Are you one of the older home lovers we have in Calgary today? Well, your taste is understandable. Old structures come with a rare charm. They're also packed with history, and more often than not, boast incredible craftsmanship.
Fortunately, it's easy to land an attractive older home in Calgary homes for sale nowadays.
Guess what! These heritage properties are considerably cheaper than lots of newer options on the market. However, you shouldn't be blinded by affordability. There are a few things you should do before paying a down payment for your next house. In the succeeding paragraphs, we will discuss five tips to help you land an ideal older home in Calgary that suits your needs.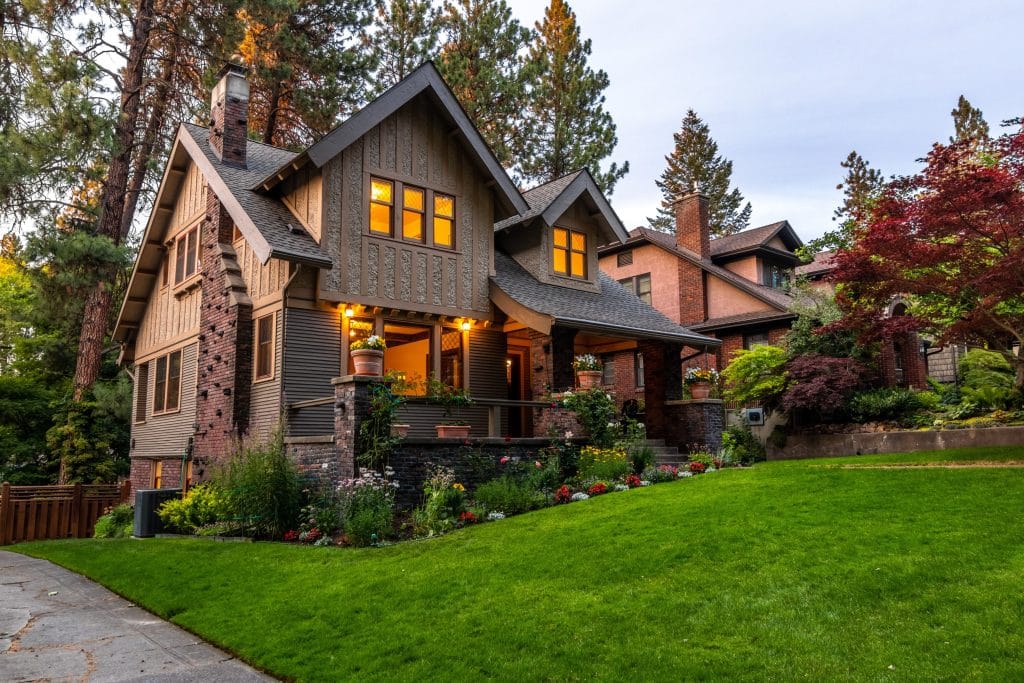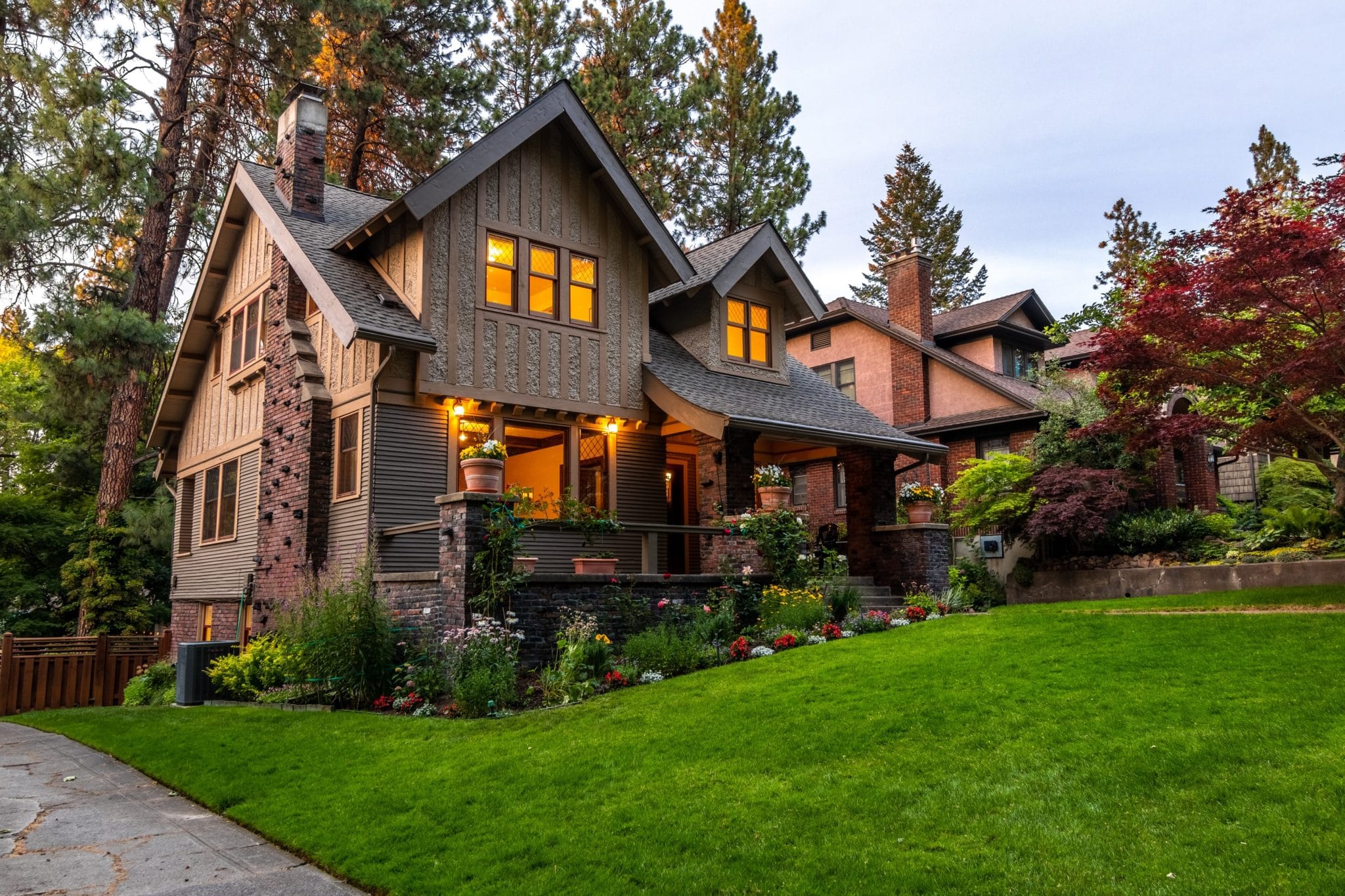 Some people say, "cheap is expensive." An older home may fascinate you because it's low-priced, but you could end up spending more money in the long term. That's why you should hire a certified home inspector to scrutinize every part of that property and help you decide if it's worth your cash. Some of the most critical things they'll check are:
Electrical issues
Roofing
Foundation
Hazardous materials such as lead paint
Insulation and HVAC systems
Radon
The home inspector should discuss the old home's current state with you. If there are any issues, ask them for a checklist of the items you need to fix. If you realize that you may incur more expenses than planned, consider hunting for another older home in Calgary.
2. Consult an Insurance Company
Insurance is a must-have, regardless of whether you're purchasing an old or new property. However, insuring an old home can be more expensive than anticipated. Insurance companies know that these structures bear more risks – the foundation could be weak, old electrical wiring may cause an unforeseen fire, or plumbing issues can lead to massive water damage. Therefore, they charge more to help them cover any of these unexpected occurrences. 
It's smart to visit a trustworthy insurance firm for a quote to know how much you'll spend on your insurance policy. This helps you plan your budget accordingly.
3. Think About All Your Appliances and Furniture
Many potential homeowners in Calgary like older homes, but they forget one thing – these homes were constructed when most household items were not as large as they are today. That's why the doorways of these houses are narrower and shorter than those of most modern structures.
Prior to settling for a specific property, consider your appliances and pieces of furniture. Can they fit through the door, or will you have to replace them? Nothing is as disappointing as realizing that you have to leave your elegant refrigerator behind unless you build a new entryway.  Remember, all these renovations will cost you money and possibly affect your overall budget.
If you discover that the older home you've fallen in love with cannot fit all your furniture and appliances, look for options. Alternatively, prepare to construct new doorways or rooms if you have the finances.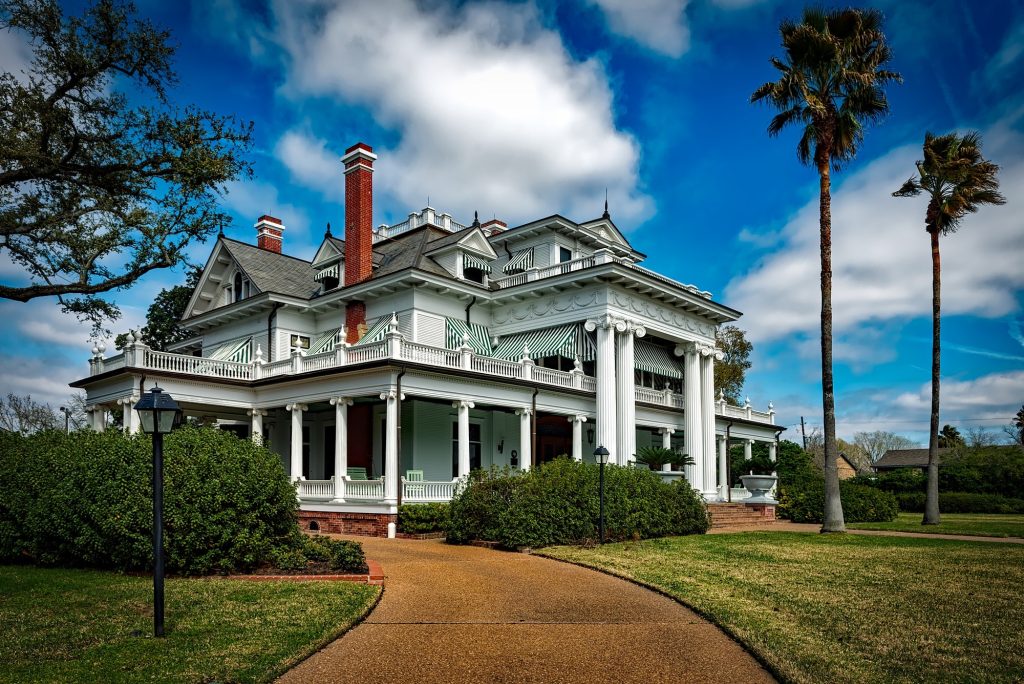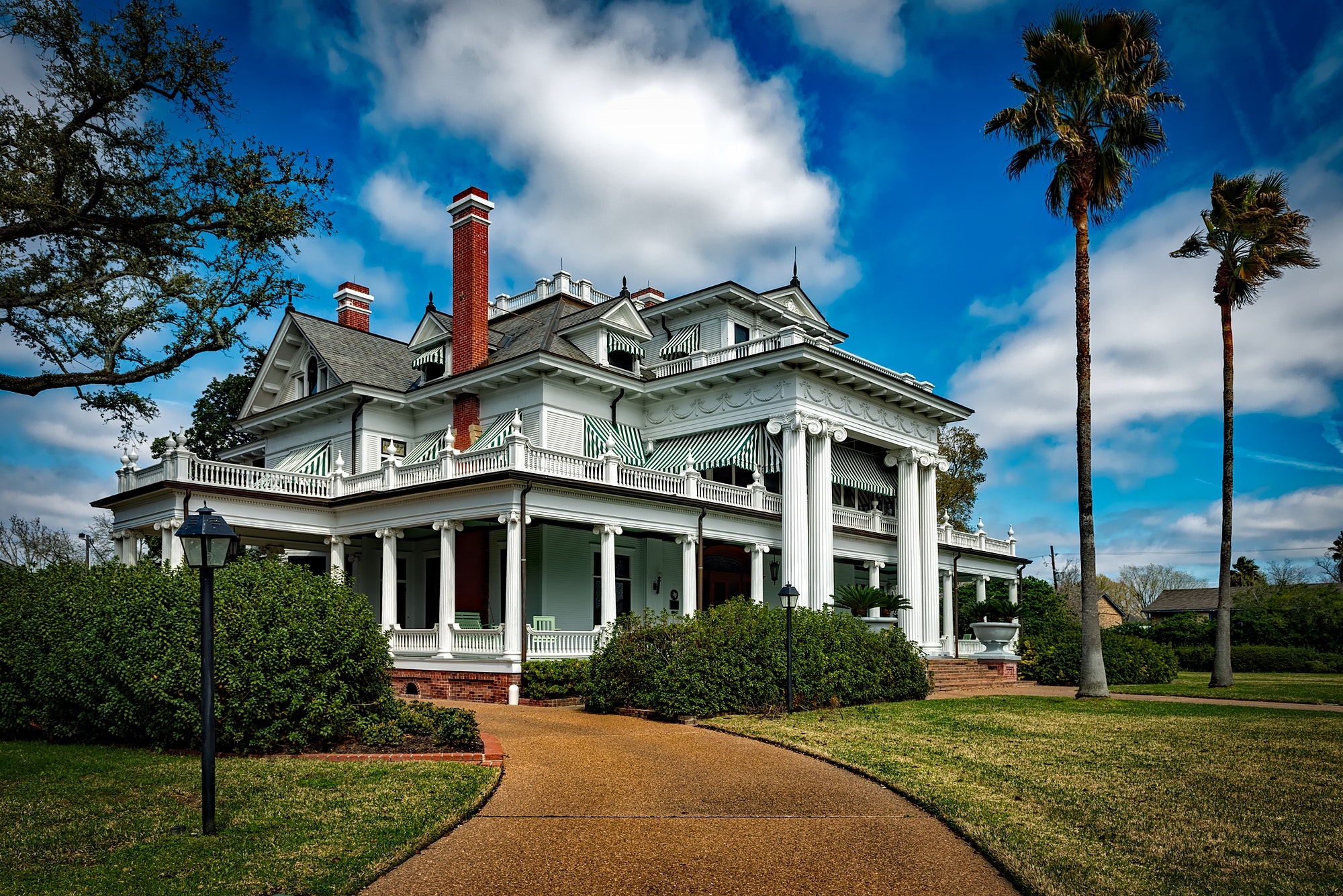 4. Research the Home's History
Looking into a heritage home's history before you purchase it is practical. It not only satisfies your curiosity but also enlightens you on how you can best maintain the property. Some of the things to find out include:
The home's previous owners
When the property was constructed and by who.
The materials used to build the home.
Have there been any accidents such as fires?
How was the house used?
Has the home been renovated? If yes, when, which parts of the house, and why were they altered?
There are many ways to know an old home's past. You can ask your realtor, visit the City of Calgary Archives or talk to some of your neighbors.
5. Have an Emergency Fund
If you contemplate investing in an older home, create a little nest egg as soon as you can. The necessary home renovations might not be kind to your wallet, and you may have to spend every dime on things you didn't expect.
Your emergency fund can help you pay for some of the essential items you'll need to restore your old home. It'll may also prevent you from starving once you move in.
Investing in an older home in Calgary has its perks, but it also has some challenges. Factor in the tips above when choosing your next house. They'll help you create a reasonable budget and determine if you're making the best decision based on your needs and preferences.
When it comes to your next Realtor, make the right choice. With Jesse Davies Team on your side, you'll be worry and hassle-free. Contact us today and see how we can make your dream home a reality!