Jesse Davies Team offers a wide range of expertise and experience in helping their clients make the most of their investments in the Calgary real estate market. Jesse and his Team are great at recommending positive cash flow condos, fourplexes, duplexes, apartment buildings, multifamily buildings, suited homes and single-family homes depending on your budget and propensity for risk. Jesse owns his own cash flow portfolio and has helped clients secure positive cash flow for condos, duplexes, apartment buildings and million-dollar commercial investment buildings. If you're looking to invest in Calgary real estate and maximize its potential, fill out the form to set up a one-on-one consultation with Jesse to get the process started to find an investment property for sale in Calgary. 
In the meantime check Jesse's recent blog posts about investment properties:
10 Things to Consider for Calgary Real Estate Investment Properties:
https://jdrealestatecalgary.ca/10-things-to-consider-for-calgary-investment-property/
Top Five Tips for Buying an Investment Property in Calgary:
https://jdrealestatecalgary.ca/top-five-tips-for-buying-an-investment-property-in-calgary/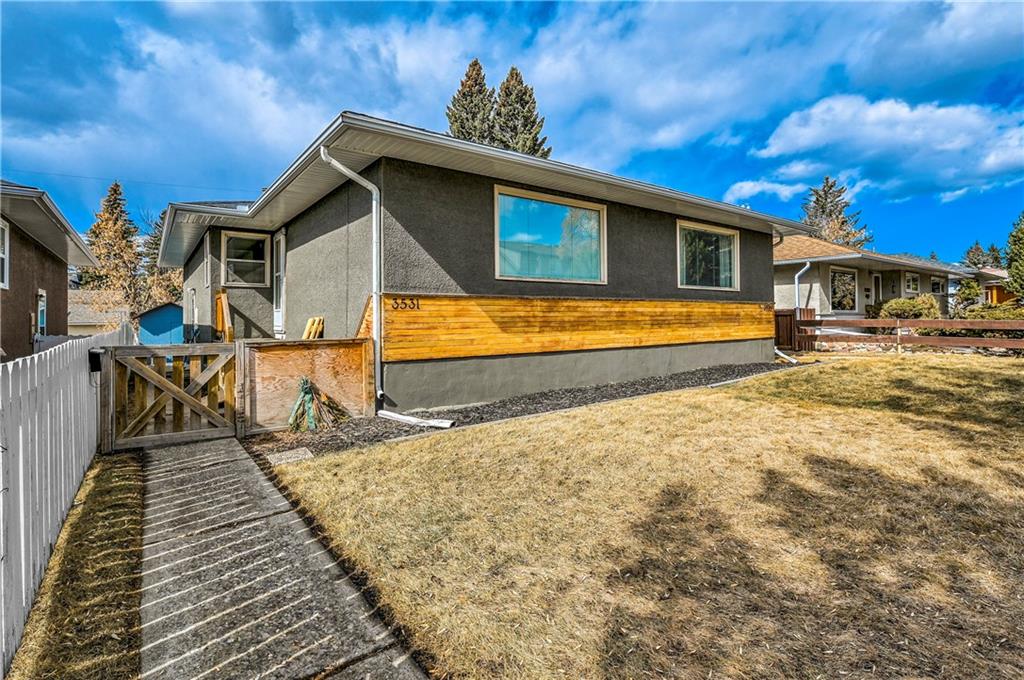 This is a picture of a recent sale Jesse and his team helped their clients secure a duplex and transition it into a legal 4 plex. You can now experience a similar high-end service, alongside a high-yielding investment property. 
Give us our Calgary realtors a call today to maximize your Calgary investment property while you sleep!
403.969.2363