Calgary real estate has proved lucrative. An investment property here enables you to gain long-term capital gains, not to mention continuous cash flow through rental income. In addition, you can utilize its equity to acquire funding to purchase other properties.
It's easier to find your dream investment property in Calgary because it's Canada's fourth-largest city. Tons of properties are on the market. Unfortunately, this makes it somewhat confusing to select the best one for you. But I can help you make the right decision.
Let's check out five of the most essential tips for buying the Calgary investment property you have always wanted.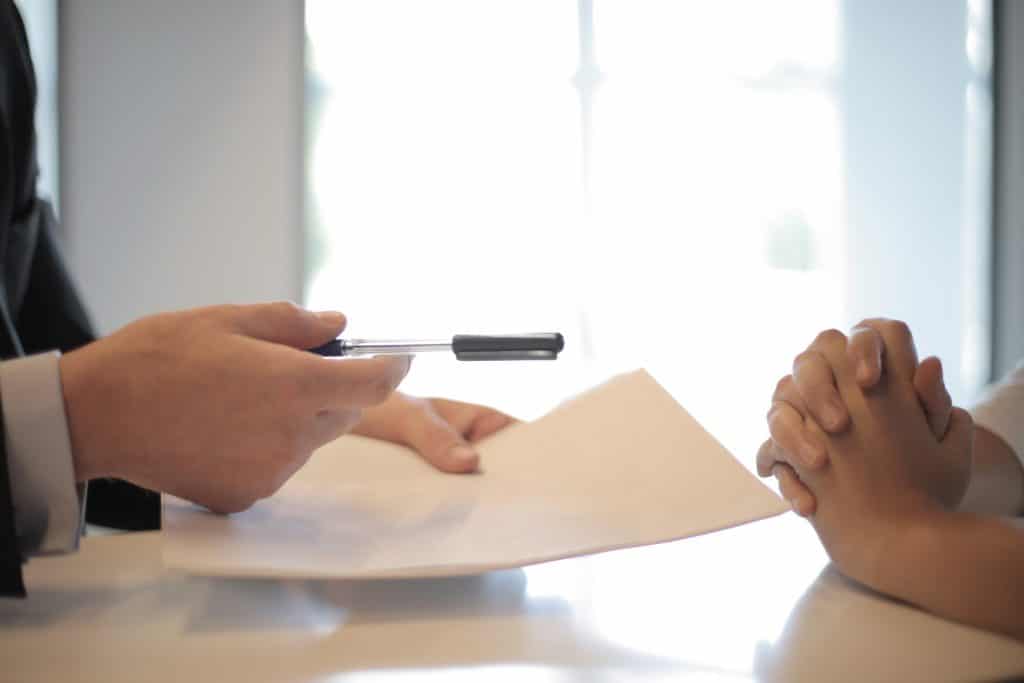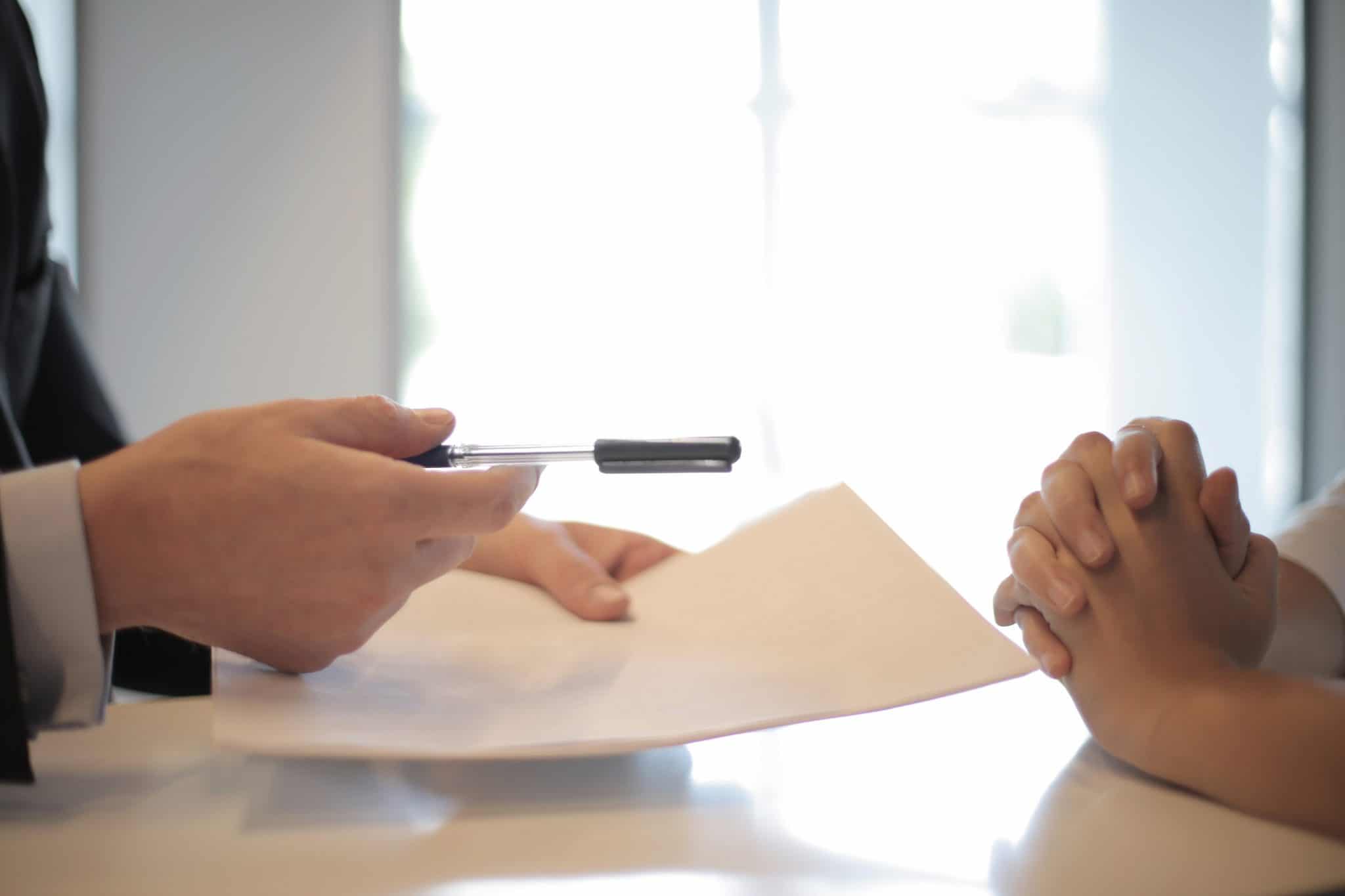 1.      Determine the Property's Walkability
When looking for an investment property in Calgary, determine its walkability first. One that is close to the city centre is the best. Most tenants want places with more walkability because they don't have to struggle to get supplies or meet their other needs. They have many options to consider when they want places to dine, work or have fun. Walkability also helps you get renters who can pay a larger rent without any qualms.
2.      Ensure the Property Is In a Great Neighbourhood
Calgary has many neighbourhoods, including Brentwood, Varsity, Victoria Park, Crescent Heights, and Beltline. Which is the best community to search for an investment property worth your cash? One of the things to look at is crime risk. Choosing a neighbourhood whose crime level is high could make it hard for you to find tenants. Refrain from it.
It is advisable to evaluate the rental markets of different neighbourhoods in the city. If most rentals in a particular area remain unoccupied, something's up. It could be due to regular power shortages or inadequate water. The last thing you want is an investment property where your tenants will complain or suffer all the time.
You can also consider the general condition of a neighbourhood before you hunt for an investment property there. Are other properties well-maintained? What's the cleanliness level in that area? Remember that all these things will have a direct impact on your property. Nobody wants to live in a filthy community whose majority of houses are in bad shape.
Choosing a fantastic neighbourhood for your investment property means that your renters will be safe, healthy and happy.
3.      Consider the Nearby Amenities
This is another strategy to use to find a valuable investment property in Calgary. Some of the amenities you should watch out for include the following:
Hospitals
Bars & restaurants
Parks and recreation facilities
Shopping centres
Public transportation
The availability of these amenities offers convenience, which most tenants crave. For instance, if your investment property is situated a few minutes away from a health facility, renters will likely fight for it. This is because they can quickly get medical help should anything happen to them or their loved ones.
The property you desire to purchase should also have specific amenities to attract tenants. Examples are spacious, free parking spaces, internet access, clean bathrooms and a fitness center.
4.      Consider the Risks
Most investors are so enthusiastic about all the perks that come with owning an investment property that they forget the risks involved. For instance, although you'll earn a passive income, some renters can be impossible to deal with. If you don't get enough tenants, it may take a while for you to enjoy the property's benefits since you'll have to pay for all the expenses. Also, there's no guarantee that your rental income will completely cover your mortgage payment.
Factor in all these discouraging possibilities when buying an investment property in Calgary, and prepare to deal with them.
5.      Seek Help
Thinking about how you'll purchase an investment property is easy. Things might not be that effortless once you begin looking for it. That's why you shouldn't hesitate to seek help. Begin by getting a top Calgary realtor who specializes in investment properties. Most of us have valuable knowledge about this city's real estate market. We can guide you and offer you timeless advice on how you can thrive as a property investor.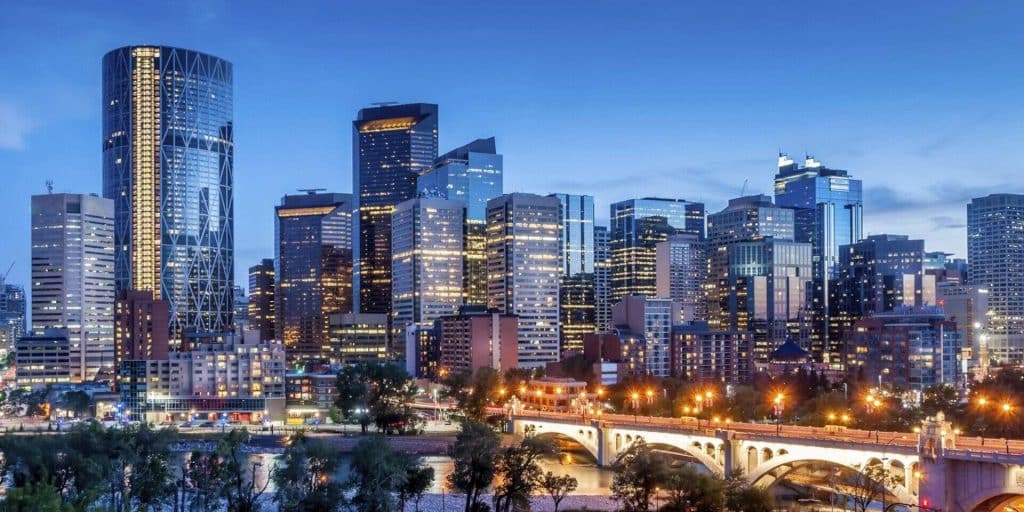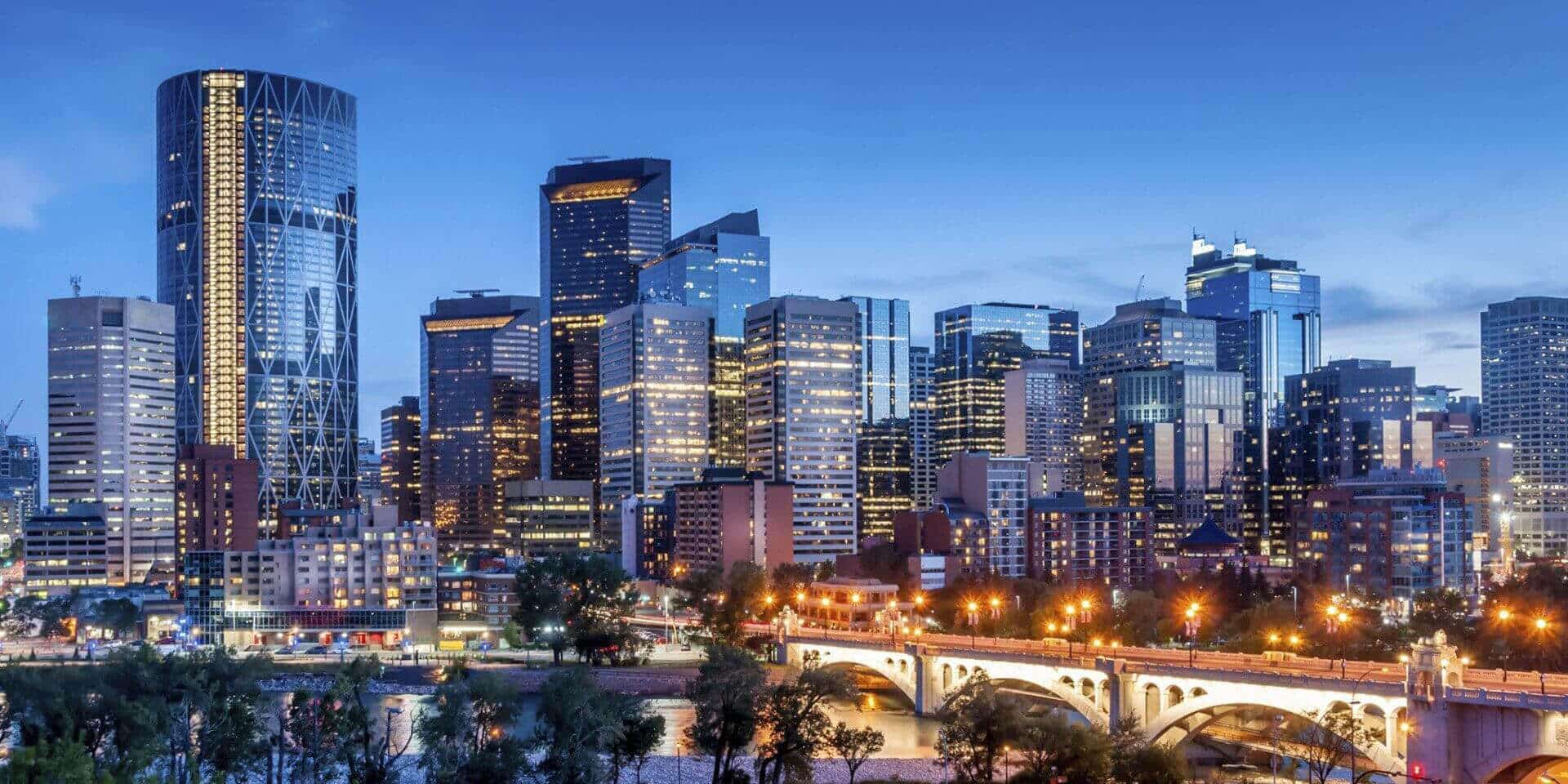 Consider these tips before you explore the Calgary real estate market, looking for an investment property to buy. They could help you find a quality property that suits your preferences and brings in significant financial rewards.
When it comes to your next Realtor, make the right choice. With Jesse Davies Team on your side, you'll be worry and hassle-free. Contact us today and see how we can make your dream home a reality!

https://jdrealestatecalgary.ca/ | 403-969-2363