This must be among the first things you do if you're eyeing a foreclosure in Calgary. As a realtor in this city, I believe you need a professional to guide you because purchasing this type of property can be a bit complex. They'll also handle the necessary paperwork for you. It is best if the Calgary realtor you hire has years of experience in dealing with foreclosed properties. This way, they can help you make the best choices as you move from one stage of buying the home to another.
Your real estate lawyer should work with your realtor during the foreclosure buying process. If you can't afford the agent, don't stress over it. Most banks or lenders avail one for free. The downside to this is it might be tricky to vet them and decide if they are ideal for your needs.
2.      Look For Qualified Property Inspectors and Appraisers
Hiring a property inspector is essential because it allows you to know the condition of the foreclosure you intend to purchase. More often than not, foreclosed properties are damaged. The homeowner is in a state of financial crisis and unable to take the best care of the home. Your inspector will assess it and evaluate any present damage so that you can decide if the property is worth your money or not.
Remember to hire appraisers as well. The lender might provide one, but it is best to get your own since their view might be biased. This helps you to confirm that the cash you're paying for the home equals its actual value.
3.      Make a Budget
Everything about buying a Calgary foreclosure boils down to your budget. Apart from the property's initial price, factor in other expenses that you'll incur. Some of them are:
Utilities such as water, electricity and gas
Required titles and permits
Insurance and taxes
Renovations (if any are required)
General maintenance
Furniture
Additional damages (that may occur between the inspection and when you move in)
Locks
Appliances (could be new or used)
Creating a budget that considers all these things will help you manage your finances well and enjoy a better experience purchasing the foreclosure.
4.      Research
It's critical to know everything about the foreclosure that could be yours in a few months. Research things such as its location and the amenities near it. The most necessary ones are schools, medical facilities, restaurants, and shopping malls. Other things to find out include the security of the area where the property is situated and the availability of essentials such as water.
Also, make an effort to know the population living in the neighbourhood. For instance, are there only families in that area? All this information helps you to determine if you're really making a wise choice by purchasing the foreclosure.
5.      Make Your Offer
After making up your mind about buying the Calgary foreclosure, it's time to make your offer. Note that this procedure is not the same as when you're buying a standard home. You'll have to present your offer to the lender or financial institution that repossessed the house after the previous potential owner couldn't make the required payments. The bank might take some time to determine if your offer is the best one and get back to you.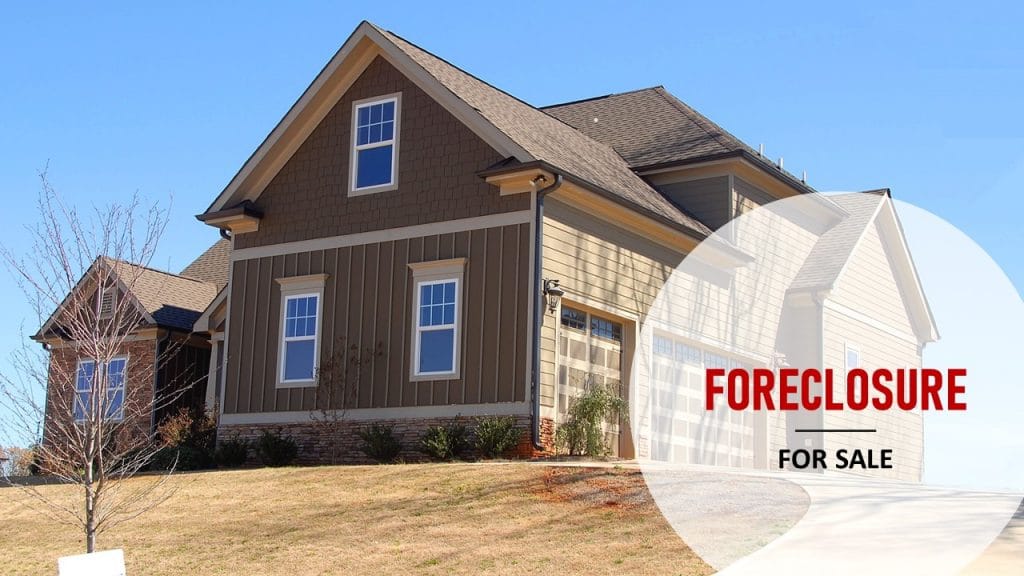 These tips are beneficial when buying a foreclosed property in Calgary in 2021. Don't be hasty, though. The process might take some time, and closing could happen after several months. All the same, good luck!