Stats from the Calgary Real Estate Board show that this city's real estate market is still hot. So if you're searching for Calgary condos for sale, you need to act fast to land a unit with all the features you seek. But where should you start? Well, it's best to first enlighten yourself about condominiums and what it takes to own one. While you do your research, you may come across the term "condo special assessment," which some people refer to as a special levy. This is a charge that condo owners are required to pay in addition to their monthly condominium fees.
Are you eager to find out more about this financial contribution? This post discusses important information you should know about a condo special assessment. So let's get to it!
It's Imposed for Various Reasons
Several reasons can prompt a condo board to impose a special assessment on condo owners. One of them is increasing a low reserve fund, which helps cover the building's repair & maintenance costs. 
Supposing the condo corporation is sued, and it loses the lawsuit. If its insurance doesn't cover the judgment, the board of directors may be forced to levy a condo assessment to raise the required finances to do so.
Condo owners may also have to pay a special assessment for capital improvements. Typically, these are modifications or additions made to the property but are excluded in the condo's reserve fund study report. Notably, a special resolution is mandatory in this situation. At least 75% of the total condo owners must approve of it.
In addition, a condo special assessment may be levied in the event of a catastrophe. For instance, if a storm damages the property, the condo board will require finances to renovate the units. The reserve fund may be unable to pay for all the expenses, begging the need to charge this fee. In cases where the amount collected is more than what's required, the condo board moves the excess finances to the reserve fund.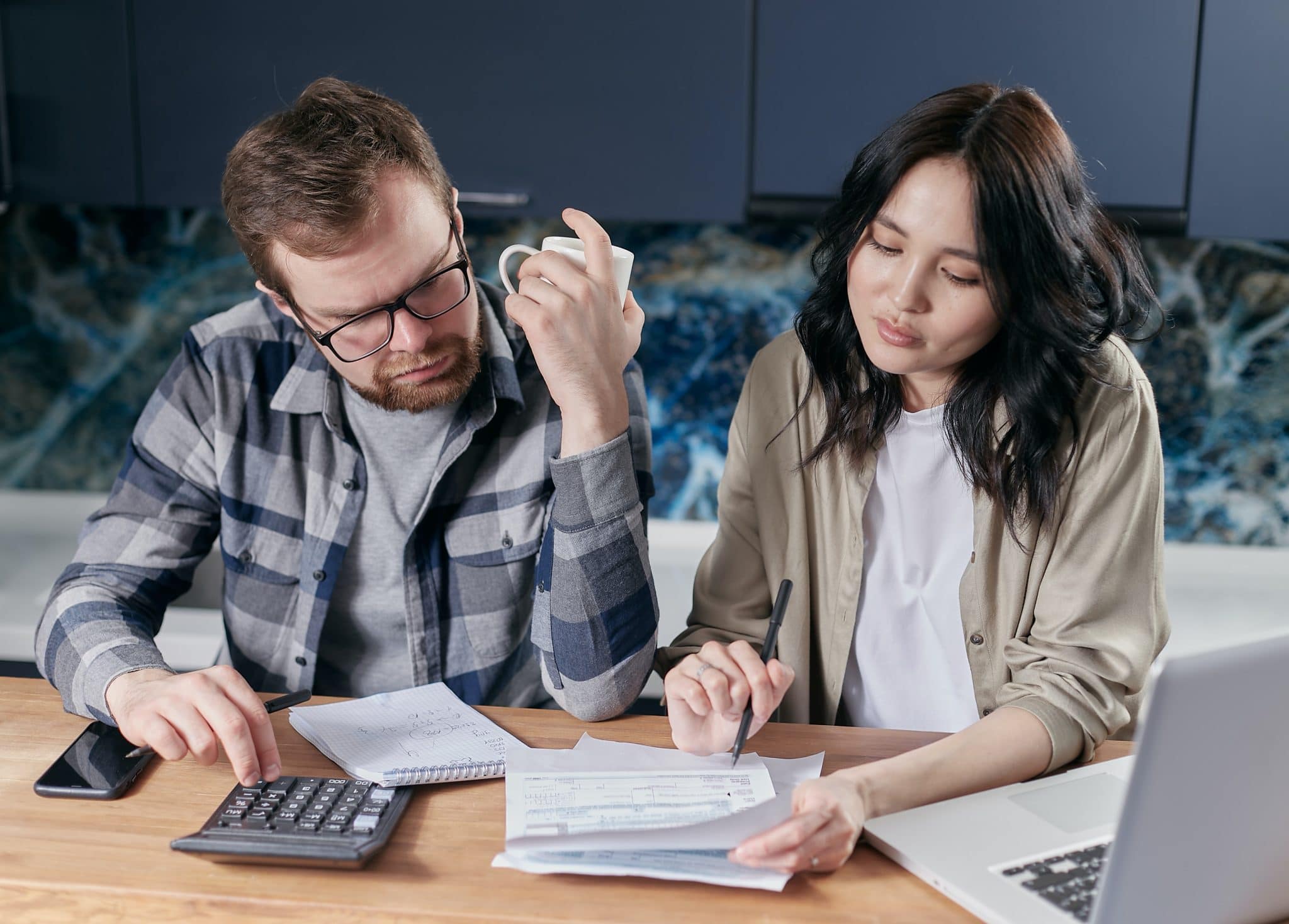 The Condo Association Must Inform You About This
As a prospective buyer, the condominium association is obliged to tell you about the special assessment as soon as it accepts your offer.  Mostly, they indicate it on the unit's resale certificate. Other details the board needs to let you in on are:
The amount of the special assessment
Why it's charging the special levy
The amount of your condo's share of the special assessment
How they calculated the fee for your unit
When you should pay the special levy – if it's a lump sum, they should tell you the deadline they've set for it to be paid
A Pending Special Assessment
The condo association should also tell you if the unit you're interested in has a pending special levy. This is because you'll be required to pay it once you become the new owner. If your budget is not flexible, consider looking for another condominium unit. But if you have adequate finances, proceed to pay it.
Always ask why the special assessment was imposed. If, for instance, the fee was to repair foundation cracks, confirm the issue was fixed properly. This prevents you from dealing with the same problem once you move in.
You Can Protest Against
Sometimes, you may be uncomfortable with paying a condo special assessment. This could be because you feel it's too much or the reserve fund is not used appropriately. Then, you have the right to protest the special levy by filing a complaint. However, you must have a valid reason for the board to consider it. It's also best if you have the support of other condo residents in your community so that your request is approved.
If you're unsuccessful, you still have to pay the special levy when it's due. Failure to do so will compel the condo corporation to put a lien on your unit. It might also do the following:
Request your mortgage company to pay it if you have a mortgage
Charge interest on the unsettled amount – could be up to 18% annually
Sue you
Condo boards follow a specific procedure when imposing a special assessment. This process depends on the current situation. For example, if it needs the special levy to remodel the units, it must first identify the scope of the project at hand. At this stage, it consults various professionals, including lawyers, engineers and building contractors, to discuss the work that should be done. This helps to create a reasonable budget and know the amount it should levy on the condo residents.
From there, the board invites all the unit owners for a meeting to inform them about the special levy, the reason for imposing it and the payment terms. It provides the necessary documents to prove the amount they're charging is fair. The condo corporation's attorneys may attend this meeting to expound on the legalities of the special assessment. This is because some owners may decline to pay the levy if some details are still unclear.
Once the condominium owners are aware of the special levy and when they should pay it, the board must update them on the project's progress and how it plans to see it through.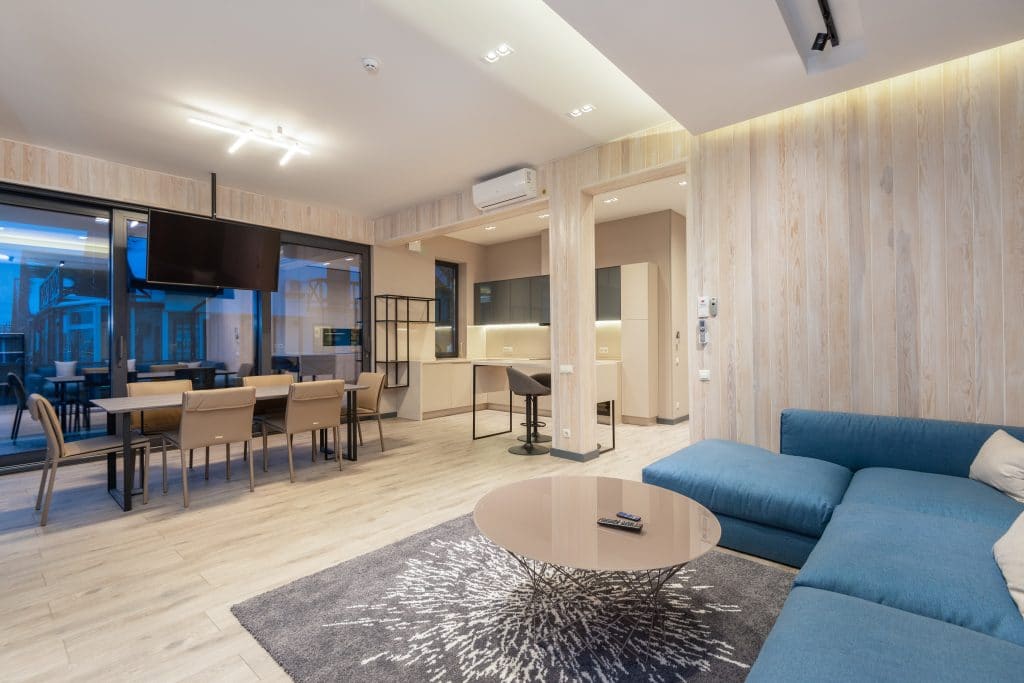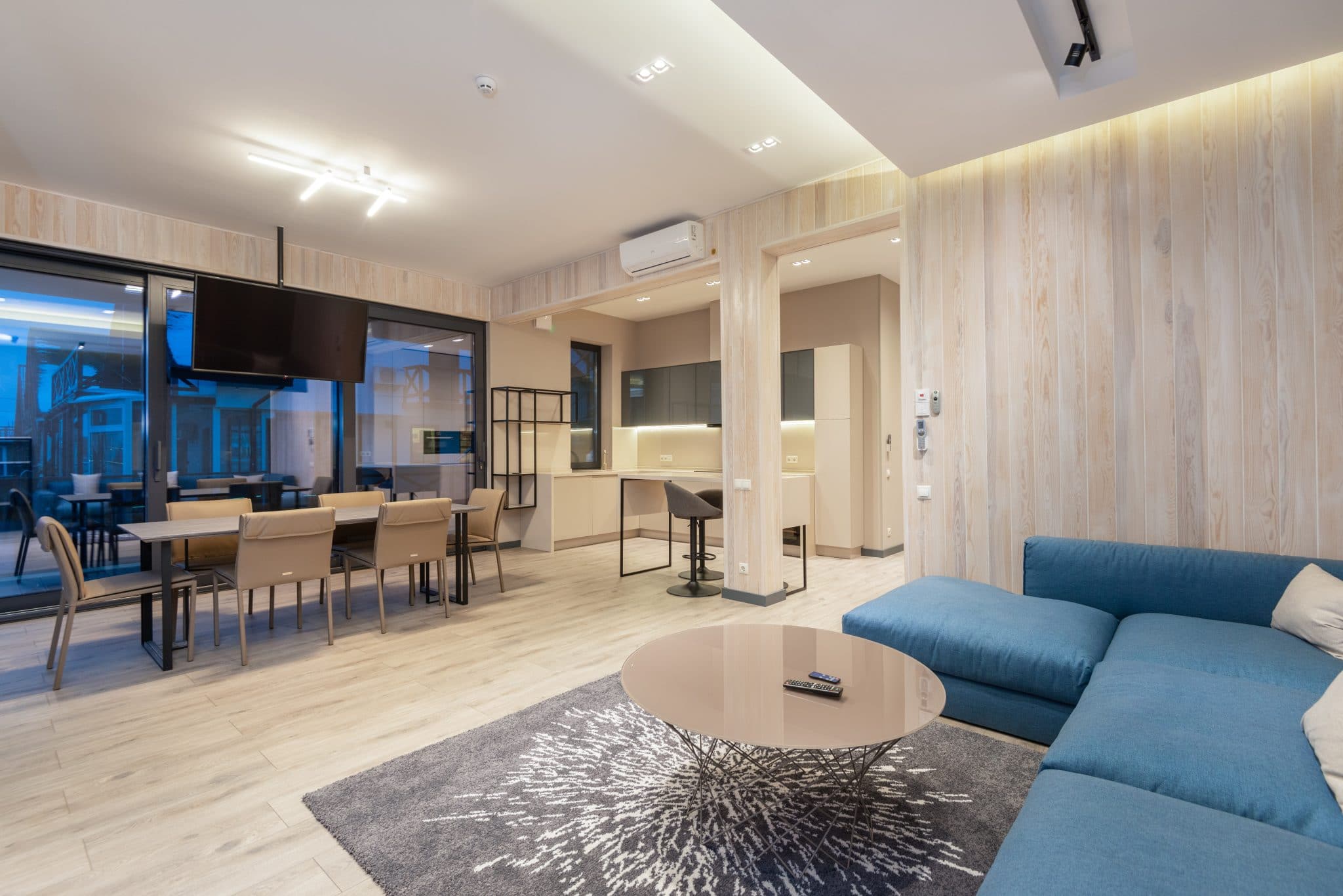 There Are Lots of Myths about Special Assessments
As with most things, there are many untruths about a condo special assessment.  These include:
·         It Remains the Same
Some people believe the special levy should never change. Others even deem it illegal for the condo board to increase it. But the truth is, it's legal for the condo corporation to increase the special assessment if they see fit. This could be fueled by elements such as inflation or an increase in the condo's needs.
·         A Special Assessment Pays for Unnecessary Luxuries
There have been instances where a condo owner declined to pay a special assessment, arguing that they don't need the luxuries it caters for. Yes, most condominiums in Calgary come with many lavish features such as Jacuzzis, yoga studios & gyms and pet parks. But they're necessary to make your life comfortable. Besides, a special levy helps not only to avail these fantastic amenities and but also cover expenses caused by unforeseen circumstances.
·         A Special Assessment Takes Care of All Your Condo's Needs
This is another fallacy about a special assessment. Paying it doesn't mean you should forget about taking care of your unit – you're still responsible for it. Therefore, be prepared to resolve any problems that may arise. Ensure it's inspected every few months, and don't forget to maintain your HVAC system. Should anything happen to your condominium, the special levy will not pay for the required expenses.
·         The Special Assessment Must Increase Within A Few Years
This is a common misbelief among new condo owners. It's not a given that the special levy will automatically increase after a few years. It depends on how well the building is maintained and the costs of running it. If they spike, the board will have no option but to increase the special assessment.
You Should Not Pay It Blindly
Even as a new condo owner, you should not pay the special assessment blindly. You can do several practical things to ensure the condominium board charges a realistic amount that's being put to good use.  Begin by becoming actively involved with the governing team. You're allowed to run for election to become one of the board of directors. This way, you can participate in making important decisions regarding how the special levy is utilized.
Something else you can do as a condominium resident is seeking legal advice on a special levy. If you plan to challenge it, understand the process you should follow to increase your chances of succeeding at court.
Don't hesitate to question large expenditures and how the condo board uses the reserve fund.  Sometimes, a special levy is imposed due to its mismanagement. Knowing how the budgets works could help you to prevent such undesirable situations. 
It's also prudent that you take your time to go through the historical record of the special assessments levied on condo owners at your building. If it's difficult to explain how the fees have been used to maintain the condo, they might be mishandled.
Trustfully, you're now more knowledgeable about a condo special assessment than you were before. If you're fortunate enough to locate your dream Calgary condo and successfully purchase it, you know what's expected of you. Note that the special assessment doesn't have to be an extra fee you pay at the end of each month. Instead, the condominium board may levy it as a lump sum payable once. Although this might put a strain on your pocket at that moment, it'll minimize your monthly expenses.
Also, remember that a condo special assessment is not all you need to know about when looking for Calgary condos for sale. There are other critical things, such as the elements to consider when selecting a condominium. It's best to work with a reputable realtor during this process. Most of us are conversant with the Calgary real estate market, and we can point you in the right direction.
When it comes to your next Realtor, make the right choice. With Jesse Davies Team on your side, you'll be worry and hassle-free. Contact us today and see how we can make your dream home a reality!