Calgary prides itself on being Alberta's largest city. Its countless essential amenities and conveniently warm summers make it one of the best places to live. If you're looking for a Calgary condo, you have many of them to explore.
Most of these buildings boast an irresistible allure, thanks to their affordability and fantastic features. However, you should not throw all caution out the window when searching for a condo to purchase.
Below, we have discussed several critical points you should know before you buy your dream condominium in Calgary.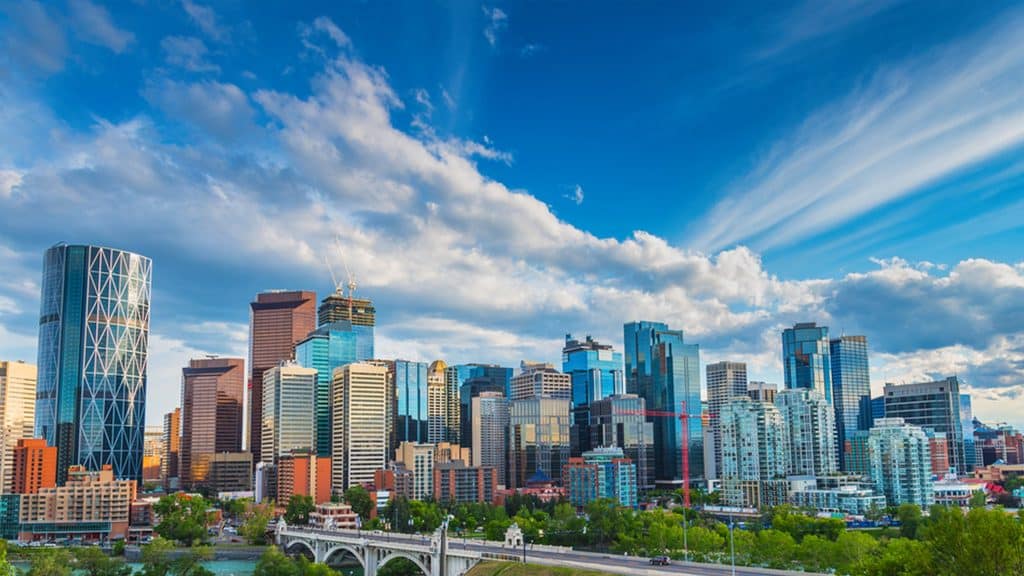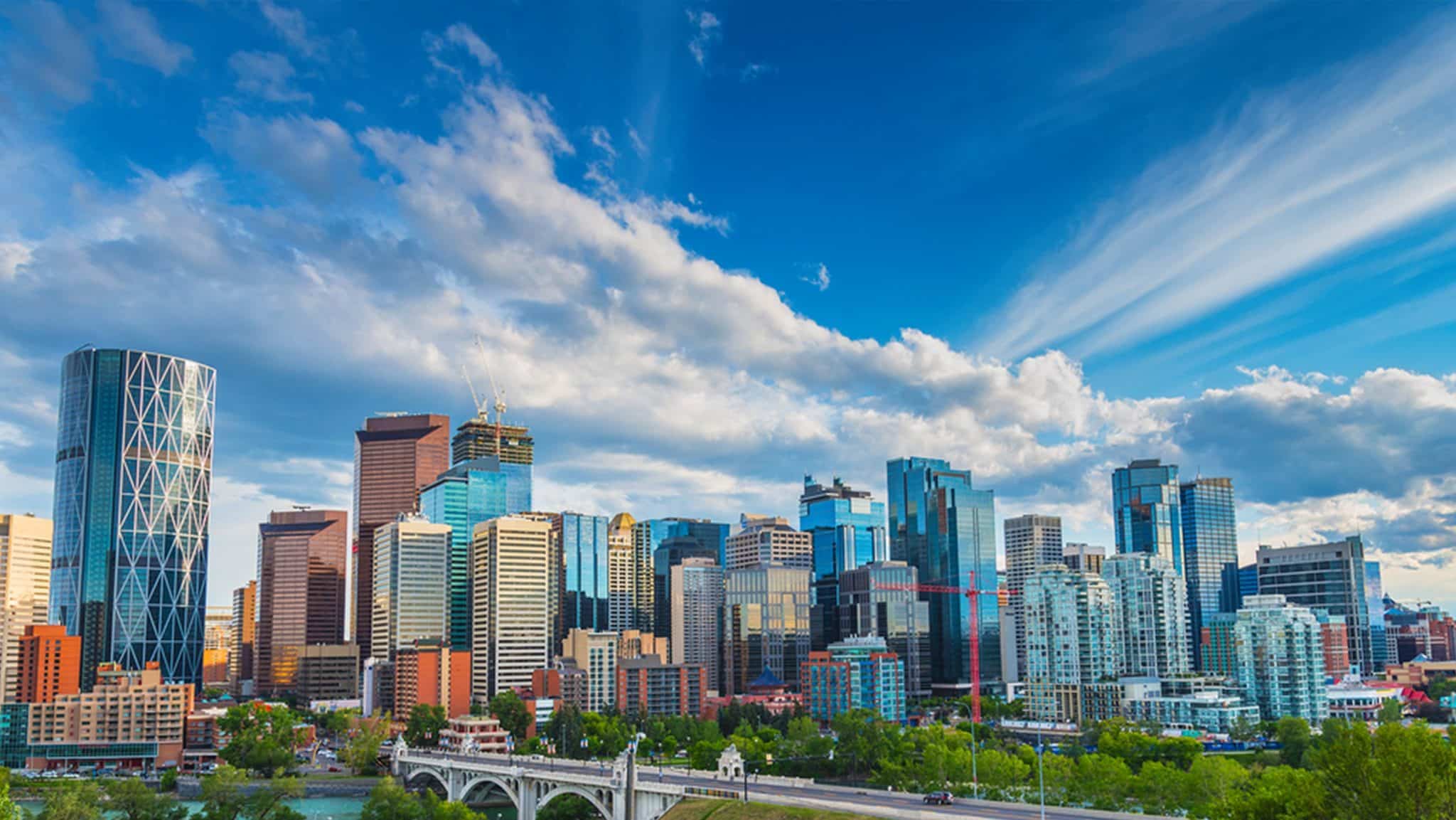 A Calgary Realtor is Indispensable
As you plan to invest in a condo in Calgary, I recommend you hire an experienced, trustworthy Calgary realtor. We can help you comprehend this city's condo market and avoid some common pitfalls. Your real estate professional will avail all the critical information you need regarding the condominiums available for sale. So, before making any decisions about the purchase, consider their advice.
Your competent real estate agent should also provide you with a Calgary condo competitive market analysis. This allows you to understand the value of condominiums within the city and make a reasonable offer.
Remember that the buying process will be more straightforward if you work with an affordable realtor. You don't need one whose fees are unreasonably high. They could ruin your entire budget and shatter your dream of owning a condo in Calgary.
Condos Come With Rights, Rules and Responsibilities
This is another vital thing you should know before you sink your hard-earned cash into a condominium in Calgary. Owning it will not be like having a house or home in the city. You have several rights. For instance, you can access the building's common areas whenever you wish to. Examples are fitness centers, elevators and parkades. If the developers break any of the stipulated laws, you have the right to sue them. In addition, you're allowed to vote on various issues regarding how the condo is governed.
There are also specific rules that you'll be expected to follow once you become a condominium owner. Make sure you know them to avoid clashing with the condo corporation managing the building. For example, these regulations could revolve around pet ownership, parking, grilling, using recreational areas such as pools and hosting parties at rooftop spaces.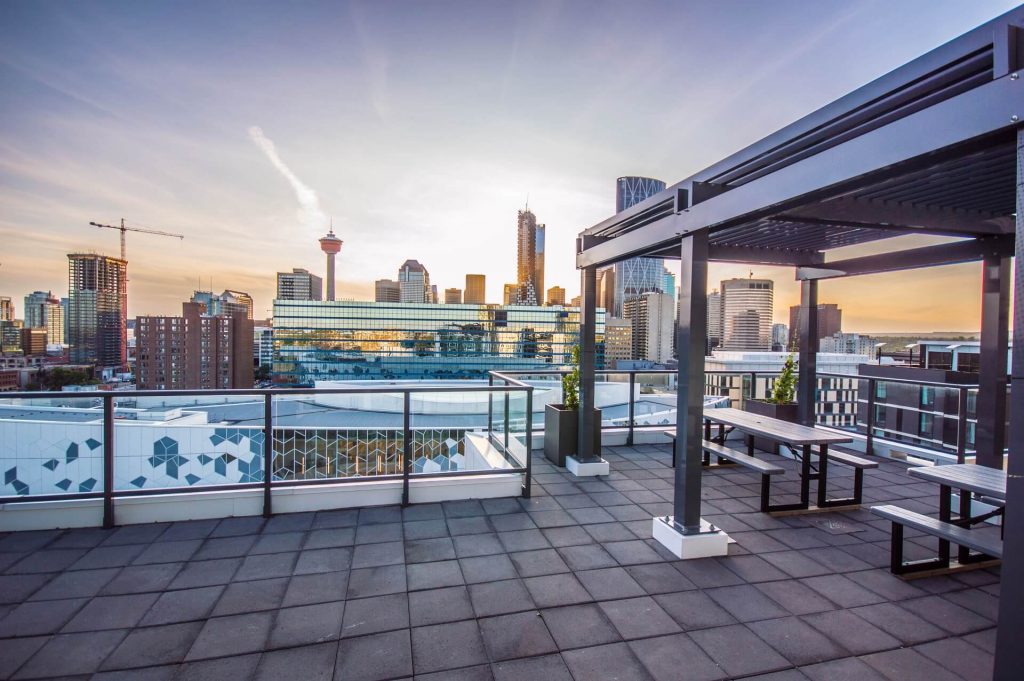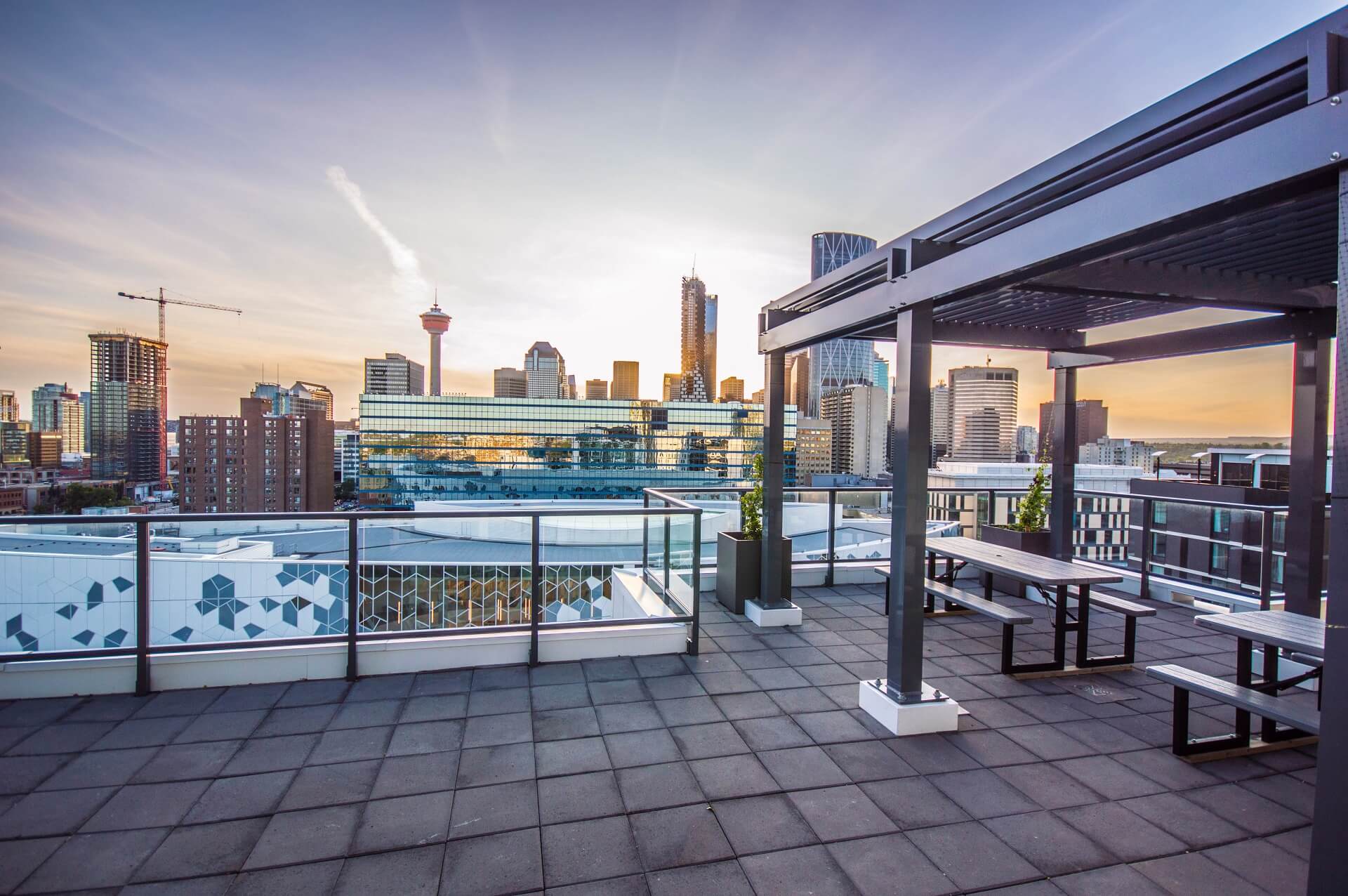 Condo Fees
As a condo owner in Calgary, you have to pay some fees. These help the condo corporation to maintain the building by paying for various expenses. These include yard maintenance, outdoor repairs and snow removal. The amount of condo fees you'll be required to pay may be dependent on the following:
The overall cost of taking care of the condominium
The number of units in the building
The condo corporation's owners/ its board of directors
How the condominium corporation plans to handle unforeseen disasters such as hail damage
As you prepare to pay condo fees, enquire if the condo corporation has enough reserve funds. This guarantees that the building will still be appropriately maintained no matter what.
Research is Mandatory
The Calgary real estate market is chock-full of beautiful, luxurious condos for sale. The worst blunder you could make is to settle for the first condominium you find. It may have some excellent features, but a little research might enable you to land on another with even more desirable qualities.
Before you begin your research, curate a list of the mush-have features of your dream condo. These should include:
Elegant finishes
24/7 security
Great amenities such as parking spaces, swimming pools, playgrounds and elevators, dog wash areas, outdoor gardens, fireplaces, gyms, entertainment rooms and rooftop decks
Excellent furnishing
Outstanding reception
Beautiful exteriors
Note that your requirement for some of these features might depend on your current needs. For instance, if you don't enjoy swimming, you don't require a condo with a swimming pool unless your loved one or a member of your family does.
After you determine what you want in a condominium, let your Calgary realtor help you to locate it. Once you do, don't make your final decision straight away. Instead, drop by the building several times to know things such as the light exposure in the unit you plan to purchase and the general condo environment. Surprise visits also enable you to assess how the condo's common areas are maintained. Take advantage of your time there to talk to some of the building's residents and ask if they enjoy living there.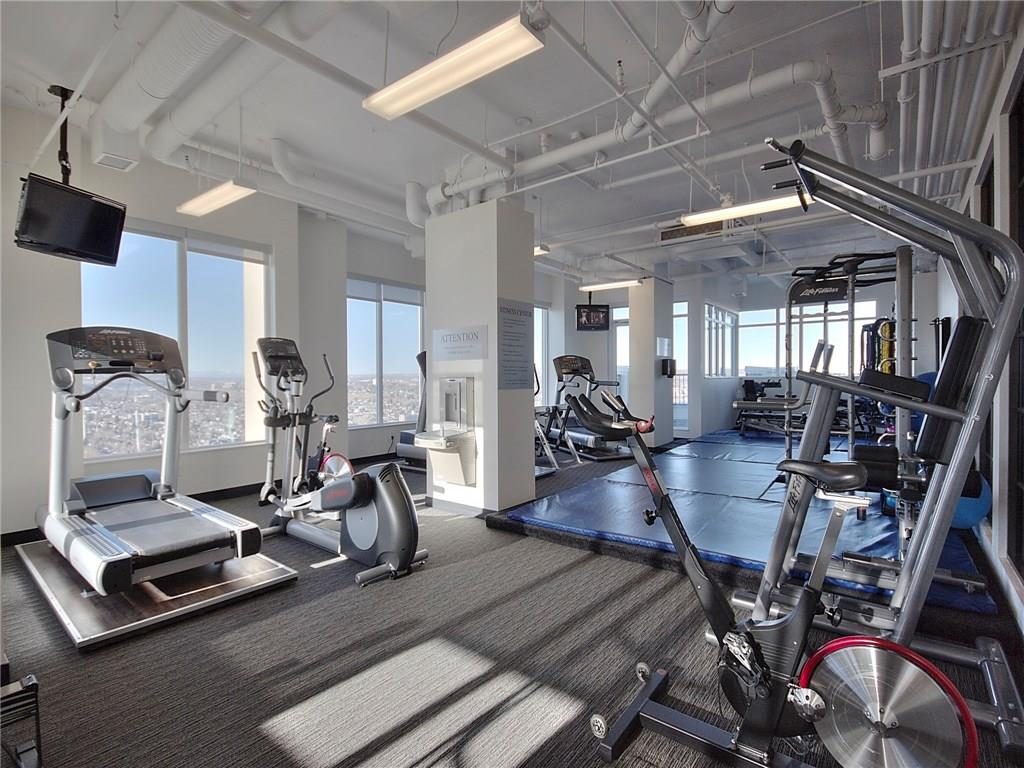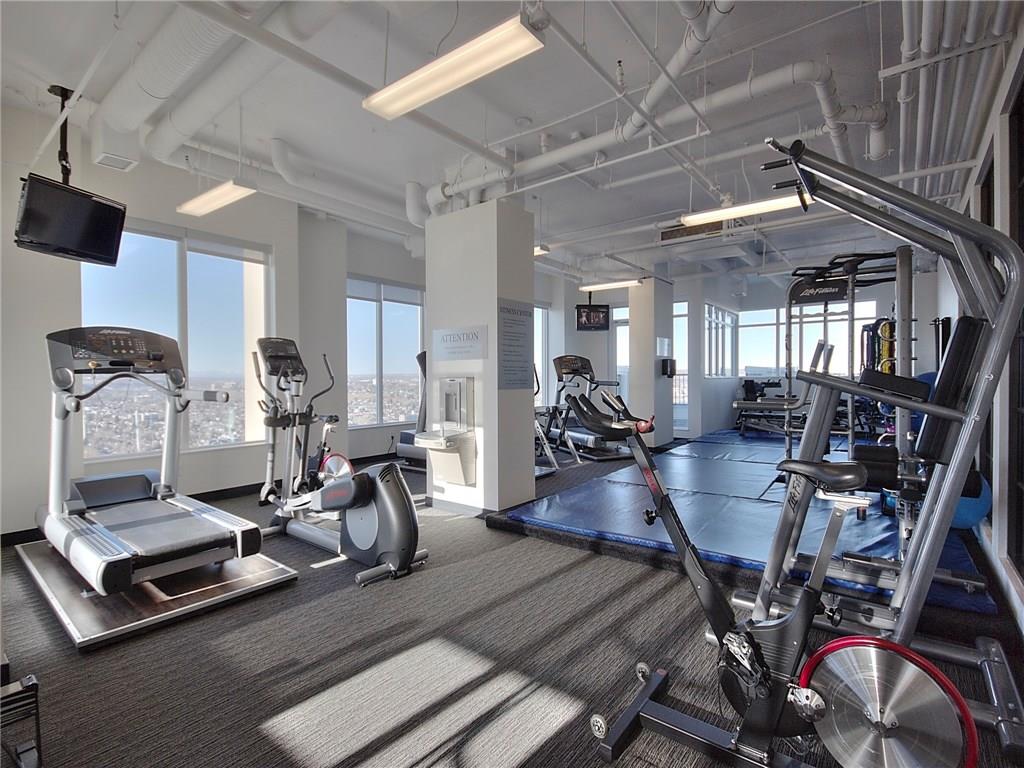 Mortgage Pre-approval is Handy
A mortgage pre-approval is critical when you're purchasing a condo in Calgary. It allows you to know your financial limits and set a realistic budget. This deters you from hunting for unaffordable condominiums, meaning that you can be more successful in your search. A pre-approval also makes it easier for you to secure a mortgage and prompts condo sellers to take you more seriously.
What Do You Need for a Mortgage Pre-Approval?
Getting a mortgage pre-approval in Calgary is a breeze, but you must provide the necessary documents or information, which includes the following:
Personal details: Age, kids, marital status, current residential address.
Social Insurance Number (SIN): The lender needs your SIN card to verify your identity and access your credit score.
Bank information: Lenders require this to confirm that you have enough funds to take care of the extra costs of purchasing a condo in Calgary.
Employment details: List your current employer and provide their contact details. If you're self-employed, attach your financial and tax statements.
Details regarding other debts you might have. Examples include student loans, car leases, child support payments and personal loans.
Notably, a mortgage pre-approval is not all you'll need to buy a Condo in Calgary. Securing the actual mortgage is also necessary. To do so, provide the required details such as your bank finances, down payment information and the condo's details.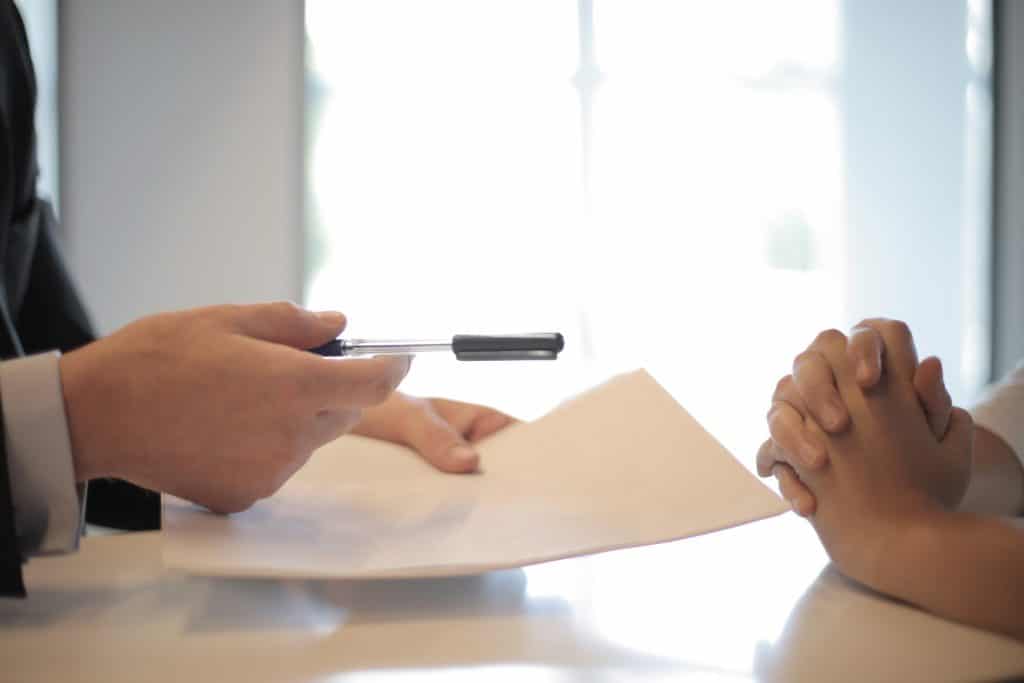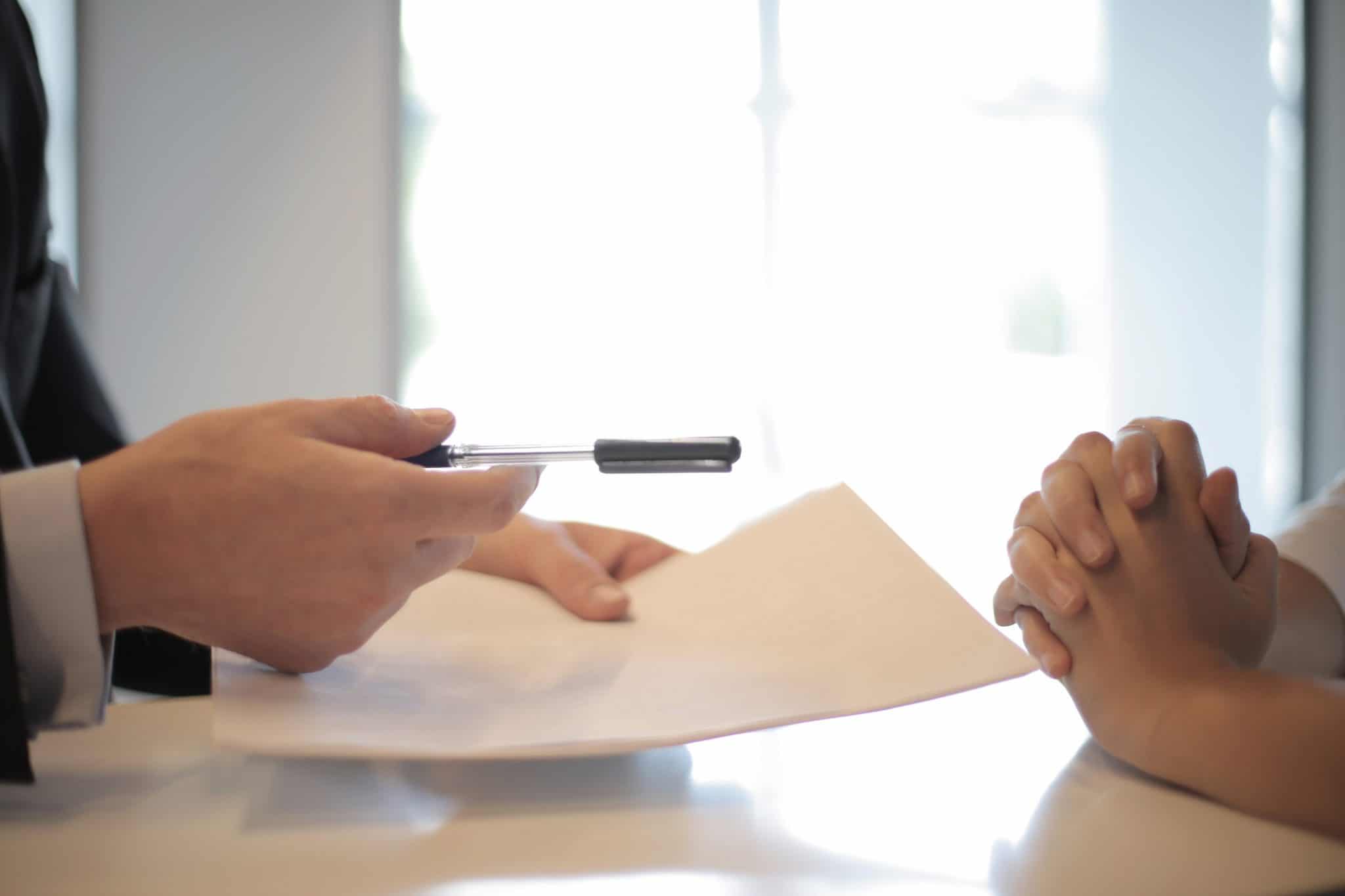 You Should Invest In a Condo Inspection
When you know that you're about to become a condominium owner in Calgary, it's easy to get caught up in the excitement. But don't ignore a home inspection because of it, even if the condo you intend to purchase is new. Unfortunately, some prospective buyers make this mistake by assuming that the homeowner's association (HOA) will handle all the issues only to regret it afterwards.
A condo inspection enables you to know exactly what you're about to purchase before you close the deal. If the building is in perfect condition, it gives you peace of mind since you know you're getting real value for your money. If the property has any issues, bring them up so that the condo's managers can fix them. Alternatively, look for another condominium that meets your requirements and doesn't have any complications.
Before you get a condo inspection, you can ask to review the building's documents. This allows you to know some of the community problems brought up and inquire if they have been solved.
In Calgary, you can have a full condo or interior-only inspection. Let's check out what these two cover.
Interior Only Inspections
In interior only condo inspections, the inspector checks for the following:
Water heater and furnace issues
Cracked walls within the condominium unit
Problems in the unit's attic if there's one
Are all the electrical systems functioning properly?
Are the smoke alarms working correctly?
Presence of mold in any part of the unit
Problems with the ceilings and floors
Are the windows and doors installed well?
Is the water pressure enough?
Presence of any unpleasant smells that could be caused by other significant issues
Signs of water damage, such as sloping floors and warped interior walls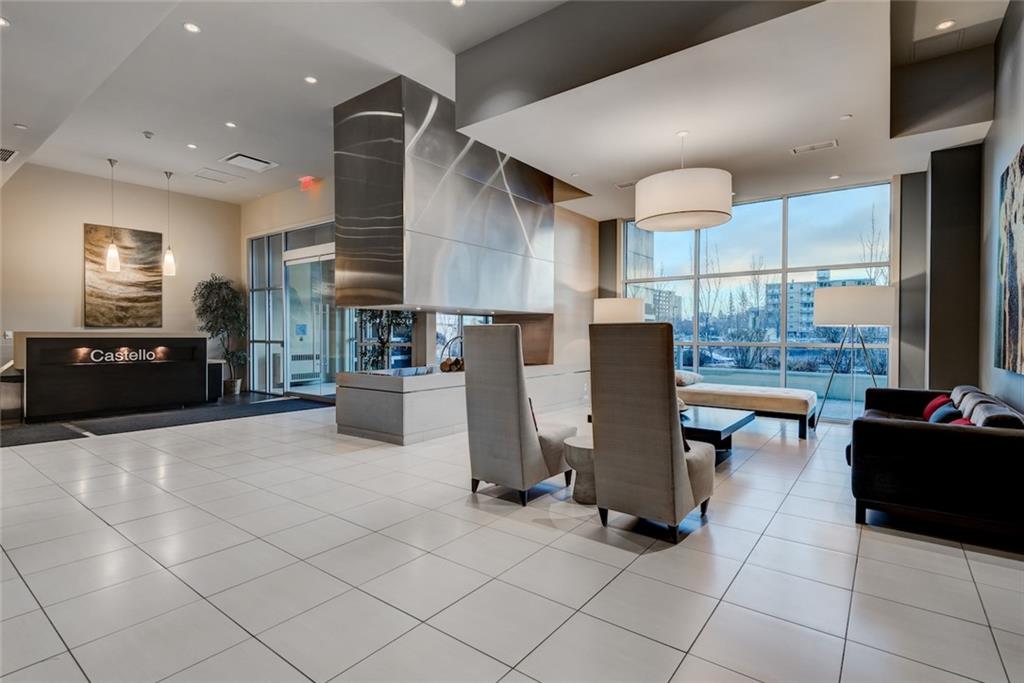 The Condominium's Location Matters
It's prudent to assess the location of a condo before you pay for it. Ensure the building is situated in a walkable neighbourhood in Calgary.
Although condominiums in walkable areas may be costly, they enable you or your kids to save on transportation expenses since you can walk to work or school, respectively. In addition, walkable areas in this city are also close to amenities such as restaurants, shopping centers, bars, recreational centers and medical facilities.
Also, choose a condo that is in a safe, clean neighbourhood with excellent infrastructure. You'll be more comfortable living there.
These are some of the essential things you should keep in mind before you decide to purchase a Calgary condo. Don't forget to get a competent real estate attorney to work closely with your Calgary realtor. Confirm that these two professionals have your back no matter what. This prevents you from being duped or signing a deal that doesn't serve your interests.
When it comes to your next Realtor, make the right choice. With Jesse Davies Team on your side, you'll be worry and hassle-free. Contact us today and see how we can make your dream home a reality!