The 2021 Calgary real estate market is booming. Since more homebuyers are on the market, take advantage of it to sell your property fast. As you set the ball rolling, keep in mind that countless other home sellers are on the market too. Strive to stand out. One of your ultimate goals when selling your property in Calgary should be to win competing offers. A bidding war maximizes your chances of getting your home's value or more. But how can you get many potential homebuyers to compete for your property? The secret is to grasp their attention and convince them that your property is the real deal. Here are some valuable tips you could use to achieve that.
Hire a Competent Realtor

It is advisable to work with a knowledgeable real estate agent in Calgary. According to the Canadian Real Estate Association, realtors make the home selling process more straightforward, and they can increase the number of offers you get on your property.
These real estate professionals understand the Calgary real estate market. They are experienced in selling homes. This means that they know what it takes to attract the best homebuyers in the city. A skillful realtor crafts an effective marketing strategy to promote your home. They post your property to many listing services, not just your local one. Soon enough, you'll have multiple homebuyers knocking on your door.
It's easy to envision how a realtor can enable you to win competing offers. It might prove a bit tricky to find one, though. There are so many of them available today, and they all sell themselves as the best. Use the strategies below to land the perfect real estate agent to help you to launch a bidding war.
·         Look For Competency, Not Friendship
Your real estate agent should be your advocate, not necessarily your friend. They must put your interests first so that you can attain your primary goal for selling your property. If not, they might jump at the first offer they get, even if it is not what you anticipated.
·         Ensure They're Experienced
Always put a realtor's experience into account before you hire them. It'll save you a lot of complications. Imagine hiring a green real estate agent who knows next to nothing about selling properties. Chances are, it will take ages to get the offer you want, or you might sell your house at a loss.
Ask your agent about their experience in the real estate market. The best realtor for you should have worked with multiple home sellers in Alberta. Request evidence such as the contact details of their previous clients to prove it.
·         Research
A little research is always handy when you want to hire a Calgary realtor. It allows you to know the person you're about to get in bed with at that moment. Ensure that the real estate expert you choose has an excellent reputation. You don't want to be in business with someone you cannot trust. Digging into your realtor's past also helps you verify what they've told you about themselves to confirm their honesty.
Stage Your Home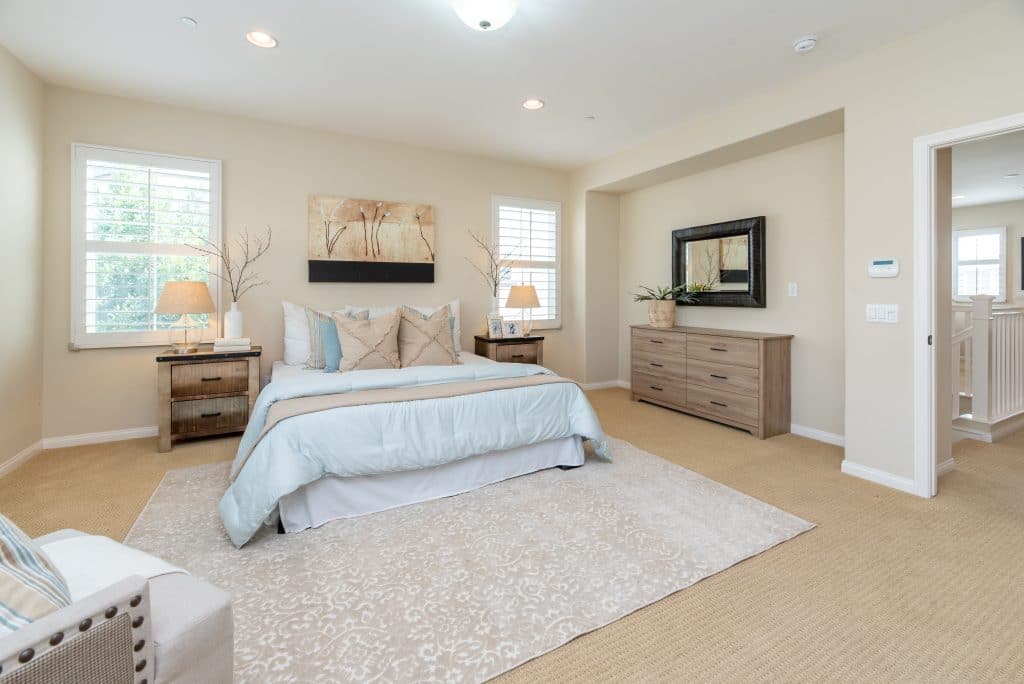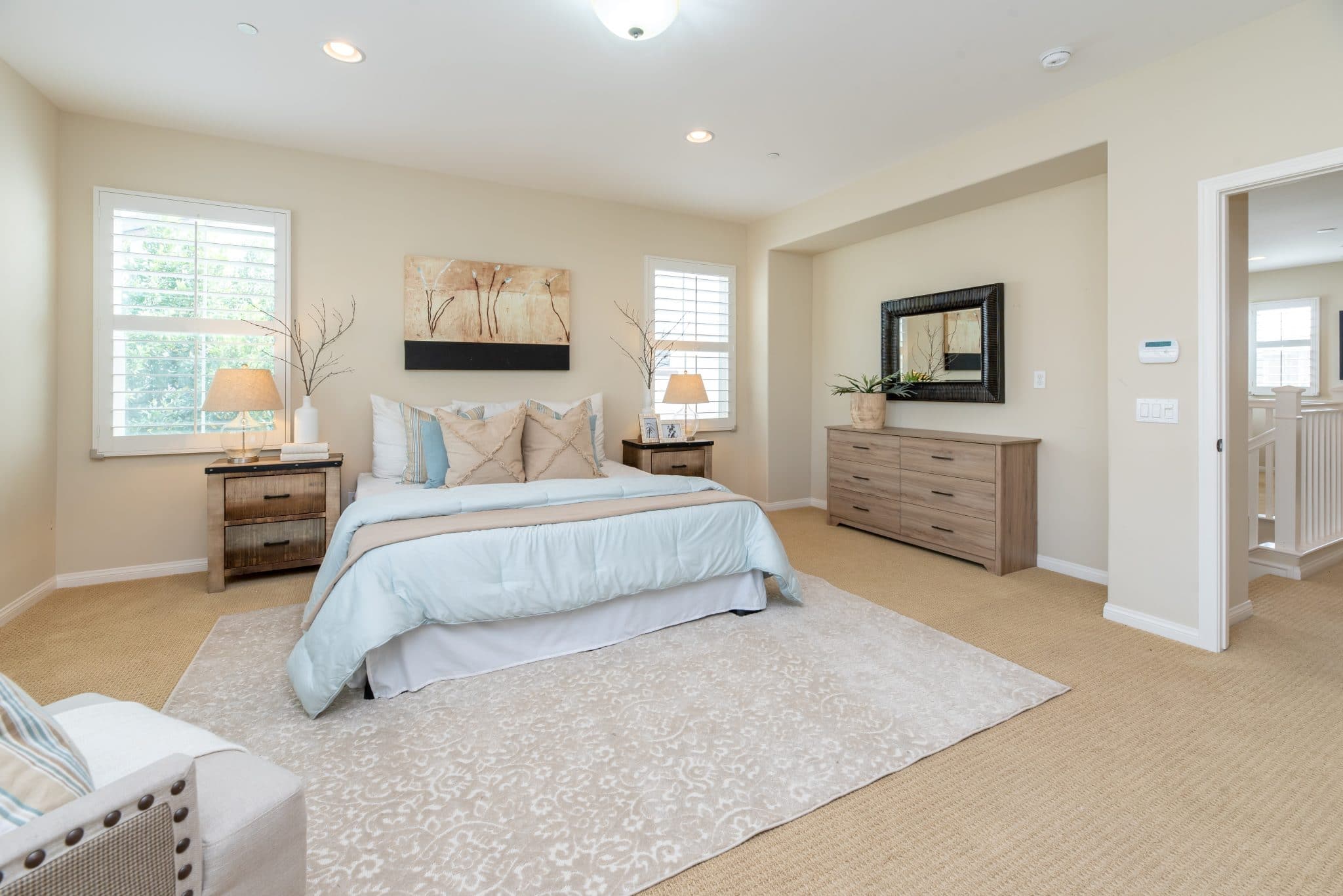 Home staging is also on our list of top tips to win competing offers in Calgary's hot real estate market. Don't confuse this process with decorating, because in this case, you must disregard your preferences. Think of it as a smart way to impress multiple homebuyers. All you have to do is showcase your property's most valuable features.
Staging your home appeals to a potential homebuyer's emotional side. Most of these investors are not just interested in a roof over their heads. They crave to find a place that fits their dream home to enhance their current lifestyles.
If you stage your home properly, you're likely to get competing offers whose prices are alluring.  Here are the areas you must focus on during home staging are:
Kitchen
Living room
Dining room
Master bedroom
Don't ignore other parts of your home, though. The following tips are helpful during the home staging process.
Declutter and clean your home
Remove all your personal items
Make any necessary repairs
Create a fresh, inviting aura using things such as air purifiers and scented candles
Repaint your walls with neutral and warm colours
Upgrade your flooring
Rearrange and replace your old furniture
Beautify your home's exterior, including your lawn and main entrance
Ensure the lighting in your home is perfect
Your property must always be show-ready. You or your real estate agent should also be available at all times because a buyer may show up without an appointment. If no one's there to give them a tour, you might miss a great offer.
Price Your Property Right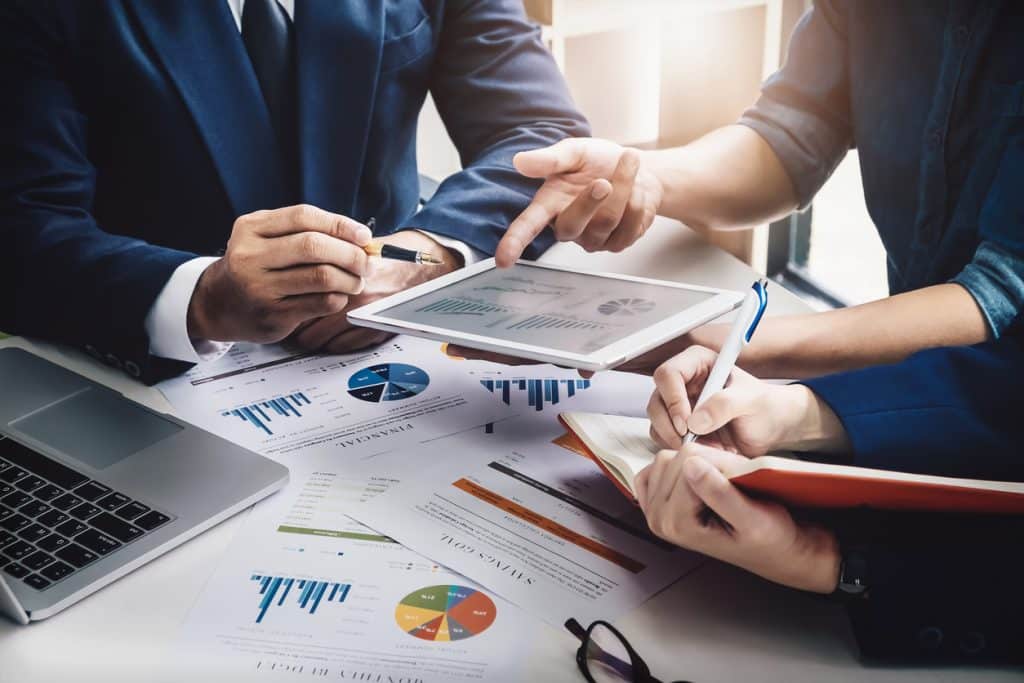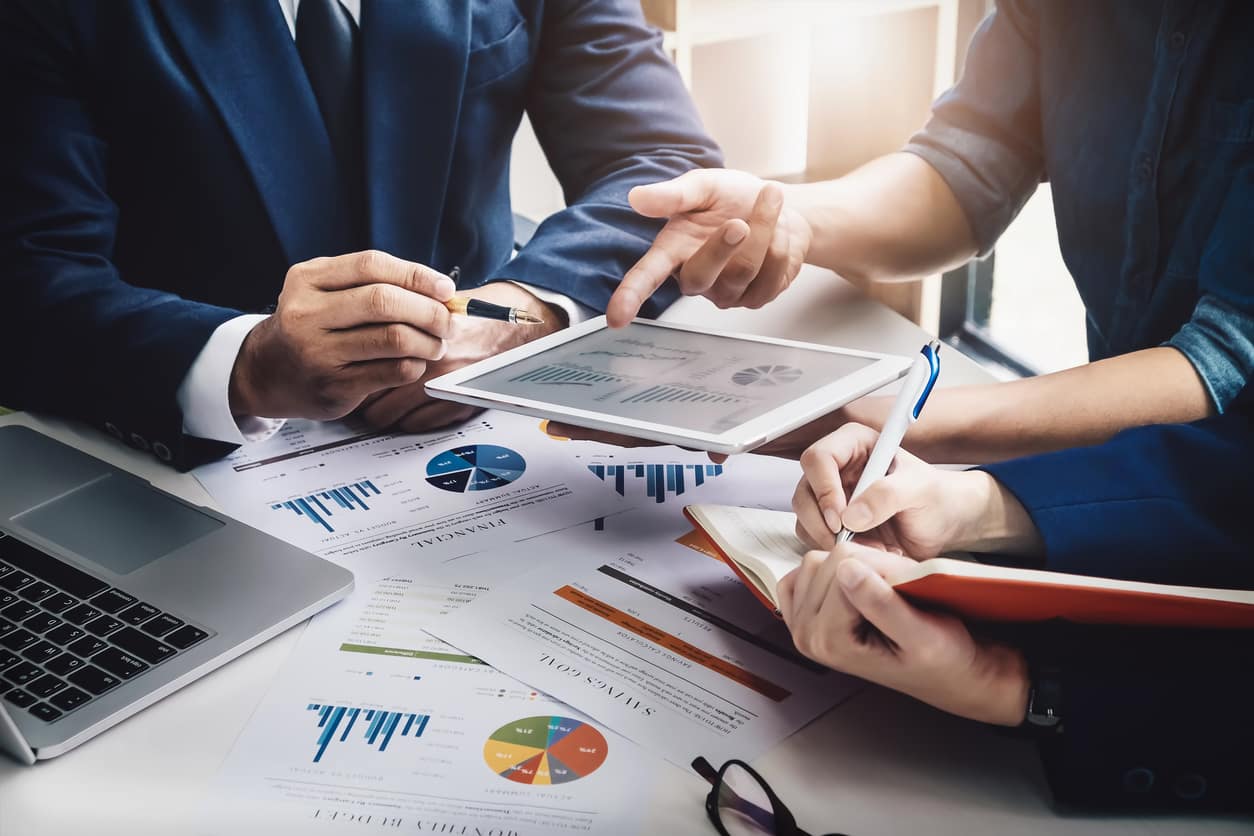 How you price your property also determines whether you win competing offers or not. That's why you must do it right. Remember that even if the number of potential homebuyers on the Calgary real estate market is high, you could easily scare all of them away with an unreasonable price.
Don't overprice your home. No matter how incredible it looks, its appeal will disappear within a few weeks, and homebuyers' interest will dwindle. Your original asking price should be slightly below the market value but not too low. Buyers love to negotiate. You might antagonize some of them if you deny them the chance to do so. If you're not tactical about your pricing, you may sell your home for less than its actual value after bargaining.
Check out comparable listings in Calgary before you price your property. This will give you a clue of where your asking price should range. Your real estate agent can guide you through the procedure to ensure you do it right.
Set a Deadline
Visualize this. You have listed your impeccably staged home. Your exceptional real estate agent has used all the tricks in the book to market it successfully. Many potential homebuyers have seen the photos and virtual tour of your property. Then, get the word out that you have set the deadline for when all the interested parties should have sent their offers. You'll have ignited a bidding war!
Most potential homebuyers dread never landing their dream homes. Your deadline will undoubtedly prompt them to submit their offers within the shortest time possible. If you don't receive reasonable offers the first time, give homebuyers the chance to send second, higher offers and set another deadline for them as well.
Schedule an Urgent Open House
Planning an urgent open house captures the attention of potential home buyers in Calgary. Most of them want to outdo their competitors, and this means more offers for you. The best time to schedule an open house is during the weekend. Most people don't go to work then. They'll have time to come over and see your property. Also, it should be for about two or three hours to motivate prospective homebuyers to show up early.
Use the points we've mentioned above to win competing offers in Calgary's hot real estate market. After that, it's time to pick one offer so that you can close on your property. Here's how to handle a bidding war and leave with the real estate deal of your life.
Compare the Competing Offers
This is the first thing you must do after you receive competing offers on your property. What are the pros and cons of each offer? There are countless things to consider. For instance, a homebuyer might state that you must move out immediately for them to pay your asking price. If you planned to hang around for a few weeks, you might have to pass on that one.
Another homebuyer may say that they can only pay for your property after selling their current home or securing a mortgage. Both procedures could take months. If you can't wait that long, you have to turn down their offers.
Apart from the terms and conditions of the offers, you should also think about the following factors:
Offer price
Home inspection contingency
The Escalation clause
Closing costs
Closing date
If you're a first-time home seller, you might become confused when comparing competing offers. Take your realtor's advice to avoid reckless miscalculations.
Consider Your Property's Value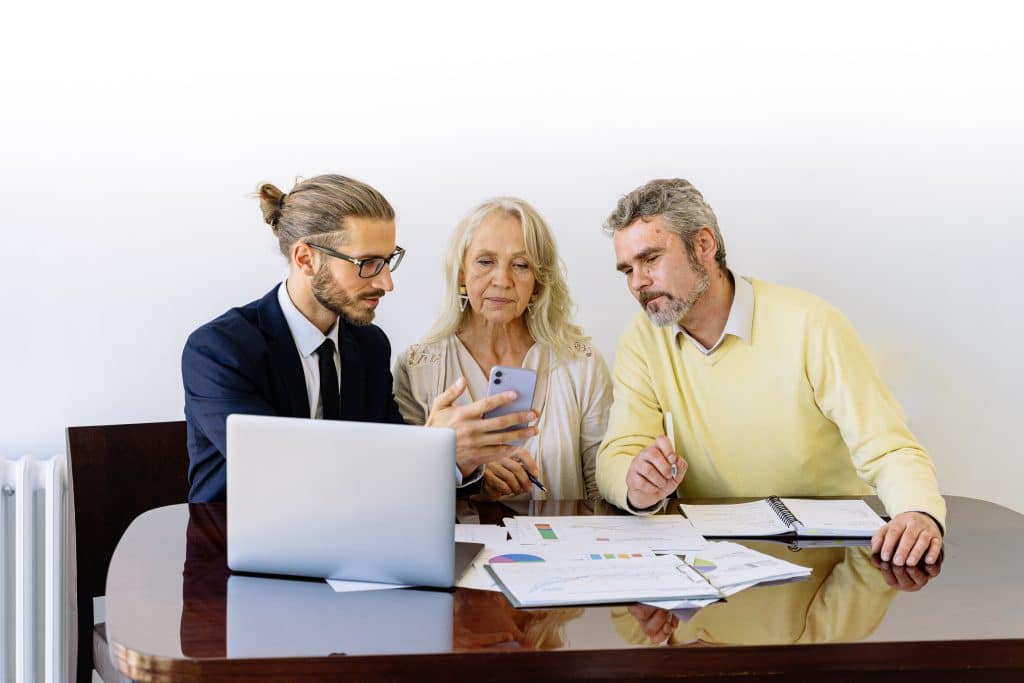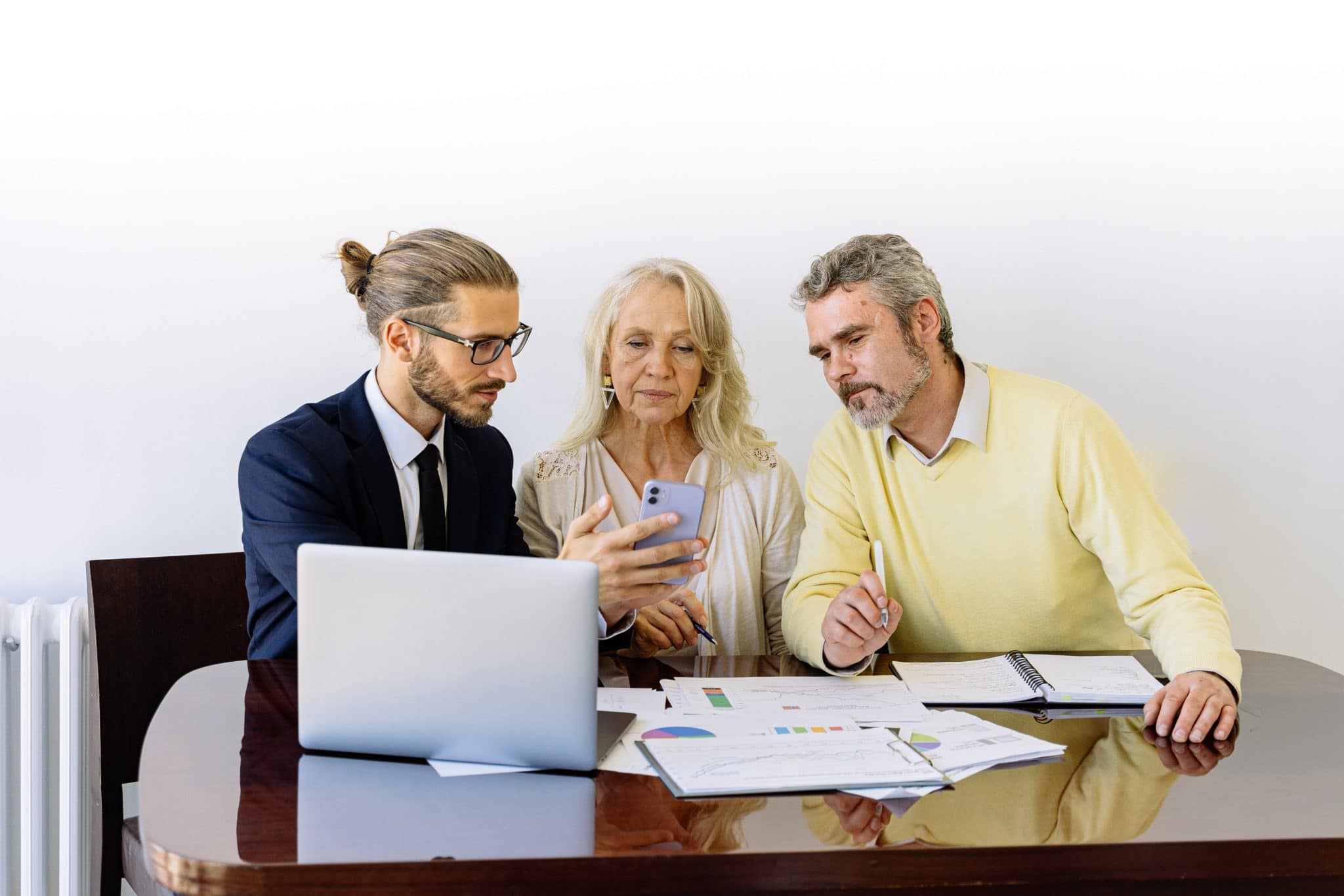 Sometimes, a homebuyer can submit a high offer that they can only fulfil after they get a mortgage. If your home's not worth that much, the lender will be hesitant to give them the loan and ruin the deal for both of you. 
Therefore, before you accept a high offer, ensure that it matches your property's value. Otherwise, you'll be disappointed when the potential homebuyer fails to access the funding they need to pay you.
These strategies can help you analyze your competing offers and settle for the best one. Think carefully about them before you make your final decision. Then, get your property off the Calgary real estate market and begin to work towards closing. Note that accepting a suitable offer is not the last stage of the home selling process. Things could go sideways between the time of acceptance and closing. Your real estate agent should assist you in making sure that doesn't happen.
When it comes to your next Realtor, make the right choice. With Jesse Davies Team on your side, you'll be worry and hassle-free. Contact us today and see how we can make your dream home a reality!