The real estate market in Calgary has been impressive despite the Covid-19 pandemic and its drastic economic effects. Any Calgary realtor can attest that property sales and prices in 2021 have notably risen.
According to the Calgary Real Estate Board (CREB), in March 2021, around 2,903 homes were sold. This was about 150% more sales than in 2020. It was also the highest home sales figure ever recorded in the city since 2007.
What's the cause of this hot Calgary real estate market in 2021? Let's check out several factors that could have contributed to this exciting improvement.
Reasons for the Hot Housing Market in Calgary
One of the primary factors that have led to the increased home sales in Calgary is the decreased lending rates. They have given home buyers an edge, enabling them to acquire mortgages to purchase their dream homes.
Another thing that has led to Calgary's hot real estate market in 2021 is homebuyers and home sellers' confidence that normalcy might return this year. With the release of various coronavirus vaccines, homebuyers are optimistic that doomsday is nowhere in sight. This means that it's safe to make valuable investments such as buying homes. Home sellers are also more encouraged to list their properties.
In addition, the rise in the price of oil in the city has led to a more balanced real estate market, causing home prices and sales to soar. This hasn't been the case since Calgary's oil price crash in 2014.
Real estate experts expect the real estate market in Calgary to remain balanced for the rest of the year, but anything could happen. Things might change should there be more Covid-19 lockdowns since then, open houses will end.
Homebuyers in Calgary 2021 Real Estate Market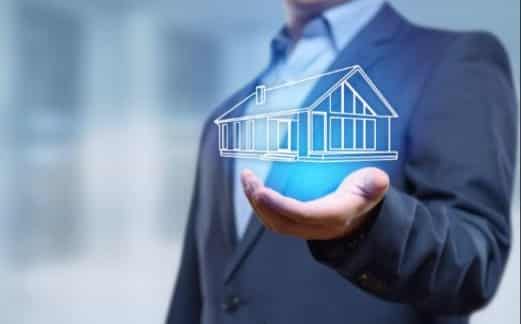 Many people have been purchasing homes in Calgary this year. Most of them are first-time homebuyers and move-up buyers. The latter mainly comprises families whose sources of income have not been affected by the coronavirus pandemic. They have been living in their current homes for years and are now taking advantage of the current market conditions to get an upgrade.
First-time homebuyers in Calgary are undoubtedly lured in by the low-interest rates. Most of them prefer single-detached homes whose prices range between $350,000 and $475,000.
Those buying condos in this city are retirees and single homebuyers. Individuals looking to downsize are also on the hunt for condominiums. They could be motivated by reasons such as:
They'll pay fewer bills and expenses
It's easy to find a smaller place that best suits their needs
Moving to a condo will enable them to live closer to their loved ones
It's worth noting that North West, North Central and South Central have been the hottest neighbourhoods in Calgary, thanks to their proximity to essential amenities and the excellent infrastructure in these areas.
As a home buyer or seller in Calgary, you should take advantage of the current market situation to increase your sales. Here are a few valuable tips that can help you do that.
Put Your Needs First
Home buyers should list your needs in order of preferences and keep these needs in mind while searching for a home. You wouldn't want to live in a home that doesn't suit your taste or preference. As for home sellers, you should ensure you research similar prices and a price close or equal to the value of your home to get the best out the deal.
Consider Hiring an Agent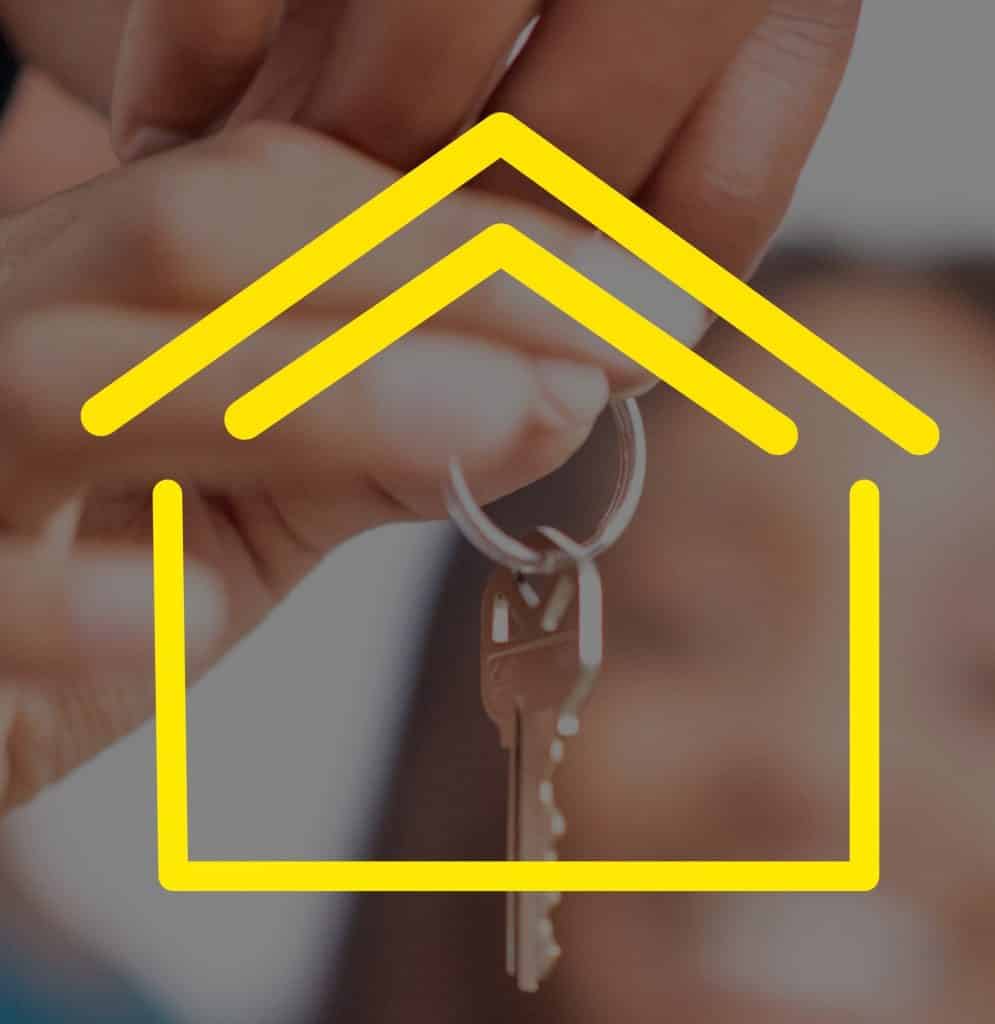 Agents will help you get rid of the hassle that comes with both the home buying and home selling processes respectively. Hire the services of a seasoned agent who has a perfect mastery of the market and neighborhood you are looking to buy or sell a house in. People who do not make use of agents are more likely to end up unsatisfied.
The hot real estate market in Calgary this year is advantageous to both homebuyers and home sellers. The former has a chance to land their dream properties, and the latter doesn't have to wait for a long time to close on their properties.
When it comes to your next Realtor, make the right choice. With Jesse Davies Team on your side, you'll be worry and hassle-free. Contact us today and see how we can make your dream home a reality!

https://jdrealestatecalgary.ca/ | 403-969-2363