The 2021 Calgary real estate market has been impressive! The Calgary Real Estate Board (CREB) revealed that home sales in March were higher than they have ever been in a decade. There are many unique homes on the market right now. This could be your opportunity to land your dream property. Prepare yourself for a multiple offer situation, though. Many other home buyers are also on the hunt for the luxurious home you hope to buy.
While it might be discouraging to bid on a home with multiple offers, you can still outdo your competition. Begin by hiring an experienced real estate agent who has successfully handled multiple offer situations before. They'll help you make all the right moves. But that's not all you need to do; there's more.
Here are several worthwhile tips to help you win when there are competing offers on the Calgary property you want to purchase.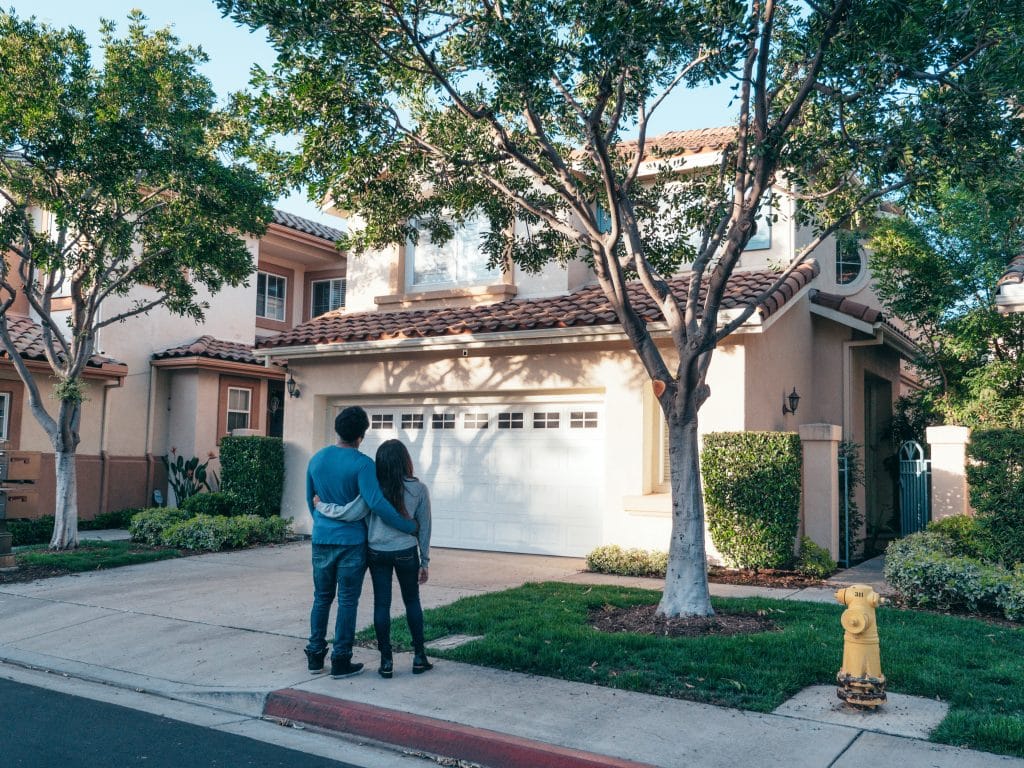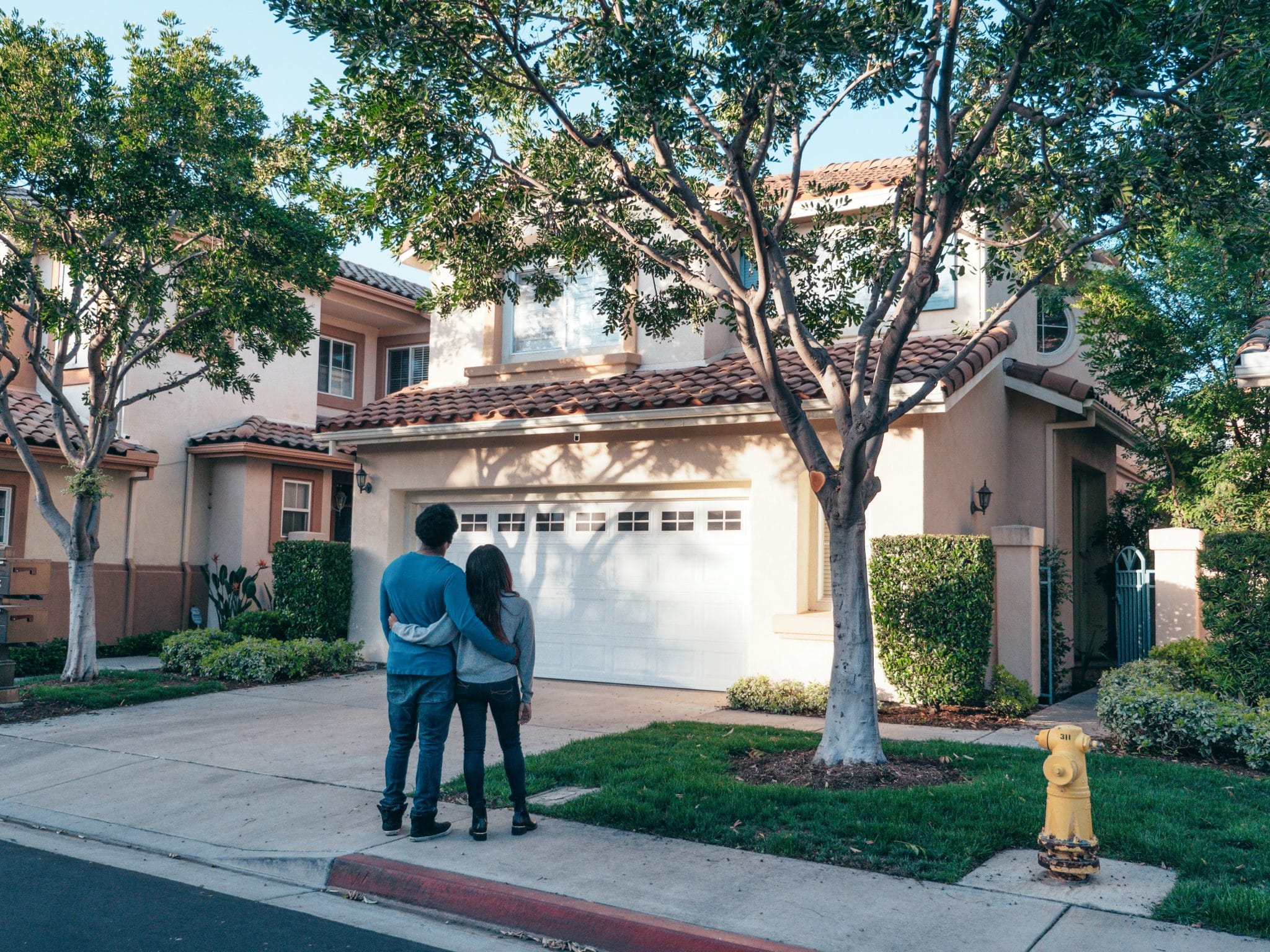 Get Pre-Approved
Attain a pre-approval to maximize your chances to win in a multiple offer situation. Many homebuyers in Calgary confuse a pre-approval with a pre-qualification, and that's where they go wrong.
Being pre-qualified means that your lender has checked out your application, but not necessarily your credit. You're likely to be declined later on once your details have been verified. This automatically deters the home seller from considering your offer, no matter how good it is.
A pre-approval letter is what you need to win when competing for a home in Calgary. It shows that your lender has seen your credit report and the necessary bank statements. They have also confirmed your employment status. Therefore, your mortgage is likely to be approved as soon as the required home inspections and title work are complete. With a pre-approval, a home seller will undoubtedly give you a chance since they know you won't hit any financial snags when it's time to pay them.
Understand the Seller's Needs
You could miss out on the chance to purchase the fancy home you have always craved because you failed to comprehend the needs of the property seller. Do they want a fast closing? Are they ready to negotiate? Also, find out if they desire to take some time to move out. Knowing what your home seller wants enables you to make an offer they cannot resist because it suits their needs.
You shouldn't make assumptions when you want to identify your seller's wishes. Your competent real estate agent can approach them directly and ask what their plan is. They can also talk to the seller's realtor.
Once you know the home seller's requirements, craft a purchase offer that fits them. This offers you an edge over many other homebuyers who did not invest time in knowing what the seller wants.
Don't Underbid
Most home sellers in Calgary don't welcome offers that are lower than their listing prices. Some have disclosed that they feel insulted or as if the potential homebuyer doesn't regard the value of their properties. If you're hell-bent on beating your competitors in a multiple-offer situation, avoid lowball offers. Instead, put your best foot forward. You could even increase your deposit to show the home seller that you are serious about investing in their house.
It is crucial to note that there have been some instances where a potential homebuyer made a lowball offer and still won. This is a risk you can take if you don't have the seller's initial asking price but desire to fight for the property. Underbidding is also understandable if the home is overpriced or in need of repairs.
Confidence is key if you want to get that property despite presenting a lowball offer. You must convince the seller that it's better than higher offers from other interested potential homebuyers. Tricky, right? But it is doable. The guidelines below can help you achieve this.
·         Avoid Contingencies
If you plan to lowball the seller's asking price, ensure all the other parts of your offer are clean. Imagine making a low offer and then requesting the home seller to wait until you sell your current house to pay for their home. They're likely to throw your offer out the window. It's the same case if you tell them that you're yet to get a pre-approval. 
·         Use Logic
A home seller might consider your lowball offer if you defend it with logic. They don't need to hear about other better homes on the Calgary real estate market with lower asking prices. That could irritate them because it's not your job to tell them how much their property is worth. The best thing to do is show them why your offer is fair or worth their time. For instance, if the home is not updated, point that out. Explain how you'll incur additional expenses remodeling it.
·         No More Negotiations 
There's no need to bargain after making a lowball offer. The seller won't take you seriously, and you'll lose the bidding war eventually.
·         Have Your Cash Ready
Some home sellers have won in competing offer situations by paying in cash. This might work in your favor if the home seller badly needs the money or wants to close within the shortest time possible. It also helps to avoid any complications that may arise if the seller reviews your financial reports or has to wait for your mortgage to be approved.
·         Make Counter Offers
We've already mentioned that it's unwise to negotiate after you make a lowball offer. This means that you should never try to offer a lower amount. Wait for the home seller to come back with a counter offer that's a bit higher than your initial offer. Then, present an offer slightly above your original bid but below what the seller asks for the second time. You may end up settling for a price that you deem fair to both of you.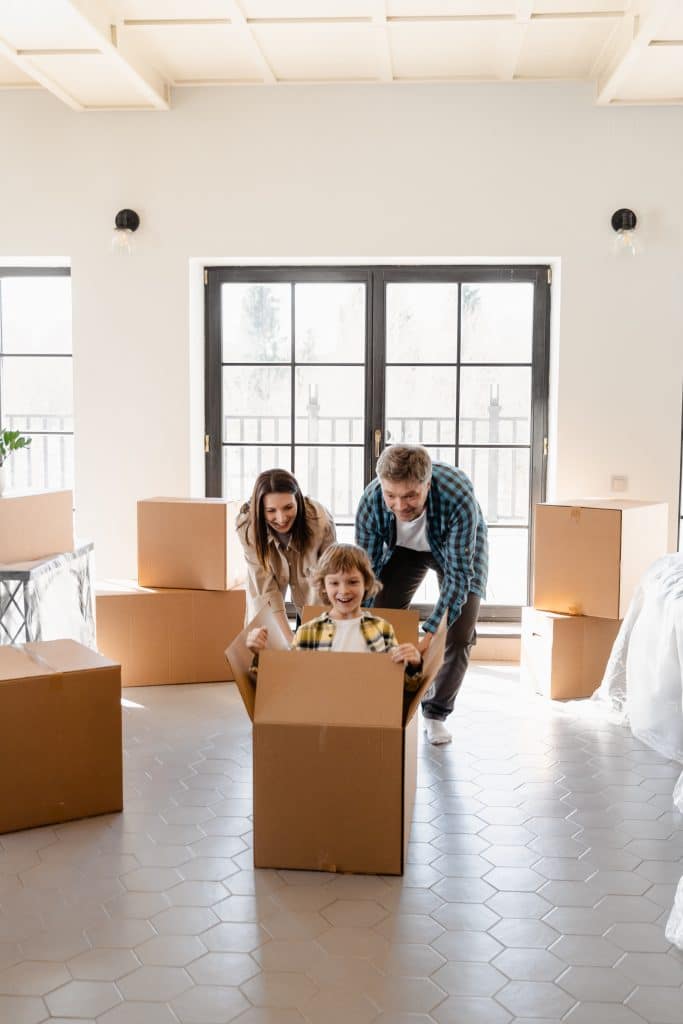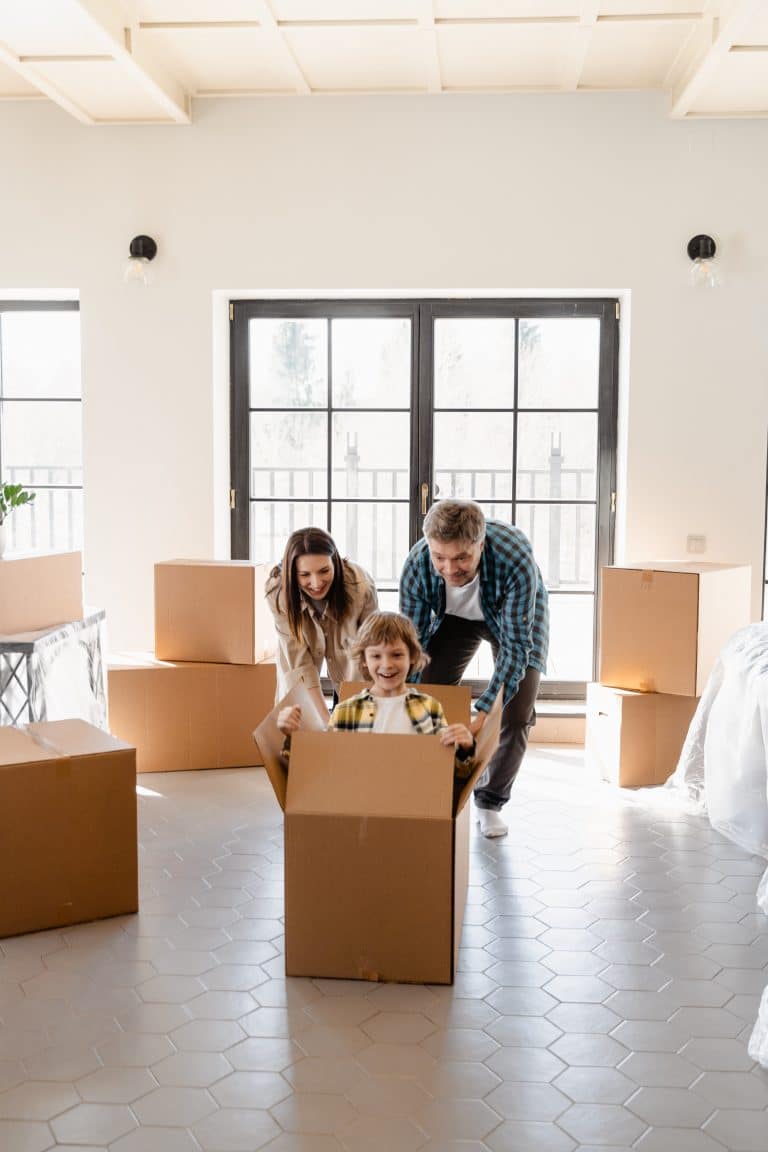 Offer to Pay Your Closing Costs
This is another tip to leverage to win in a multiple offer scenario. Most home sellers in Calgary pay for the homebuyers' closing costs because it enables them to sell their homes quickly. Unfortunately, Calgary's hot real estate market might not allow you to relish this perk. Home-sellers have a wide pool of offers to choose from. If you decide to cover your closing costs, your bid will stand out. Since most sellers are looking to sell their properties without spending a lot on the home selling process, you could win the bidding war.
Present the Highest Offer
Countless homebuyers in Calgary have used this strategy to win bidding wars. There is no guarantee that the home seller will accept your offer if it's the highest, but "money talks" is not a lie. The home seller might pick your offer solely because you are giving them the most cash. 
Of course, you should stick to your budget when making your offer. It's unrealistic to purchase a home and be unable to pay for your child's education for the next one or two years.
Also, note that just because you are ready to make an irresistible offer on the property doesn't mean that your lender will play along. If the house is not worth that much, the bank might refuse to finance you, shattering your dream to become a homeowner.
Get Emotional
Bidding wars can get emotional sometimes. Many sellers like buyers who are ready to love their homes and take the best care of them. A personal letter to the home seller could be all you need for them to accept your offer.  It doesn't cost you any cash; plus, it sets you apart from another homebuyer who only wants a roof over their head.
When crafting your personal letter, create a rapport with the home seller. Provide a few noteworthy details about who you are and your family. It'll make it impossible for them to forget you when they're evaluating all the submitted offers. Then, highlight the property's features that you love. It could be the master bedroom, main entrance, kitchen, or even the pool. This lets them know that you already envision yourself as the home's next owner.
In case yours is a lowball offer, explain it in your personal letter. The home seller may sympathize with your problems and decide to accept your offer.
Consider an Escalation Clause
Include an escalation clause in your offer when competing for a home in Calgary. It lets the home seller know that you're ready to increase your current bid should another prospective homebuyer match it. This shows them that you are immensely interested in their property and are prepared to outflank all competitors to get it. It might be the reason they require to stack the odds in your favor.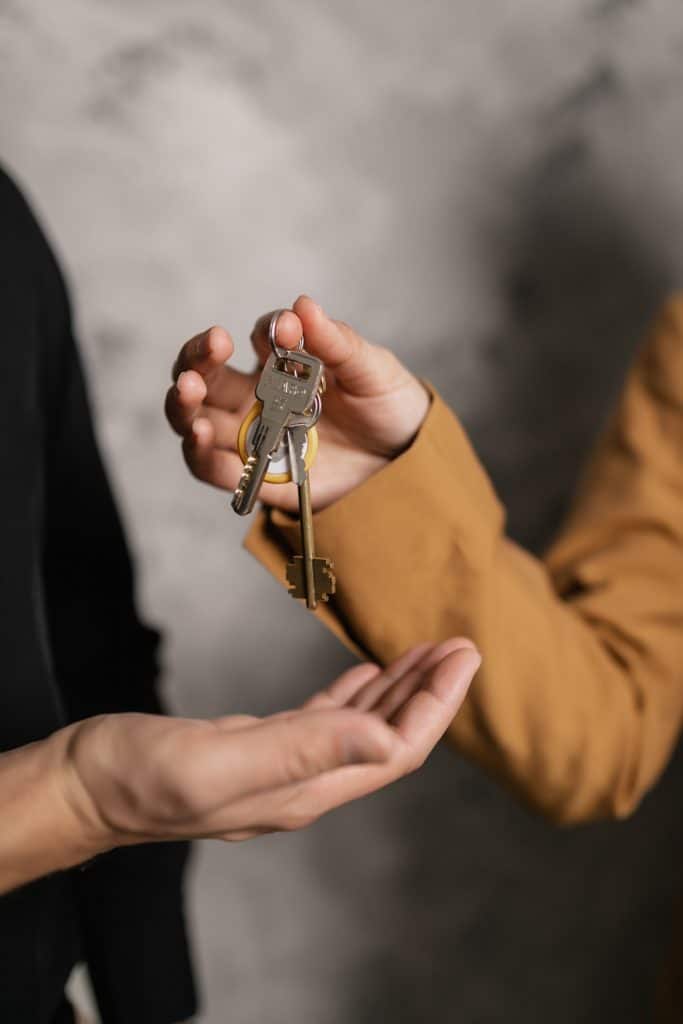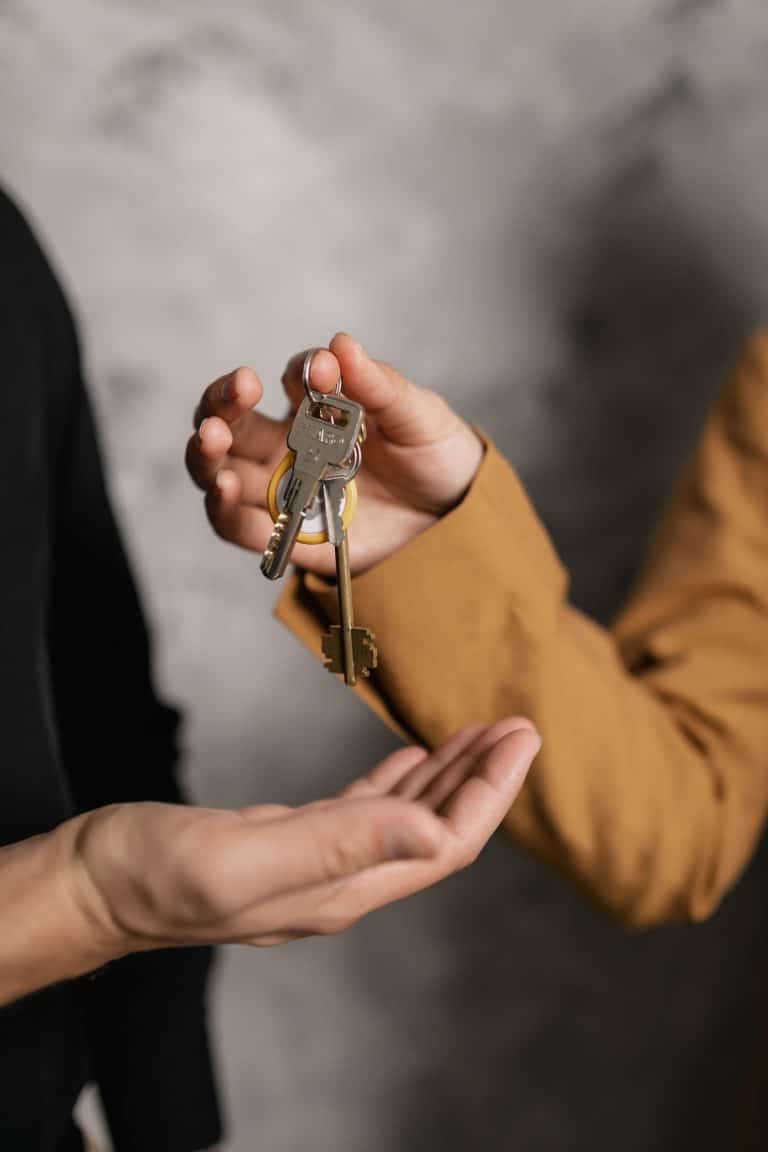 Use the strategies above to win whenever there's a bidding war on the Calgary home you fancy. If you're a first-time homebuyer, let your realtor guide you through the home-buying process so that you don't fall into pitfalls that could cost you the property you really want. Also, remember that your purchase offer acceptance is not the final stage of buying your home. Ensure that nothing affects your finances and focus on closing.
When it comes to your next Realtor, make the right choice. With Jesse Davies Team on your side, you'll be worry and hassle-free. Contact us today and see how we can make your dream home a reality!

https://jdrealestatecalgary.ca/ | 403-969-2363