Shopping around and buying a house can be difficult if you don't know where to start. But if you follow these steps from your trusted Calgary realtor, you'll be able to find the right home for you. From your budget to your lifestyle, this guide covers everything you need. 
6 Ways To Shop For A Home For Sale In Calgary 
Find out what you can afford
You cannot start looking for a home until you have sorted out your budget. Start by outlining your budget and make sure to include all aspects of owning a new property. That includes everything from services to monthly makeup hauls. Make sure you be realistic with it. Committing to buying a home is a considerable risk so make sure you know what you can afford.
If you don't have a starting point, one unit of measurement is to make sure that the property is no more than 3 to 5 times your annual household income.
Once you have sorted that out, try aiming for the highest down payment you can afford. New Canadian government incentives start as low as 5%, so that's a significant first step. 
Get pre-qualified for your mortgage
This is super simple to obtain. Book an appointment with your bank. Bring all the vital information finances details they request, including expenses and income. They'll tell you a rough estimate of how much they're willing to loan you. 
Be warned though: just because you get pre-approved for a $300,000 mortgage, doesn't mean you need a $300,000 house. The money is up for use depending on your circumstances. 
Narrow down where you want to live in Calgary
Calgary is a huge city, so there are plenty of communities where you can live. But narrowing down that area all depends on your budget. Once you have discovered your mortgage limits, you will be able to search around and find the affordable communities you can live in. 
Find the right real estate agent
Don't just work with any Calgary realtor; make sure that you find someone that has your interests in mind. Check their references, see how they approach their job, and how much experience they have.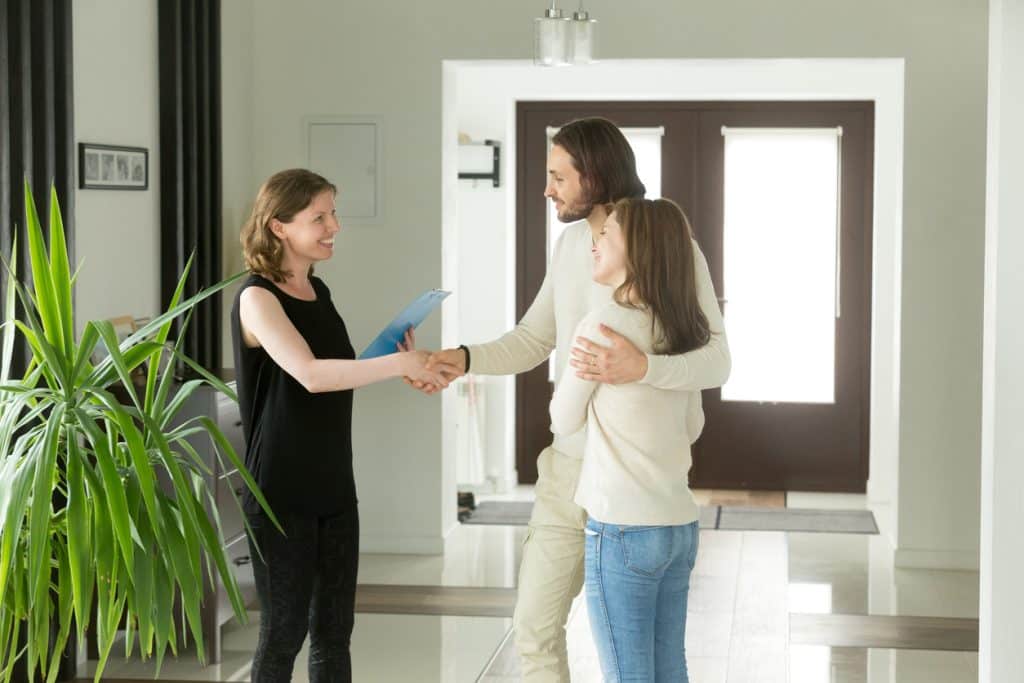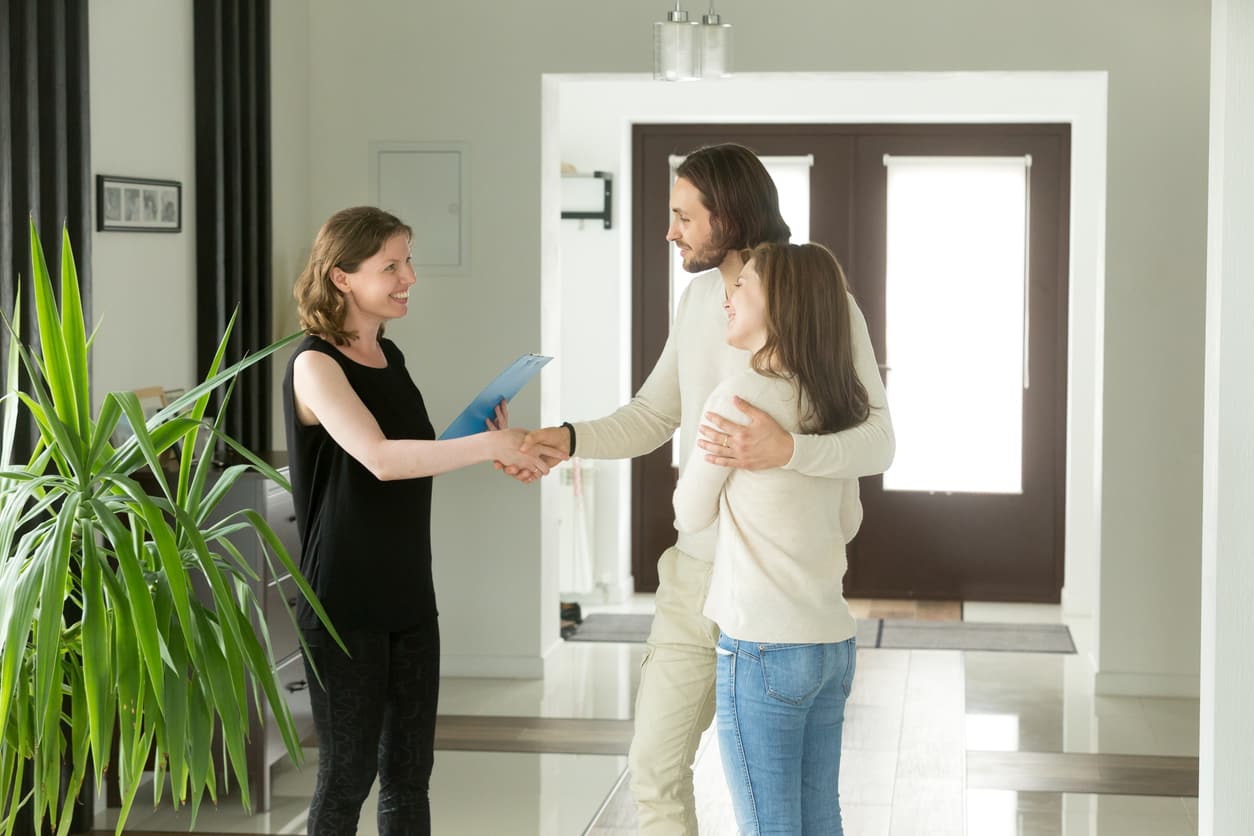 Their experience is invaluable to the home buying process, so don't be afraid to ask questions. Speak to your Calgary realtor about what areas would be ideal for your budget and your lifestyle.  
Look at some homes
Shop around for apartments and homes for sale in Calgary that fit into your budget. Don't just look at the ones you love, consider the ones you wouldn't usually take a second glance at too. 
While their curb appeal might not stand out as much as you think, you can also invest in the property to improve it. Remember how we said, "a $300,000 mortgage, doesn't mean you need a $300,000 house"? If you can get a home for $280,000, that means you have $20,000 to reinvest in your property to improve it. 
Does it suit your lifestyle? 
Even if you find a property you like, does it work with your lifestyle? You want to make sure that you're close to work, school, medical centres and all other amenities. Are you looking to settle down with a family or are planning to enjoy Downtown? You have to make sure that the home and area suits your lifestyle. When you know it does, it means you've found the place for you! 
Jesse Davies Team has over 10 years of experience in Calgary real estate. Start your condo search with the Jesse Davies Team today!https://jdrealestatecalgary.ca | 403-969-2363