Pay off your mortgage or invest? If there's ever been a time to pursue real estate in the metropolitan city of Calgary, then perhaps now is that time. You know what they say about an opportunity; grab it when you see it, and yes, this is once in a lifetime opportunity.
Taking advantage of the growing and lucrative nature of Calgary's real estate market is something every savvy investor or home buyer should consider. If you have been keen on the outplay of events that have accompanied housing in the UK from the Covid-19 period, you would know better. It is easier to purchase a property than ever before, and as a smart Calgary home buyer, you should definitely invest in Calgary real estate. Take note that the Covid-19-driven desire to increase space has been an eminent factor. Moreover, the limited offerings for sale have also played a fundamental role in spiking up the housing prices in Calgary.
Calgary Real Estate is the Next Big Thing
Calgary is a naturally vast city reputable for its wealth, cleanliness, and livability. It prides itself on being one of Canada's finest cities with exponential real estate potential. There's no doubt that the constant rise in housing pricing seems to be a blessing for real estate agents. However, before you celebrate the glorious breakthrough, know that this recent positive trend has not always been the story of Calgary realtors. The tables just turned in favor of Calgary realtors who were on the verge of giving up on a real estate in Calgary five years back.
Let's revisit the past of Calgary Real estate
Before Covid-19 shook the global economy, things were very different for realtors in Calgary. It was not the ultimate landlord's dream; instead, it was the landlord's nightmare. In 2016 landlords were at the beckoning end as a continuous rise in vacancies dragged landlords into stiff competition for renters. The struggle to attract and hold on to renters pushed Landlords to the compromising end. Mark Hawkins, president of Rentfaster.ca, advised landlords to exercise some level of flexibility on some of their terms. He urged landlords to either step down on rental fees or give renters a highly favorable payment plan.
Several factors caused the unfavorable situation, one of which included the fact that more students were leaving Calgary in search of jobs than were coming in.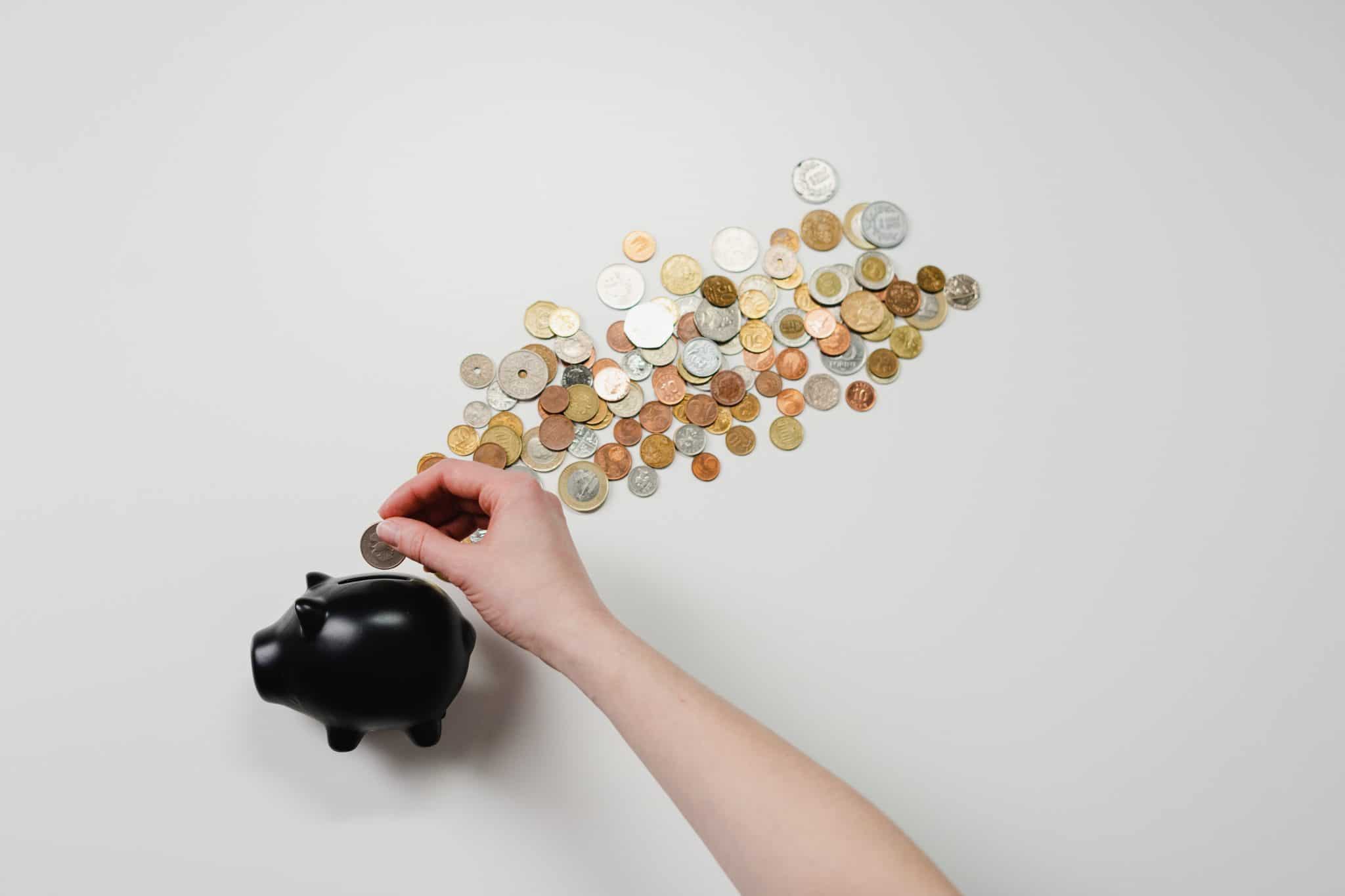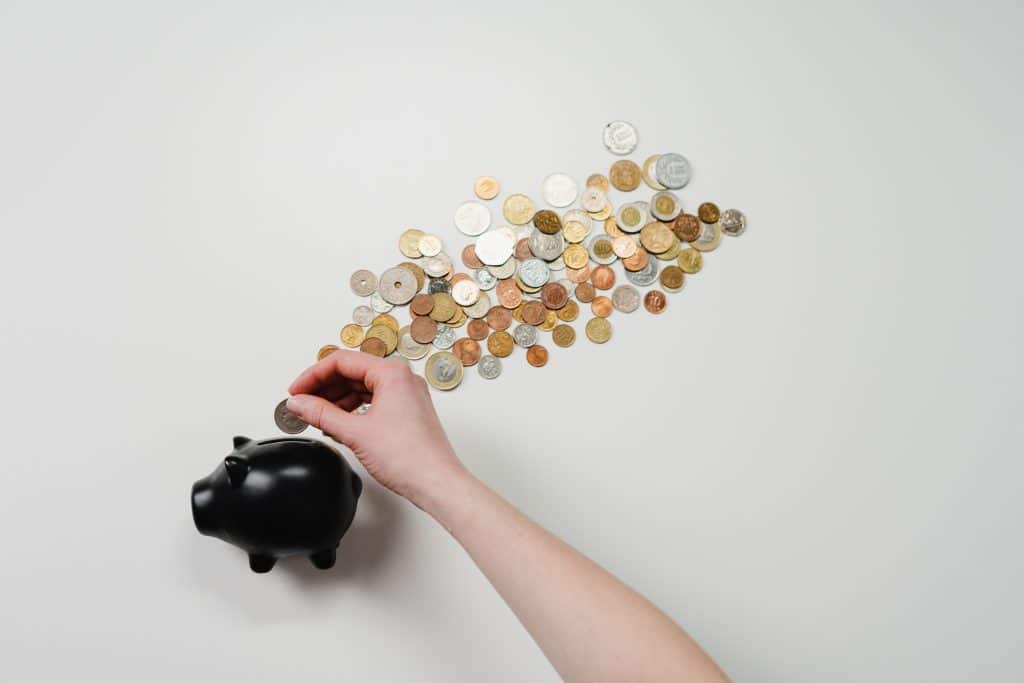 Good News for Calgary Homebuyers and Investor!
Over recent years, there has been a dramatic overhaul, and Calgary home buyers have once again assumed their privileged place in the market. The influx of people into Calgary has triggered an upwards curve in demand for homesteads. More and more people are choosing to move from Canada's busier hubs to settle in smaller, more affordable cities and suburbs. In 2021 Alberta witnessed a net migration of 4,500 citizens, many preferring to relocate to the suburbs. Also, the increase in accommodation needs has steadily seen real estate prices go up too. Data from Rentals.ca paints a better picture. Rentals.ca reveals that from April 2021 to April 2022, rental properties in Canada have witnessed a 9% increase. Plus, it is interesting to know that there have been more admirable outcomes on the west side of Canada.
What Does This Mean for A Real Estate Investor In Calgary?
If the current state of the economy is blowing candles for real estate in Calgary, then a good investor or homebuyer should welcome the idea of investing. In 2016 landlords were in distress because of vacancies; however, the stress has turned to dessert. Investing in Calgary real estate now has tremendous potential. The reason is this; there is more possibility that accommodation and rental prices will keep soaring with the increased demand.
So Back to The Question, Would You Pay Off Your Mortgage Or Invest?
Deciding if you would pay off your mortgage or invest and jump into Calgary real estate's gold mine, is not an easy decision to make. In our professional opinion, the answer is a loud YES! It would be best to undoubtedly take advantage of the red-hot market and make the most of your investments. Let's keep the excitement down for a while and be more objective.
You are probably at a crossroads thinking of what to do next in your Calgary real estate journey. You are thinking, "should I pay off my mortgage, or should I invest in this new property?"
This is one of the possible decisions you would face when dealing with or specifically when trying to invest in Calgary real estate. Being in the business means making hardcore decisions. You will have to choose between paying off some mortgage on a property and being loan-free or investing in another property and making more money for yourself.
We are certain most investors agree that investing and making more money is quite an attractive option. Notwithstanding when to do it and why to do it should be your ultimate guide.
What will work best for you?
Despite the good outlook of Calgary real estate in 2022, several factors might convince you against investing in Calgary real estate. To determine what will work best for you, you should consider a few things. First and foremost, consider your expectations, your current stage in Calgary real estate, what you stand to gain versus the cost implication, and your current financial situation. A vivid picture of all these considerations combined will play a paramount role in determining whether the right thing will be to pay off your mortgage or invest in Calgary real estate.
This goes a mile to say that whatever decision you arrive at will and should be more subjective than general at the end of the day. However, it helps if you understand that there are several researchable unknowns that guide you towards making the right decision. So whether you are a newbie or an old-timer in the real estate game, these tips are for you. Even if you just found yourself in a situation that compels you to deal with property ownership, this article will give you what you need. You will have an inside view into Calgary real estate and get to know why indeed you should invest in Calgary real estate.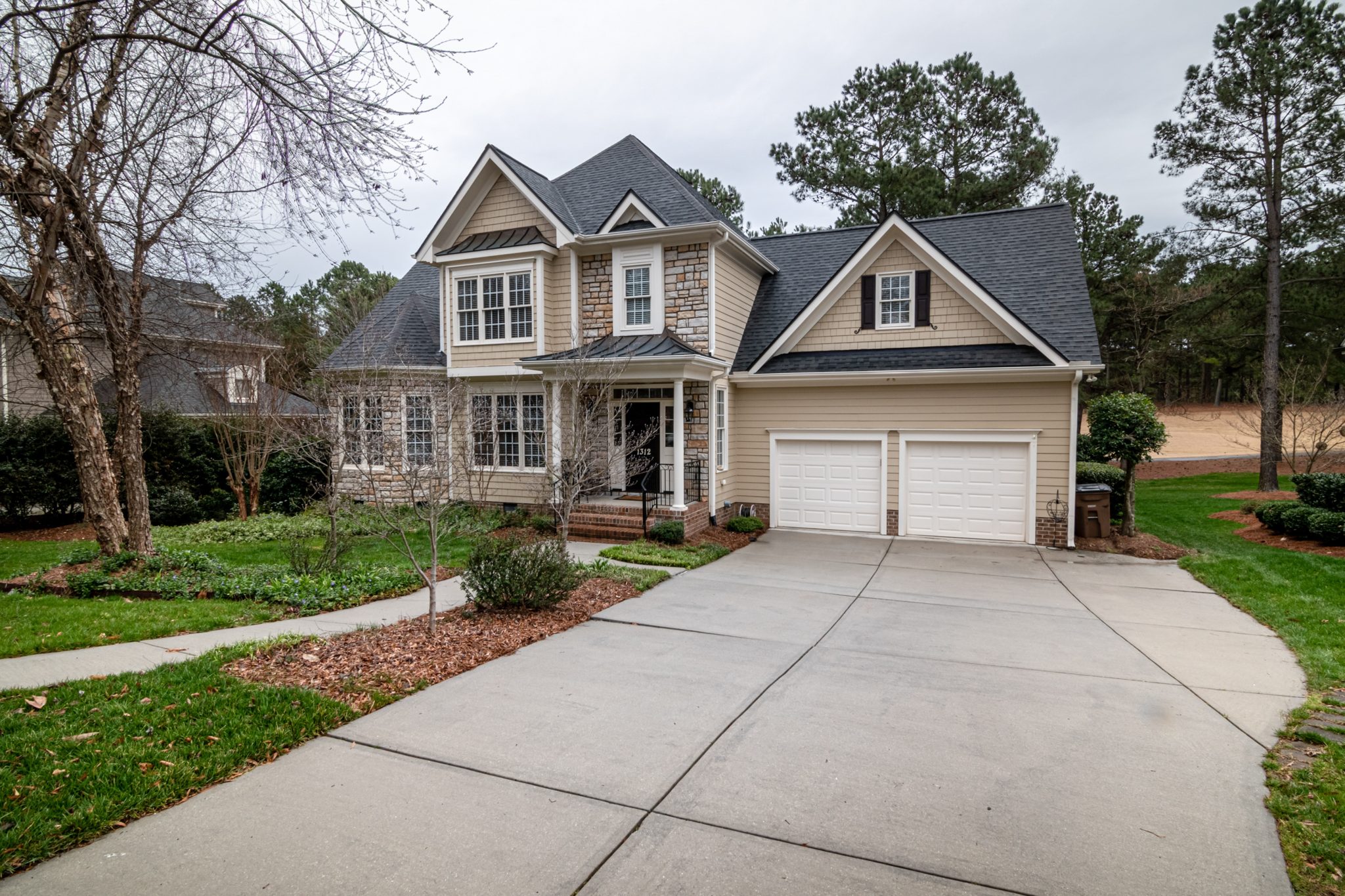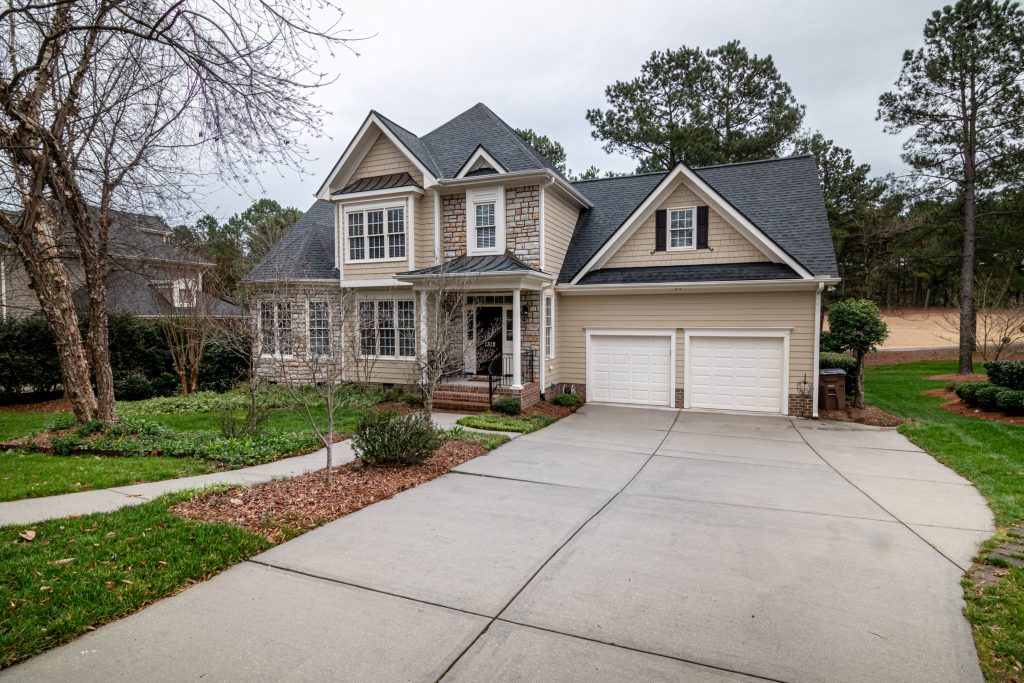 Your Home Is Your Biggest Asset and Debt All at the Same Time
Your home is most likely your most valuable asset; it is only righteous that you do all you can to claim it fully. Paying off your mortgage is never a poor decision as it takes a huge burden off your shoulders. You should ask yourself, "Can I afford to make my monthly payments and still invest in other properties?" As a savvy Calgary real estate investor, you are always on the lookout for better opportunities. The current Calgary property market is something you wouldn't want to miss out on.
Better still, maybe you should consider delaying gratification, taking the risk, and profiting on both sides? An available stream of income and a home. Investing in Calgary real estate now would allow you to leverage the city's growing potential. Moreover, Calgary is budget-friendly; there is something for everyone ranging from cost-effective properties to bourgeois and luxurious condos, townhouses, and apartments.
Data released by the Canadian Real Estate Association showed a 21% increase in average house prices since 2021. Moreover, the 2022 market thus far promises a steady rise in the price of properties as the city has consistently attracted homebuyers from all works of life. In addition, Calgary is home to several prestigious educational facilities, noteworthy enterprises that create job opportunities, and fascinating tourist attractions. The influx of residents into this metropolitan city speaks for itself, as it is fast becoming a hub for professionals either starting their lives or looking for something different.
We are here for you!
Our job is to enlighten you on the potential of investing in Calgary real estate, enabling you to make informed and not rushed decisions. There is a lot to gain from those who can afford the luxury of additional investments. However, it is not all roses. It would be best to consider a few factors before deciding to either purchase another property or pay off your mortgage. Are you willing to incur the additional costs stemming from the interest rate of your loan? Is the interest rate favorable? Are you able to shoulder the additional costs of owning a second home? Think long and hard before making any decisions as they could make or mar your life.
The above paragraphs are merely a guide to making the best decision regarding mortgage payment or real estate investing. Before making any decision, understand the financial risk and consult professionals for help regarding this issue. Seeking assistance from experienced Calgary realtors such as ourselves, the Jesse Davies Team is a smart move you should make. Our team is composed of exceptional and seasoned professionals who are out to impact the lives of their clients positively. We have over a decade of experience in Calgary real estate and will help you see the market through our lens, enabling you to make the right decision financially. All this will be done with your interest and preference at heart as we aim to provide you with an exceptional experience, second to none.
When it comes to your next Realtor, make the right choice. With Jesse Davies Team on your side, you'll be worry and hassle-free. Contact us today and see how we can make your dream home a reality!