There's a wealth of homes for sale right now. Suppose you are selling your Calgary Home, you'll want to close on it as soon as possible to carry on to the next chapter of your life. But how do you choose the best offer from the many you're likely to receive?
Answering this question is easy as long as you understand that the "best offer" depends on various factors, including the timing, your unique needs, the terms of sale, and most importantly, the price. But if you're unsure what to do, don't stay up all night thinking about this critical decision because we can help you make it.
Check out our invaluable tips on evaluating your offers and picking the best one when selling your Calgary home.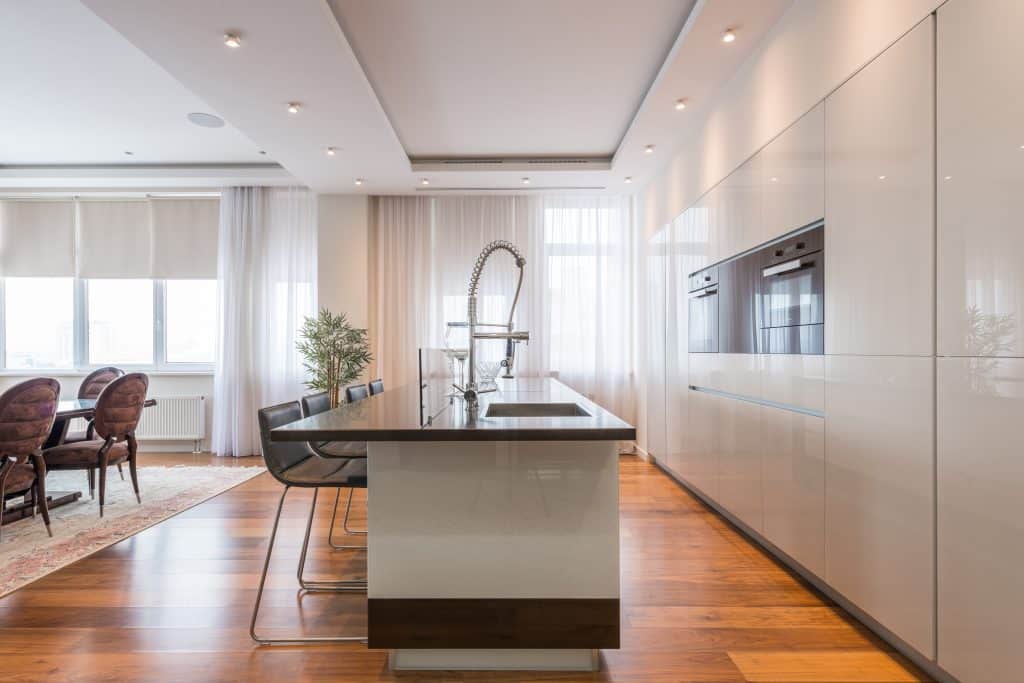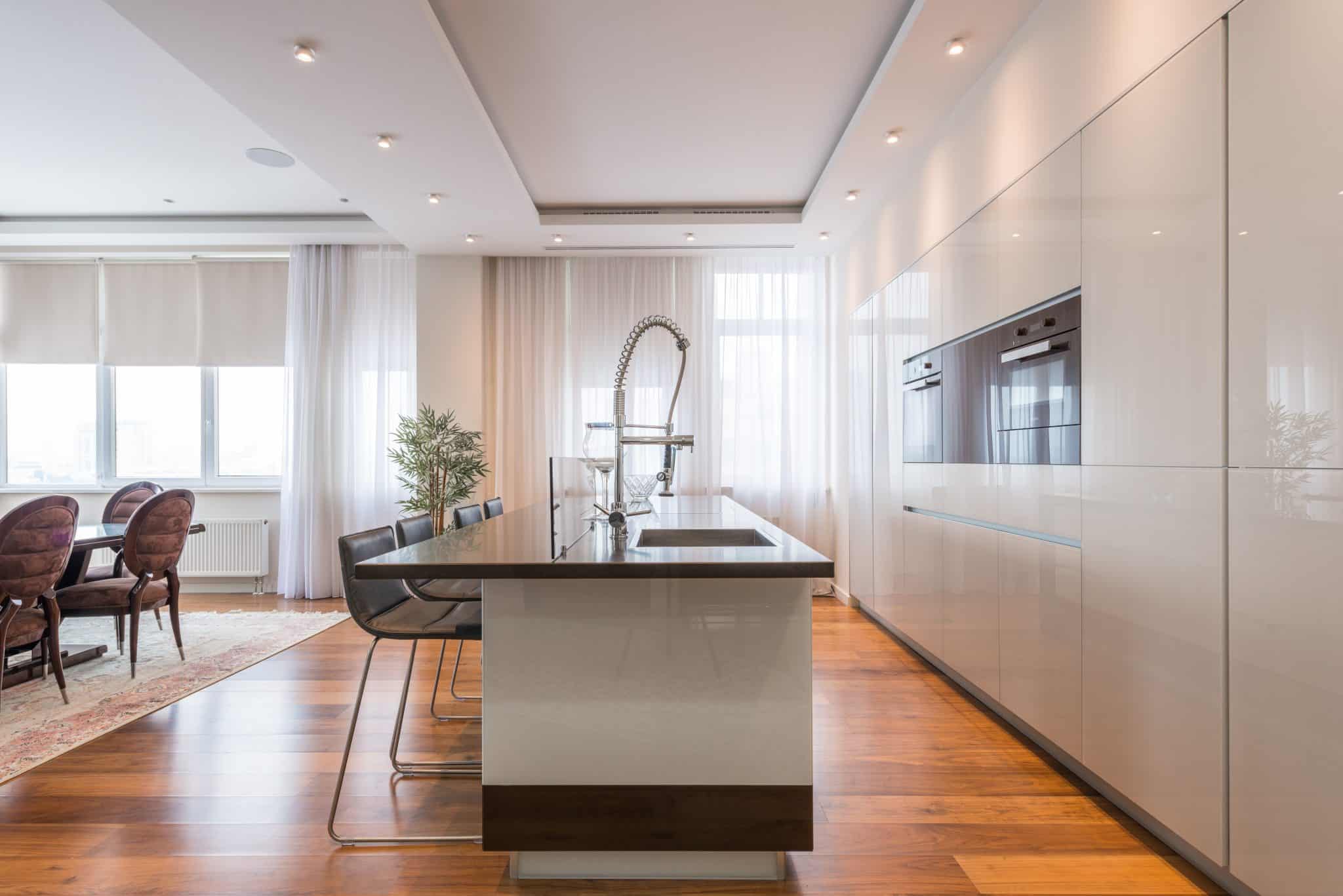 Establish Baselines
Here's the first strategy to leverage when going through the pile of offers on your Calgary home. Before you even begin to consider them, think about what you're hoping to get out of the sale.
If you're looking to sell your house for its full value or more, you should be open to adjusting your closing date until you find a buyer willing to pay your asking price, no matter how high. Therefore, you won't consider offers below a particular amount because you don't want to make a loss.
Let's say you want assurance because you know potential buyers can back out of the sale if their mortgages are disapproved. Then, in this case, a cash offer or a pre-qualified buyer is precisely what you need.
The bottom line is that understanding what you want from the start saves you time and makes it easier to distinguish great offers from bad ones.
Carefully Review Contingencies
Take the time to analyze and compare the contingencies of all your offers before making your final choice. Most often than not, you must fulfill the terms of these contingencies before the homebuyer agrees to your deal, which revolves around renovations, appraisal, financing, and inspections.
Some conditions can be deal breakers, and identifying them sooner helps you narrow down your ideal options.
For instance, a buyer may set a home sale contingency, meaning they can't purchase your property until they've successfully sold theirs. Such an offer is unsuitable if you plan to complete the home selling process within a few months. This is because there's no guarantee that they'll find a buyer within your timeline, and it might take years for you to close on your house.
It's best to steer clear of offers with many contingencies because most of these terms favour the homebuyer. In addition, you might have too many hurdles to overcome, making it challenging to meet your needs eventually.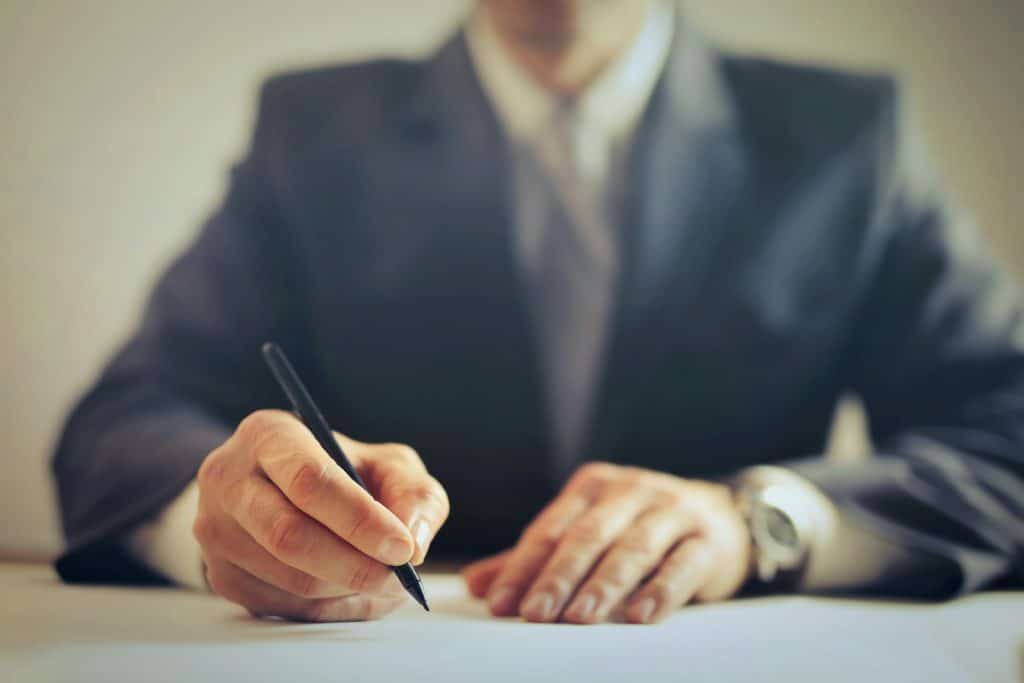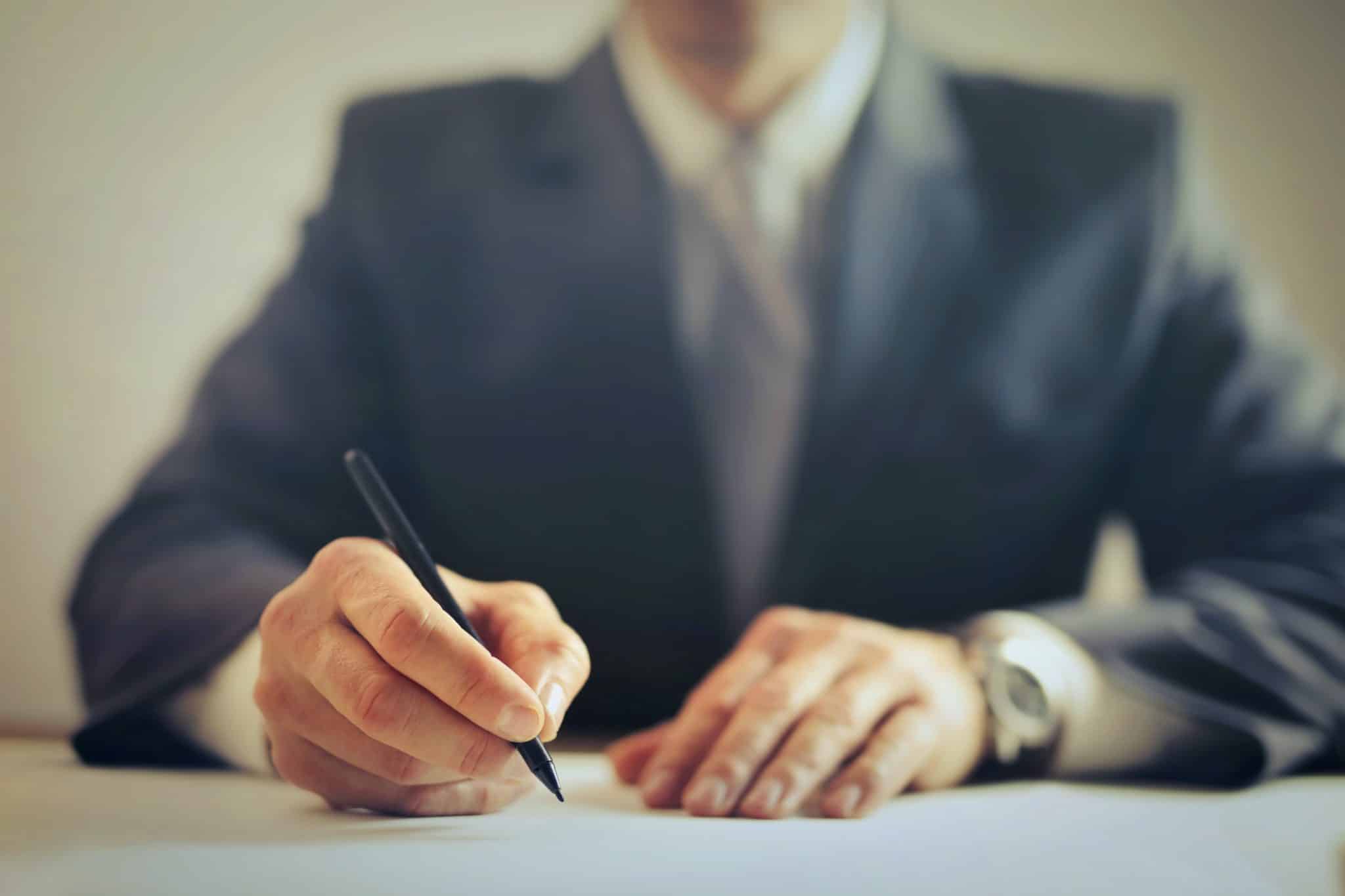 Consider all Offers
It's pretty common for home sellers in Calgary to overlook some offers, including the first one. After all, it's rarely the best, and waiting to find out what the current real estate market holds is always a good idea.
But sometimes, ignoring the first offer is a miscalculation because it might actually be your most convenient option. You should consider accepting the first offer if it possesses any of the properties below.
It's a cash offer, and you're looking to close on the home quickly and smoothly
Your Calgary home has been sitting on the market for more than three months
You've inherited the house, and you want to move on as soon as possible
The buyer has demonstrated a genuine interest in your property, and you want to leave it in the best hands
The Calgary real estate market isn't great, home prices are stagnant or dropping, and experts say an improvement is unlikely
Price is your last priority because you're running short of time due to circumstances such as a divorce or relocation
Besides the first offer, you also have to mull over others to decide if they suit you or not. The key here is to learn the qualities of a great deal, which include the following.
The Buyer is Ready to Compromise
A potential homebuyer willing to meet you halfway is always worth considering, especially if your situation needs them. For example, you should consider the best offer if you're selling an older home and receive multiple offers within the same price range. Also, most buyers demand a home inspection. Suppose there's a buyer who doesn't care about inspections and is desperate for you to prioritize them; it might be worth listening to what they have to offer. Ideally, choosing the buyer prepared to ignore the process is safer since it also helps you avoid the extra expenses and saves time. 
Another instance where a buyer's concessions matter is when you haven't secured a home yet. If they're willing to wait for you to do that so they can move in, their bid is undoubtedly worth considering too.
The Buyer's Financial Picture is Great
If you're impressed by the buyer's financial strength, give them a listening ear. And note that money is not the only element that matters in this case, although it's the most critical component of a fantastic offer.
Supposing a buyer with a great offer depends on a mortgage; ensure they have a pre-approval letter before you put them on your list of top options to consider. You can even call their lender to confirm they're reliable.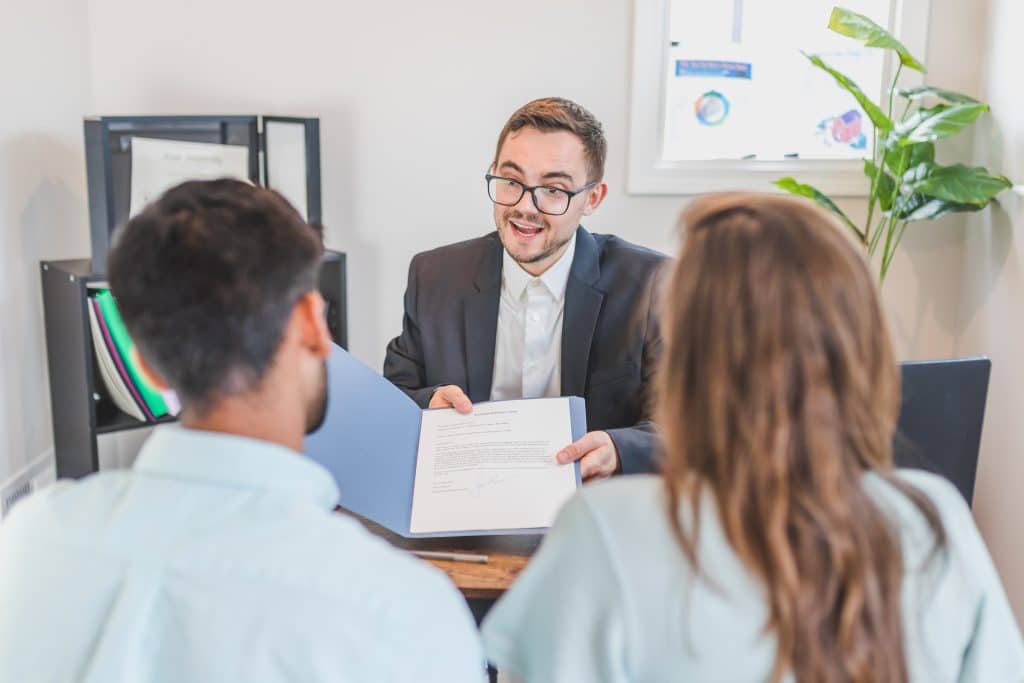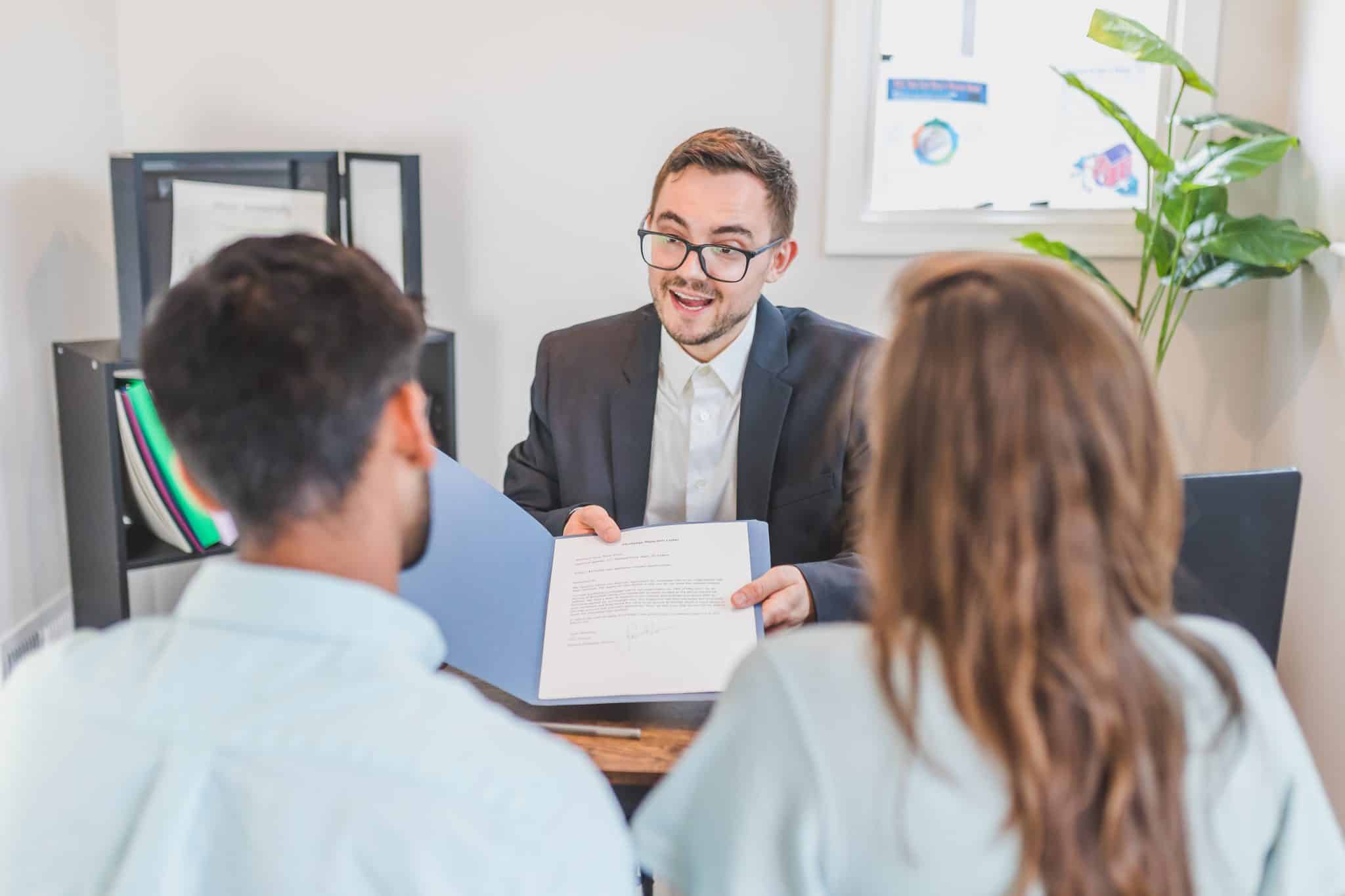 Keep Your Emotions in Check 
It's normal to get emotional when selling your home. However, it would be best if you learned to keep your feelings at bay when selecting the most appropriate offer. Otherwise, you might make decisions that lower the cost of your home or prevent you from yielding maximum profit.
Typically, some of the emotional aspects that come into play when choosing the best offer on your house are:
If you're close with your neighbours, they might want to give their two cents about who moves in after you leave. Sometimes, they may suggest that you go for homeowners within their age bracket or have kids as old as theirs. As much as you want to be considerate, you should keep your emotions in check as you might miss out on a great offer. Besides, The Fair Housing Act prohibits housing discrimination.
Potential homebuyers may write heartfelt offer letters to appeal to your soft side when presenting their bids. However, remain objective and don't let them affect your final decision, especially if price is your top priority.
Always perceive your home as a product for sale when assessing the offers you get on it, not the space where you made sweet memories with your loved ones. Once you sever your emotional attachment to it, it'll be easier to identify an excellent opportunity and grab it before the buyer changes their mind due to your hesitance.  
Consider Sweetened Offers
Some buyers attach 'extras' to their offers when they want a higher chance to purchase your home. This helps them to stand out and eliminate competition. Be sure to review sweetened deals, as they might benefit you.
For example, a prospective buyer who puts down a more significant down payment is worth considering over those with lower down payments. This indicates that they are intentional and want to close the deal as soon as possible. Another might present an offer with an escalation clause so that if there's a bidding war, they're prepared to outbid the highest bidder.
It's also not unusual for potential home buyers to offer to repurpose your old stuff or buy your used items as long as you sell the home to them. You can consider their deals if you're moving far away and don't intend to carry all your property.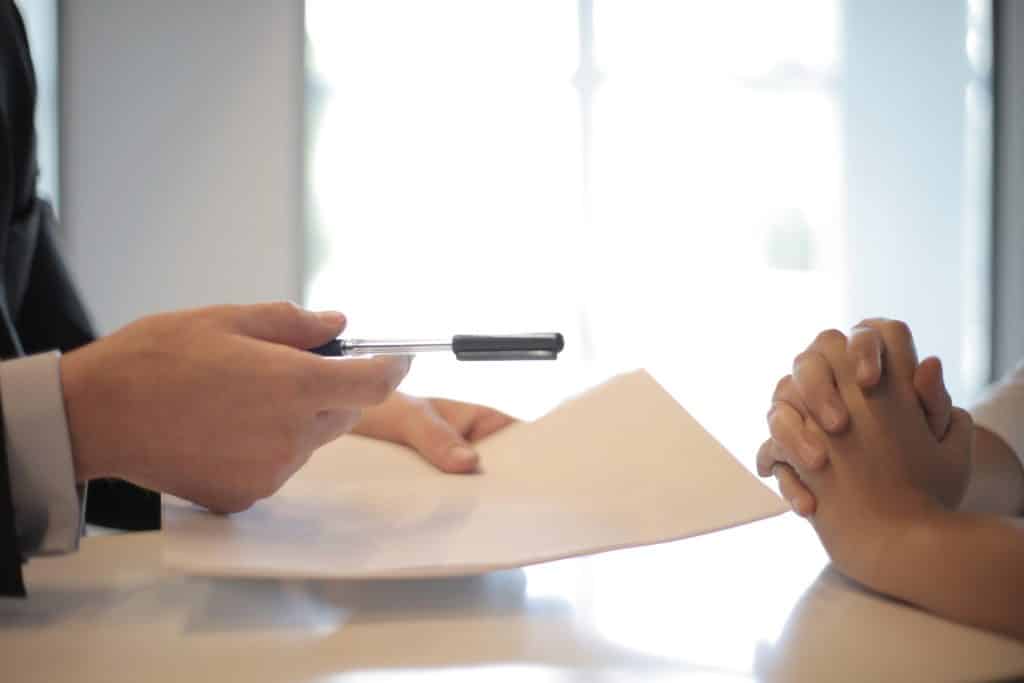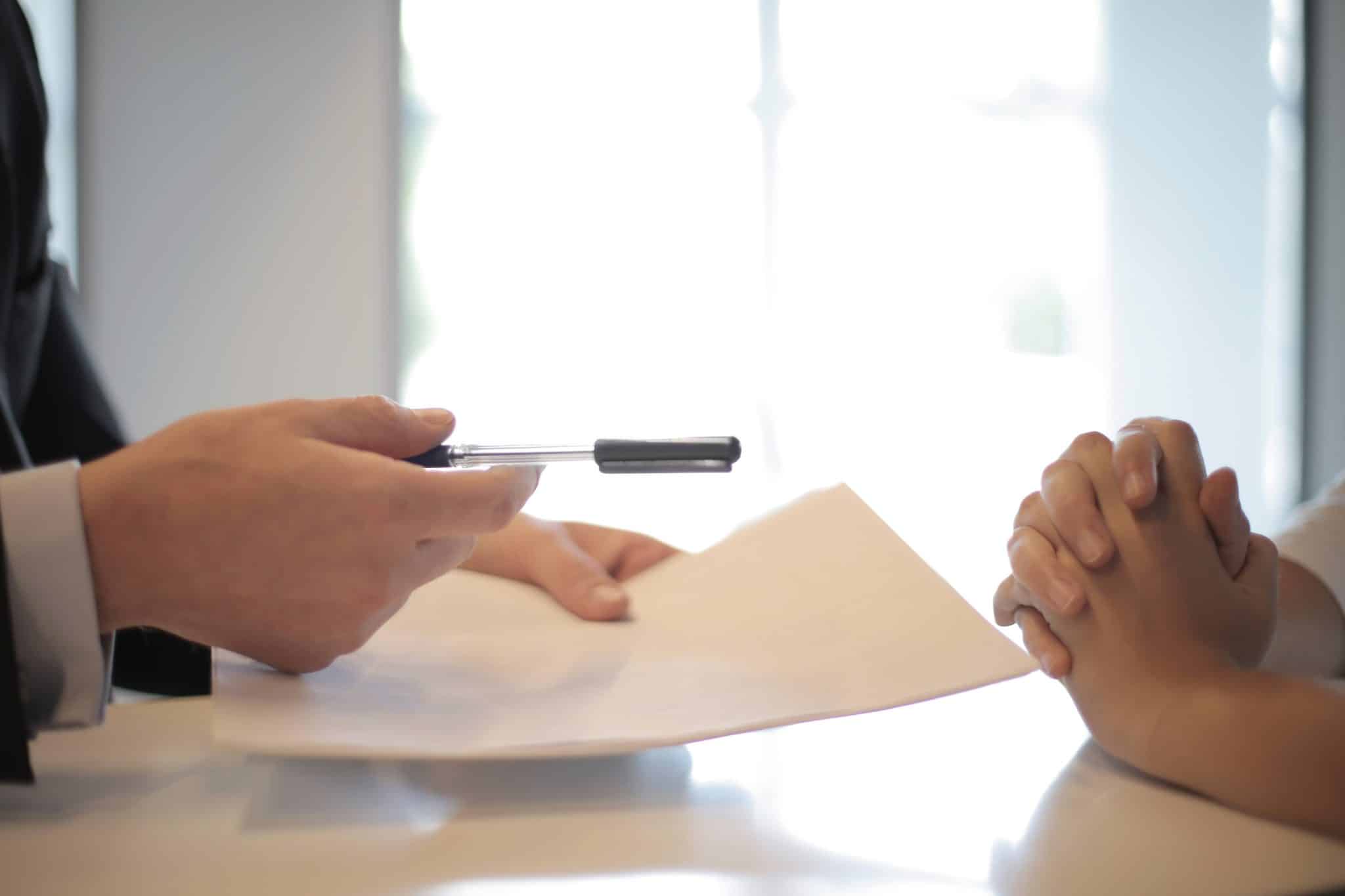 Negotiate
You can negotiate with potential buyers to land the best offer on your home. A bidding war is more likely to present you with a better offer. First and foremost, Contact your strongest bidders and present them with counter offers. You should explain why you think your property is worth more than their initial offers if you want them to agree to your deal. Also, consider providing comps or stressing the unique features of your property.
Another thing you can do to compel the buyer to accept your counteroffer is to volunteer to pay the closing costs. If they decline, play hardball and even set a deadline for them to rethink their decision. 
Chances are, you'll trigger a bidding war and increase your odds of getting a higher sale price.
Nevertheless, remember that your counter offers can backfire, and you might waste your time and lose fantastic offers. If things don't work out as planned, settle for your highest bid to speed up the home sale.
It's not always easy to turn down, negotiate and accept offers on your home. But it's a process you must complete if you hope to sell your property within your deadline and get the best deal based on your needs. Hopefully, our guide helps you make the right choice, leaving both you and the buyer happy. To achieve this, you will need to hire one of the best realtors in Calgary. At JD Team, we are positive we possess the required hands-on experience, knowledge, and expertise to guide you throughout this process. We can't wait to help you get the most out of your most prized possession.
When it comes to your next Realtor, make the right choice. With Jesse Davies Team on your side, you'll be worry and hassle-free. Contact us today and see how we can make your dream home a reality!