Summer days turn out to be extremely uncomfortable, especially if you crave comfort, coziness, and a chilled environment. Fun fact, Calgary is noted to have some of the hottest summers around the globe in 2021. After a tiring day at work, you feel the need to return to a calm and cozy Calgary home, away from the scorching heat. Are you in this boat? Worry not!
We will discuss 10 ways to keep your Calgary home cool during the summer months in this write-up! Read on!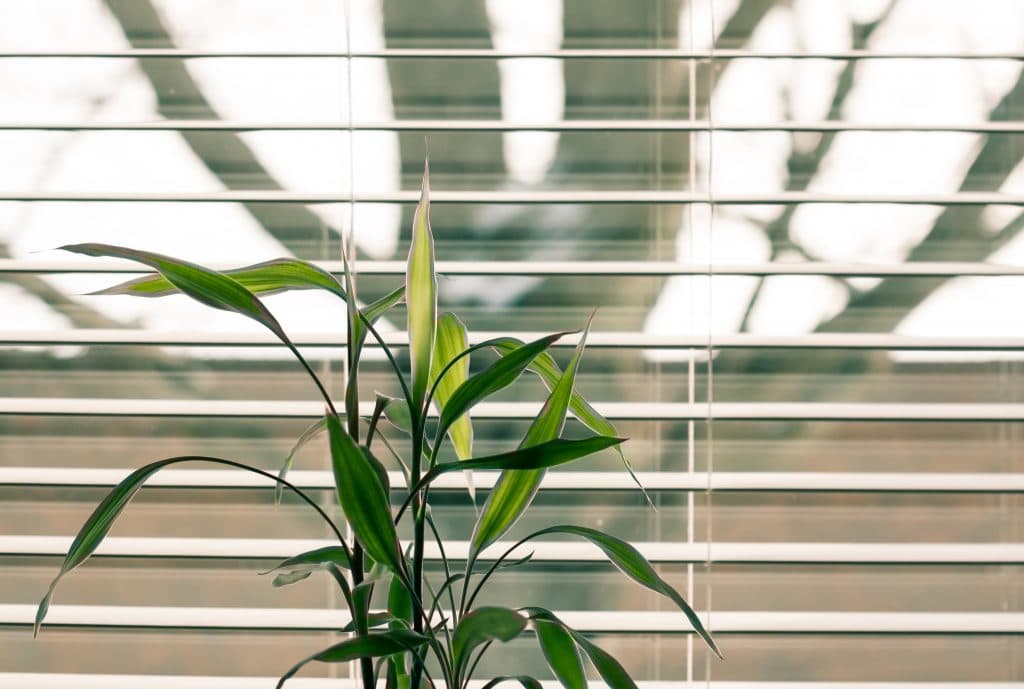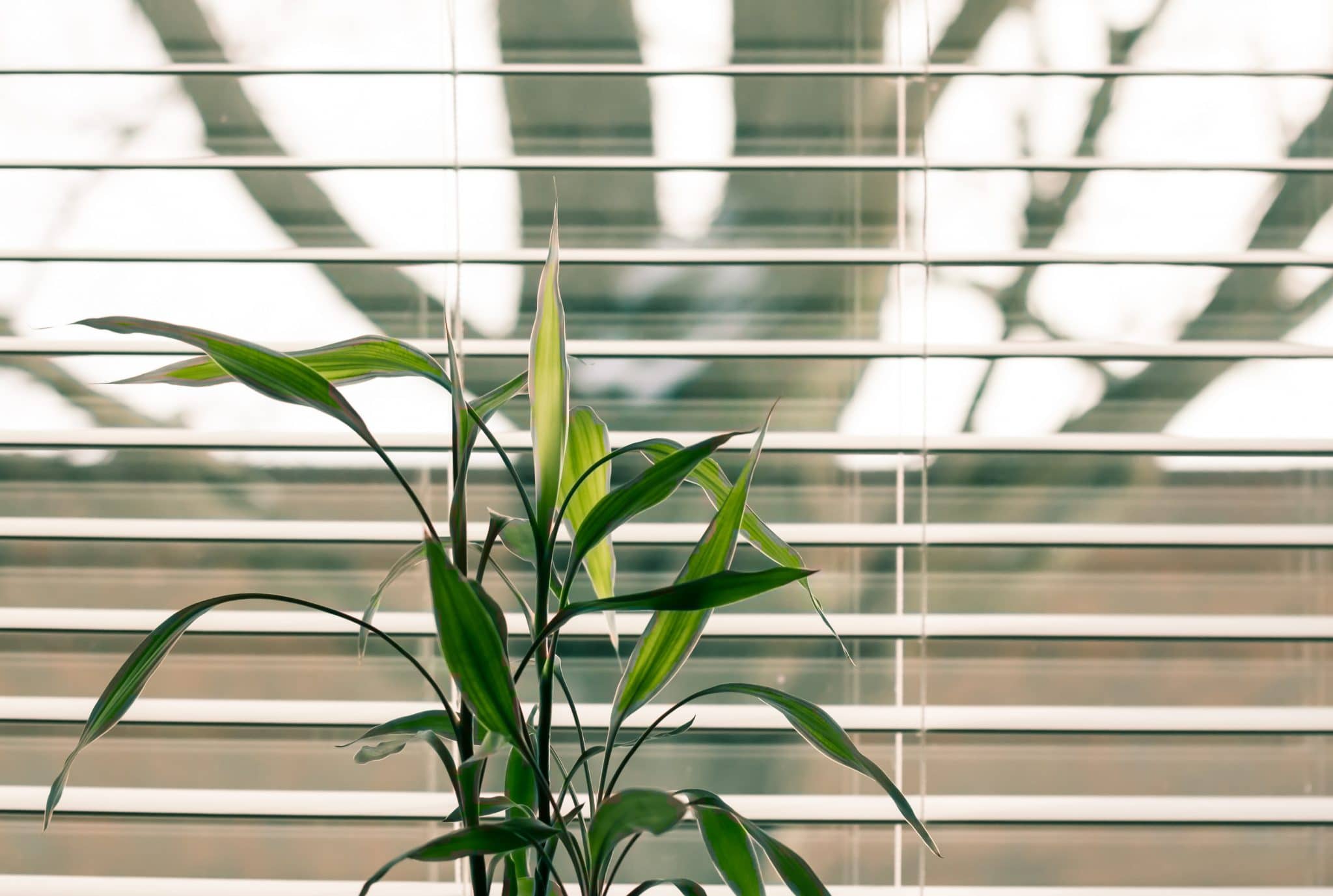 1.      Try Blinds
Did you know that your windows can let in more than 25% of the heat in your home during the day? Consider closing your blinds or black-out curtains to avoid any extra heat in your house. If you don't have quality blinds, purchase décor-friendly ones from one of the reputable stores selling them within this city.
2.      Use a Fan
This is another strategy to help you keep your Calgary home cool, especially at night. If, for instance, you wish to avoid the heat while you sleep, place the fan in front of your open bedroom window. The machine will draw some cool air into your space.
3.      Tint Your Windows
Window tinting can also ensure that your Calgary home is fresh during summer. It not only blocks out the extra heat but also minimizes glare to make your rooms comfier. In addition, it helps you reduce energy costs since your HVAC system doesn't have to operate 24/7.
Note that the cost of tinting your home windows might be affected by a few factors. Some of these are the professionals you hire to do it and the types of window tints you want to install.
If you plan to move before summer, avoid this cost by choosing a home with tinted windows. It's easy to find some worthwhile options in the current Calgary real estate market.
4.      Stay Away From the Oven
Cooking delicious meals at home is worth it, but it could massively raise the temperatures in there. To minimize the heat, consider switching to cold dishes such as tasty salads and sandwiches. This also helps you save time; plus, it is energy efficient.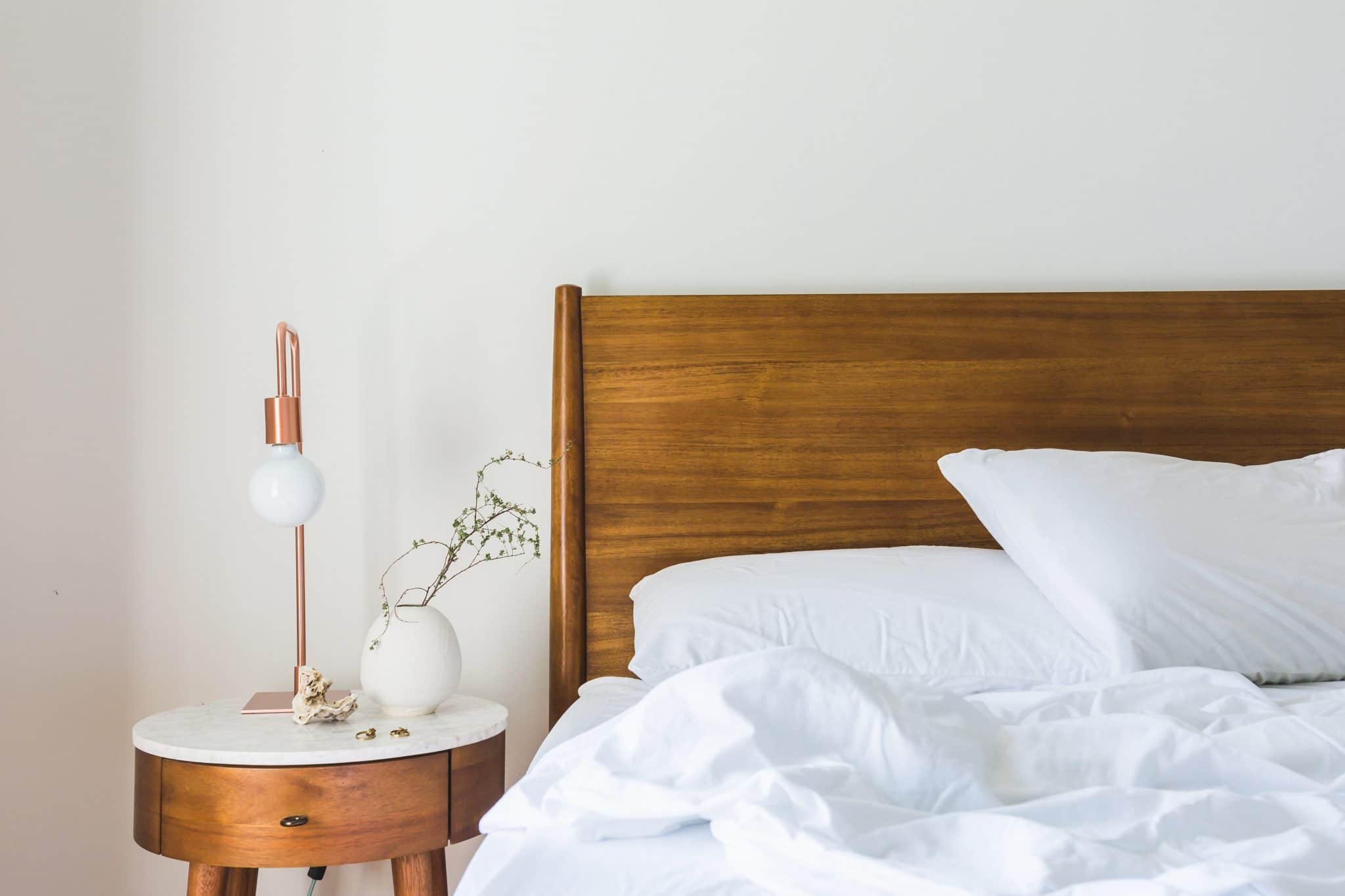 5.      Purchase New Sheets
Sometimes, new beddings could be all you need to eliminate all the unwanted heat in your house. Bamboo or cotton bed sheets are your best option here. Consider throwing in one or two buckwheat pillows. These come with air spaces between them so that they don't hold to most of your body heat.
6.      Get a Portable A/C
A portable air conditioning unit can be convenient when you want to cool some areas in your home. The best thing about it is you can effortlessly move it to the rooms where it's needed the most.
If the plan is to buy your portable A/C before summer, be very cautious. The units available on the market come with varying features, including BTU power. This means that their efficiency also differs. An A/C with less than 12,000 BTUs might disappoint you, but it will depend on the space you want to cool.
7.      Change A/C Filters
Even with a functional air conditioning unit, your Calgary home can still be unbearably hot during summer. Make an effort to change the A/C filters after at least four weeks to remove any dirt. This enhances the unit's efficiency, enabling it to cool your space better.
It's advisable to know your A/C filter size and some Calgary stores where you can purchase it. This way, you'll always have a replacement when the time is right.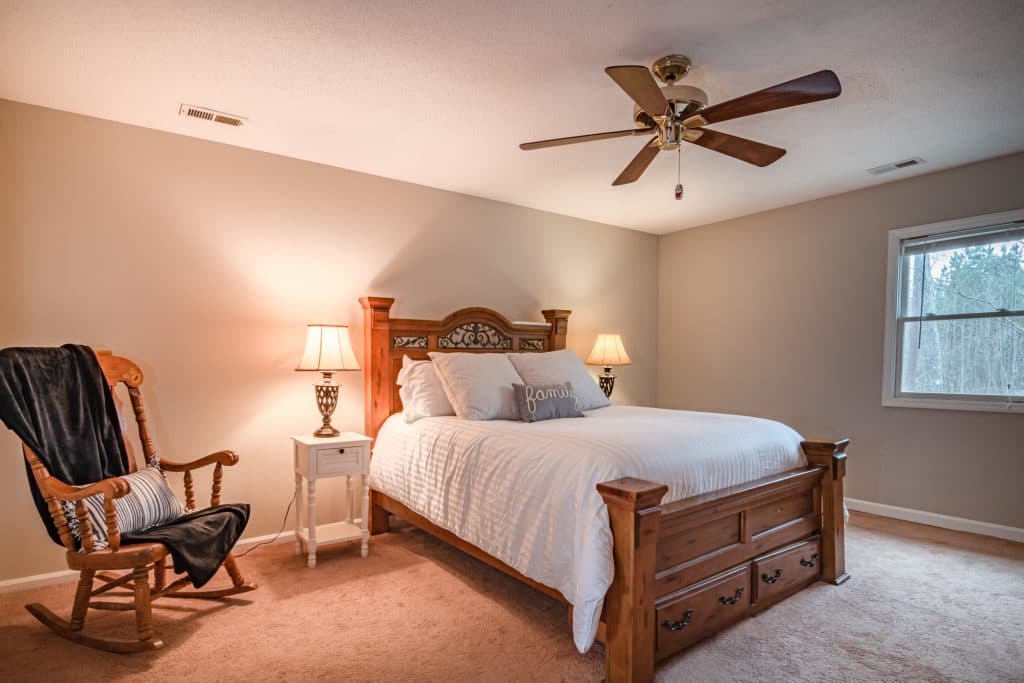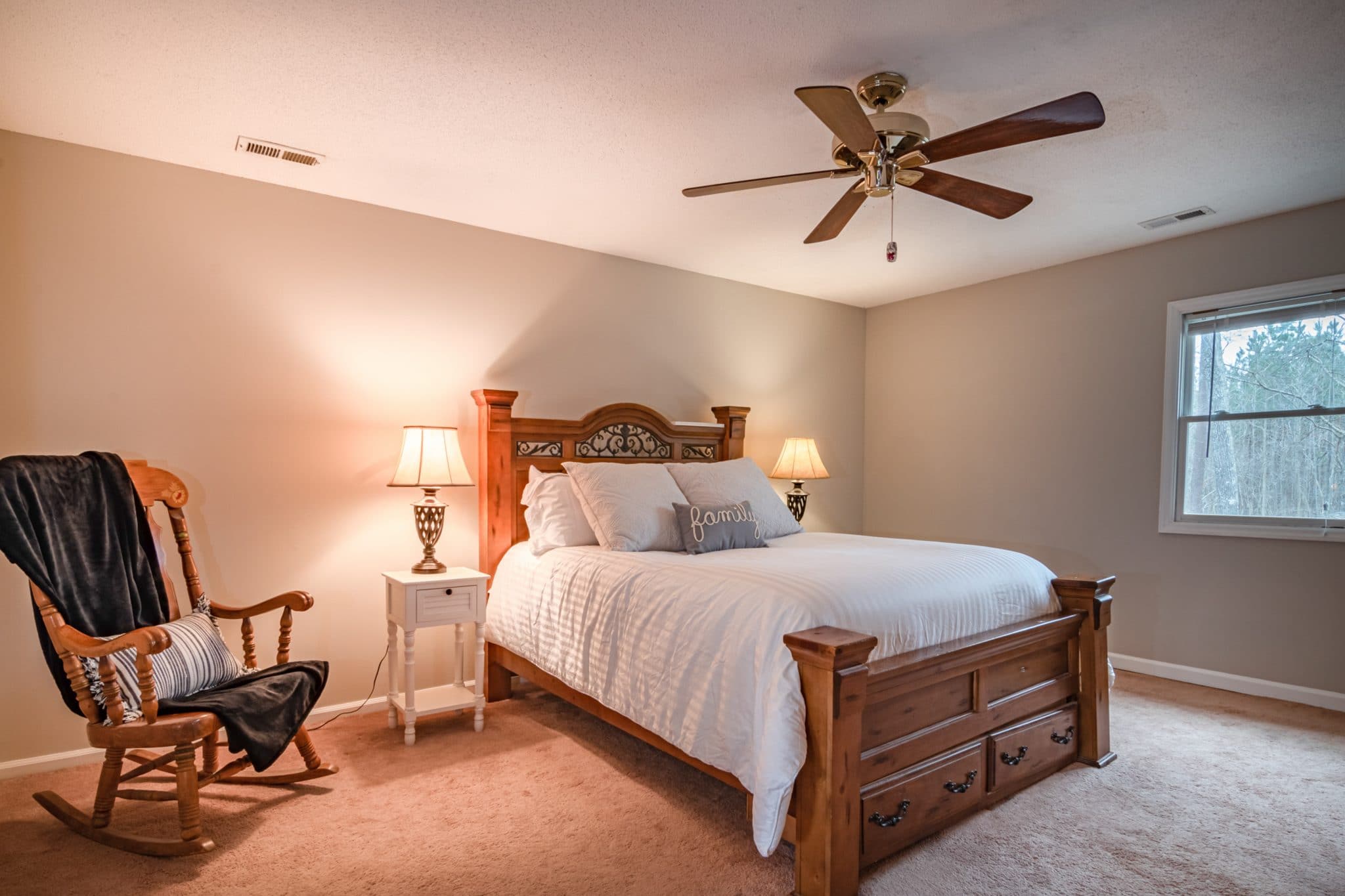 8.      Adjust Ceiling Fans to Rotate Counter Clockwise
This is one of the easiest yet effective tips to minimize excessive heat in your home in summer. When you set all your ceiling fans to rotate in a counterclockwise direction, the air is blown straight down. This leads to a breezy, refreshing effect. You could get more of it by increasing the number of rotations per minute.
9.      Steer Clear of Incandescent Bulbs
Most homeowners in Calgary use incandescent bulbs. But some don't know that they convert most of the electricity they consume into heat instead of light. Therefore, if you want a cooler space in summer, avoid these bulbs.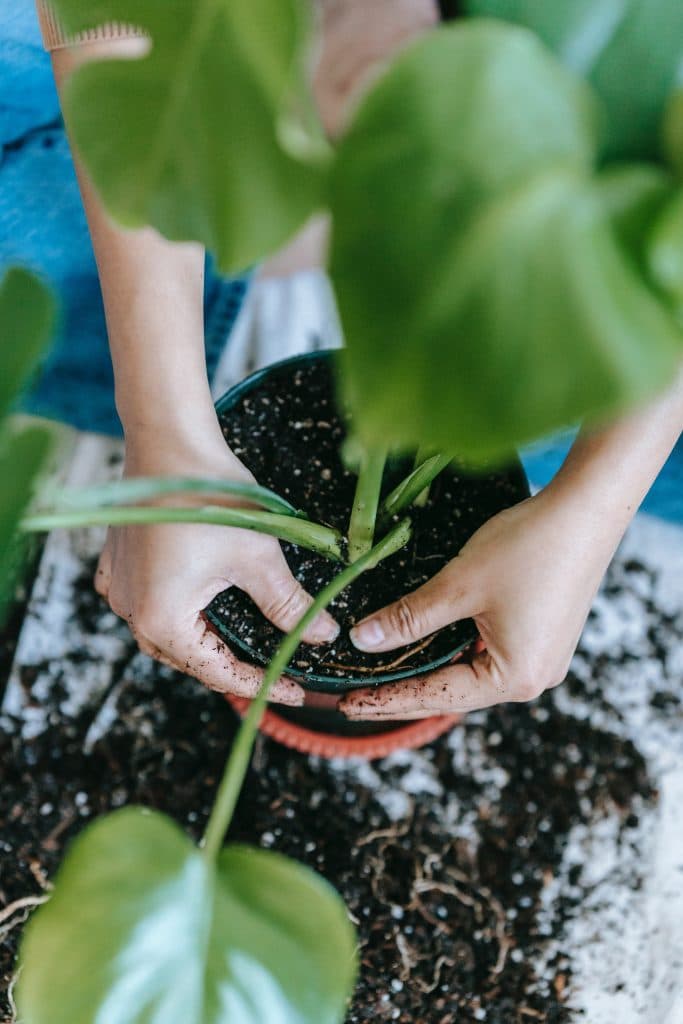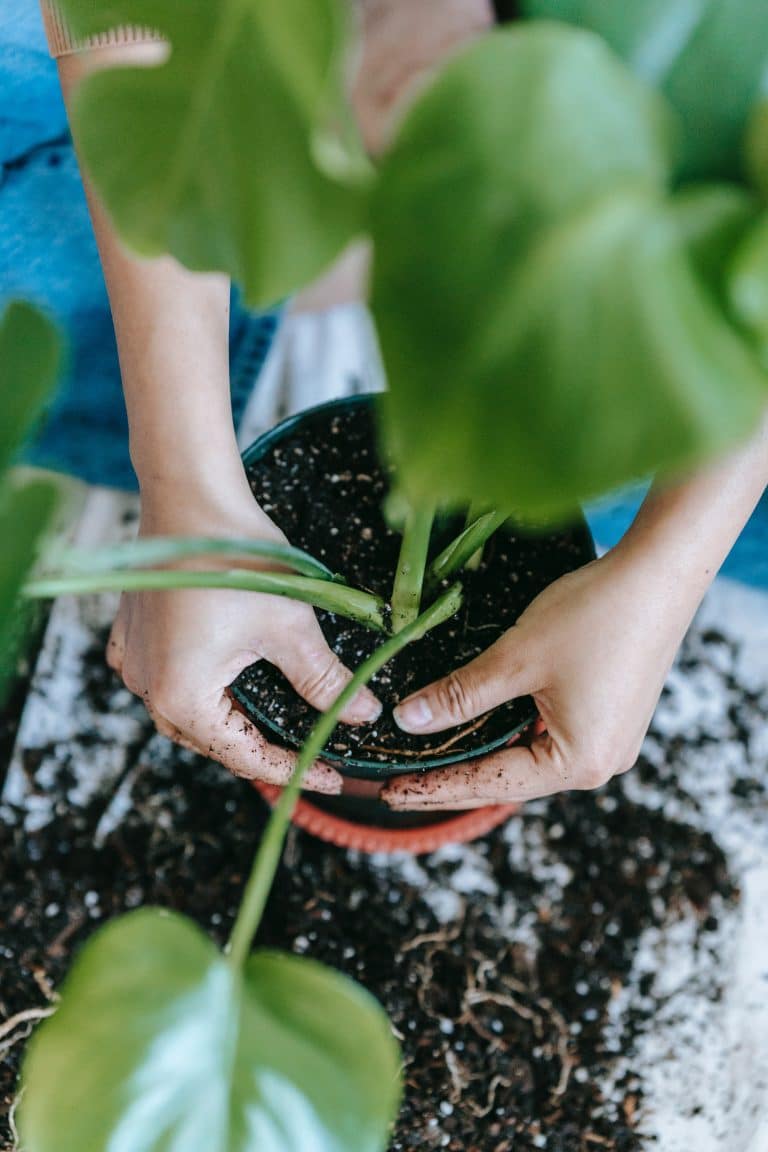 10. Plant Foliage
Planting foliage near your Calgary home can keep it cool during the summer months. It'll prevent heat from entering your house through the roof and windows.
Utilize these strategies to ensure that your Calgary home is fresh and cozy during summer. You don't have to use all of them. Only choose those you think will work best for you, depending on your home, available time and finances.
When it comes to your next Realtor, make the right choice. With Jesse Davies Team on your side, you'll be worry and hassle-free. Contact us today and see how we can make your dream home a reality!