Did you know that there are 1,000+ Calgary condos for sale at any given moment? Each of these options presents a unique set of features that determines its appeal to those in the market, automatically translating into intense competition. So, whether you're selling or buying, you must do whatever it takes to snag a great deal that best suits your requirements. In most cases, a qualified real estate professional is all you need to enjoy a hassle-free property sale or purchase. You may not be entirely sold on this idea if you've never worked with a qualified real estate professional. However, we assure you that using a top condo realtor in Calgary, such as the Jesse Davies Team, is worthwhile. Check out these compelling reasons you should hire a top condo realtor in Calgary today!

Realtors Have Extensive Industry Knowledge
Most condo realtors in the city are trained, experienced, and conversant with every aspect of the Calgary real estate market. This means we can navigate the latter better than everyone else and are in the best position to help you sell your condo or buy your dream one.

For instance, if you're looking to invest in a condominium, we can recommend the best Calgary neighbourhoods to explore based on your budget, the available amenities, and your chosen lifestyle.

In addition, we know how all the players in the real estate market work and think. Therefore, we can give you practical tricks to get the outcome you're hoping for when purchasing or selling your condo. For example, your realtor can help you trigger a bidding war to increase your asking price and bring in more cash from your sale if making a considerable profit is your end goal.

Realtors Help with Price Negotiations
Pricing is one of the most critical parts of selling or buying a condo. A realtor is the only professional with the skills and information to help you negotiate with the other party and settle for the best price, depending on the property's features and current market conditions.

Typically, your realtor will also give you a comparative market analysis (CMA) before you present your offer or accept one. The tool can help you avoid overpricing or underpricing your condo.

In addition, they'll offer you objective pricing advice when purchasing a condo or putting yours up for sale. It's advisable to rely on their guidance because, unlike you, they're less likely to become emotional during the selling or buying process.

Realtors Save You Time
Some investors think real estate is something anyone can do part-time, but they are wrong. Therefore, if you plan to get home from work and dabble as your own realtor to land your dream luxury condo in Calgary, you might fail terribly.

Chances are, you'll miss showings, and other buyers will walk away with the property you long to own. Besides, you might not even have enough time to exhaustively explore the market and find the building worth your cash.

So, why not just hire a condo realtor to save you some time and get the job done instead? Since they'll be condo hunting full-time, they're more likely to pull it off. Also, the real estate professional has a better chance of finding the perfect buyer if you're selling since they have all day to prep for home tours and evaluate offers.

Realtors Understand the Paperwork Involved
Another reason you should work with a trustworthy realtor when looking to buy or sell your condo in Calgary is they fully grasp all the paperwork involved in these procedures. In addition, they can spot red flags and help you steer clear of legal complications.

As expected, you might not comprehend the conditions and jargon used in some real estate contracts and documents. But thankfully, your realtor can explain the vocabulary and purpose of each document to ensure you're only signing and agreeing to terms you're comfortable with.

By now, we hope you are convinced why you should hire a reputable Calgary realtor to help you sell or buy a condo in the city. Remember that you are a team, so you must work together to achieve your goal. Be sure to fill them in on your specific desires because it's easier for them to do their job right when they comprehend your needs or objectives.

At the same time, take your time to select the best top condo realtor for you. The good thing is you have countless choices to explore because a vast majority of our agents are seasoned, honest, self-driven, and tenacious. We pride ourselves on client satisfaction and will put your interests first, eventually helping you settle for a great deal when buying or selling your property.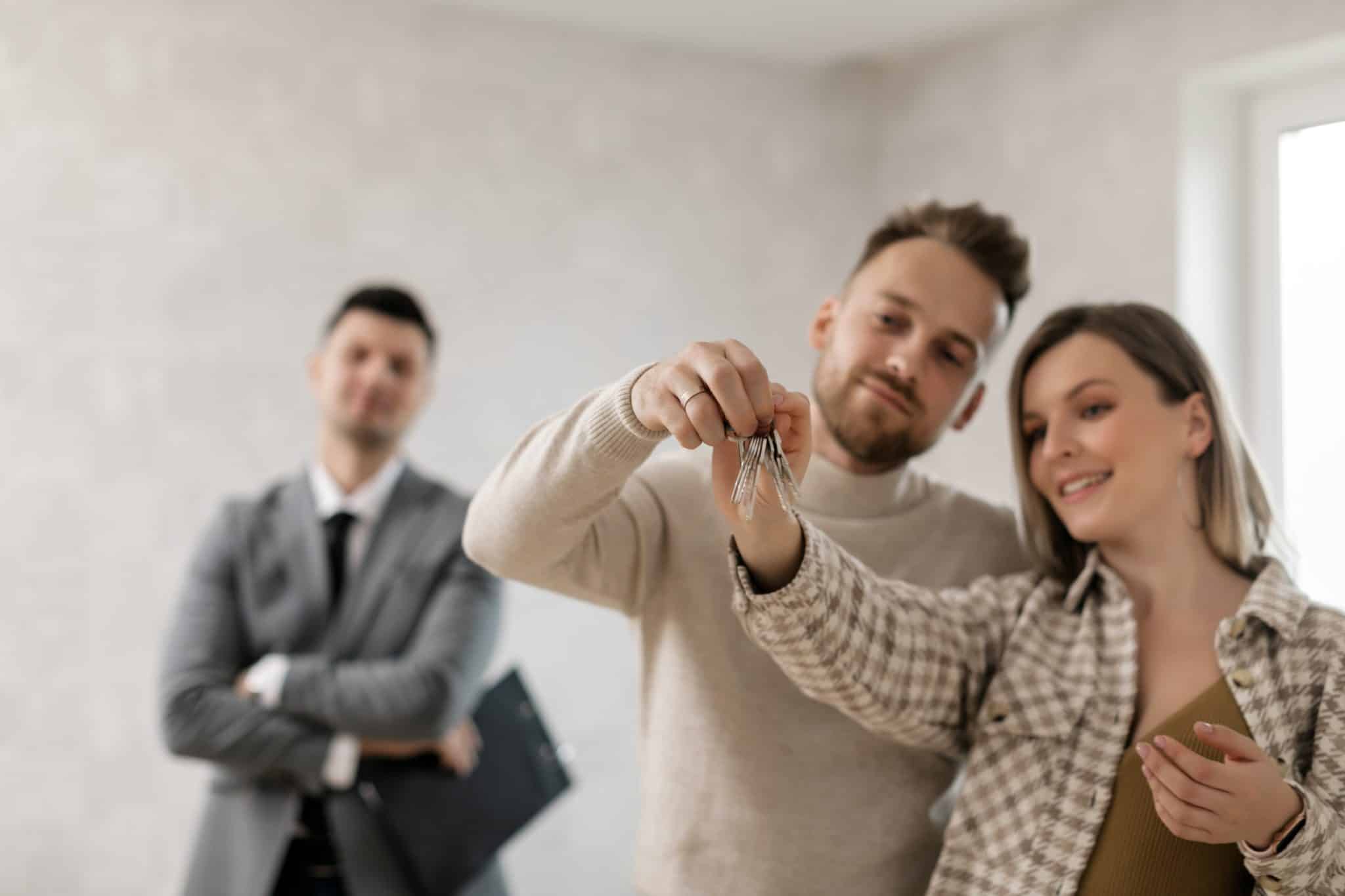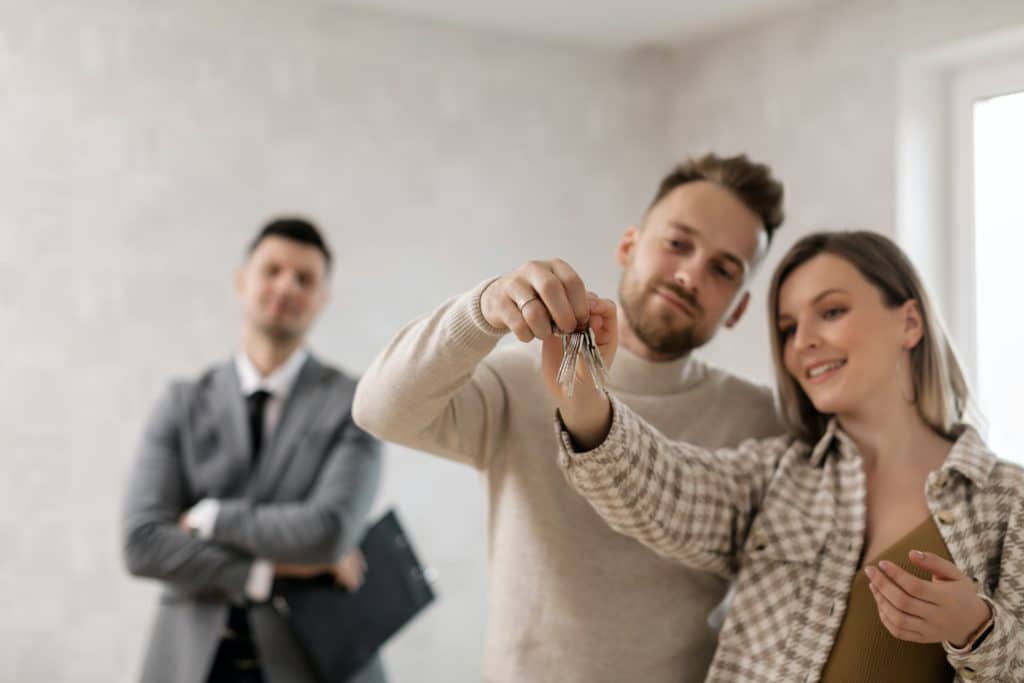 When it comes to your next Realtor, make the right choice. With Jesse Davies Team on your side, you'll be worry and hassle-free. Contact us today and see how we can make your dream home a reality!