If moving to a new community was easy, then everyone would be doing it. The fact remains that finding and buying a house for sale in Calgary in a new community that suits your lifestyle is difficult. With more and more new communities being built around Calgary, it is not going to get any easier.

However, it would be easier if you had something to measure your expectations against the reality of the situation. This blog post has what you should be looking for when it comes to moving to a new community.

Is the value of the area going to continue to grow?
For the long-term, it is good to note that if the value of the area will continue to grow over the years. You want to know if you are investing in a property that you will see that money come back into your pockets down the line. The more the value of your property goes up, the better your investment will be.

Make sure there are great schools around the area.
If you have a family, it is crucial to make sure that you are sending your children to an excellent school. Their education is important, so research to see if the schools around the area, or in the next district, are considered of a high standard. In many cases, parents will move to a new location to get their kids in a new school.

If you are close to essential amenities
Do you want to have to walk for 20 minutes to the nearest bus stop so you can get to work? Is it a 15 min walk to a supermarket? Are you close to a park? Amenities are important, which is why some houses for sale in Calgary are more expensive than others. Whether you use the services or not, it is essential to be close as possible to them in case you do need them.

The culture around the community
If you are looking for a quiet life, then heading to the suburbs is an excellent choice for you. However, if you like to go out a lot and indulge in a diverse amount of food, activities and hobbies, then you have to find an area that will satisfy those needs. Your lifestyle is important, so make sure that your community can support it.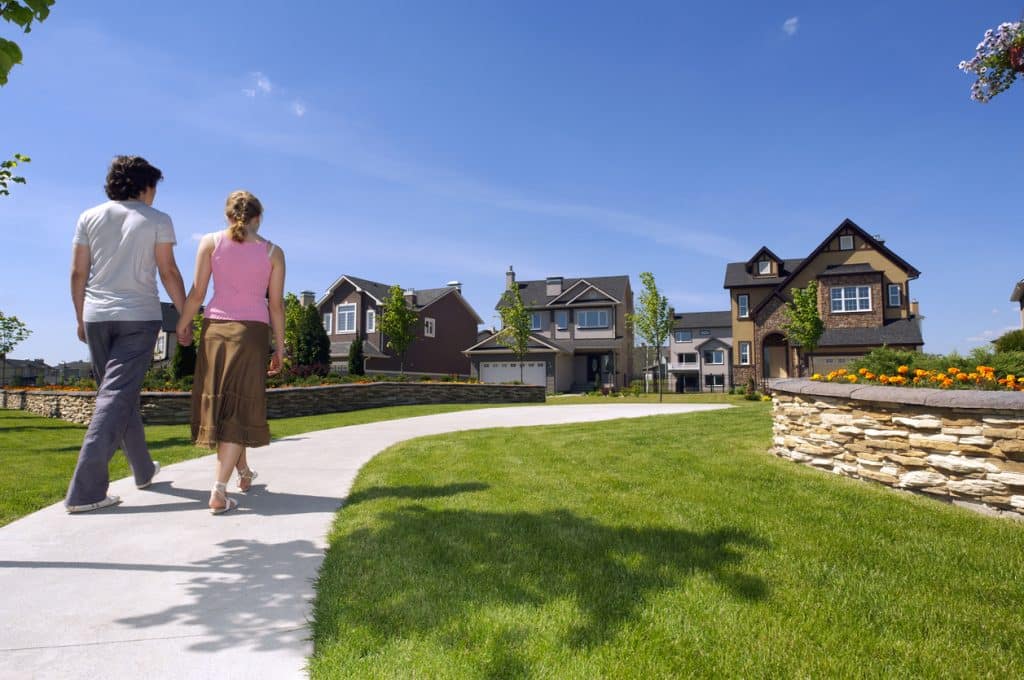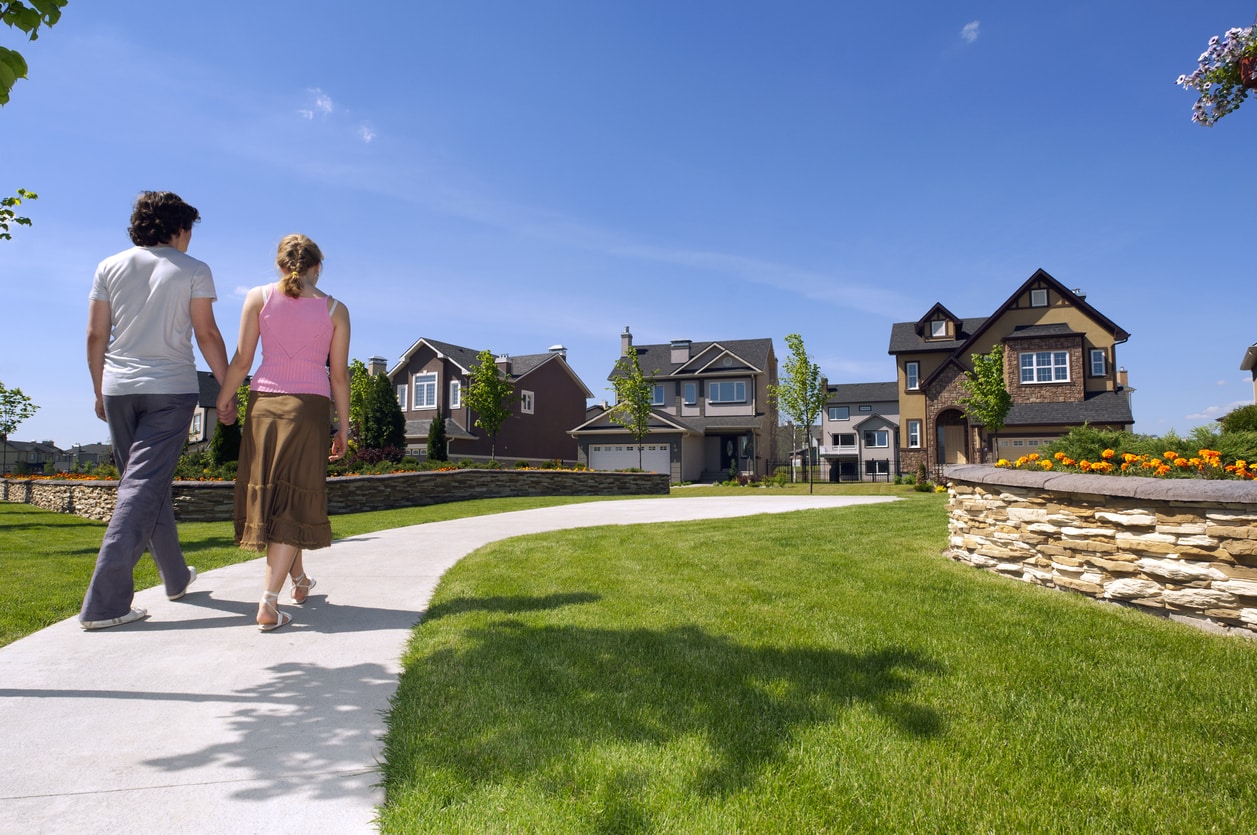 How's the crime in the area?
You never want to be unsafe in your home, so checking out the crime statistics can help you gauge if the area is safe or not. You should also look to see where the closest police station. If you need more information about the safety of your community, speak to your Calgary real estate agent for advice.

If you have healthcare nearby
Healthcare is essential no matter what age, so make sure that you take the time out to see if you are close to doctors, medical centres and hospitals. You don't want to be in the middle of nowhere if something goes wrong. We never know when we will need it, so it's helpful to have a reliable health care system.

With so many Calgary homes for sale, it can be hard to find one that is going to suit all your needs, but this guide should help narrow down your search.

When it comes to your next Real Estate agent in Calgary, make an informed decision. With the Jesse Davies Team on your side, the transaction will be smooth and stress-free. Contact us today and see how we can make your dream home a reality! https://jdrealestatecalgary.ca/ | 403-969-2363.