Selling your Calgary home in spring? It is doubtlessly the perfect time to do it. If you want to get fantastic offers, be tactical. Remember that the Calgary real estate market has plenty of properties for sale. Your home needs to be exceptional to attract many potential homebuyers who are ready to pay your asking price without any qualms.
There are various things you can do to your Calgary home when selling in spring. Let's go through five of the most important ones.
1. Embellish Your Main Entrance
Prospective homebuyers checking out your home will spend some time at your main entrance while your real estate agent opens the door. Grab this chance to create an inviting first impression. Consider getting a piece of patio furniture. It doesn't have to be expensive, but it must be captivating. You can also purchase some flower pots to add some colour to your outdoor space.
Other things you could do to beautify your main entrance include:
• Repaint your mailbox and main door
• Replace your old doormats
• Add some decorative porch lights
• Get a front door roof if you lack one
2. Clean Your Home
This is an obvious one. A clean home translates into a fast or smooth home sale. No homebuyer in Calgary will be comfortable purchasing an untidy home whose shower and walls are full of grime. Even before you list your property, invest time in a thorough spring cleaning to ensure that every inch of your house is sparkling. Don't ignore the closets and kitchen cabinets; a potential homebuyer might check them out.
Cleaning your house before the listing is not enough. Ensure it remains spotless until you find an acceptable offer.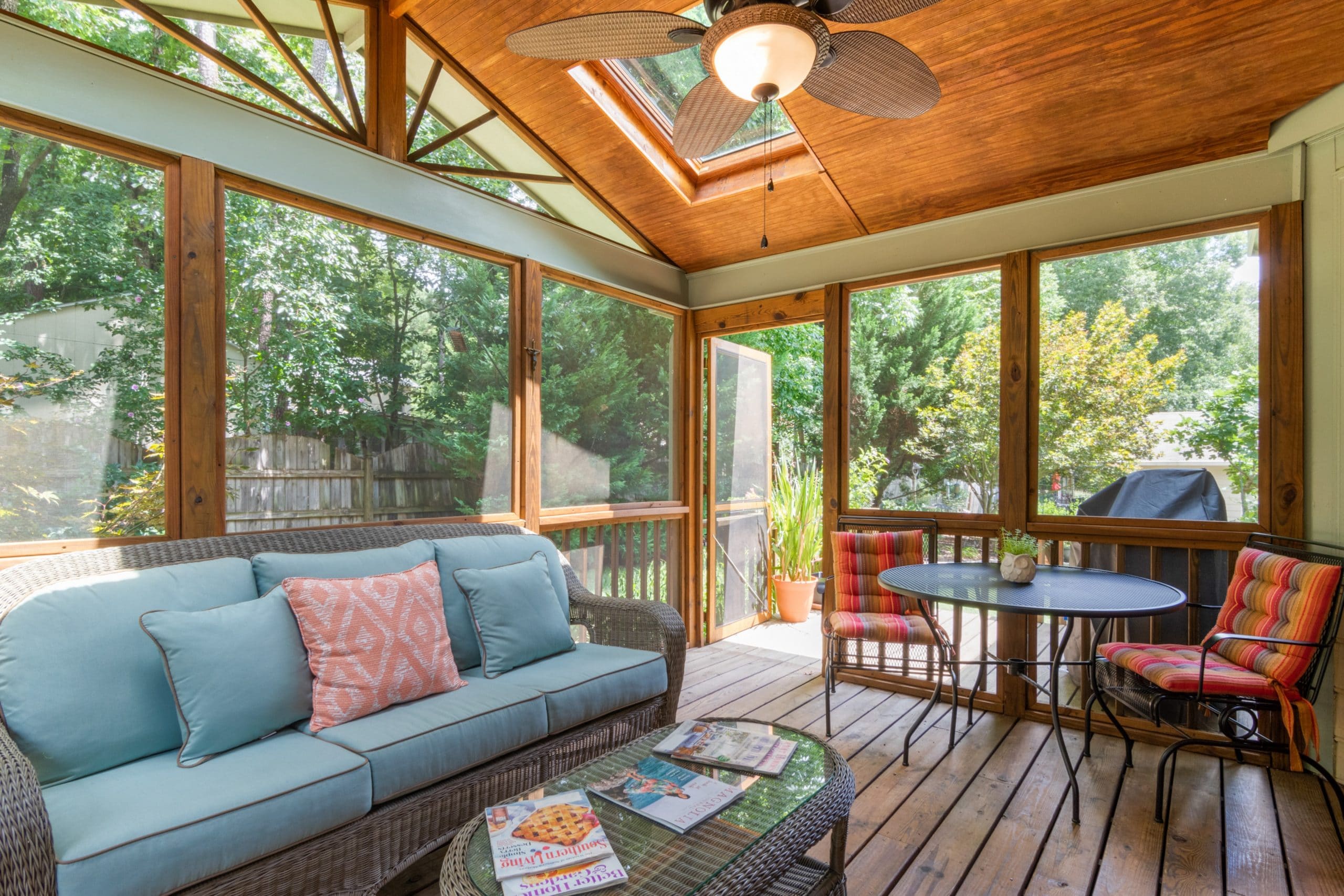 3. Take Your Interior Décor up A Notch
Taking your interior décor to the next level is a great home staging idea. If you do it right, rest assured that it will amaze tons of potential homebuyers in Calgary. As you decorate your space, remove all your personal items to make it easier for buyers to envision your home as theirs. Also, you could repaint your walls, rearrange your furniture and ensure that all the rooms are well lit, even at night.
If your decorating skills are a bit wanting, don't stress over it. Hire a professional designer in Calgary to help you out.
4. Make Your Calgary Home Move-In Ready
As your experienced real estate agent might tell you, a move-in ready home is easier to sell. Most homebuyers look for properties they can occupy immediately after closing. There are a plethora of things you can do to make your home livable. Here are some of the features of a move-in ready home:
• The hot tub and pool is functioning properly
• The electrical work is up to date
• Zero plumbing issues
• The heating and cooling systems work correctly
• Working kitchen appliances
• Well-installed flooring
Homebuyers have different tastes and preferences. While some might love your move-in ready home as it is, others may request some changes. For instance, one could ask you to repaint the walls. If their offer is good, don't hesitate to do it.
To confirm that your home is ready for immediate occupation, hire a competent home inspector. They'll evaluate everything and tell you whether your home is in excellent condition or not.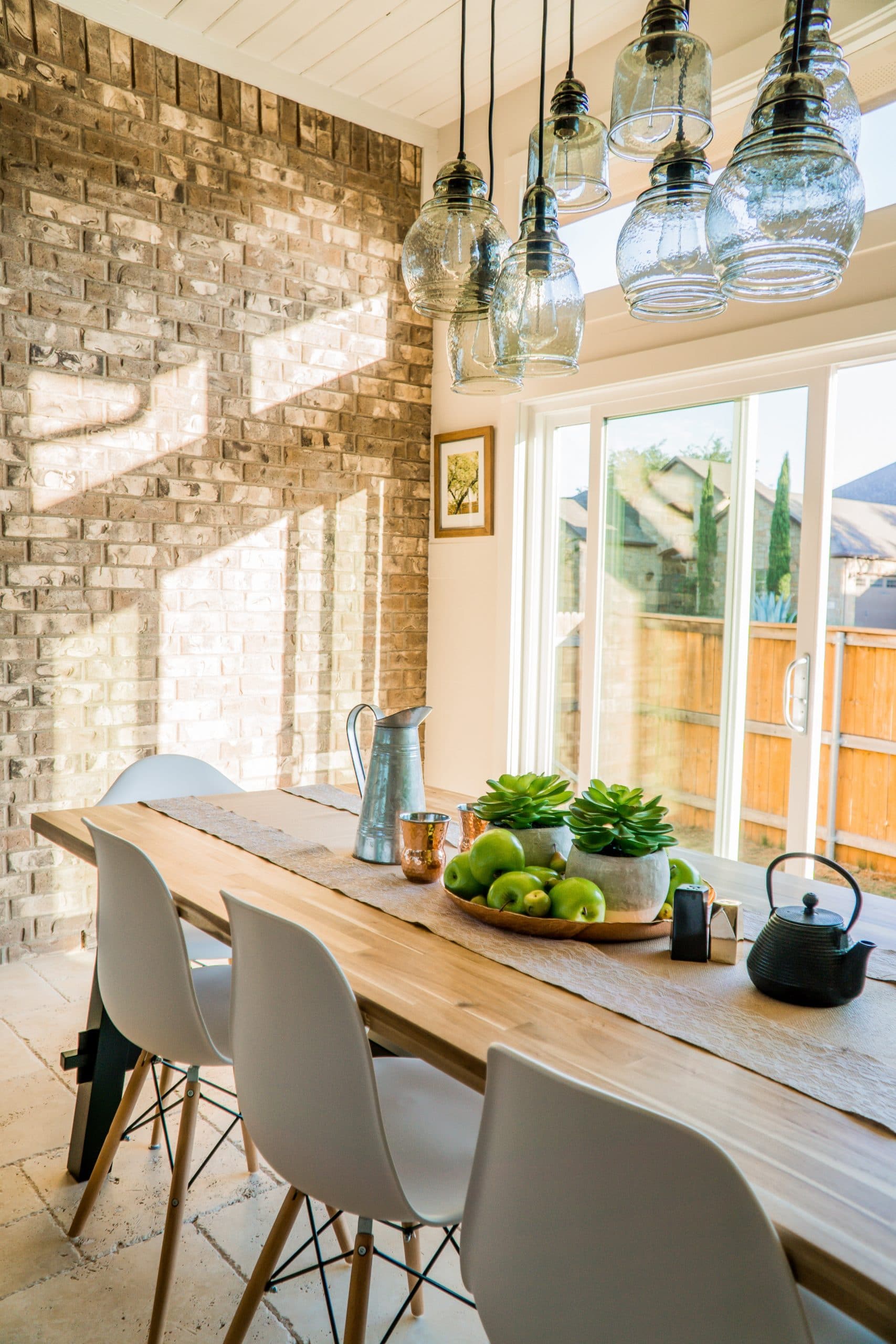 5. Remove All Pets
Although you adore your pet, it could make selling your home in Calgary somewhat challenging. Some homebuyers are not fond of pets. Others are even allergic to them. Hence, when they find your furry pal in the home they're just about to invest in, they might change their mind about the whole deal.
Ask your neighbour or friend to take care of the pet for a while whenever there's a house tour. Alternatively, hire an affordable pet sitter to walk your dog. Also, remove any hints of living with your lovely companion, such as pet hair and cat & dog bowls.
Doing the things mentioned above could improve your chances of landing an excellent homebuyer and selling your Calgary home sooner than you thought. The home selling process is a long one, so don't get comfortable yet. There are other things you must do to guarantee the successful sale of your home. These include pricing your home right and marketing the property well.
When it comes to your next Realtor, make the right choice. With Jesse Davies Team on your side, you'll be worry and hassle-free. Contact us today and see how we can make your dream home a reality!

https://jdrealestatecalgary.ca/ | 403-969-2363