The Calgary real estate market is filled with elegant homes for sale. If you're moving to this city, you have many options to choose from. Things will even get better once you settle in your new home. Calgarians enjoy countless days of sunshine. Besides, there are plenty of fun destinations to discover whenever you're bored. These include fancy bars & restaurants, museums, rivers, and parks.
Talking of parks, did you know that Calgary is home to over 5,000 parks with scenic natural spaces? Let's go through ten of the most interesting ones to visit.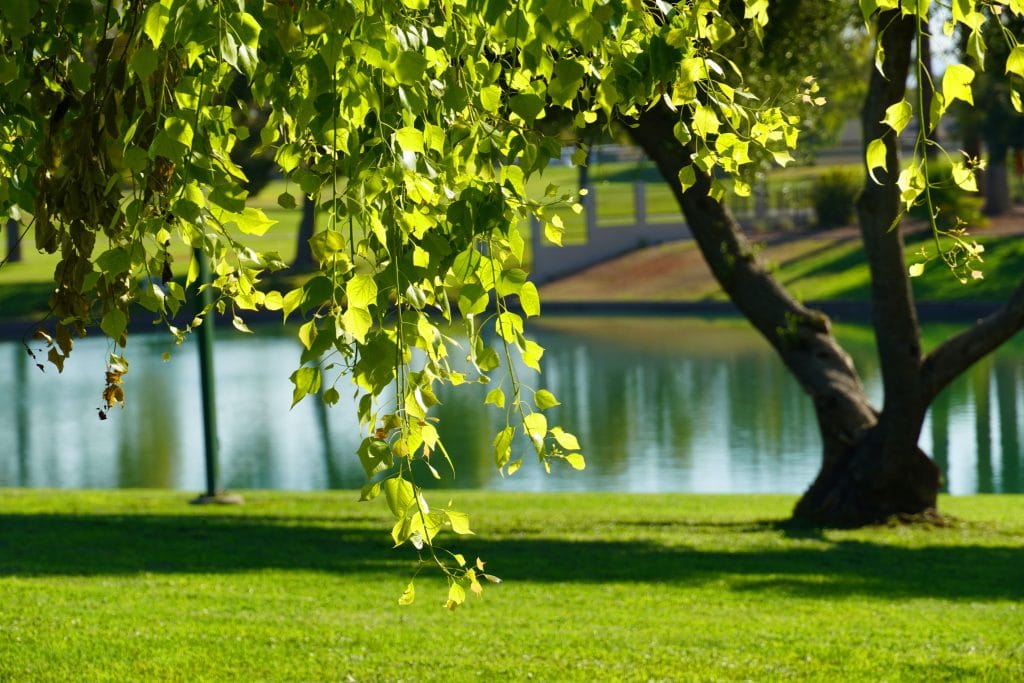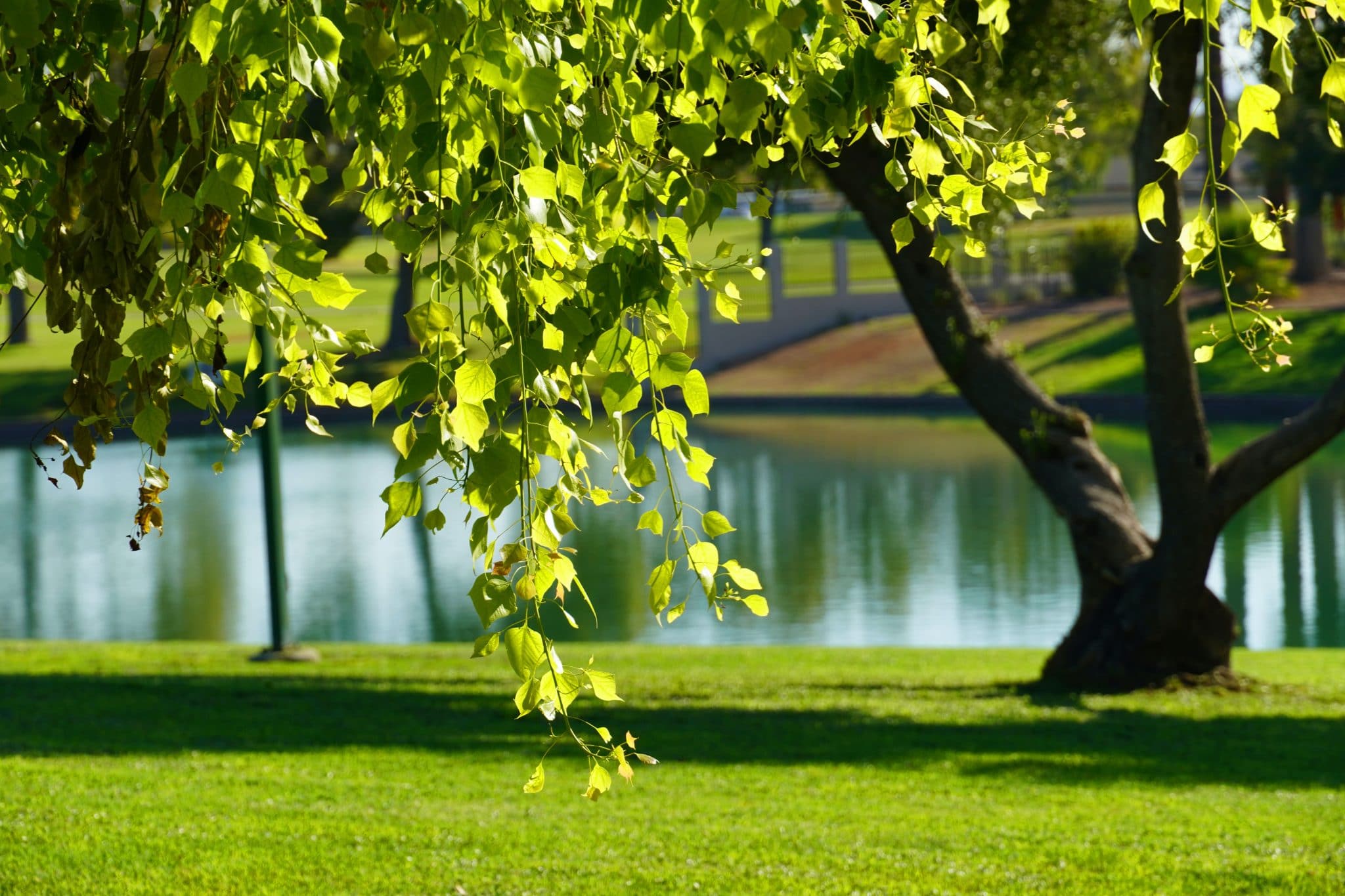 Prince's Island Park was established in the 1950s. It was named after the developer of Eau Claire Lumber Mill, Peter Anthony Prince. Remarkably, this spacious park has grown to represent the cultural and recreational life of Calgarians, explaining why some of the city's festivals are held here. Make sure to grab your picnic accessories when visiting it; there are many spots to explore.
Prince's Island Park also features numerous hiking and walking trails, flower gardens, and water fountains. There's a playground at this park. So you should bring your adorable little ones if you don't want them to miss out on all the fun.
Since Prince's Island Park is in the Bow River, some people come here to enjoy the beautiful views of the latter. While in this region, feel free to try out nearby restaurants such as Minas Brazilian Steakhouse, River Café, and Taichi Asian Cuisine.
You'll find Nose Hill Park in Calgary's northwest quadrant. It takes pride in being Canada's fourth-largest urban park and the biggest one in the city. Its rugged, hilly terrain makes it more popular among runners, bikers, and hikers in Calgary. This is also the place to visit whenever you want to catch fantastic downtown views.
When you're in Nose Hill Park, expect to see wild animals such as coyotes and deer wandering the grasslands. Should you come across a coyote, kindly watch it from a distance. Although these animals don't pose any threat to humans, it might be hard to predict how one will react to your company. Others you may spot in this park include mice, voles, squirrels, and porcupines.
Fish Creek Park is conveniently located in south Calgary, close to various restaurants, including Pizza Hut Calgary. It boasts about 54 miles of hiking and biking trails. One of the things that contribute to its popularity in this city is that you can visit it during any season of the year. While some people like exploring it in summer, others can't wait for winter. During the latter, there is a plethora of exciting things you can do here. Your options include:
Cross country skiing
Snowshoeing
Making winter campfires
Checking out ice falls
Apart from hiking, running, and biking during summer, you can also enjoy watching over 200 bird species at this park. Don't forget to take some beautiful shots to remind you of your memorable time here.
When someone talks about a place where they can have the time of their life, Edworthy Park in Calgary comes to mind. It is located in the southwest quadrant of Calgary along the famous Bow River. Here, you'll find picnic spots, shelters and tables, countless walking pathways and hiking trails, a playground, and benches. If you want to have better views of the area, take advantage of the gazebo on site. 
There are spacious parking spaces at the north and south of the Bow River. So, you don't have to worry about where to park your car. What's even more exciting is that this park has off-leash areas. You don't have to leave your furry pal alone at home while you visit this location.
Don't forget to visit the famous Angel's Cafe for a refreshing drink, an ice cream or even lunch and enjoy watching the people walk or bike by, while you gaze upon the Bow River.
Does the idea of learning more about Calgary's history light you up? Heritage Park Historical Village might as well become your new home. This historical park is nestled in the southwestern edge of Calgary. It is the largest living history museum in Canada and among the most visited locations in the city.
At Heritage Park Historical Village, you'll find many shops, rides, and restaurants where you can stop by for lunch or snacks. There are also thousands of exhibits and demonstrations, enabling you to experience the history of both Canada and Calgary.
Those living in northeast Calgary treasure this family-friendly park. Your kids can have a great time at its playscapes, spray parks, and wading pool. There are also picnic shelters and benches where you can relax as you watch tourists and other Calgarians.
Prairie Winds Park is one of the best places sports and fitness enthusiasts can be. It has a cricket pitch, tennis courts, soccer fields, basketball courts, and fitness centers. This park also enables you to relish beautiful views of Canada's largest mosque, Baitun Nur Mosque.
7.      Confederation Park
This urban park is located in northwest Calgary. It has a natural playground where kids interact and play together. Feel free to walk through the rock/flower garden on-site as you take in the area's unique beauty.
One of the major attractions at Confederation Park is its golf course. If you're enthusiastic about golf but don't know how to play, you can learn that here and improve your skills over time. The park features the National Golf Academy's competent instructors who train interested adults, women, seniors, and juniors. The Confederation also has tennis courts for guests who love the sport.
You can visit Confederation Park during the Christmas season. The Lions Festival of Lights is held here at the time. It's a breathtaking light display that Calgarians use to enjoy the holiday. Fortunately, you are not required to pay a dime for it.
If you want to experience nature at Confederation Park, head to the wetland located at its center. There, you'll delight in seeing beautiful shrubs, trees, and aquatic vegetation. You may spot some gulls, geese, and ducks nearby.
If you're in southwest Calgary, remember to check out Sandy Beach Park. It's located below River Park. There are many picnic spots and shelters here. Other features you might like include the washrooms (seasonal), pathways, playgrounds, water fountains, and BBQ stands & fire pits. This park is along the famous Elbow River. If you want to access it, there are canoes and rafts around to help you do so.
The Military Museums is one of the landmarks near Sandy Beach Park. Feel free to stop by here if you're a fan of military heritage, art, and history. One of this museum's primary objectives is to preserve the history of the Royal Canadian Air Force, the Royal Canadian Navy, the Canadian Forces, and the Canadian Army. It also presents the data to any interested member of the public.
Don't hesitate to visit Monogram Coffee for a refreshing cold brewed coffee or River Park Coffee Roasters.  They are both only four minutes away from Sandy Beach Park.
This is indisputably among Calgary's most beautiful parks. It covers nine hectares and is located in the Hillhurst neighborhood, within the city's inner part. You can come here with your kids. They will love the playground and wading pool on site. This is also an excellent location for a picnic with your partner or family since there are many picnic spots available.
Calgary's cricket leagues are held at this park, so you can head here whenever you want to enjoy a riveting cricket game. In addition, there are plenty of free concerts in Riley Park during summer. If you want to unwind and have some fun with the locals, create time for one of these exciting events.
Other features you may like at this park are the gardens located close to the 10th street entrance and beautiful water fountains.
There are many options for lunch nearby as Kensington is one of Calgary's most vibrant and trendy neighborhoods.  Some of these are Hayden Block which serves both American and Canadian Cuisine and Flipp'n Burgers an urban, counter-serve nook with a '50s theme. 
North Glenmore Park is just below the Lakeview community and is known for its picturesque picnic spots. The shelters around are handy when the weather becomes harsh. Other features of this park are water fountains, pathways, playgrounds, fire pits, and BBQ stands. Tennis lovers like the court at this location.
If you enjoy playing golf, the Earl Grey Golf Club is near this park. It comes with first-class facilities for its members. Its warm atmosphere is another reason golf enthusiasts can't get enough of it.
The TsuuT'ina First Nations community is located directly west of Lakeview.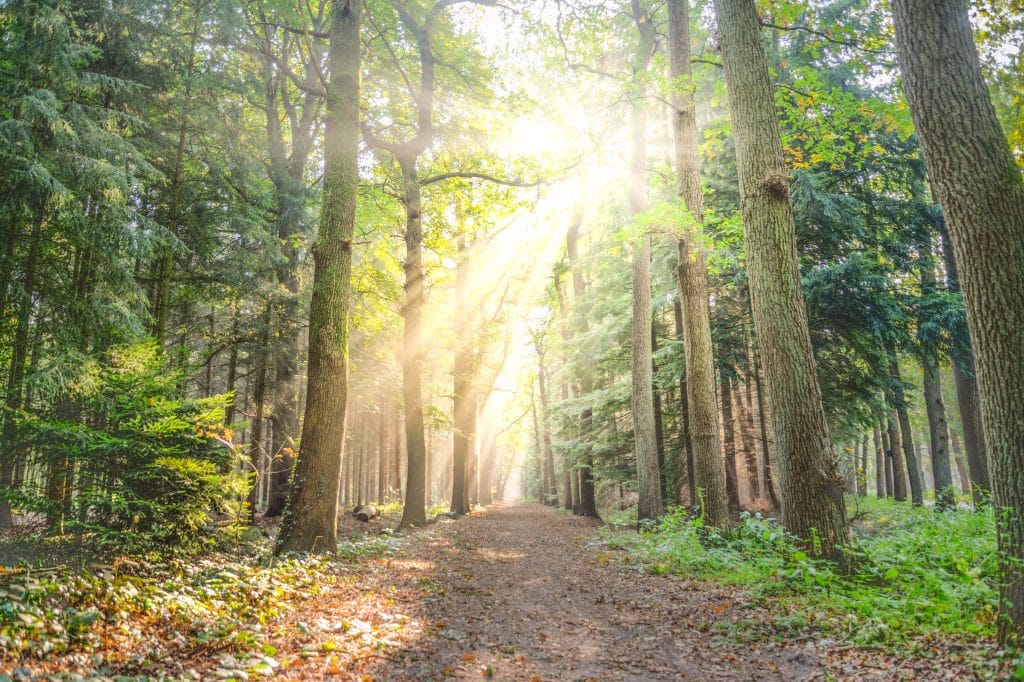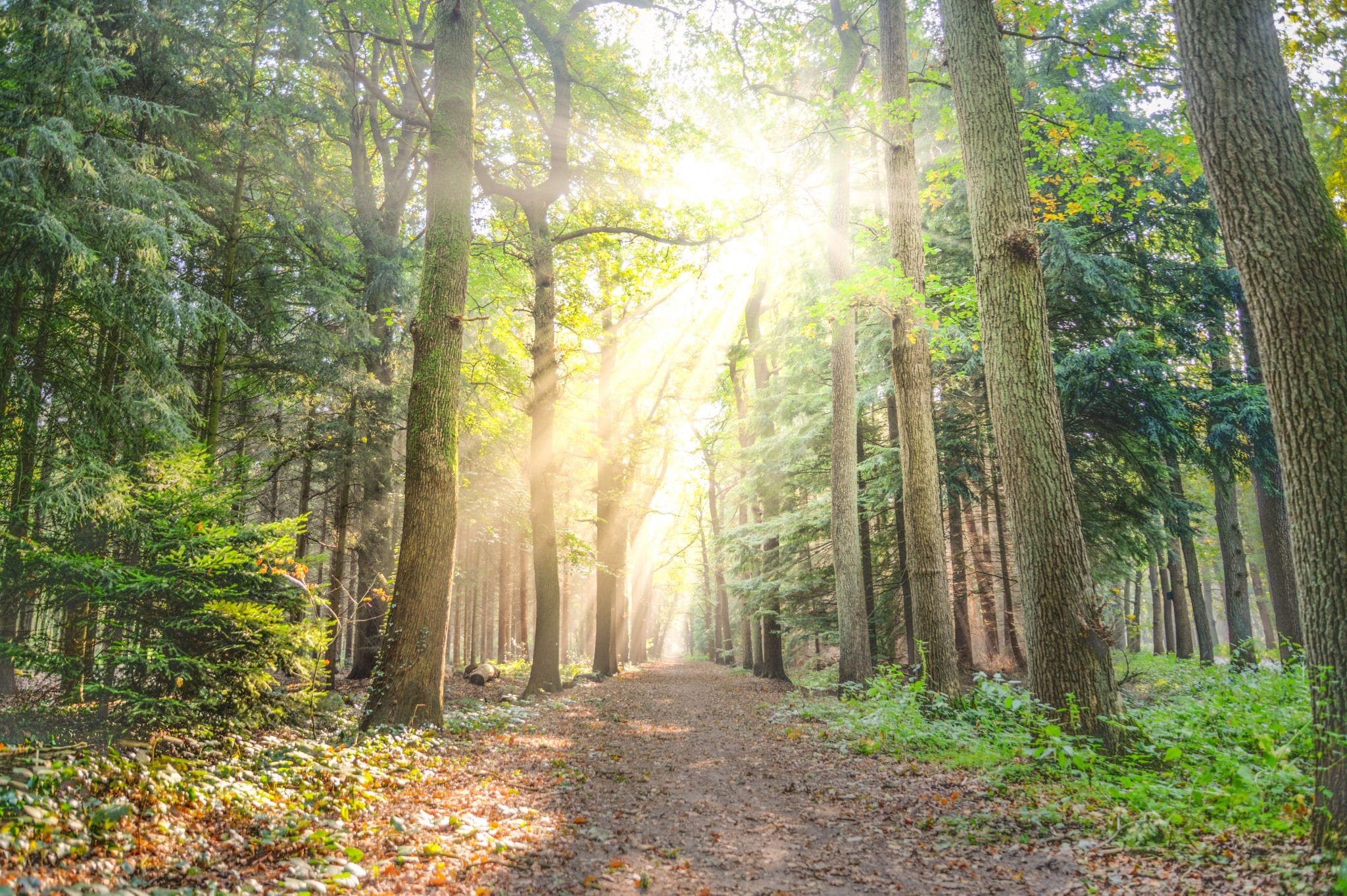 As an experienced Calgary realtor who has been around for a 14 years, I believe these parks are among the most thrilling ones in the city. Of course, you must prepare yourself if you want to have an amazing time exploring any of them. What you do or carry depends on the fun activity you hope to do at a specific location. For instance, if you plan to hike at Nose Hill Park, you should not forget your hiking gear at home and if you visit Sandy Beach or Riley Park don't forget your swim suits so you can have a dip in the river or the wading pool.
When it comes to your next Realtor, make the right choice. With Jesse Davies Team on your side, you'll be worry and hassle-free. Contact us today and see how we can make your dream home a reality!

https://jdrealestatecalgary.ca/ | 403-969-2363