How do buyers determine the best place to live in Calgary? Finding a great place to live in Calgary is not the challenge but finding the BEST place to live in based on personal preferences and lifestyles is the hard part. Most of us will dig into the intangible and the subjective frame of mind selecting a community where they grew up in or a community close to work, family, friends, or access to public transportation to find a home for sale in Calgary.

Avenue Magazine recently completed a survey ranking the neighborhoods in Calgary. "What makes a neighborhood the perfect place to live for most Calgarians?" The study was done at the beginning of 2019, ranking communities on several characteristics, and the respondents can either select the most or the least important in determining what makes a great neighborhood. The survey focuses on the features, amenities, parks, and pathways, Walk Score, grocery stores and supermarkets, Engagement Score, Recreation Score, and Transit Score.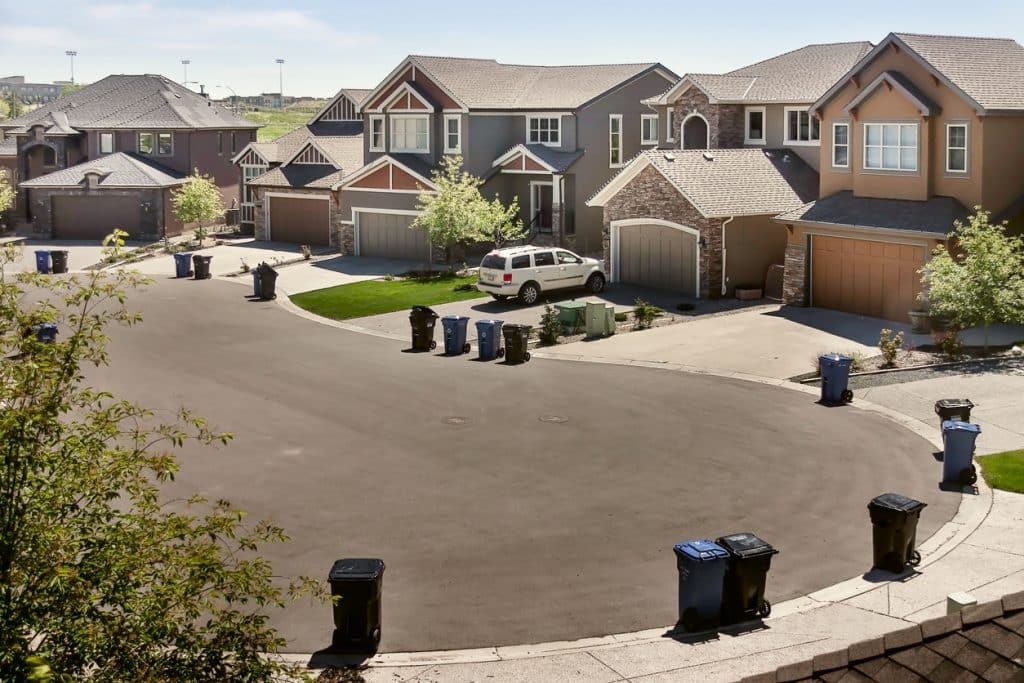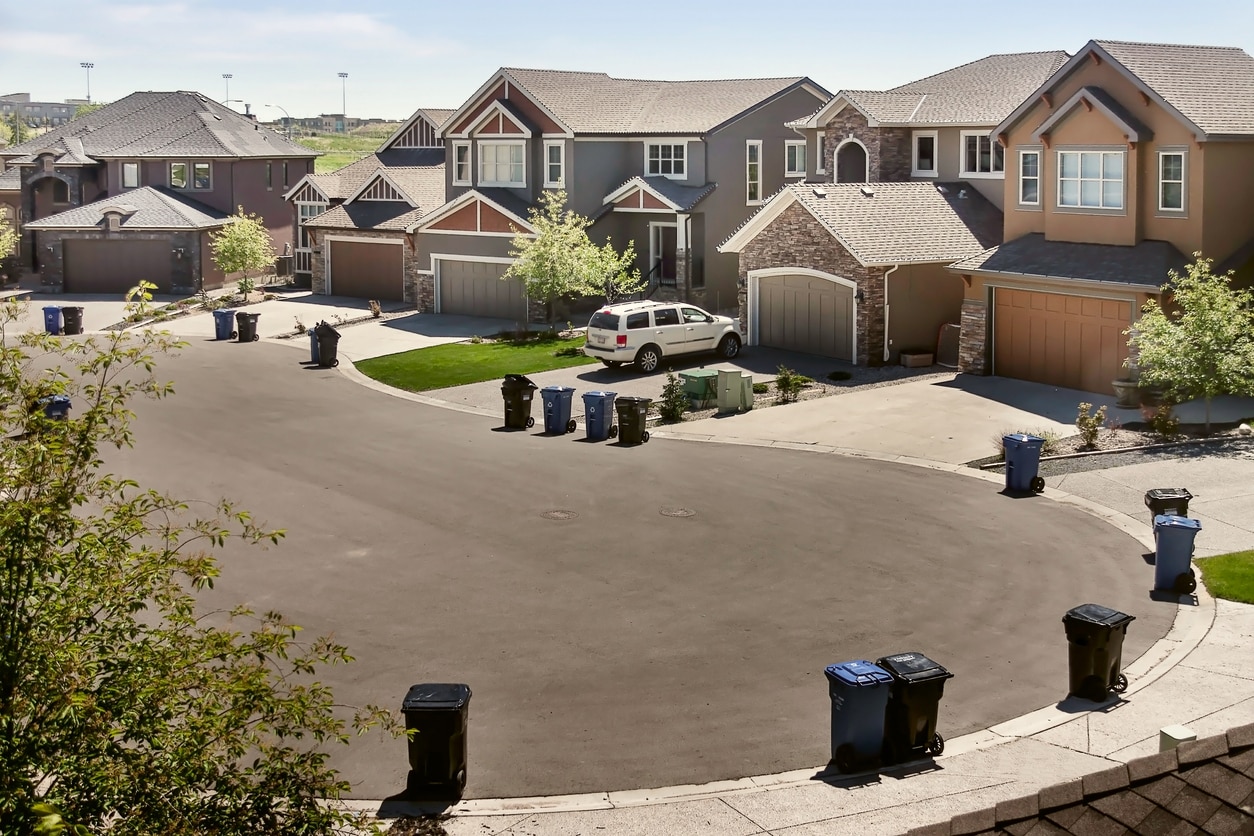 Below are the top 10 of Calgary's best neighborhoods.



Detached Average
Sale Price July 2019
Pathway
Points
Walk
Score
Transit
Score
Brentwood
$597,400
18
59
57
Huntington Hill
$373,005
18
55
54
Bowness
$436,389
18
57
38
Varsity
$972,444
18
62
56
Arbour Lake
$507,681
15
46
43
Acadia
$444,132
10
60
50
Dalhousie
$497,981
15
53
55
Lake Bonavista
$673,955
10
55
44
Signal Hill
$798,400
15
57
42
Edgemont
$615,329
18
33
37
Get The Home You Want With Your Calgary Realtor
Whenever you feel uncertain about a specific community, don't hesitate to ask an experienced Calgary realtor. Sometimes the best thing is to drive around the neighborhood and get a feel for yourself, so don't be afraid to schedule some showings with us and drive around before or after your showings to get a feel for yourself.

When it comes to your next real estate agent in Calgary, make an informed decision. With the Jesse Davies Team on your side, the transaction will be smooth and stress-free. Contact us today and see how we can make your dream home a reality!