Are you planning to downsize your Calgary home? Trust me; I have considered this so many times. Sometimes, bigger doesn't always translate into better. However, if you have problems managing your current home, your kids have already moved out, or moving around has become a hassle, buying a smaller place is worthwhile. It'll enable you to relish a plethora of perks, including lower home maintenance costs, fewer chores, and moving around your house will be a piece of cake.
I know that downsizing your home in Calgary can be somewhat tricky, especially if you're a first-timer. Worry not; I've got you covered! In the succeeding paragraphs, we will discuss some tips to help you move into a smaller space in this city.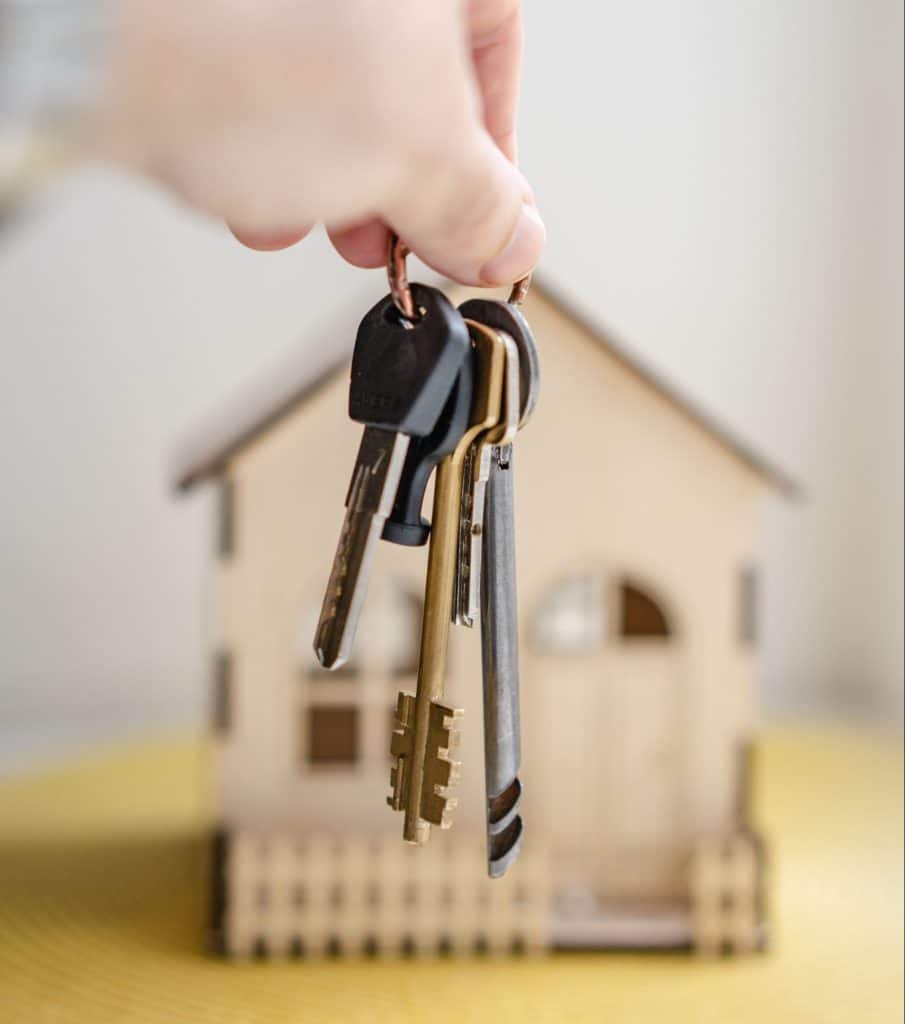 Plan Early
Start planning the downsizing process as early as three months before the move. If you're moving with your partner, discuss how to go about it to avoid strife. Create an inventory of your properties, and work out how you'll transport them to your new residence.
This is also where you begin the decluttering process. Curate a list of the belongings you want to keep and those to discard. Things such as old broken electronics, clothes you no longer wear, and tools you don't utilize should go. Decluttering is a lot easier if you do it from one room to another.
As you get rid of your clutter, edit your technology as well. For instance, consider a wireless printer so you can do away with any extra cables. Purchase a TV that you can mount on your wall to avoid building a media center that'll take up your floor space in your new smaller Calgary home. In addition to this, digitizing some of the things you own will save on storage space. These include tax documents, photos, CDs, and DVDs.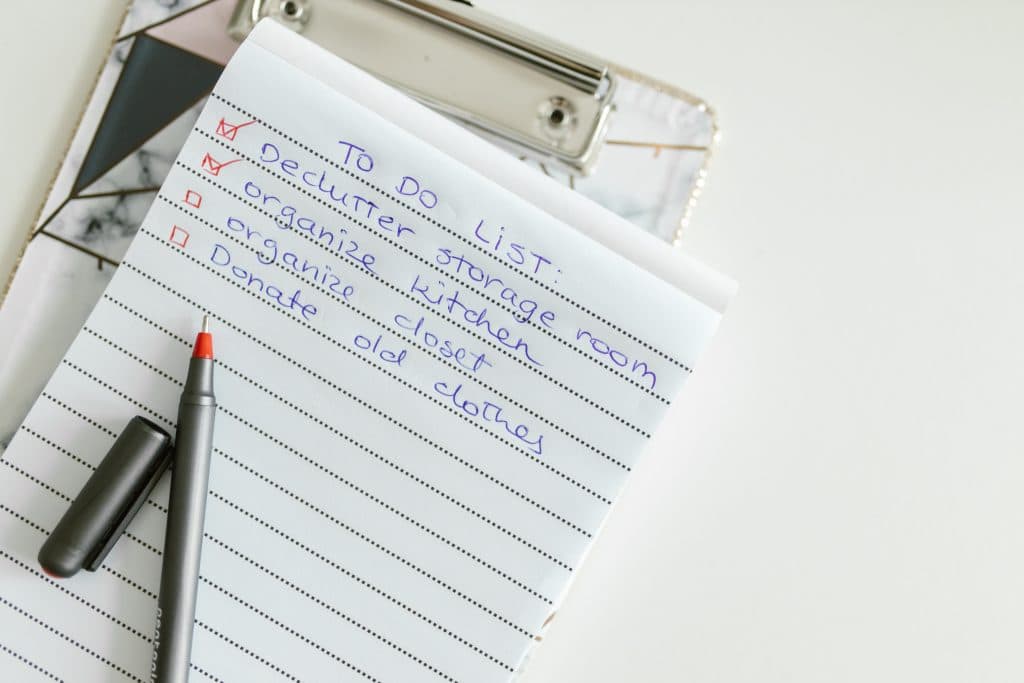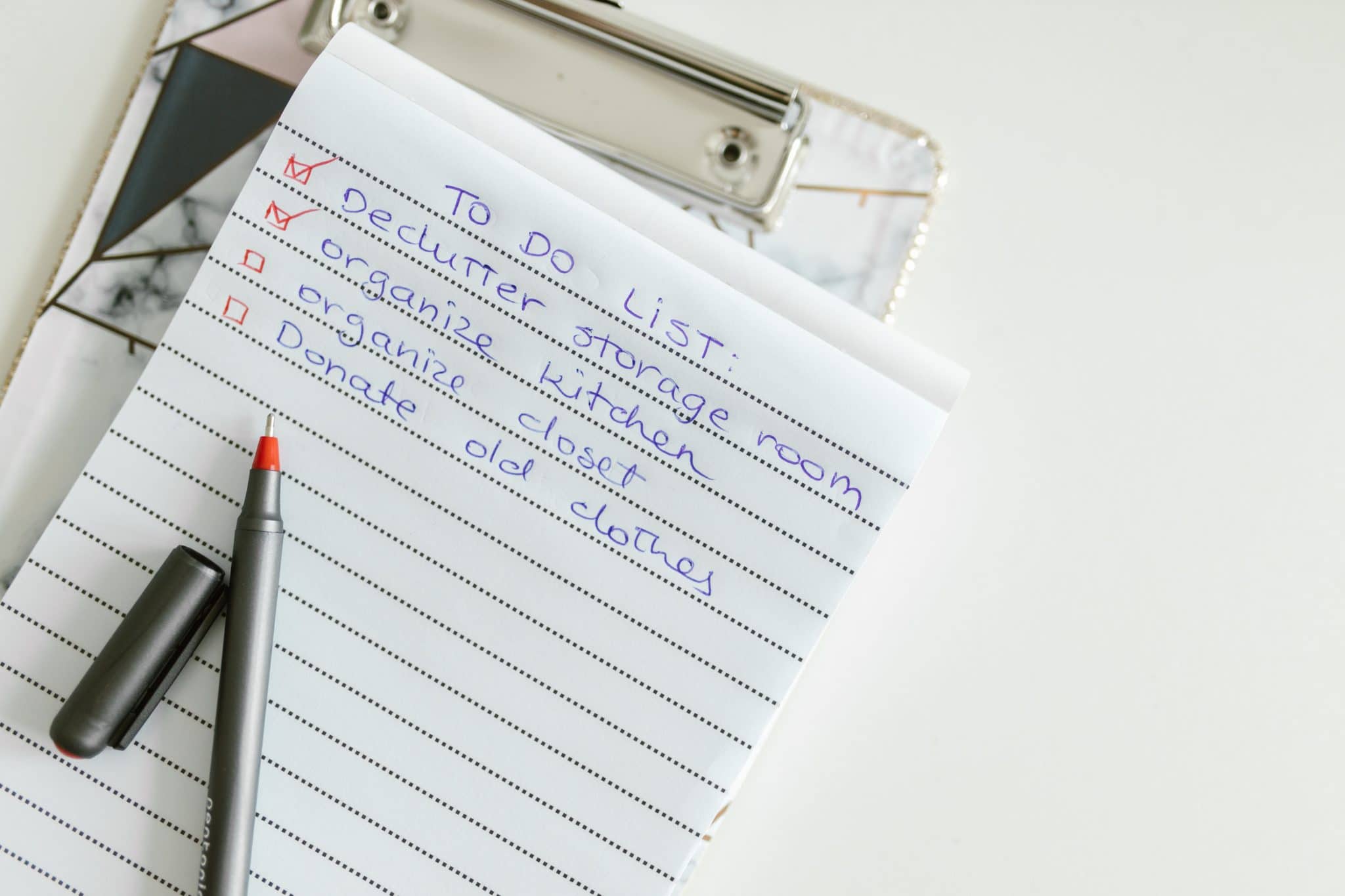 Consider Your New Lifestyle Needs
Downsizing is an opportunity to reset. Think about your lifestyle needs and how they'll fit into your new plan. Understanding why you're moving into a smaller home is critical here. It'll help you know the house size, furniture, equipment you should purchase, and home décor pieces to get. If there are some hobbies you still want to indulge in after the move, ensure your new house can accommodate the things you need to do so.
Choose Multifunctional Furniture
Downsizing your Calgary home is much easier if you invest in multipurpose furniture to cover some of your rare needs. This is more convenient than squeezing a lot of pieces into one room. For instance, consider a fold-out couch. It can act as an extra bed whenever some of your friends and relatives come over. Go for an ottoman with a top that lifts so that you have more storage space for things such as blankets or books.
Seek Help if Necessary
There's no harm in bringing in a little help when selling your current home and purchasing a smaller one in Calgary. Everything may be too much for you to handle alone. Getting some people to do a few of the tasks involved is better than doing them in a hurry or when you're exhausted. This prevents you from making mistakes that you may regret later. 
Be sure to delegate the duties based on your strengths and weaknesses. For instance, if organizing things is not on your list of fortes, hire a professional organizer. You can even stick around while they arrange some of your items; you might learn a few things.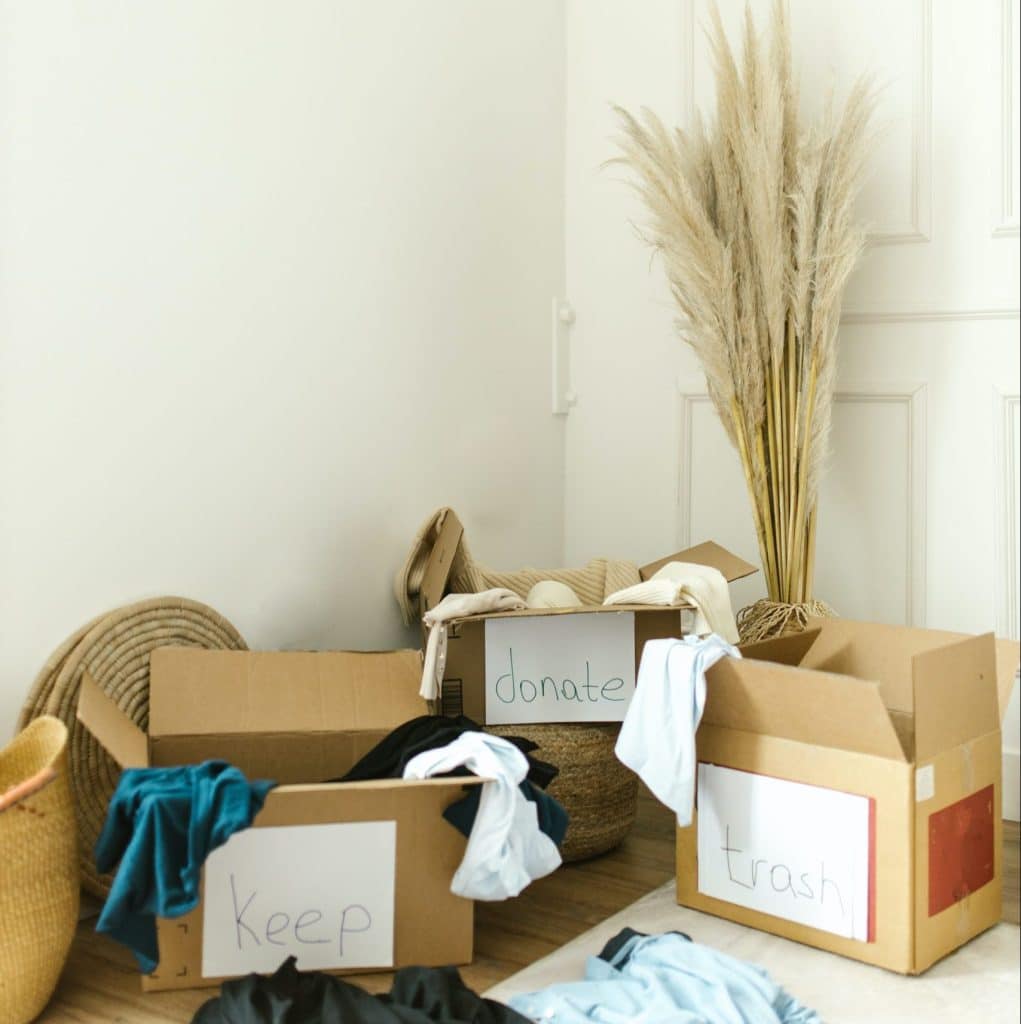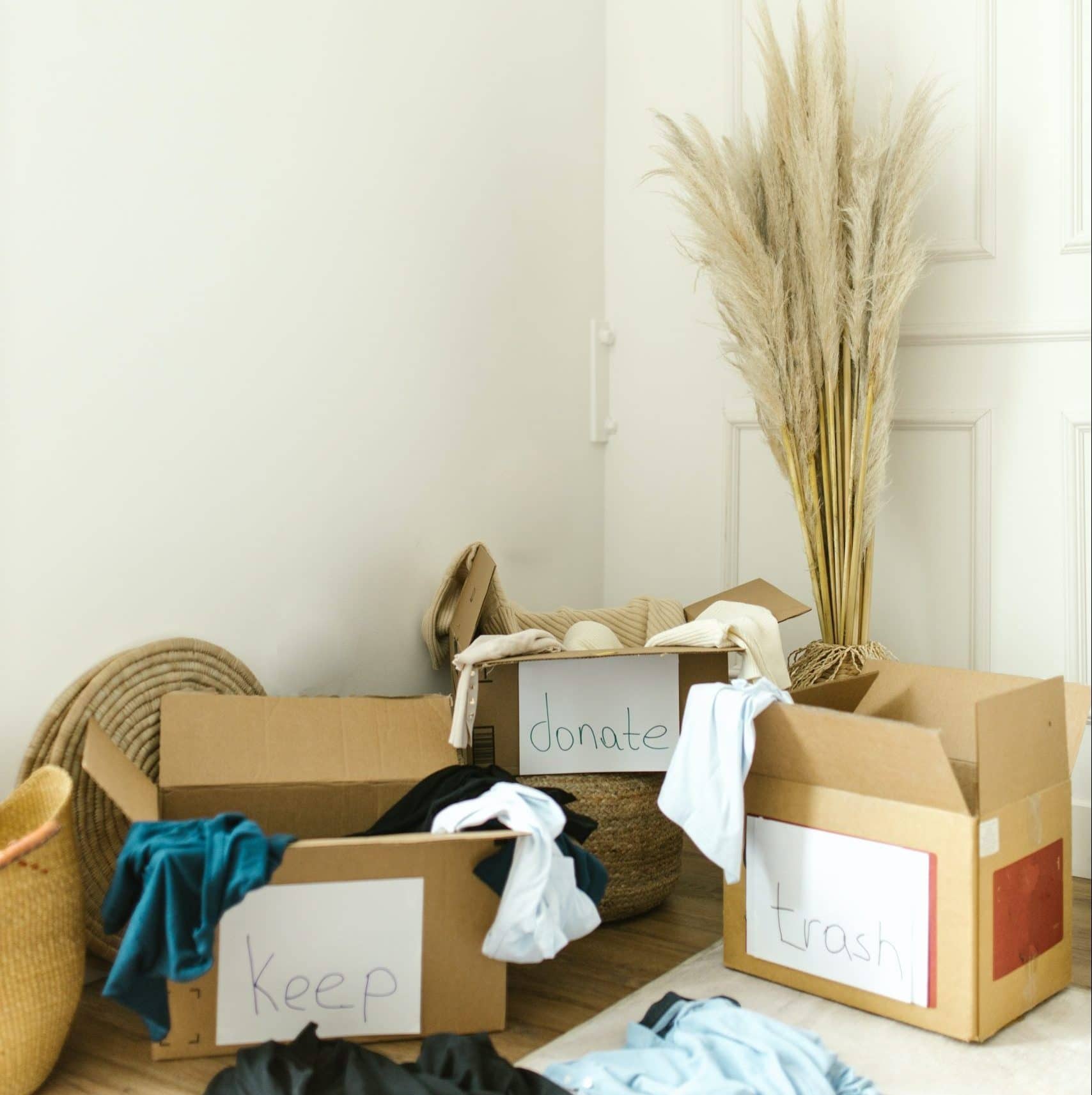 Create a Reasonable Budget
A realistic budget is necessary when you want to downsize your Calgary home. Think about all the expenses you'll incur during the move. These include the cost of the latter and furnishing your new home. In addition, set aside some money to renovate your current home to make it more marketable, especially if you want to use the cash you make from its sale to purchase your new house.  Also, create an emergency fund. If you run out of money before settling in your smaller home, you'll have something to keep you afloat.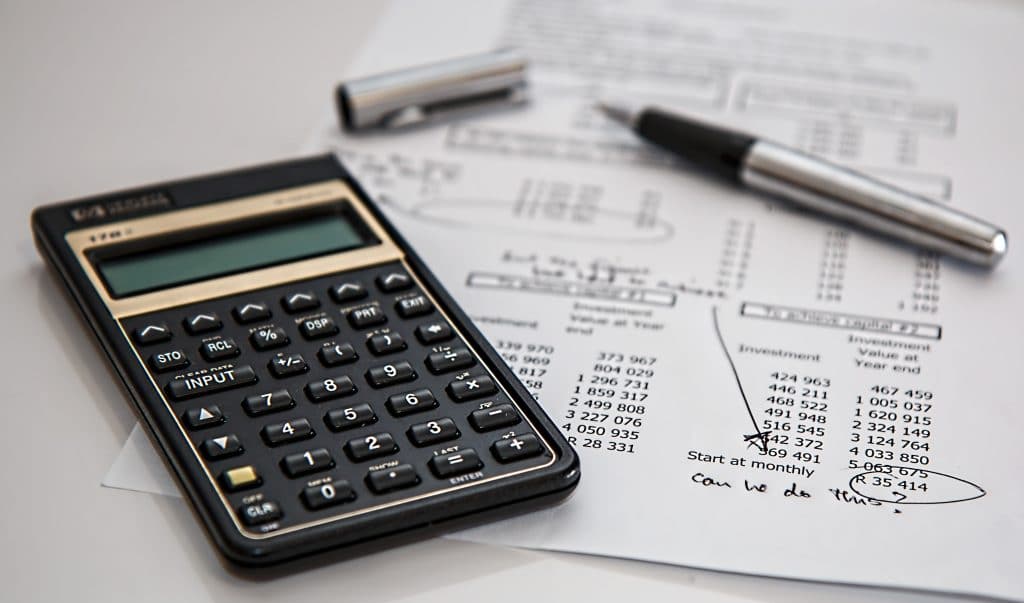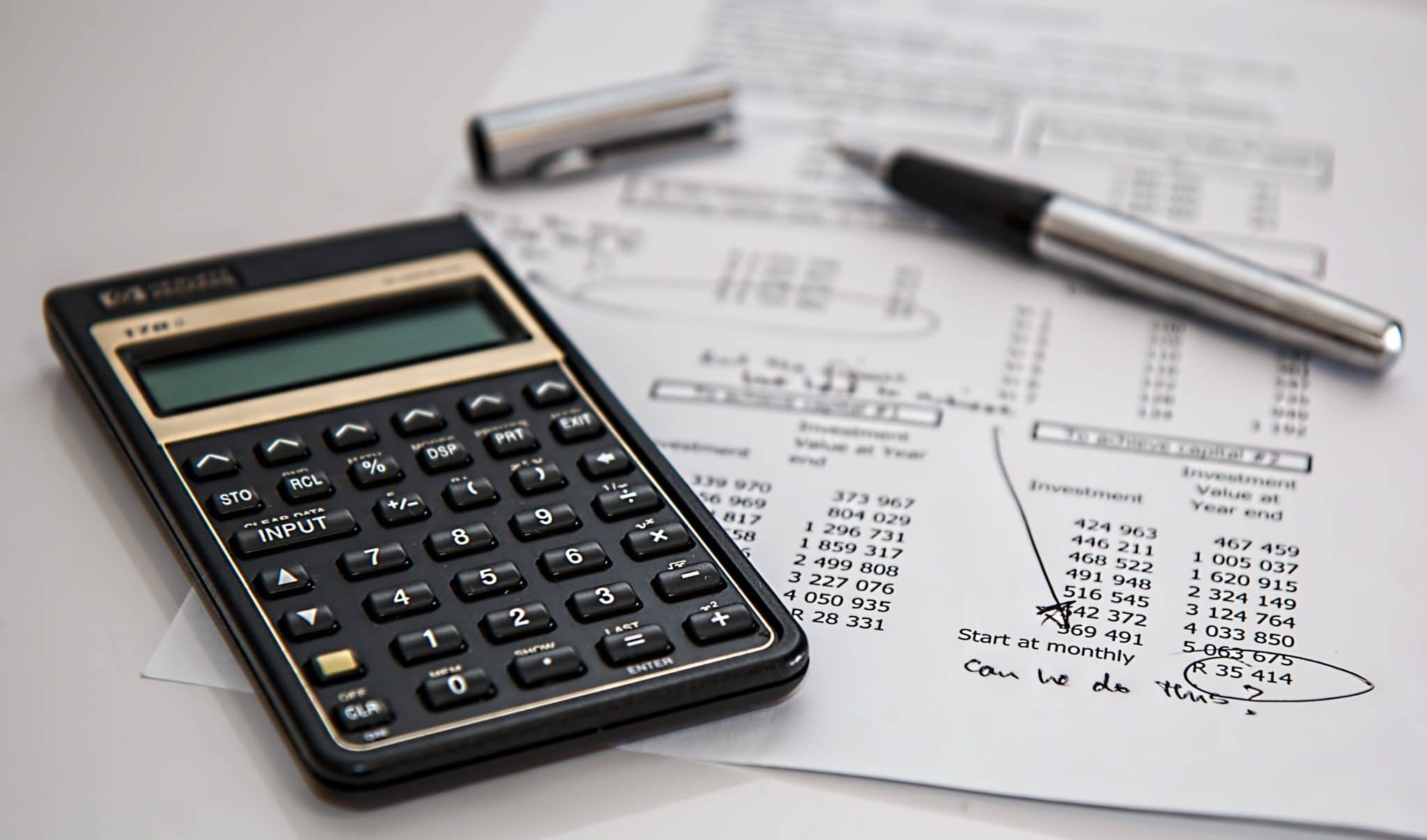 These tips can help you downsize your Calgary home successfully. Remember to hire a reputable Calgary realtor to facilitate the home buying and selling process. The JD team comprehends this city's real estate market well, making it easier for us to guide you and ensure you make all the right moves.
When it comes to your next Realtor, make the right choice. With Jesse Davies Team on your side, you'll be worry and hassle-free. Contact us today and see how we can make your dream home a reality!