Selling your home in Calgary
can be an exciting yet challenging endeavour. To ensure a successful sale and maximize your return on investment, it's crucial to plan and execute the process carefully.
Jesse Davies Team, are Top Calgary Realtors with extensive experience in the local real estate market, and we are here to provide you with some valuable tips to help you navigate the home-selling journey in Calgary.
1. Price Your Home Right
Setting the right asking price is one of the most critical aspects of selling your home. Work with a knowledgeable Realtor to perform a comparative market analysis (CMA) and determine the optimal price for your property. Overpricing can deter potential buyers, while underpricing can cost you money.
2. Enhance Curb Appeal
First impressions matter. Invest in landscaping and exterior maintenance to make your home more attractive to potential buyers. A well-kept exterior can generate more interest and higher offers.
3. Stage Your Home
Staging can significantly impact the sale of your home. Declutter, depersonalize, and arrange furniture to showcase your home's best features. Consider professional staging services to make your home more appealing.
4. Professional Photography and Virtual Tours
High-quality photos and virtual tours are essential for online listings. Most buyers start their search on the internet, so captivating visuals can pique their interest.
5. Market Your Home Effectively
A well-rounded marketing strategy is key. Utilize both online and offline channels, including listing websites, social media, and traditional marketing methods. Leverage my expertise as a Calgary Realtor to gain access to exclusive networks and resources.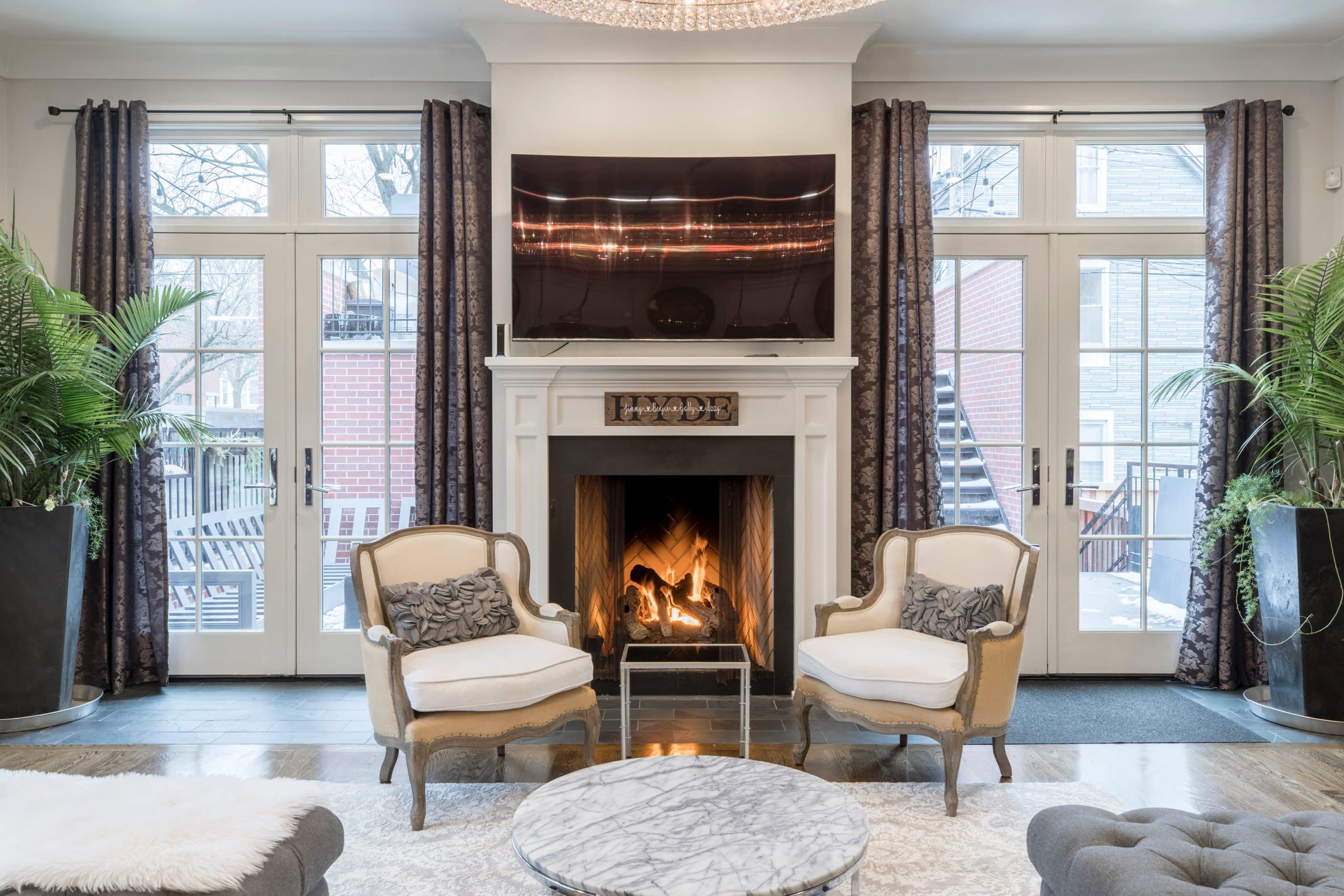 6. Home Inspection
Consider getting a pre-listing inspection. This can help identify and address any potential issues before they become negotiating points during the sale. A well-maintained home can instill confidence in buyers.
7. Flexible Showings
Be open to accommodating prospective buyers' schedules for showings. The more flexible you are, the more opportunities you have to attract serious buyers.
8. Respond Promptly
Timely communication is crucial in real estate. Respond to inquiries and offers promptly to keep potential buyers engaged.
9. Negotiation Skills
Work with a skilled Realtor to negotiate effectively on your behalf. They can help you secure the best deal while navigating complex negotiations.
10. Understand Market Conditions
Stay informed about the current real estate market conditions in Calgary. It's essential to know if you're in a buyer's or seller's market, as this can influence your pricing and negotiation strategy.
11. Legal Guidance
Partner with a real estate lawyer to navigate the legal aspects of the transaction. They can ensure that all contracts and paperwork are in order, protecting your interests.
12. Closing Process
Be prepared for the closing process, which includes finalizing the deal, transferring ownership, and ensuring a smooth transition for both parties.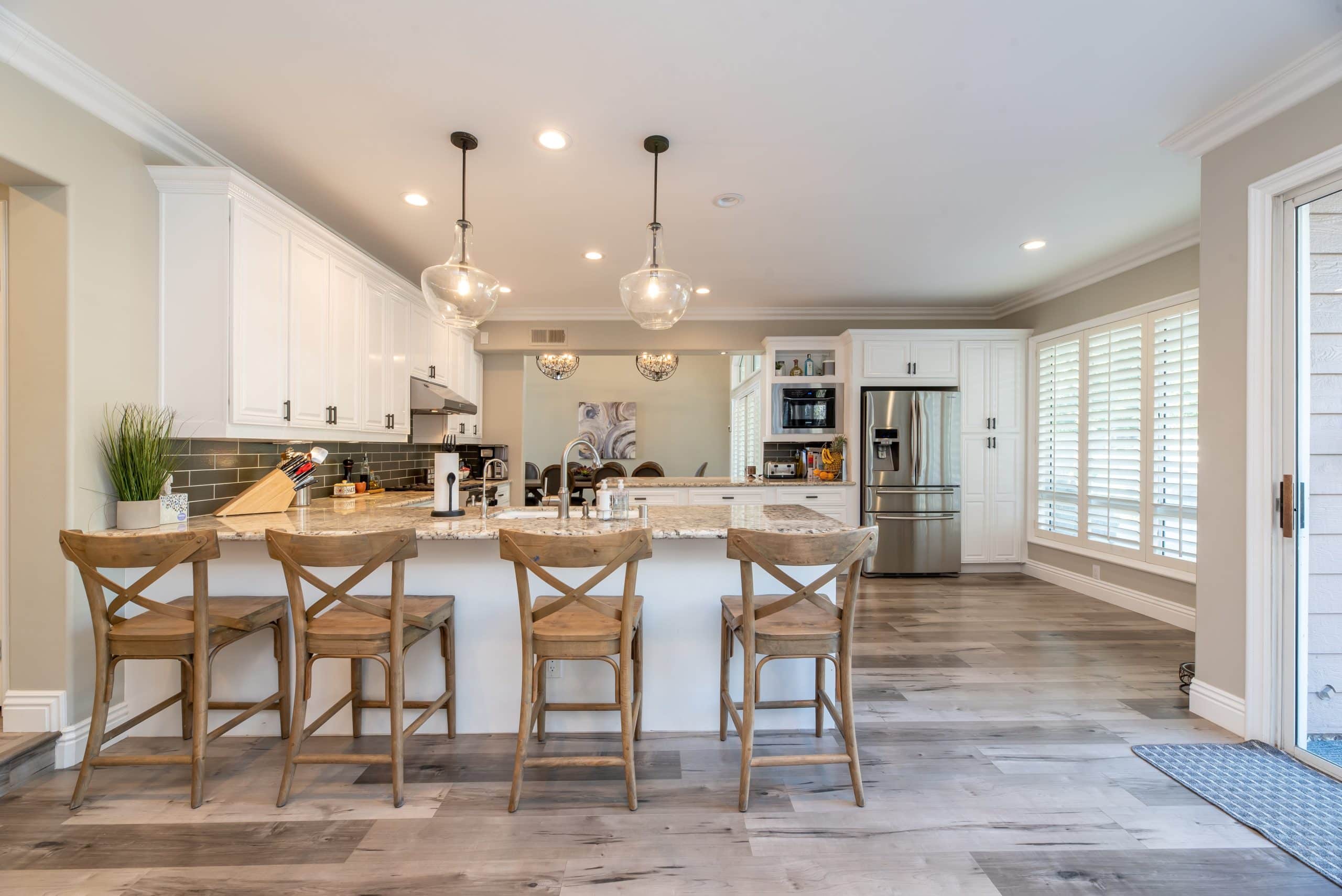 Selling your home in Calgary is a significant financial transaction, and having a trusted Realtor by your side can make all the difference. Our goal is to help you achieve the best outcome while minimizing stress and complications. If you're looking to
sell your home in Calgary
, don't hesitate to reach out to us Jesse Davies Team. We have a proven track record in the local real estate market and are committed to providing expert guidance and exceptional service throughout the selling process.
Thank you for considering these tips for a successful home sale in Calgary. We're here to help you every step of the way!
When it comes to your next Realtor, make the right choice. With Jesse Davies Team on your side, you'll be worry and hassle-free. Contact us today and see how we can make your dream home a reality!