Nowadays, real estate has proven to be one of the most effective ways to create alternate streams of income. Most, if not everyone, craves financial freedom, that feeling of sleeping while their money works for them. This is exactly what real estate investment has to offer. So, are you looking to get started with investing in real estate in Calgary? We know how difficult it can be without guidance or someone to hold your hand. In this blog, we will break down real estate investing for those looking to delve into Calgary's lucrative real estate market. Take a deep breath, sit back and read on!
 The question you should ask is, "When should I start?". Earlier this year, Calgary's real estate market was described as "The Landlord's Dream." As the name implies, this was a dream come true for landlords and those investing in rental properties. The market has been characterized by rent upsurges and bidding wars over rental properties. This trend has been going on for a while, and it looks like it will continue throughout the year. This presents the opportunity for savvy real estate investors to dive in and grab these rental properties.
According to the Canadian Real Estate Association, there has been an influx of international and local immigrants into Calgary during the first quarter of the year. This increase in residents has, in turn, led to a rise in the demand for living space, hence a spike in rents. This feels like heaven for most real estate investors who are making the most of this situation.
Are you thinking about investing but don't know where to start? Worry not! We will guide you step by step, ensuring you understand the market and make well-informed decisions.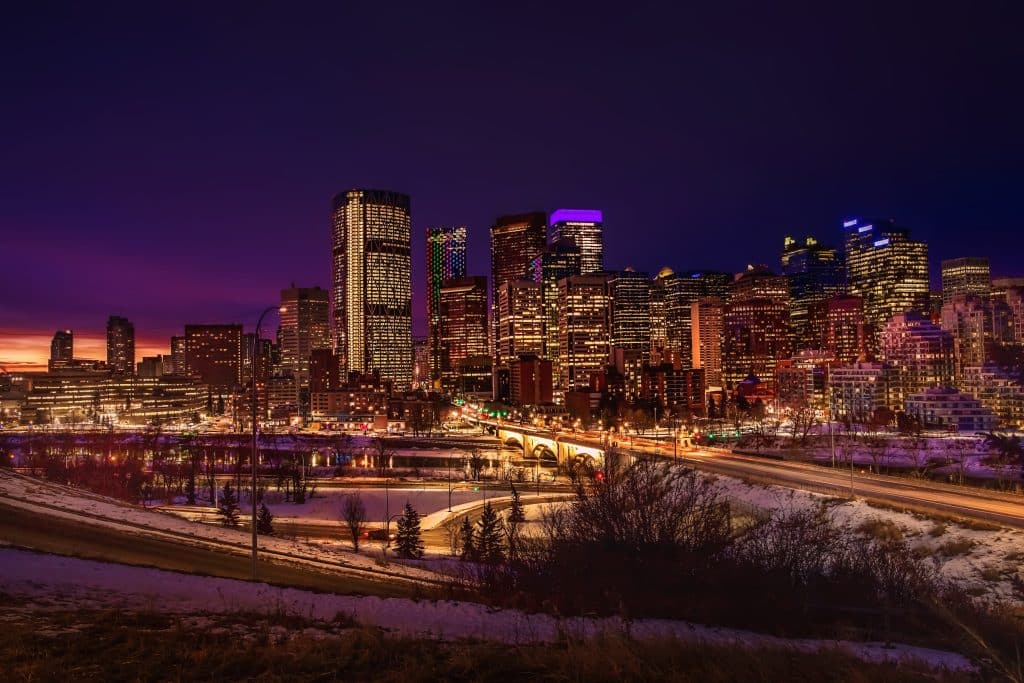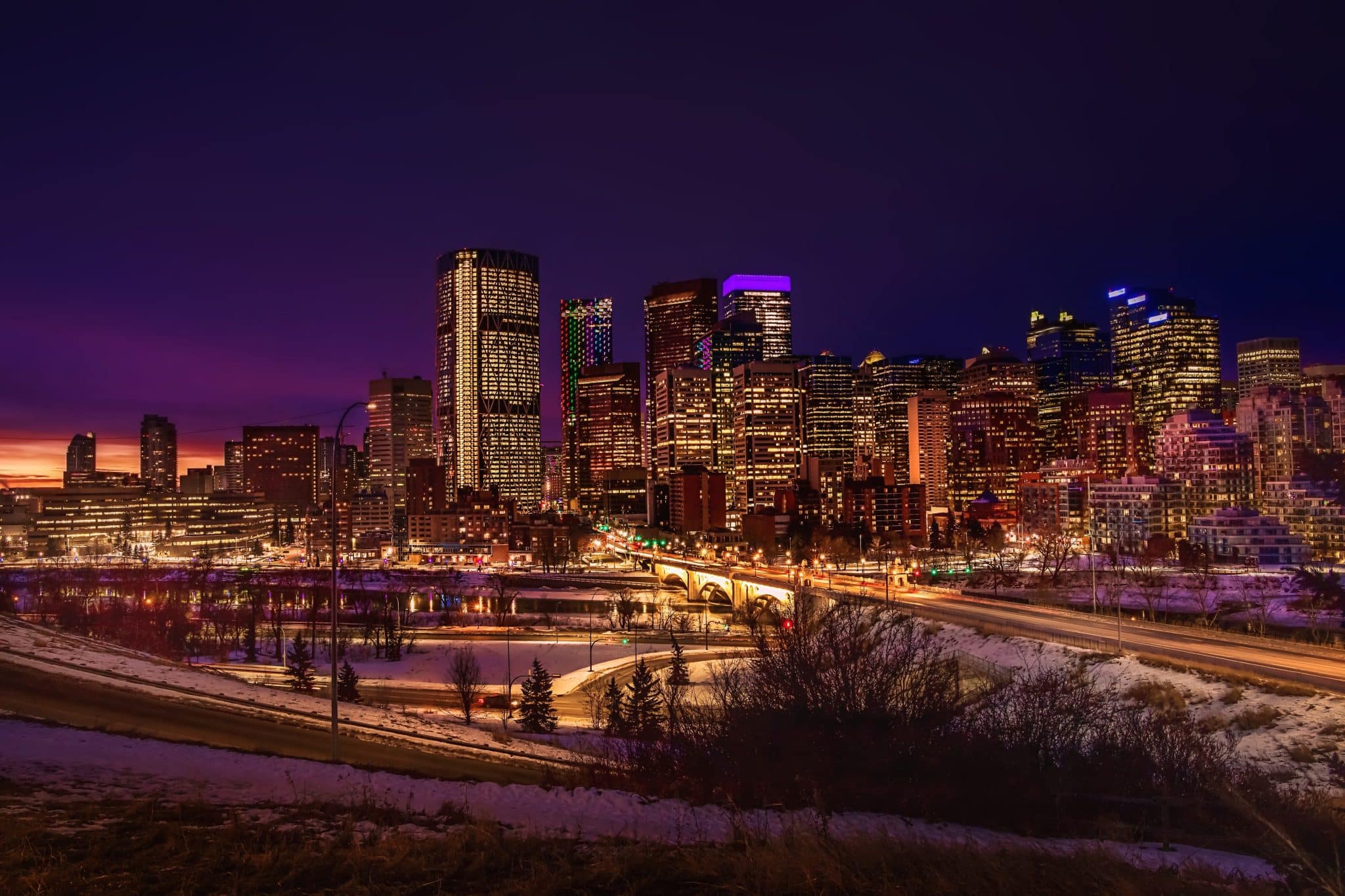 There are several ways to invest in real estate in Calgary. Some of these methods include flipping, Real Estate Investment Trusts (REITs), investing in rental properties, fire sale properties, to name a few. Your investment decision is based on the goals you aim to achieve. Also, you would need to decide whether to invest in residential, commercial, land, or industrial real estate. The Calgary real estate market is endowed with properties that fall under these four categories; however, you must be careful when making a pick.
In this guide, we will discuss the factors you need to consider before deciding what or how to invest in Calgary real estate. So, without much ado, let's get the show on the road.
Set Investment Goals
 Most often than not, investors rush into investing in real estate without setting goals. This eventually leads to poor decisions which might not be worthwhile in the long run. Before deciding to invest in Calgary real estate, you should set investment goals to serve as a guide. Decide whether you want a short-term or long-term investment, set your desired ROI and work towards that, balance your books, and set a budget. We recommend setting S.M.A.R.T goals.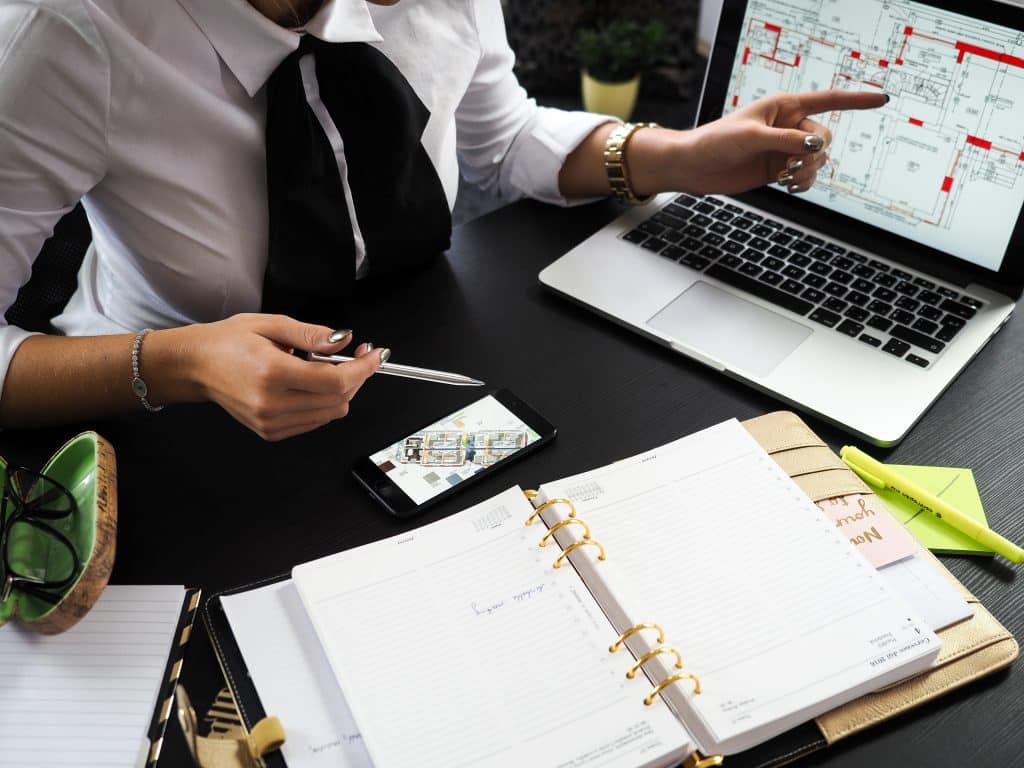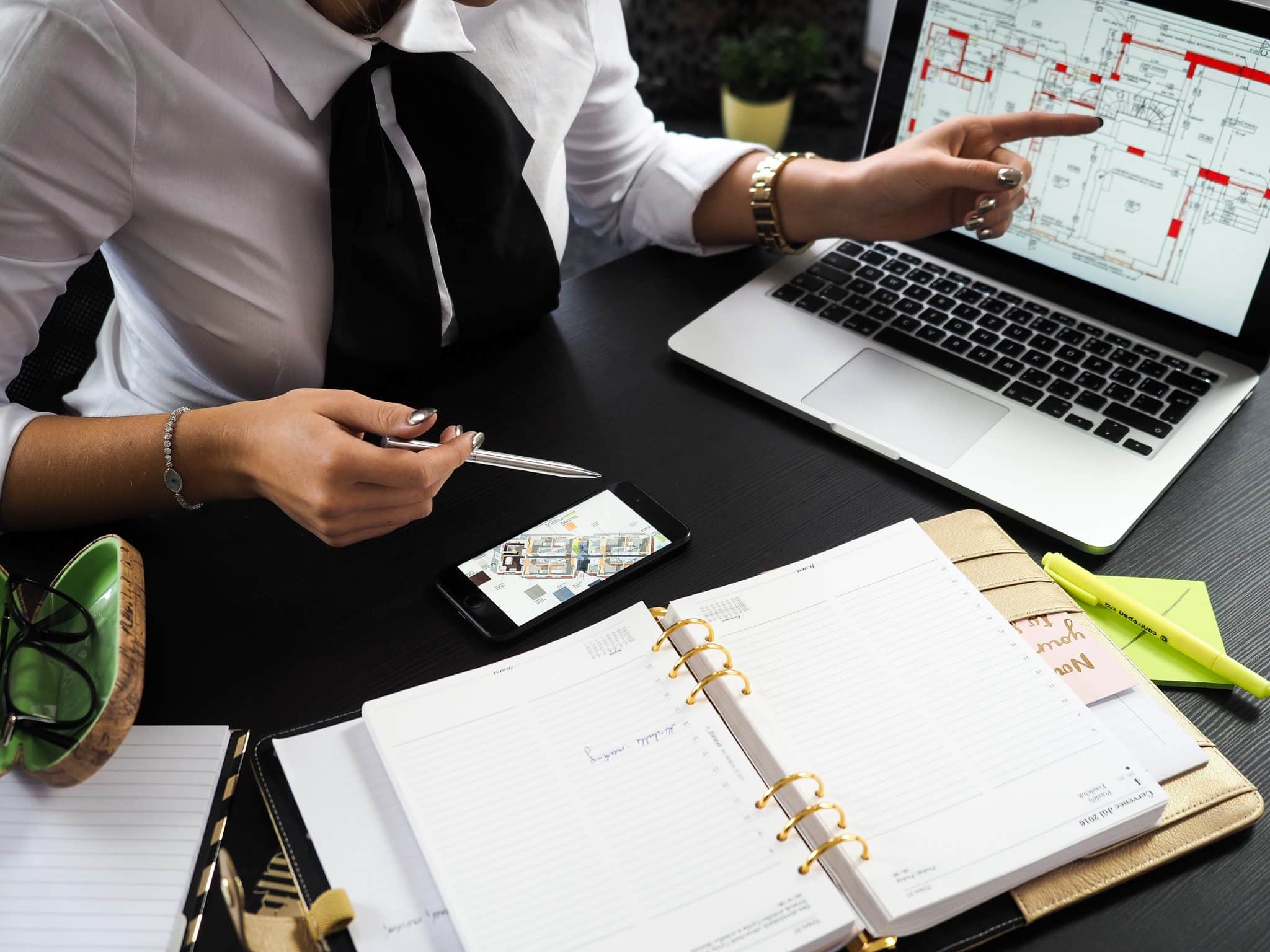 With real estate, there are several ways you can use to earn an ROI. These investment methods are active or passive, depending on the goals set by the investor. Passive investing refers to investing in Calgary real estate passively. You simply invest your money and let it do the work for you without getting involved. This is different from active investing, which requires you to take an active part in the whole real estate process to ensure success. Before investing in real estate in Calgary, choose whether you want to make to be actively involved or if you want to take an active part in the whole real estate process. With this, you will be able to make informed decisions that will help ease the entire process.
Calgary has everything to offer, ranging from residential to commercial and industrial real estate. Examples of active investment strategies include fix and flips, purchasing fire sale properties, buying and holding property, to name a few. On the other hand, Real Estate Investment Trusts (REITs), Investing in Turnkey Rental Properties, Crowdfunding, and Remote Ownership are examples of passive investing.
Let's focus on these passive and active investment strategies, starting with the short-term ones.
Remote Ownership
Remote ownership is becoming more popular nowadays, especially for investors who live miles away from their desired property. However, it is worth noting that this method is ideal for passive investors who want a bit more involvement in the management of the property. With remote ownership, you rely on an on-site property manager to cater to the property. They will oversee the property's upkeep and communicate with the owner digitally. Most often than not, remotely owned properties and leased out to create passive income for the owner.
Crowdfunding
With crowdfunding, investors form a syndicate to pool funds and invest in massive projects. Crowdfunding is done primarily via online platforms that allow many investors to invest in enormous projects, regardless of the location of the property or investor. This is perfect for those who want little or no involvement in the management of the property.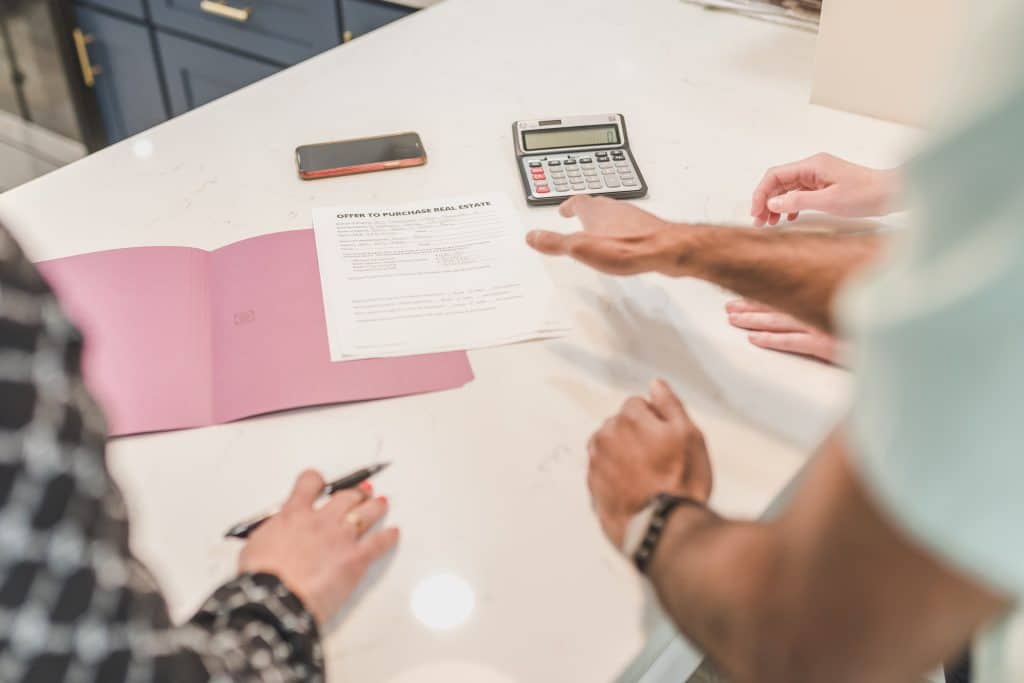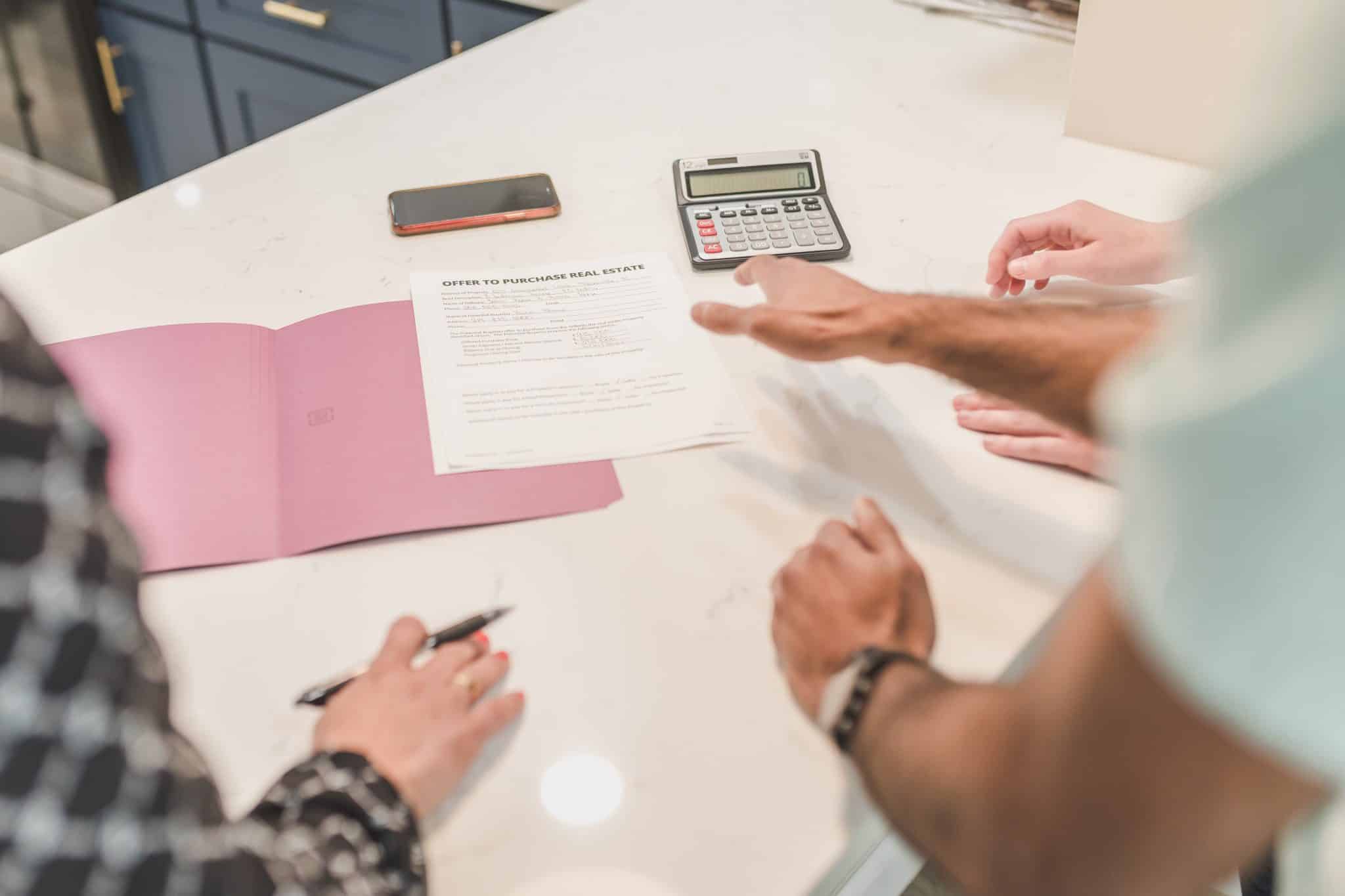 Real Estate Investment Trusts (REITs)
REITs are real estate investment companies that are founded as Trusts. These trusts diversify their portfolio, investing in many real estate projects, preferably commercial properties. In addition, the REIT owns, controls, and collects rents for these properties. REIT shares are publicly traded, and investors purchase these shares, like how stocks are purchased on the stock market. These shares eventually yield passive income in the form of annual dividends.
Investing in Turnkey Rental Properties
These are properties that don't require any repair or renovation. With this passive investment strategy, all you have to do is sign the closing documents and lease the property. Most often than not, investors in turnkey properties hire management companies to handle the affairs of the property, ensuring it is in good shape and bringing in cash flow from tenants. These management companies vet the tenants themselves and give you just a financial report on the property. All this is done for a fee stipulated in the contract signed with the management company.
Now, let's move to the active investment strategies in Calgary's real estate market.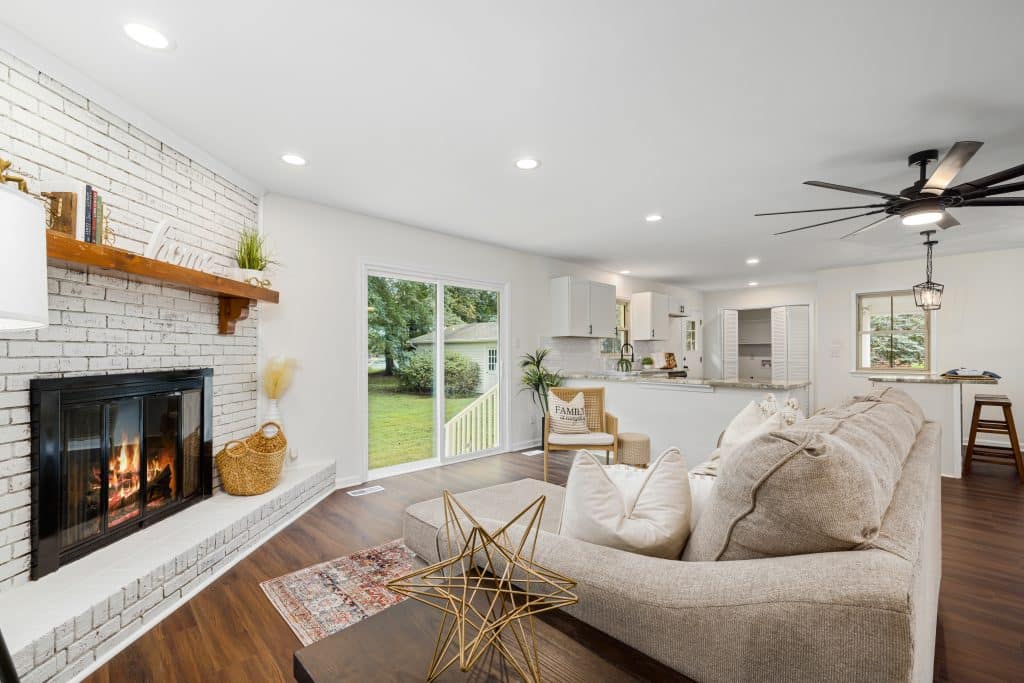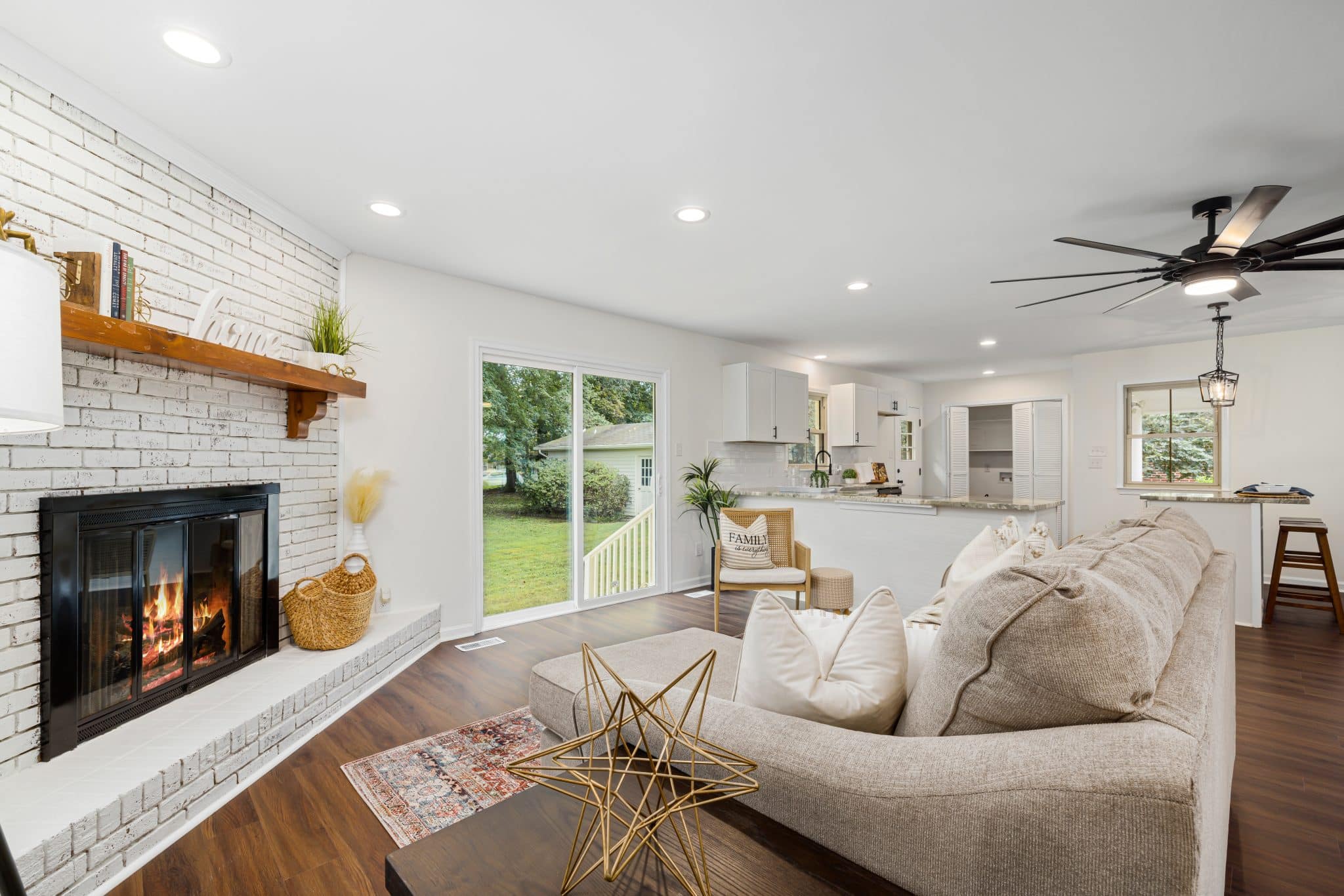 Fix and Flips
As the name suggests, fix and flips involve buying worn-out property at a low price, investing in renovations and improvements, and selling at a much higher price. This is an active strategy because you are actively involved in viewing the property, assessing the level of renovations and improvements the property needs, improving and eventually selling the property. All these are done with e assistance of seasoned real estate professionals such as the Jesse Davies Team, who can represent and guide you throughout this process.
Purchasing Fire Sale Properties
Purchasing fire sale properties is another investment strategy used by real estate investors in Calgary's real estate market. Fire sale property refers to real estate, usually homes that are sold by distressed owners, maybe due to bankruptcy, a lawsuit or divorce, or inability to meet mortgage payments, to name a few. With this strategy, savvy investors buy these properties at lower prices because of the pressure on the owners and eventually sell for higher prices. These properties can be found at auctions, on listing websites (usually properties that have been listed as 6-month-old, taking advantage of unfortunate situations in your neighborhood, etc.
Buying and Holding Properties
Buying and holding is a good old-fashioned way of real estate investing. It involves buying and holding real estate. Most often, these properties are bought during market slumps and sold during market highs. It is an active real estate strategy as you go through the buying process and even keep tabs on the market to know the best time to sell. This is the strategy used by most real estate investors in Calgary.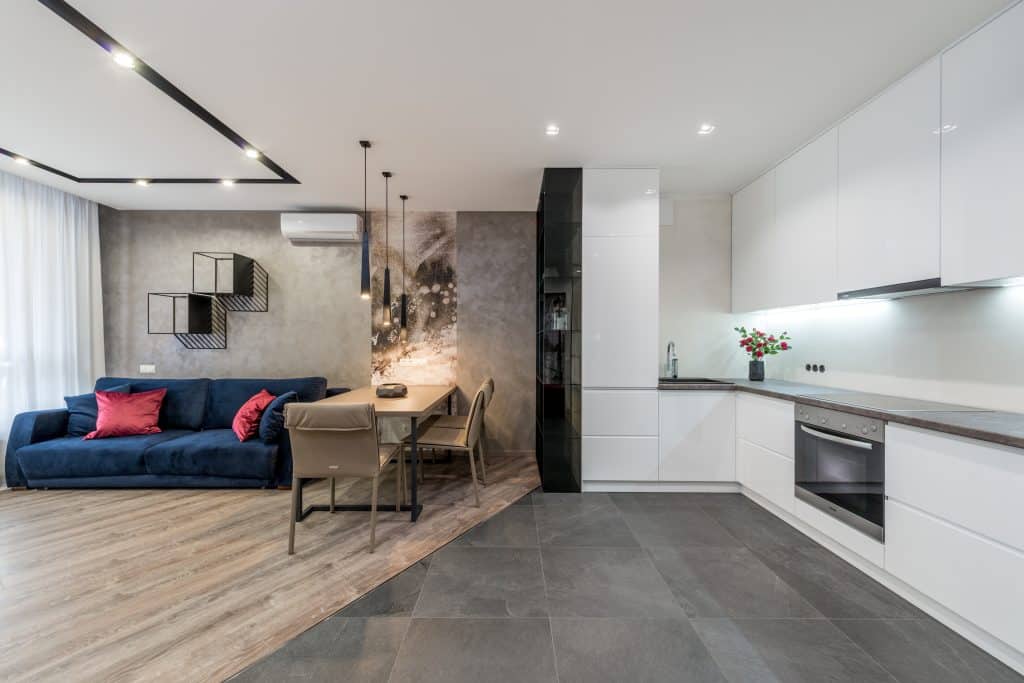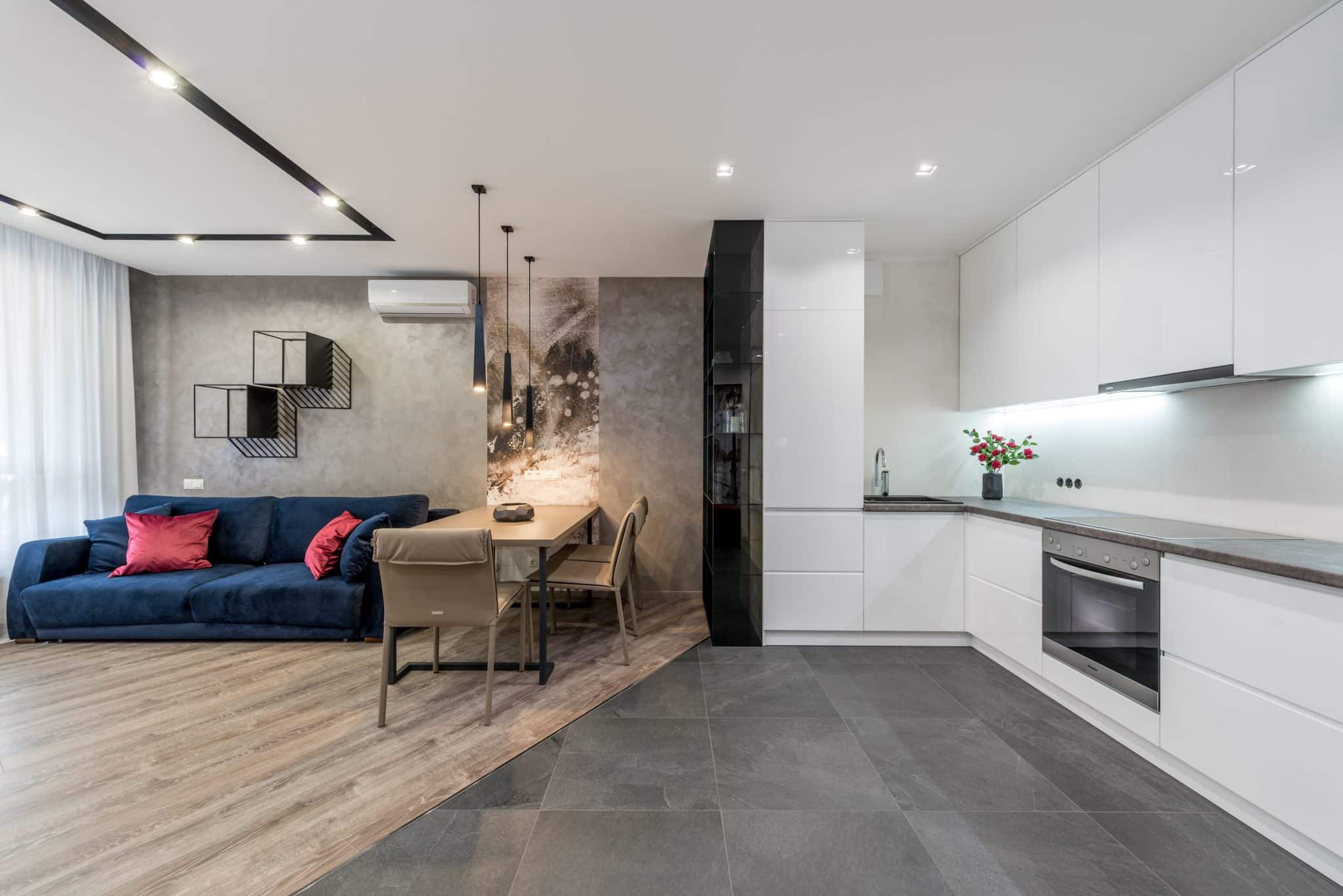 The strategies outlined above are just a few handpicked strategies our team thought would be the perfect way to introduce newbies to the world of real estate. We have other strategies such as wholesaling, property tax lien investing, BRRR Investing method (Buy, rehab, rent, refinance, repeat), etc. However, it is advisable to enlist the services of a seasoned real estate professional to assist you in picking the perfect strategy as they guarantee a higher rate of success.
We are here for you!
The Jesse Davies Team comprises seasoned professionals with a perfect mastery of Calgary's real estate market. We pride ourselves as the Go-To real estate agency for beginner, intermediate, and experienced real estate professionals in the Calgary area, with a track record of success. Also, we will carry out extensive research on your behalf, providing you with properties that fit your requirements down to the tiniest of details. In addition to this, we understand how important the decision to invest is to every investor and will make sure you are provided with the best option that offers the most value for money. Please take a look at the testimonials on our website to read how we have assisted investors and homeowners achieve their real estate goals.
When it comes to your next Realtor, make the right choice. With Jesse Davies Team on your side, you'll be worry and hassle-free. Contact us today and see how we can make your dream home a reality!