Calgary – another Halloween is yet upon us! Ready to be spooked?
If your house is on the Calgary MLS and not getting too much activity, Halloween can be an excellent time to appeal to home buyers, since they will be walking right up to your door. Why not use this occasion as a real estate marketing opportunity? 
Many parents will be taking their kids trick-or-treating, so you never know who could be looking to buy in your neighbourhood. Halloween is the one day of the year when you could have people visiting your house, with no effort!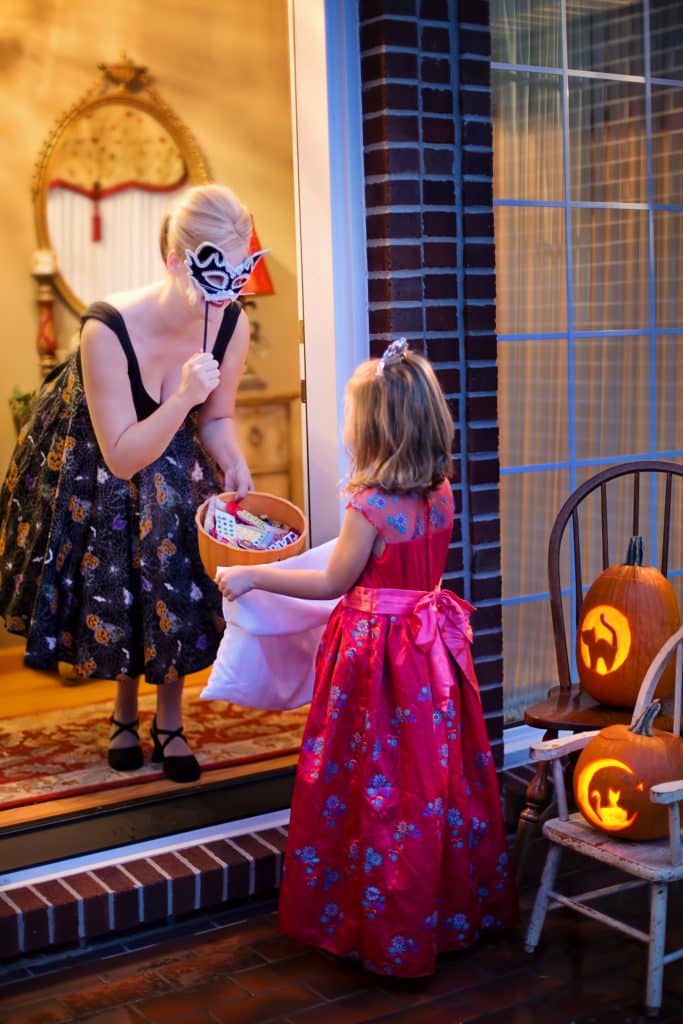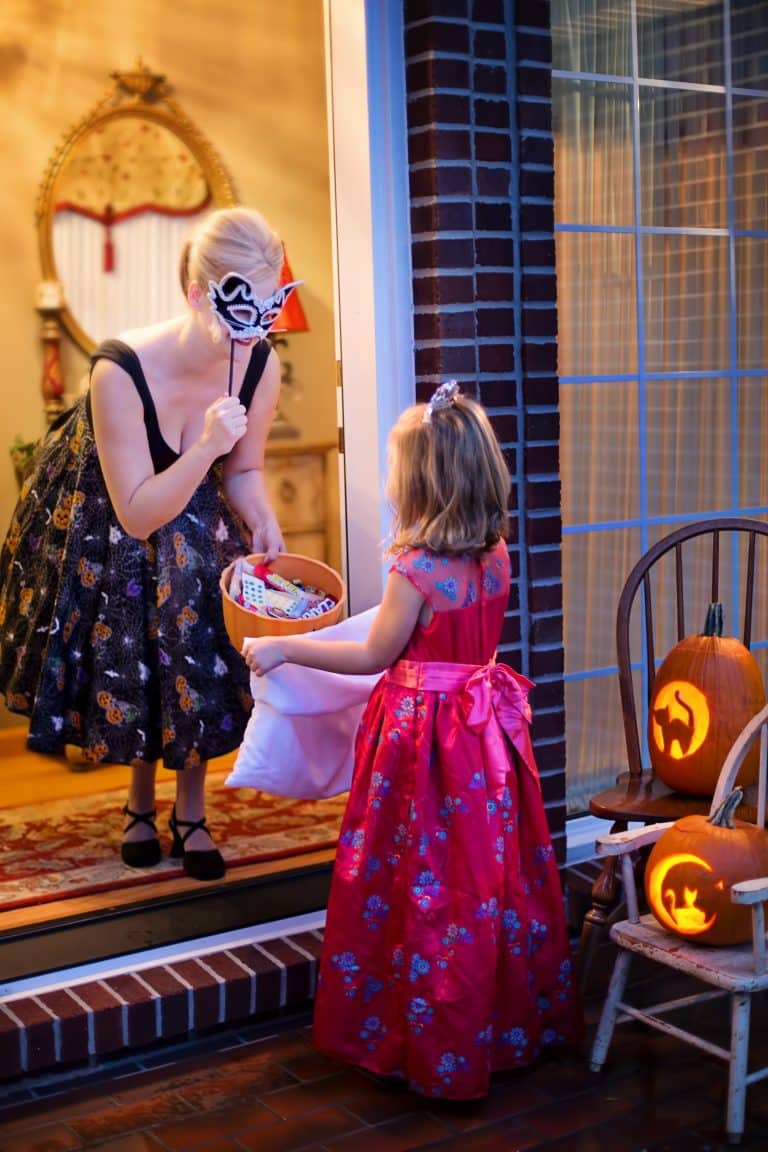 If you're looking to use this great opportunity to promote that your home's for sale in Calgary, check out how you can go about doing that: 
1. Curb Appeal – When your home is on the market it is without saying that curb appeal is something important to maintain, so on this occasion make sure you pay extensive attention to the landscaping, home condition, etc. A lot of people will walk by your house that night, so be sure to increase your home's curb appeal to the max and maybe add some eye-catching decorations. Try not to overdo it as you want to attract people and not scare them away! Boo!
2. "Haunted" Open House – Not everyone will consider having an open house on Halloween, but if you're already home, handing out candy and talking to many parents it could be a fun and great opportunity to let them in to do a walk-thru of your home. You would set it up ideally, on the weekend of or before Halloween, and maybe have some kid-friendly activities. If an open house is too much for you on that day, make sure you have real estate signage displayed.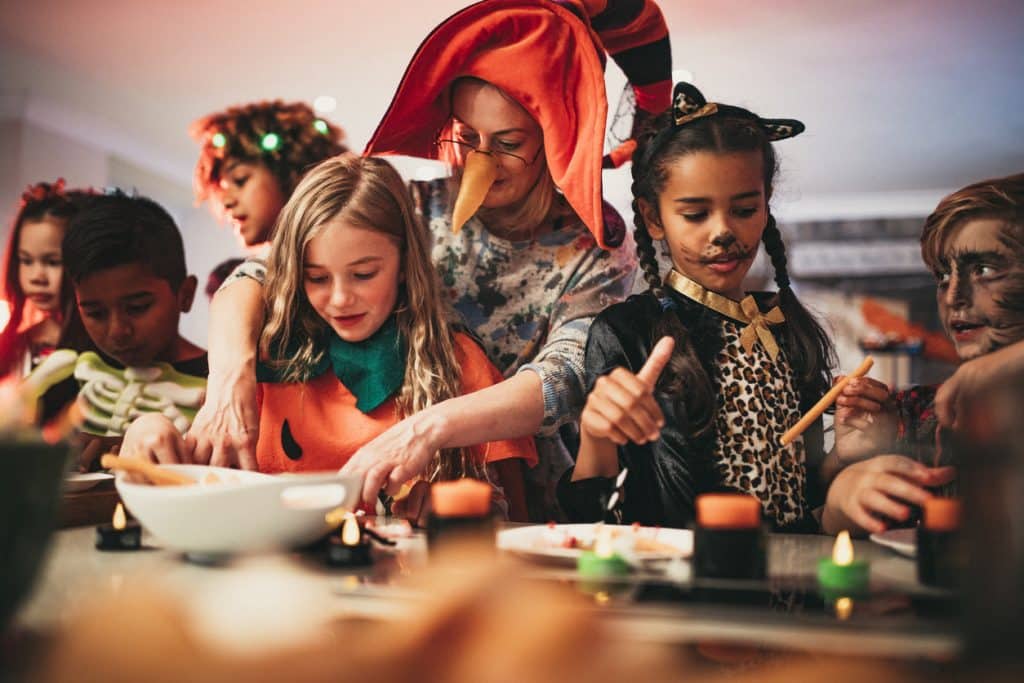 3. Home Staging – Make sure your home is staged and ready to sell since you never know when someone may want to have a showing.
4. Talk to your Realtor – Consult your real estate agent and find out if there are any showing opportunities for this day. They could possibly have other clients who will be trick-or-treating with their kids in your area. They could even use marketing tactics such as: ads on social media, sending emails to all the local agents and have a broker's open house or sending out open house print material. 

What To Do On Halloween In Calgary 2019 
Not sure what to do to celebrate? Jesse Davies Team can help you find fun and scary things to do on All Hallow's Eve. There are options for adults and children, events that are in the city and out, experiences that are frightening and some that are sweet. This year there are Halloween-themed events to suit everyone's taste.
Here are some of Calgary's fun and fear-provoking events:
---
Screamfest Resurrected includes six 12+ rated haunted houses, EXTREME Zombie House that will chill you to the bone, plus thrills and rides. ScreamFest Resurrected will also have roaming entertainment and scary elements not recommended for everyone. Part of Halloween & Entertainment Expo that will feature celebrities, cosplay, Halloween, costume and retail exhibits, how-to workshops & classes, haunted houses, screening and more! ScreamFest Resurrected haunts are recommended for twelve years and up. However, brave 12-year-olds are welcome with adult supervision. We are out to really scare adults. Kids who aren't keen to be scared should NOT try our adult rated haunts.
Dates: October 11th – 14th, 2019
Times: October 11th, 5 p.m. to 12 a.m.; October 12th and 13, 12 p.m. to 12 a.m.; October 14th, 11 a.m. to 5 p.m.
Cost: Buy your tickets online and save. General admission, $30; RIP admission (online only) $299; and everything in between.
Location: BMO Centre Stampede Park – 20 Roundup Way SE
Buy tickets here
---
This one is more for the kids, particularly the face painting and interactive activities, but adults will enjoy the park rides, games and strolling through Hallotown just as much as the children. Calaway Park goes all out with the decorations and visitors are encouraged to wear family-friendly costumes. You can even meet your favourite characters including Harry Potter and Luna Lovegood, Snow White and the Evil Queen, Batgirl and Harley Quinn and so much more. Make sure to check their website to see who will be available on certain dates.
Dates: Weekends and holiday Monday until October 14th, 2019
Times: 11 a.m. to 6 p.m.
Cost: Regular admission for ages 3 to 49, $41.95; kids 2 and under, Free
Location: Calaway Park, 245033 Range Rd. 33, 403-240-3822
www.calawaypark.com/halloweekends/
---
You know Halloween is coming when you see hundreds of people dressed as zombies parade through the streets of Calgary. The 2019 Calgary Zombie Walk event starts at Tomkins Park at 8 a.m. where there will be makeup artists and vendors. The walk starts at 11:45 a.m. and will end at the BMO centre in Stampede Park.
Dates: October 12th, 2019
Times: 8 a.m. to 11:45 a.m.
Cost: $5
Location: Starts at Olympic Plaza and ends at Tomkins Park
---
Blue Grass Garden Centre near CrossIron Mills is throwing a big pumpkin party. There will be pumpkin bowling, pumpkin carving, wagon rides and pumpkins being dropped from 100 feet. All of the proceeds from the festival go to the Alberta Children's Hospital Foundation.
Dates: October 12th, 2019
Time: 11 a.m. to 3 p.m.
Cost: By donation.
Location: 260130B Writing Creek Cres., Rocky View County, 403-226-0468
To see what else you can do this Halloween visit click here  or here 
When it comes to your next Real Estate agent in Calgary, make an informed decision. With the Jesse Davies Team on your side, the transaction will be smooth and stress-free. Contact us today and see how we can make your dream home a reality!