The number of homes for sale in Calgary is unbelievably high. Getting an excellent deal on yours requires that you stand out. One of the most effective strategies to achieve this is increasing your home's screen appeal to give potential homebuyers a great first impression. This also massively enhances your property's value, and soon enough, you'll have plenty of offers coming your way.
How can you boost your home's screen appeal to speed up the selling process? Let's look into several easy ways to do this.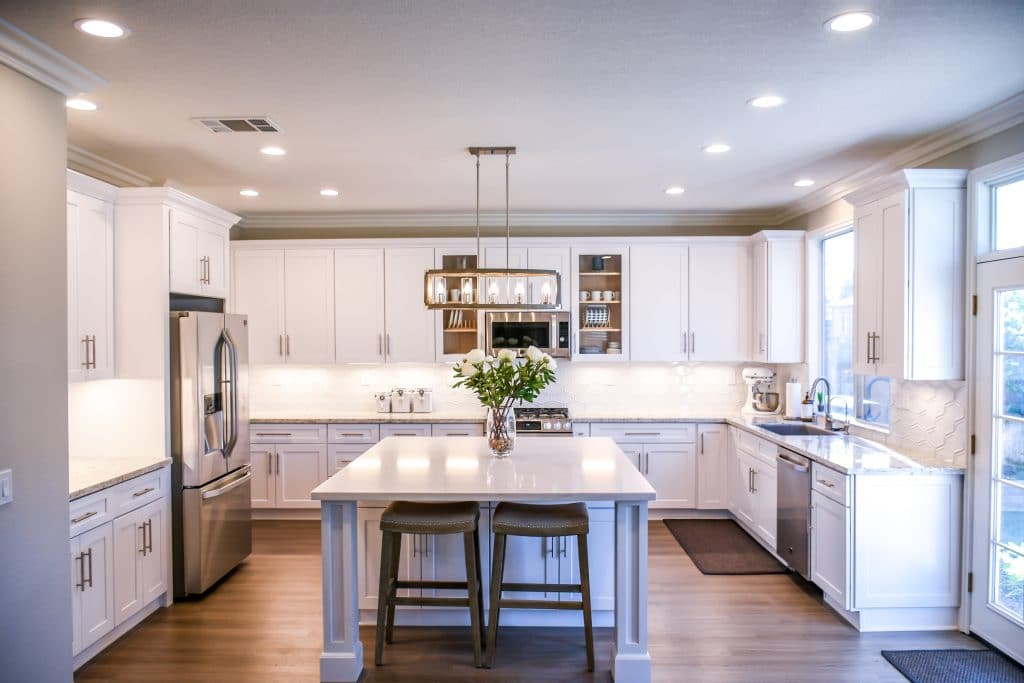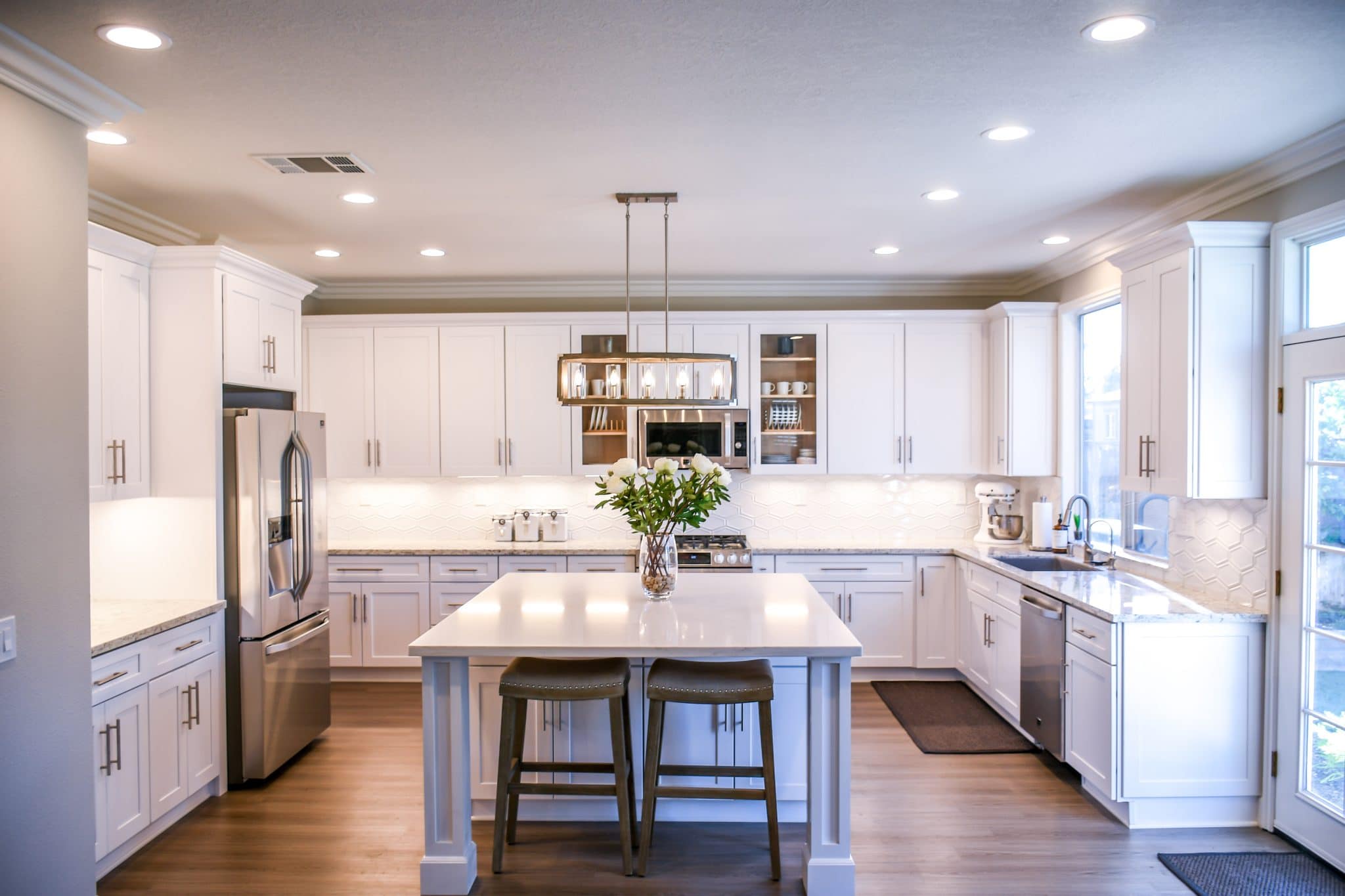 Declutter and Clean
Prospective homebuyers will compare your home to many others online. Ensure yours looks the best by decluttering and cleaning it thoroughly. This lets viewers concentrate on your home's unique features and the beauty of your space, not all the extra items you possess.
Some of the top decluttering tips to consider are:
Put away items such as kid's toys, sporting equipment, and newspapers. You don't have to throw them away; conceal them in closed storage boxes since you may need them later.
Remove all the small appliances from your counters so that your home looks more open.
Hide all the personal items you may have in your home. These include family photos, artwork, framed documents, and reminder sticky notes on your refrigerator. Homebuyers need to know that you're ready to let your property go.
Store away anything controversial, like items that could disclose your political or religious views.
If you lack enough time to clean every part of your house, hire professional cleaners; they'll make everything sparkle.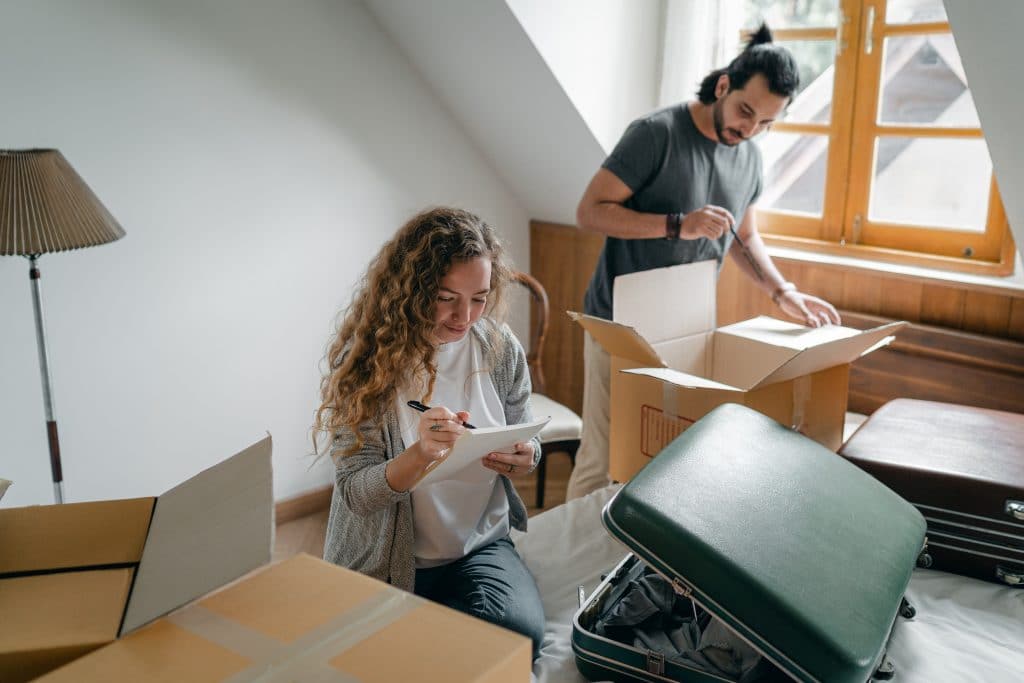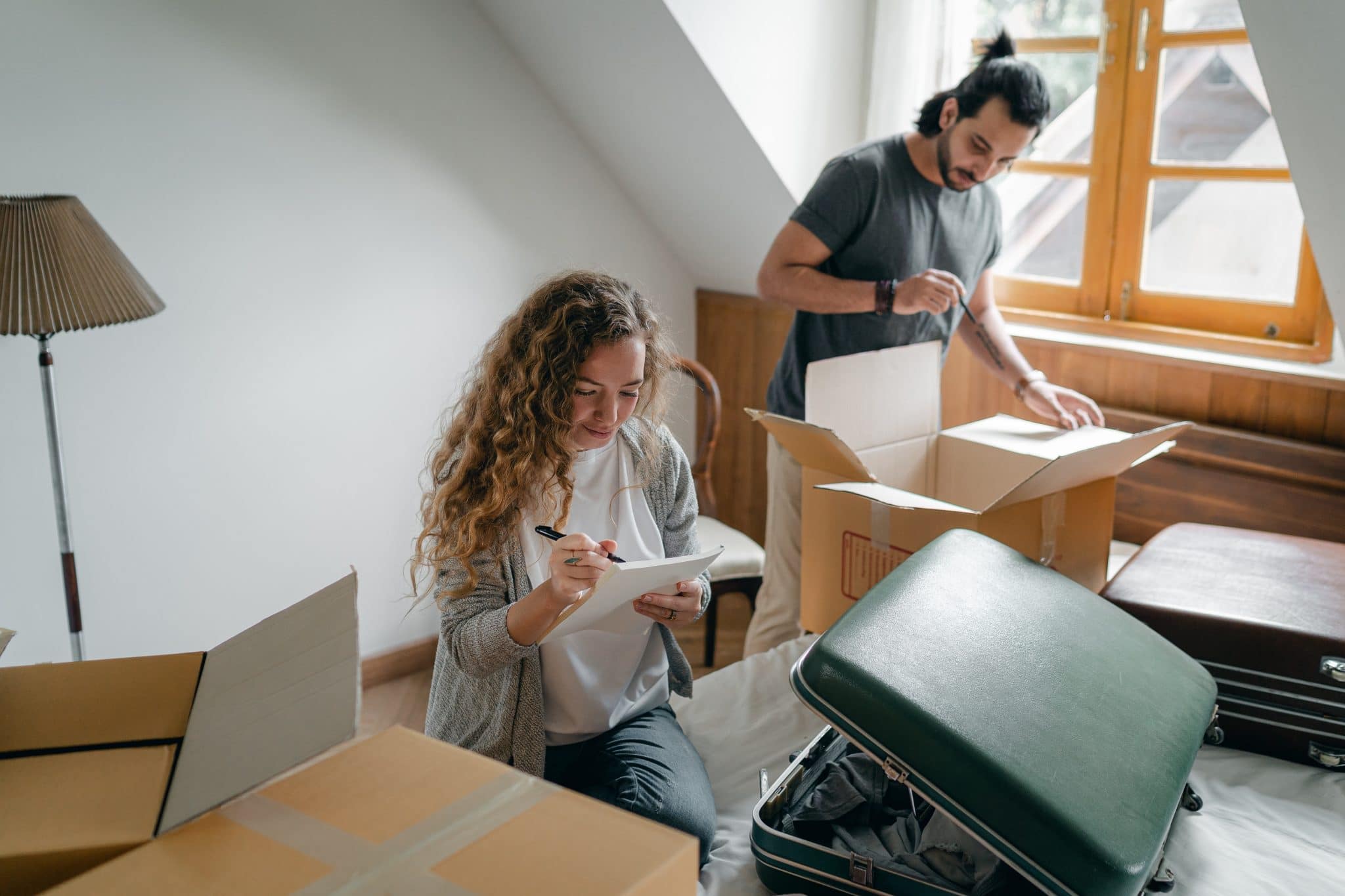 Repainting
Do your walls look a bit bland? Repaint them before you do your virtual house showing to increase your home's screen appeal. Start by conducting a visual inspection to identify the areas that require a touch-up. If you notice any flaking or cracked parts, sand them down. Get rid of hooks or nails on the walls. Then, wash them if they have grease stains.
Think about the best colors to paint your walls before you pick up the roller. Since you're selling your home, these colors don't have to be your favourites. Instead, I recommend choosing neutral colors that don't make any bold statements. This will enable buyers to envision themselves living there and personalizing their new space.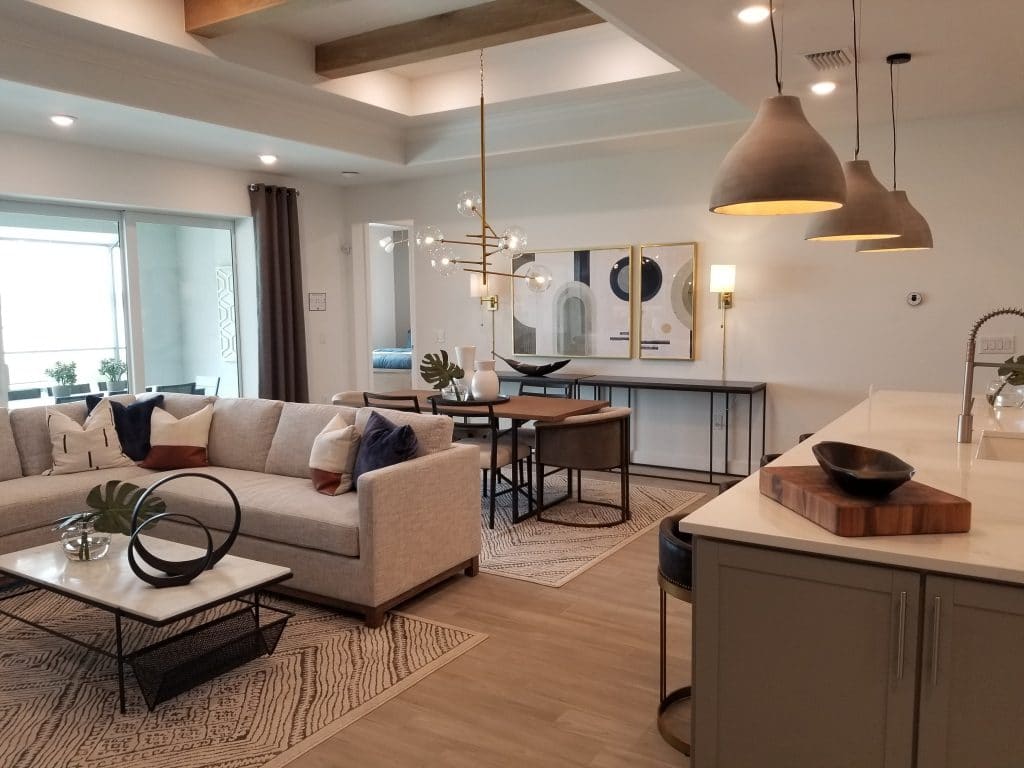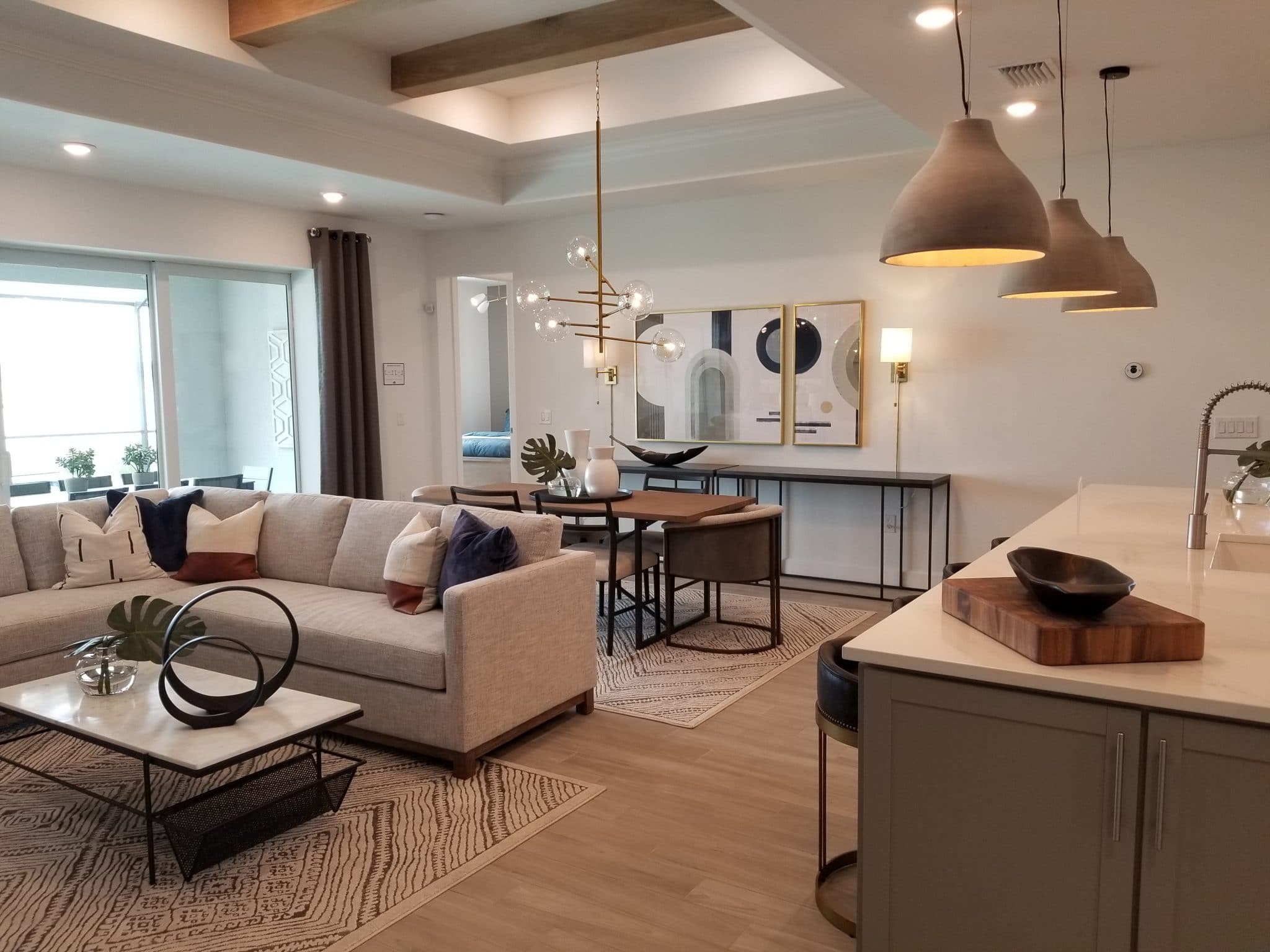 Light Up Your Home
Your home needs to be as bright as possible when you take your listing photos or do the virtual tour. This is why you should perfect the lighting and ensure it's consistent. Switch on all the bulbs, which should be the same color. Open up your blinds before you start filming the virtual showing; the natural light will undoubtedly enhance your home's overall look.
As you work to improve your home's lighting, choose an excellent time for the virtual house viewing, depending on what you hope to achieve. For example, doing it at midday is suitable if you want everything to look more relaxed and brighter. On the other hand, the lighting at dusk or dawn is perfect if you wish to create warm, soft, and inviting tones.
Stage Your Home
Staging goes a long way in enhancing your home's screen appeal. In January 2021, stats from the National Association of Realtors showed that according to 82% of homebuyers' agents, staged homes are more captivating, and it's easier for buyers to imagine owning them.
If you lack experience in home staging, hire an expert. They'll decorate each room of your house so that everything appears impeccable during the virtual tour. In addition, your home stager may bring in new pieces of furniture to achieve the best look on screen.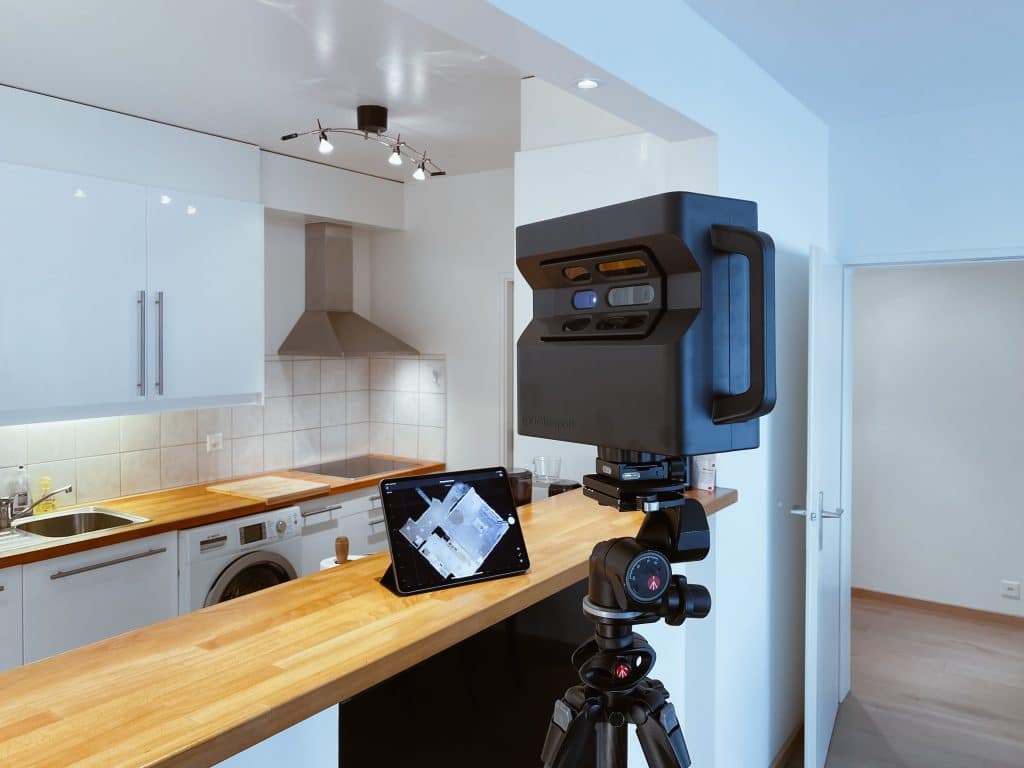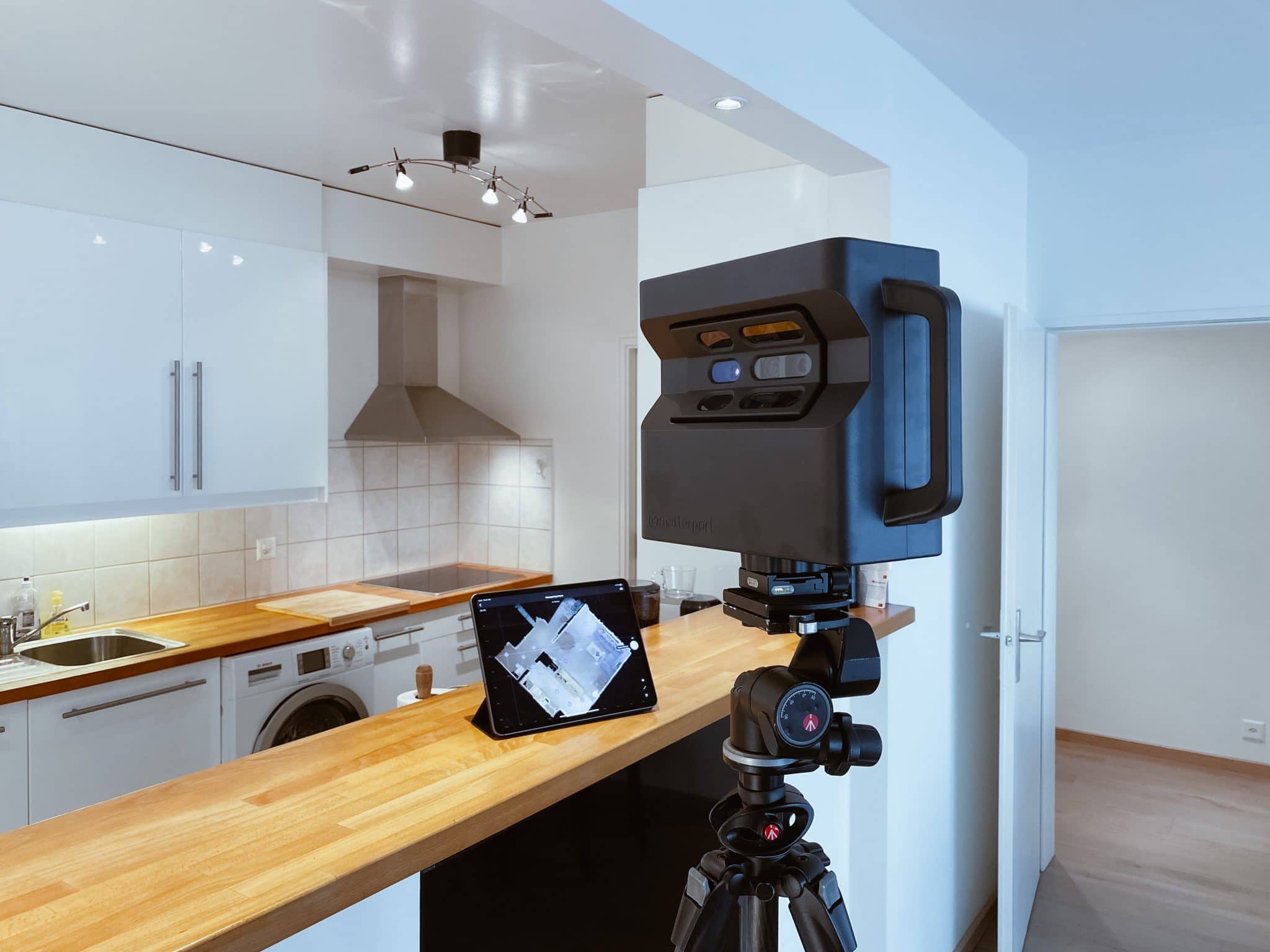 Consider Professional Real Estate Photography
Yes, some smartphone cameras promise exceptional image quality these days, but they might not beat professional real estate photography. The latter can make your listing photos or videos look 10x better, which is precisely what you need to convince potential homebuyers to come knocking on your door.
Since there are countless real estate photographers in Calgary, choose yours carefully. Let them show you previous projects they've worked on so you know the quality to expect.
Enhancing your home's screen appeal is the key to selling it faster. If you are looking to get the best out of your home, you should undoubtedly consider applying some of these tips. People love and appreciate what they see, and prospective home buyers are no different. Therefore, your home's screen appeal should be at the top of your to-do list, ensuring the sale of your home is worthwhile.
When it comes to your next Realtor, make the right choice. With Jesse Davies Team on your side, you'll be worry and hassle-free. Contact us today and see how we can make your dream home a reality!