Stats from the Calgary Real Estate Board (CREB) indicate that this city's current real estate market is sizzling hot. Home prices are expected to rise by more than 4% this year, with a more robust demand environment. This means many homebuyers are on the market hunting for their next safe haven. Therefore, if selling your home is on your bucket list in 2022, don't wait until spring. List your Calgary House for sale now to stand a chance to rake in more dollars than it's worth. Remember to be tactical when listing your house in Calgary. It's the easiest way to win your property the attention it deserves, receives multiple great offers, and choose the best one for you. So, how should you go about this?
The tips outlined below will help you secure the best deal for your property this spring.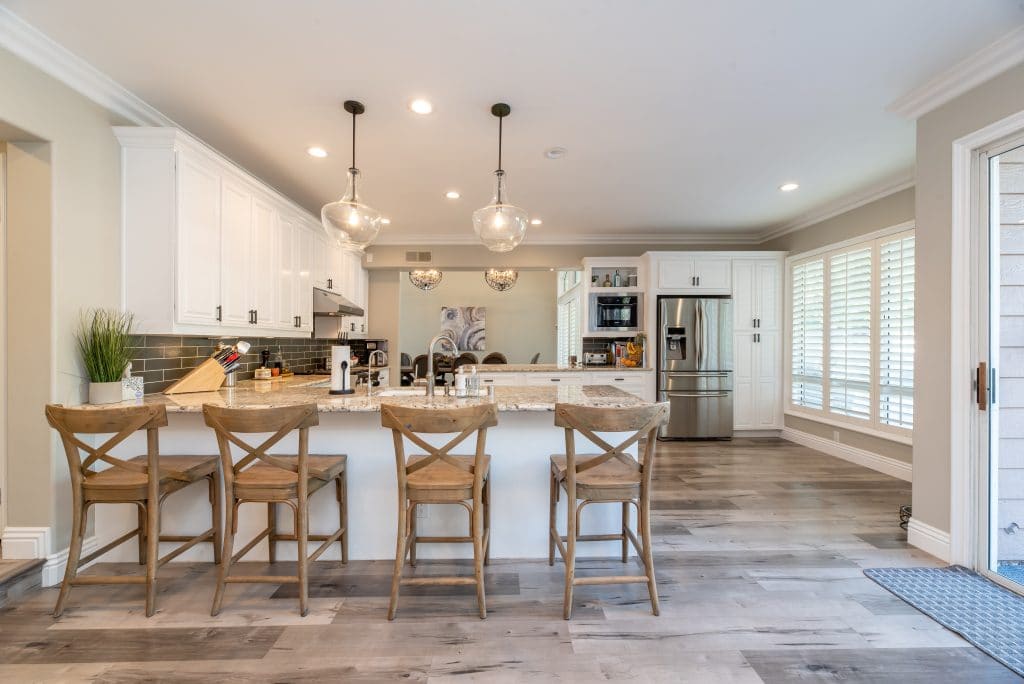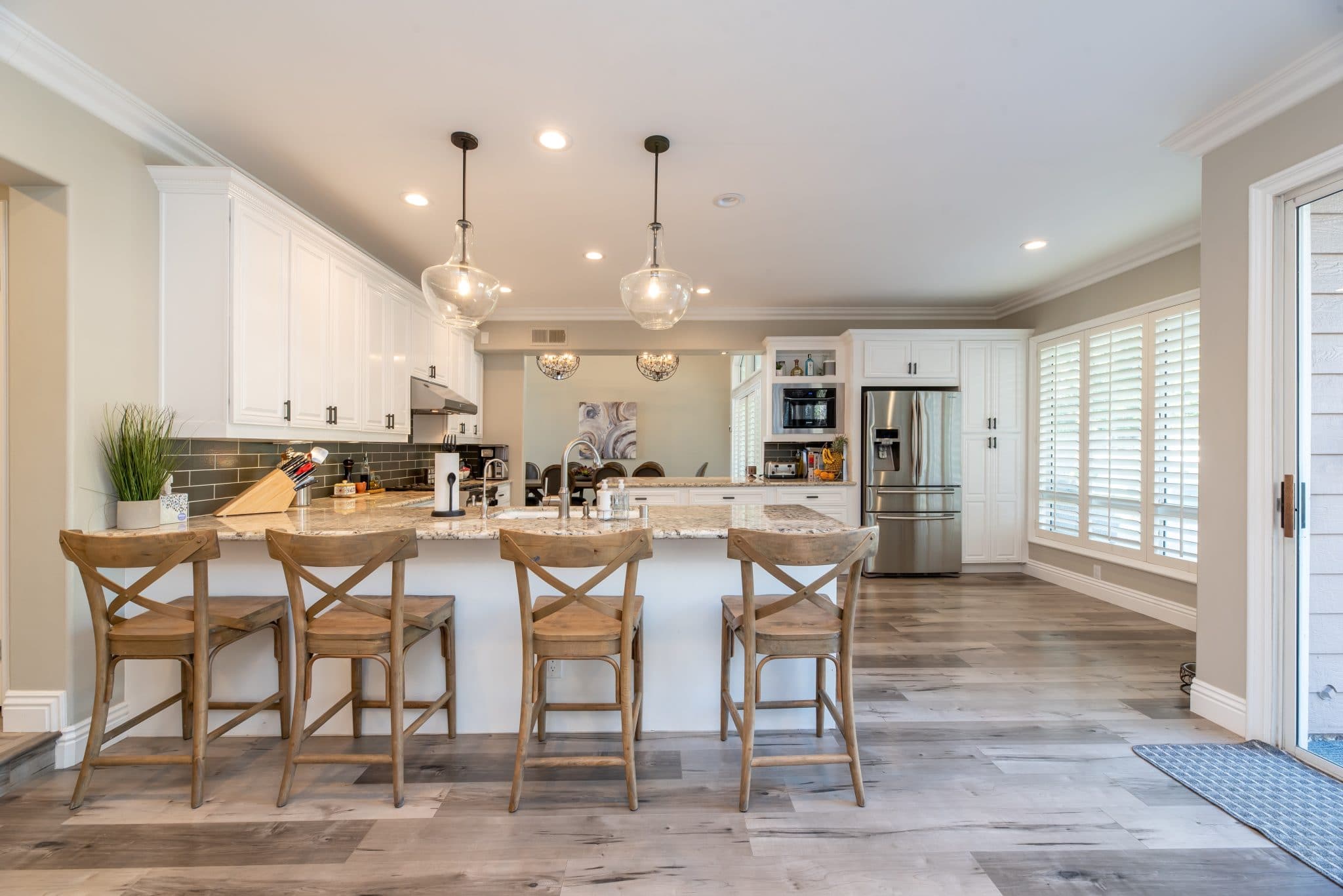 Find the Perfect Real Estate Agent
It would be best to search for the ideal Calgary real estate agent when listing your home. There are so many of us in this city. Hence, always confirm the professional you settle for is experienced, dependable and trustworthy. They can prevent you from making reckless mistakes during the listing process.
Generally, real estate agents have access to vast networks, exposing your property to a larger pool of prospects. They could be the missing piece that will enable you to finalize your anticipated home sale within only a few months.
If you're hiring a realtor for the first time, be sure to curate a list of your expectations from the relationship you're just about to start. Factor in how often you wish to communicate with them, their availability, and payment methods. Don't ignore signing a contract with the terms and conditions of your partnership. This guarantees a smooth house listing and selling experience. Plus, it lays the foundation for a long-term relationship that might be handy in the future.
Prep Your Home for Sale 
After landing the best Calgary realtor to facilitate your home selling process, it's time to prepare the property for sale. Begin by walking through it with them to spot the repairs you should do and identify the most effective ways to lure in potential buyers in Calgary. 
One of the top things to get your house ready for sale is to sever your emotional attachment to it. Yes, it's been your safe space for a long time, but you have to let it go so that other occupants can make it their home. You can do this by depersonalizing it. Pack anything that might distract potential home buyers, including family pictures, heirlooms, and paintings.
In addition, declutter your house before you list it. You must present its most appealing version to avoid hurting a potential sale. For this reason, ditch any items you don't use, including old pieces of furniture, electronics, and clothes. But if you don't desire to get rid of these things, you can always tuck them away in storage boxes and keep them in your garage for a while. Don't forget to ensure all the flat surfaces in your house are sparkling.
Another way to prep your Calgary house for sale is boosting its curb appeal through the following ways:
Paint your front door and interiors
Redo your walkways and sidewalks
Wash your windows
Add a front porch light if you don't have one already
Get some inviting front porch seats
Clean your roof
Light up the house's interior and exterior
Clean your gutters
Notably, buyers might still want your house even if you don't do all these things. But they'll be willing to pay a lot less for it, deterring you from making that huge profit you thirst for today.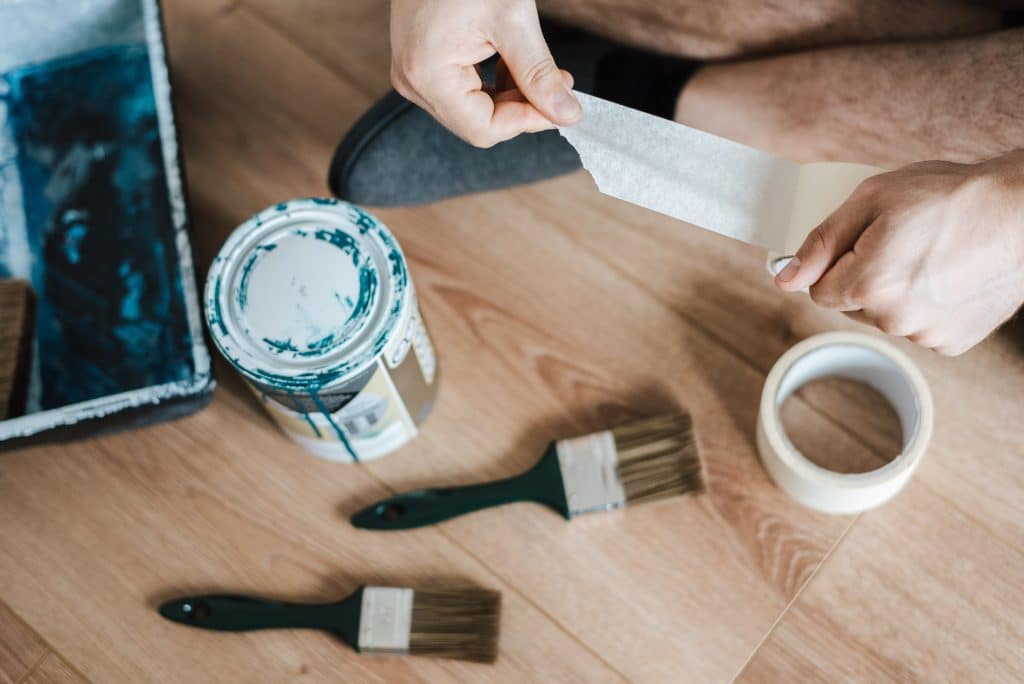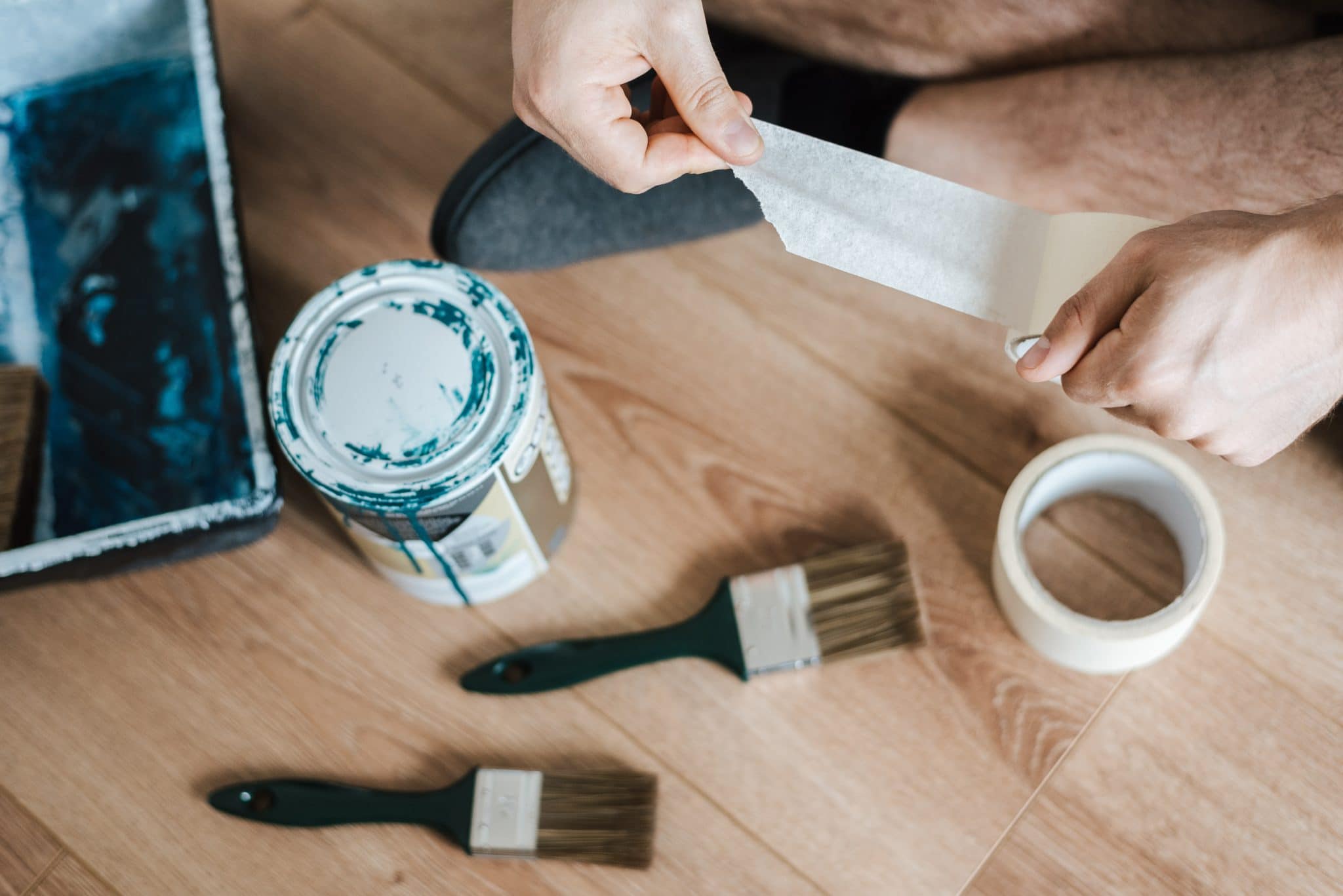 Price to Sell
The next listing strategy you should consider is pricing your property properly. This comes right after prepping it for sale because you have to consider its current condition. Your competent real estate agent should guide you through determining the most reasonable asking price.
Typically, these are the top four things to do to price your Calgary house competitively:
Review Recently Sold Houses
Your Calgary realtor is obligated to provide you with a Comparative Market Analysis (CMA) with a comprehensive compilation of the most recent property sales in your neighbourhood. Think of this as an informal appraisal. Single out the houses whose features match yours, and note their pricing. Your asking price should be within that range.
Before you use the CMA to price your house, make a point of knowing which properties can be categorized as comparable. Usually, they should:
Have been listed within the previous 90 days.
Be located between ¼ and ½ a mile from your house.
Possess square footage within 10% of yours. For instance, if your house measures 1,500 sq. feet, you can only consider those ranging from 1,350 to 1,650 sq. feet.
Be as old as your property. The value of newer houses cannot be equivalent to that of older ones even if they boast the same features and are situated within the same vicinity.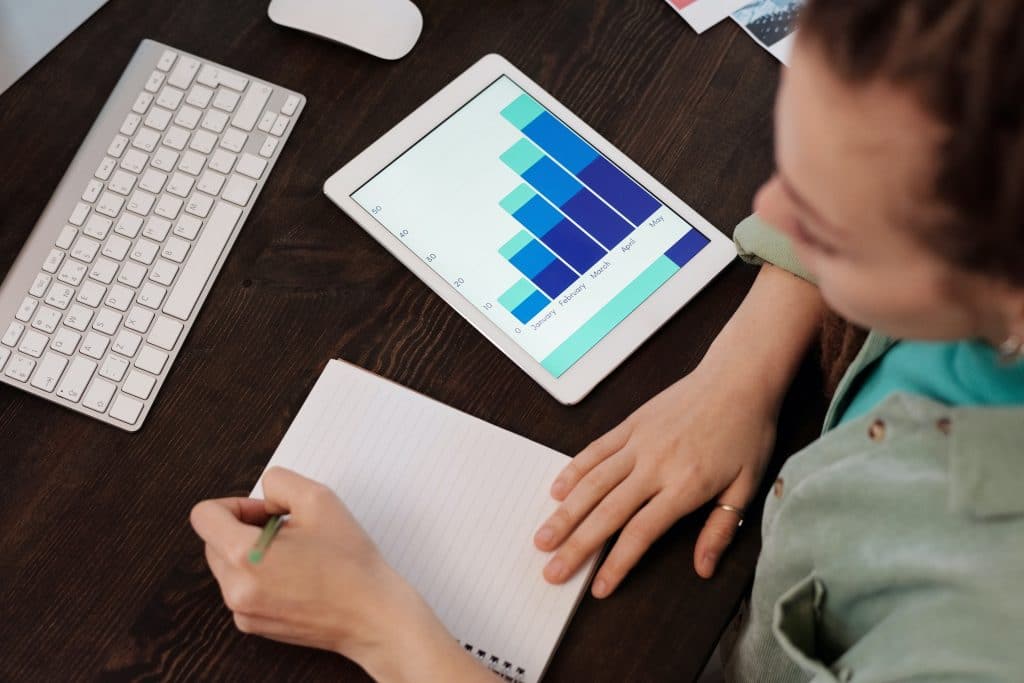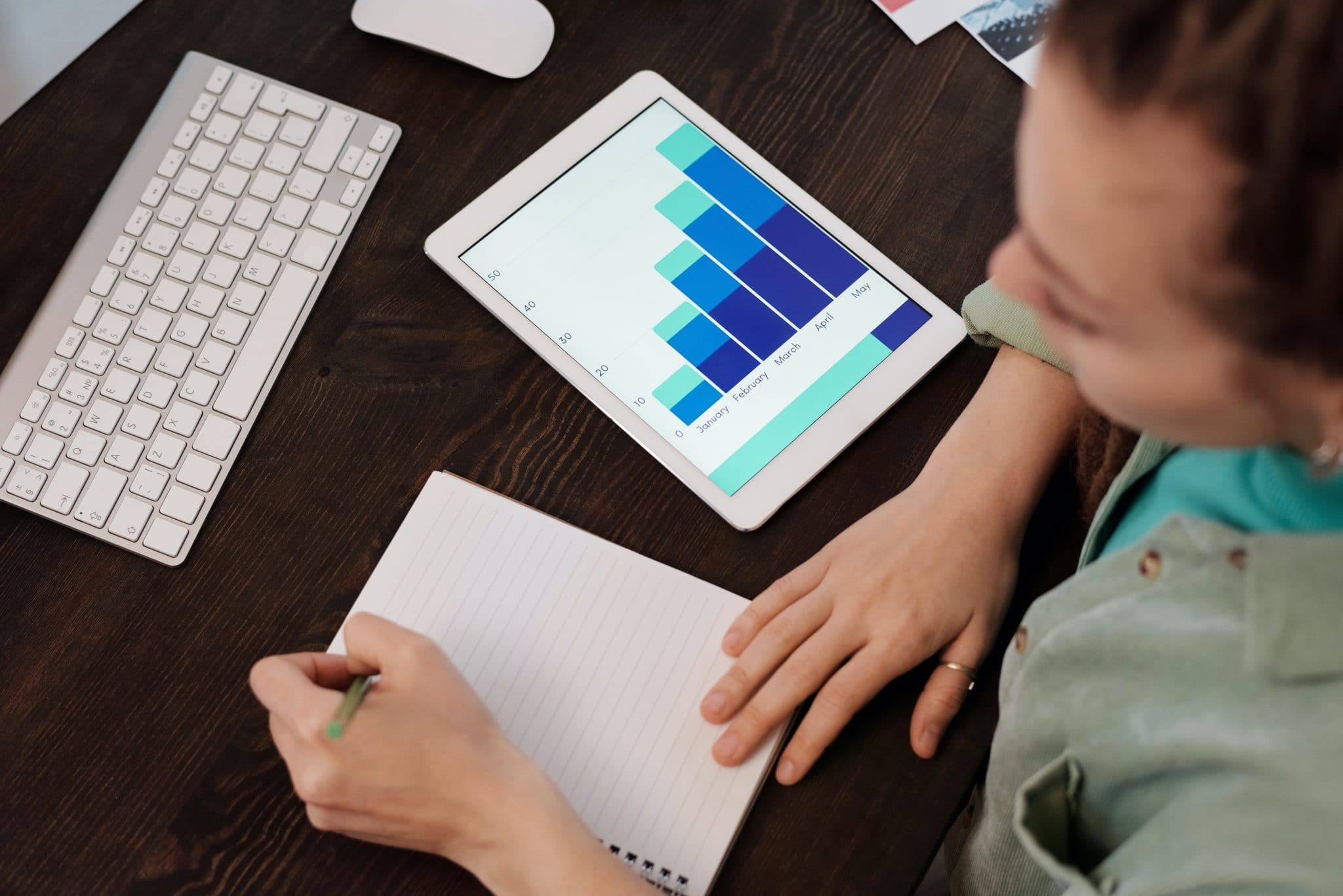 Consider Your Competition
It's also smart to size up your competition before pricing your house. These are the properties in your area that are also on the market. Remember, checking out the listing photos is not enough. Your real estate agent should create time to visit the houses and assess their features to judge if their price tags are valid or not. This enables you to know if your pricing is realistic. Hopefully, it also helps you avoid blunders such as overpricing or underpricing, which could cost you in the long run.
Avoid Rounding Numbers
Have you ever wondered why malls, grocery stores, and even boutiques price their products slightly less than "century" numbers? It's simple – psychology shows that a figure like $9.99 looks more affordable to a buyer than $10, even if they're almost the same amount.
So, if you conclude that your home is worth $700,000, set its price at $699,999 to make it more approachable. At the same time, avoid obscure figures such as "$564,572" because they'll only confuse prospects and make them misjudge you.
Understand the Market
Calgary's current real estate market will also come into play when pricing your house. Right now, the market is titled towards the side of sellers. With a limited inventory, potential homeowners are competing for the available properties, giving you the upper hand. Therefore, you can add about 10% to the home's actual value, but don't price it too high lest you scare away prospects. If you're a first-timer, your realtor should help you comprehend how the real estate market works and eventually decide on a realistic price.
Sweeten the Pot
The demand for homes in Calgary is high right now, but don't forget that your property is not the only one up for sale. There are countless others, meaning that you still have to develop creative ways to beat your competition. How about sweetening the deal to make prospects choose your house over others?
There are various ways to do this. For instance, you could provide a transferable home warranty. This translates into more affordable repair or replacement services for different appliances, which could be enough to convince potential homeowners that your property's worth it.
You can also choose to pay part of the closing costs. Most prospective homebuyers will jump at the opportunity to save those extra bucks. But be careful here; you don't want to short-change yourself or spend so much that you sell your house at a loss.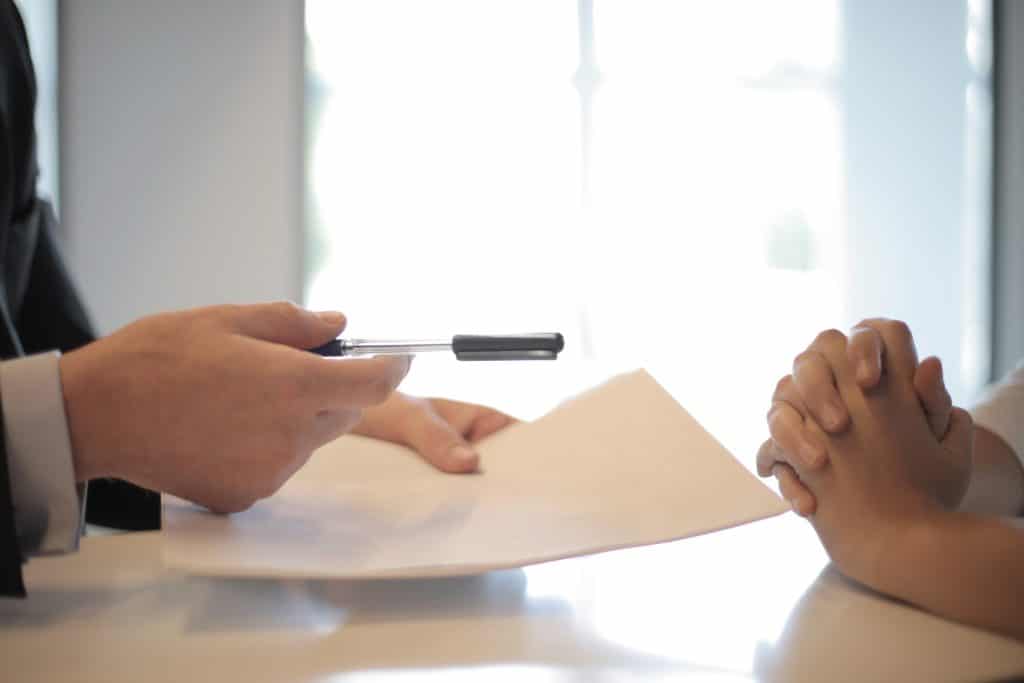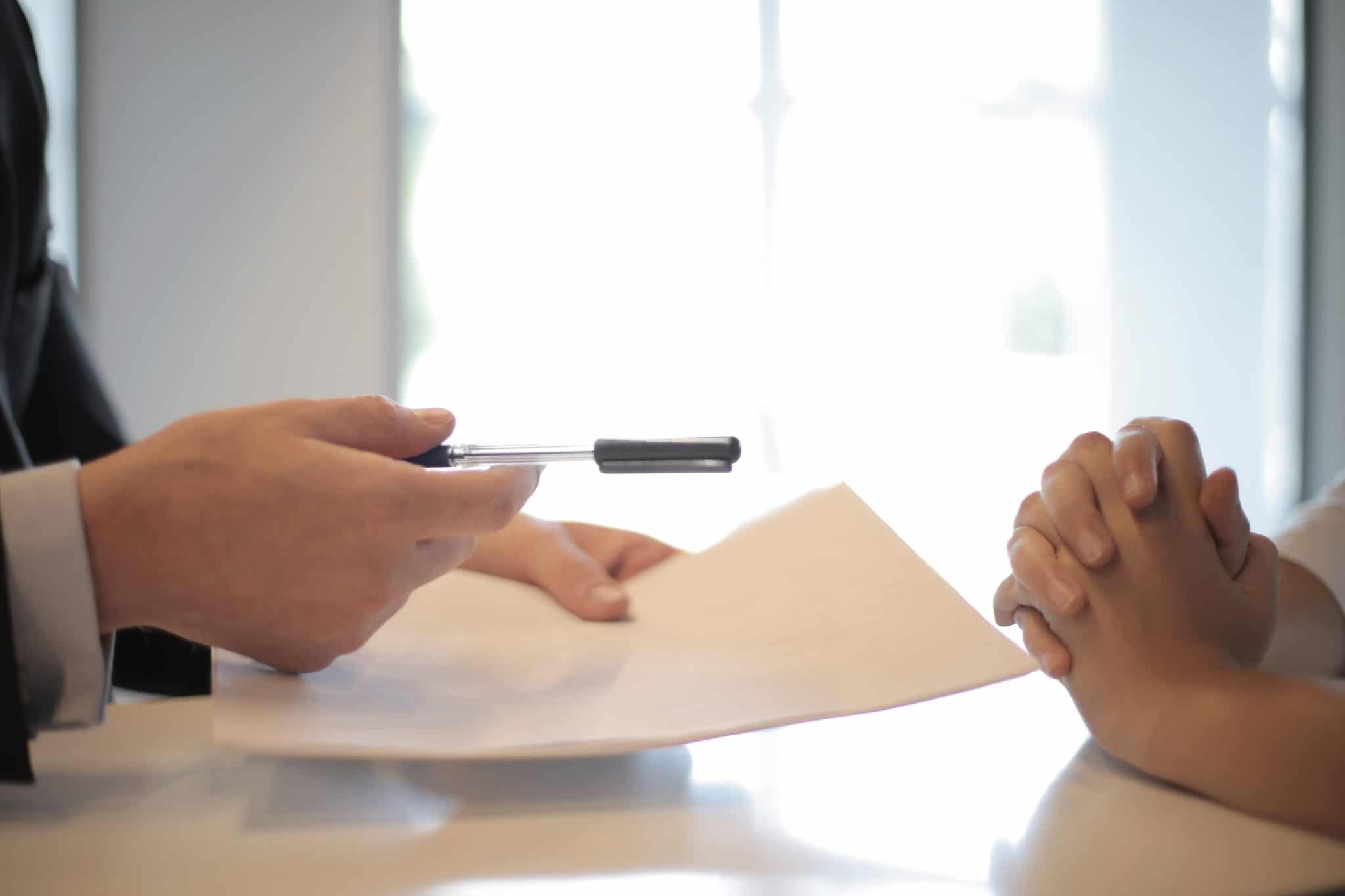 Advertise Your House
This is the next tip we recommend because prospective homebuyers in Calgary need to know about the latest listing in town. Among the most efficient channels to market, your house is online. With the best SEO practices, you can have it appearing in homebuyers' search results within a few hours.
Leverage as many social media outlets as you can, and remind your friends to share your posts if possible.
Remember that it's also your job to ensure prospects aren't disappointed once they click on your ad. For starters, provide all the necessary listing details, including the Calgary neighbourhood where your house is located. Then, take mind-blowing photos of various parts of your property, such as the bathrooms, kitchen, bedrooms, and living room. Excellent visuals will go a long way in drawing in potential buyers from within and outside this city.
Note that marketing your house offline can also yield desirable results. Don't shy away from letting your friends, family, and workmates know that your home is on sale. They might lead you to the most favourable deals.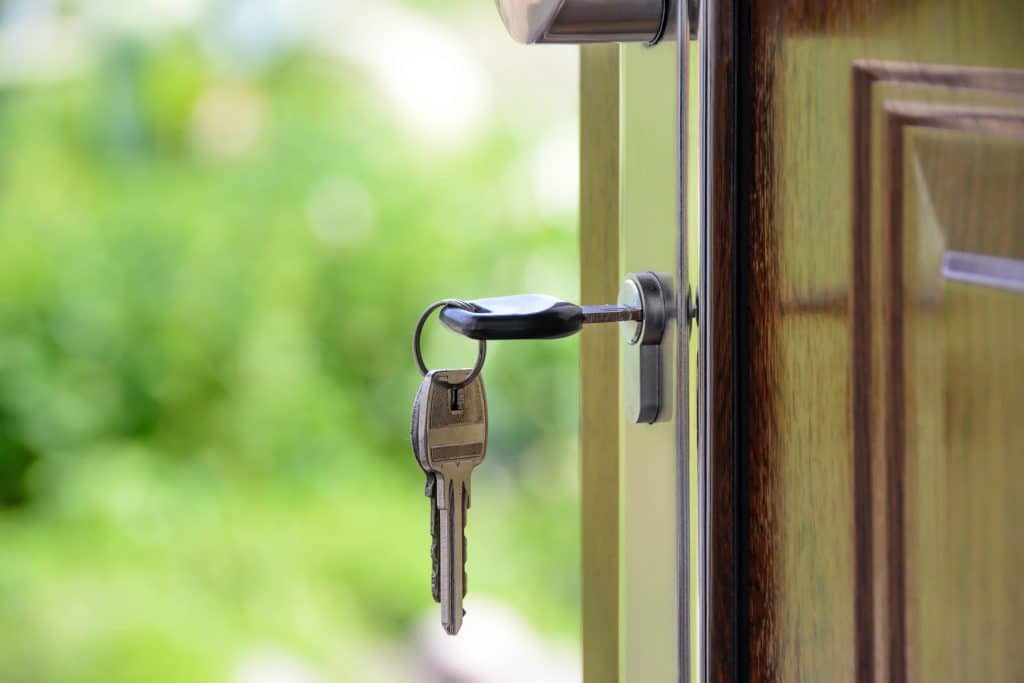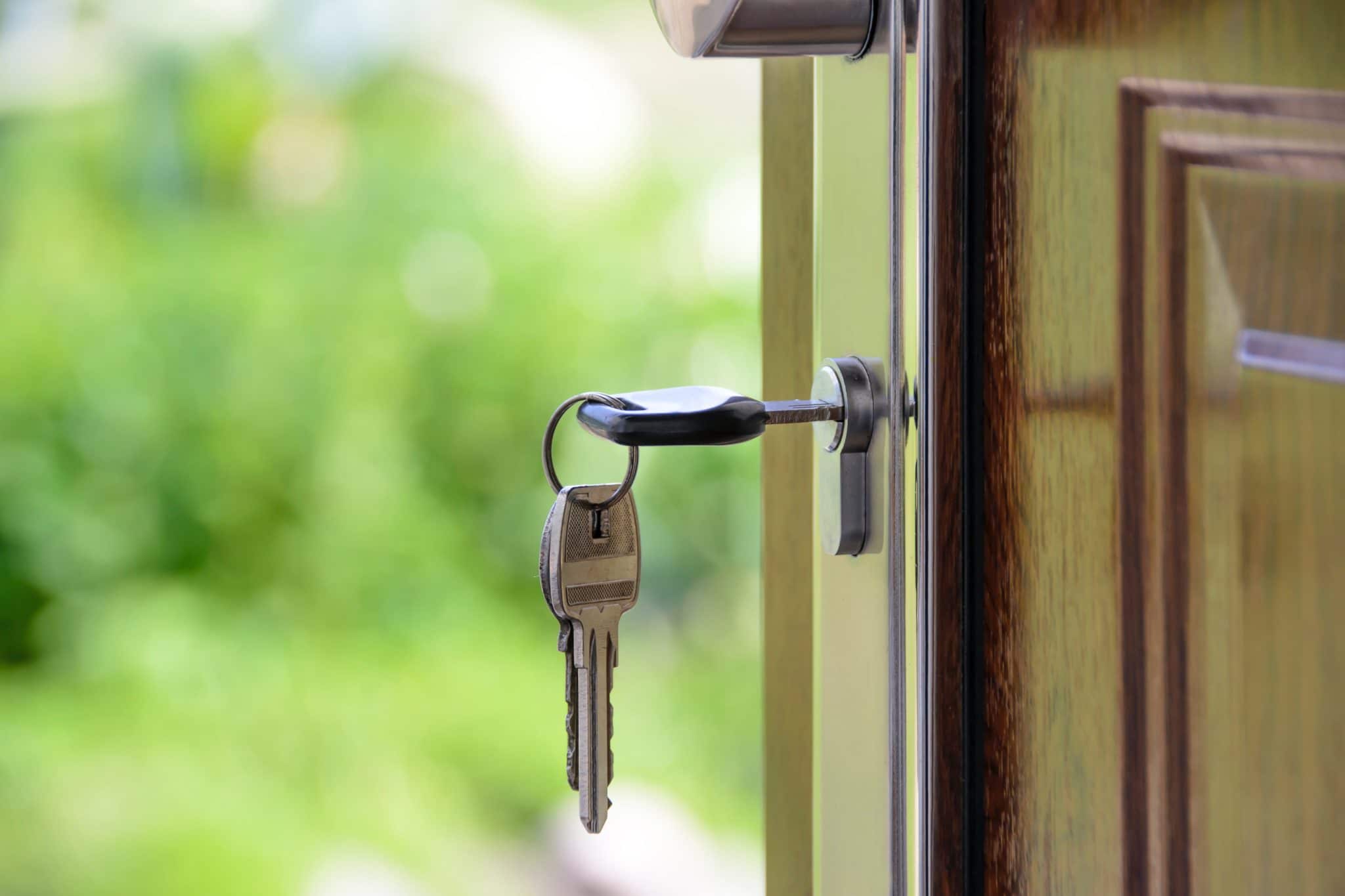 Harbor no doubts that listing your Calgary house for sale now is a fantastic idea. Tell you what, the right selling strategy with the tips above could have multiple prospects knocking on your door today. Bear in mind that the current real estate market favours home sellers, meaning you can easily find homebuyers ready to pay more for your house. This allows you to make the much-desired profit and prevents you from undergoing the stress of marketing your home for months on end. Besides, you can start your next chapter in life as soon as possible.
When it comes to your next Realtor, make the right choice. With Jesse Davies Team on your side, you'll be worry and hassle-free. Contact us today and see how we can make your dream home a reality!