Buyers and sellers in a real estate transaction are relying more and more on the internet as a source for their real estate needs.  As such, the traditional real estate brokerages are experiencing intense competition from new types of brokerages that provide lesser services for a lesser fee.
Traditionally, when someone wanted to buy or sell a home, their best option would be to pick a trusted real estate advisor and have them market or find properties to purchase through a variety of sources such as the MLS, print advertising, word of mouth or referrals.  Now that everyone has access to the internet, buyers and sellers are increasingly trying to educate themselves in real estate to try to see if they can find a better deal either on their own or via a discount brokerage instead of going through a traditional brokerage and relying on years of proven experience and results.
Going through a discount brokerage to save on costs is not always the best idea for buyers and sellers because these brokerages tend to focus more on commission savings than trying to get a buyer or seller the best price for a property.  For example, with a discount brokerage, the client would pay a nominal fee upfront instead of when a transaction actually closes. This guarantees the discount brokerage collects a fee before they have successfully helped the client buy or sell a home. Discount brokerages also tend to post a listing on the MLS system and provide basic contract facilitation services but little else.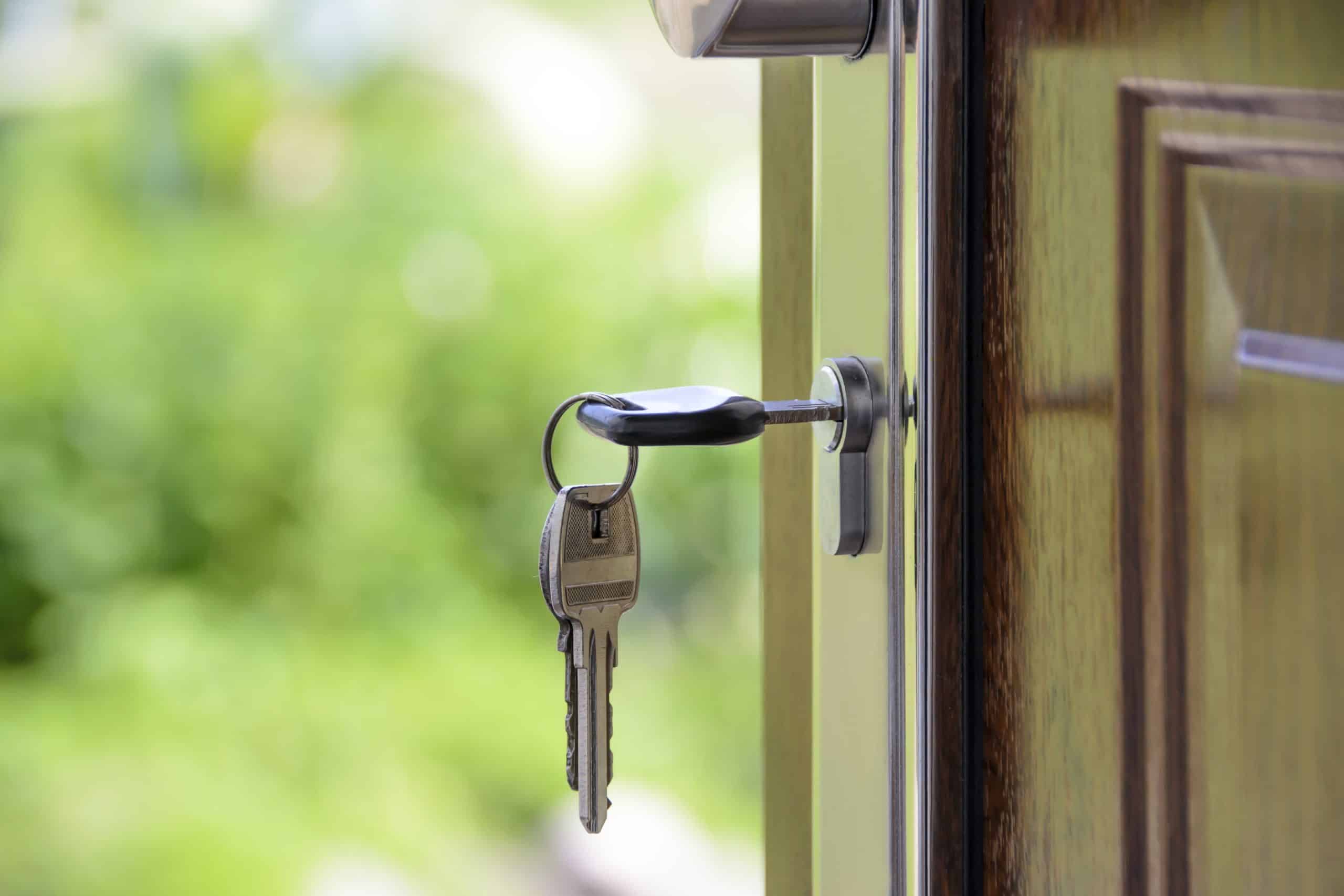 This differs greatly from the services we provide at Jesse Davies Team. With Jesse Davies Team, when we choose to work with a client, we have an established and proven marketing plan that we provide to all of our clients regardless of how much a property is.  We also provide advice and consultation from the start of the buying or selling process to the very end and even beyond.   
At Jesse Davies Team, we are paid on performance.  This means that we don't get paid until we sell your home or help our buyers find their dream home.  The higher the price we negotiate for a transaction, the more we get paid, so we are motivated by the same factors as our clients. This provides us with more incentive to put in far more effort and work to get our clients the best possible price with the best possible terms.
We consider our clients our business partners and take great pride in having the honour of representing them in what could be the biggest financial transaction of their life while at the same time building lifelong relationships with them.  
We have built our business on lifelong relationships and we know that most of our clients will purchase or sell real estate again at some point during their life.   If we have done our job, our sincerest hope is that our clients would trust us enough to refer us to their friends and family members because they have become advocates of our service and support.
We don't want to simply complete a sale with a client and move on.  We want our clients to realize that we are in it with them for the long haul as their lifelong business partner.
When it comes to your next Realtor, make the right choice. With Jesse Davies Team on your side, you'll be worry and hassle-free. Contact us today and see how we can make your dream home a reality – any season!
https://jdrealestatecalgary.ca/ | 403-969-2363