Research has proven that making improvements to your home goes a long way to increase its value. However, many people have the misconception that these improvements have to be cumbersome and costly. Get rid of this misconception! You do not need to spend thousands on improving your home before selling. There are numerous easy and less expensive projects that will massively increase your home's value and increase the chances of your home getting sold quicker. DIY projects are a perfect way to achieve these goals and are great feel-good project. You get to use your hands, pick up a new skill, and feel accomplished after completing these projects. However, they need to pay off to be worthwhile. It doesn't make sense to carry out a project that won't make cents. You should be wary of the type of projects you carry out.
In Calgary, the real estate market is flooded with exquisite properties. The city is one of Canada's finest, and its properties have a role to play in the city's stature. Even though the demand for property is relatively high, your property should be above average to appeal to buyers in Calgary.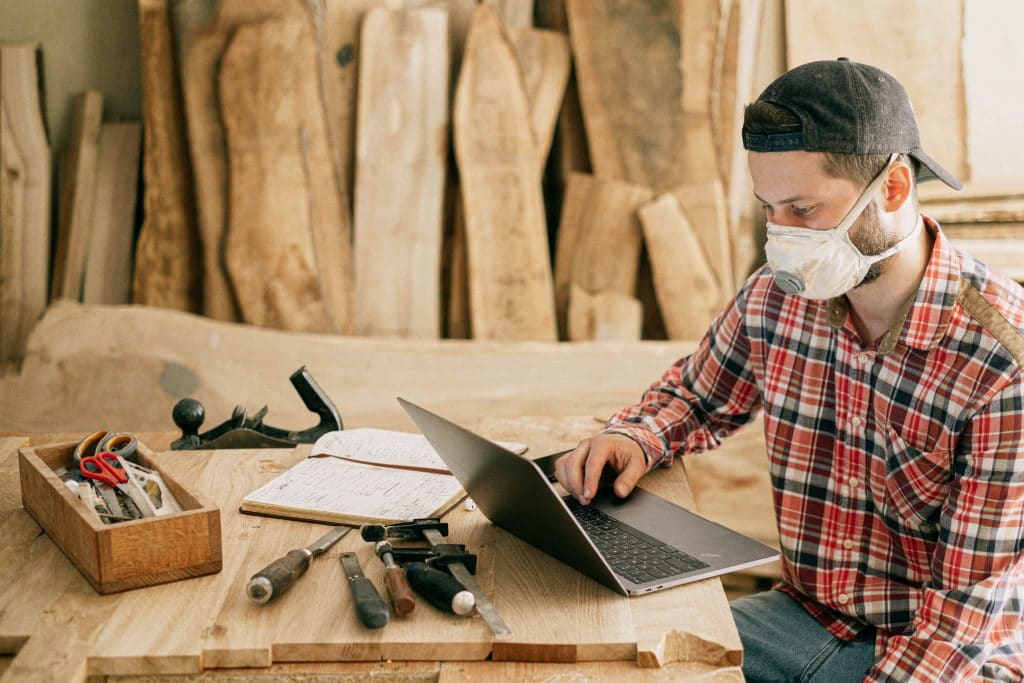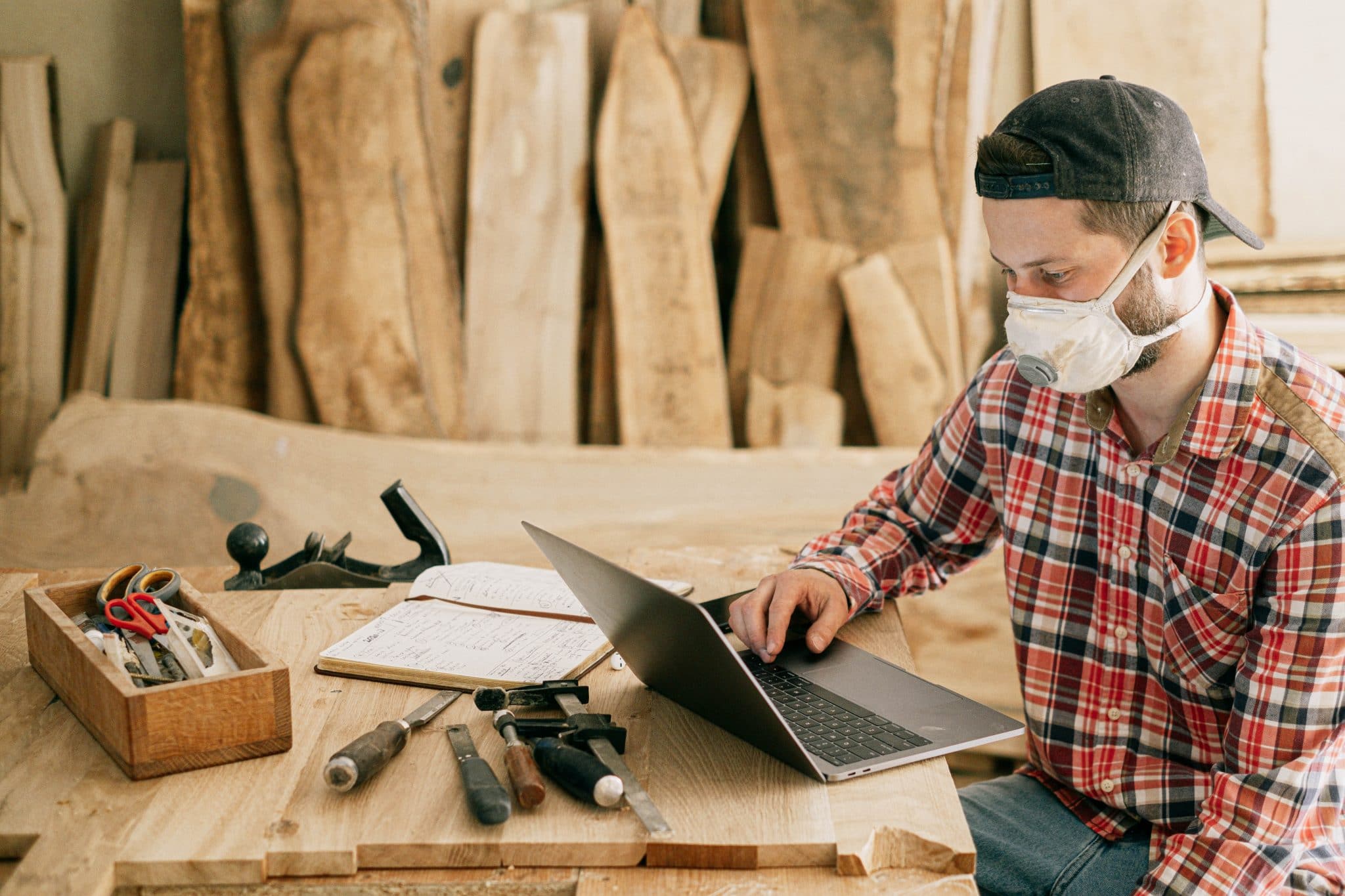 However, this shouldn't scare you. All you need to do is make improvements to your home that will make it more appealing to prospective. Carry our research on what home buyers are looking for during this period. Set a budget to tackle these projects, and we guarantee that your property will be sold. These improvements not only make your property sell quicker, but they increase their value too. Everyone will love to get that extra profit on their property.
Also, you shouldn't go for costly improvements if you can't afford them. Do not go into debt in an attempt to sell your home quicker. You will be causing more harm than good to yourself. Go for what you can afford and avoid biting more than what you can chew. Are you confused about the type of projects you can carry out? Worry not! Like we said earlier, there are some easy, inexpensive DIY projects you can carry out before selling your home. We'll discuss 7 of these DIY projects in the succeeding paragraphs.
1. Change the Faucets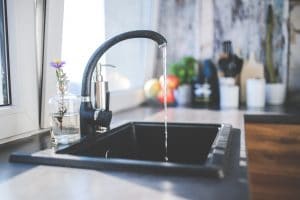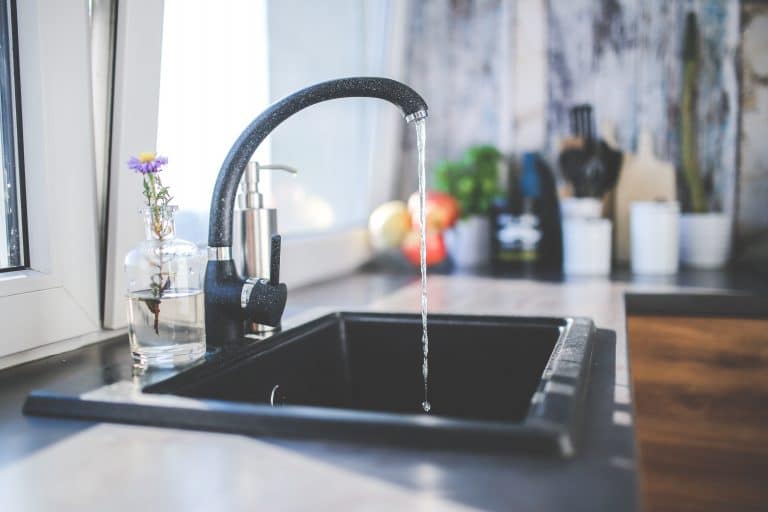 The tiny details matter! No one tells you this, but they do. Before most homebuyers purchase a home, they check the faucets to ensure they are in good shape or have been changed. Statistically, homes with new faucets have a higher chance of being sold than those with older faucets. Also, it is relatively cheap to change faucets, and you can do it yourself. Click HERE to learn how to change a faucet.
2. Replace Light Fixtures and Switches
As a buyer, you'll definitely want your house to look new before you purchase. You'll want everything to look spotless, including the light fixtures and switches. Think of it this way before you put your home on sale too. Changing switches and fixtures are inexpensive and very easy to carry out. Changing switches and fixtures is basically the same procedure. Trust us! This is a project that will boost the price of your home and make it easier to sell. It has been tested and proven by lots of home sellers. Follow this GUIDE to learn how to replace light fixtures (you can apply the same procedure when changing switches).
3. Install or Upgrade Smart Tech
Life has been made a lot easier with the introduction of smart tech. Every homebuyer will love to live in a smart tech equipped home, and you can make this happen. This project not only makes your home more appealing, but it also increases the value of the home. Compared to the effect they have on the home's value; they are relatively cheap. Here are some smart tech options to consider.
This makes things a lot easier for homeowners who want to avoid the hassle of holding keys or dealing with missing keys.
This is another easy and inexpensive smart tech upgrade you can make. It increases the security of the property and is easy to install. All it is takes is removing your old doorbell, installing the new one with the camera, and connecting to your Wi-Fi.
This is as easy as changing a light bulb to install a new one. However, you need to take some factors into consideration before going for smart lights. Ensure they are compatible with your current home system because each smart home system has its own controls and requirements.
4. Paint Jobs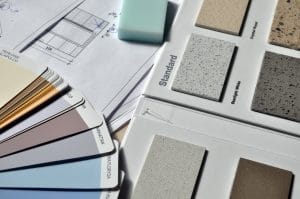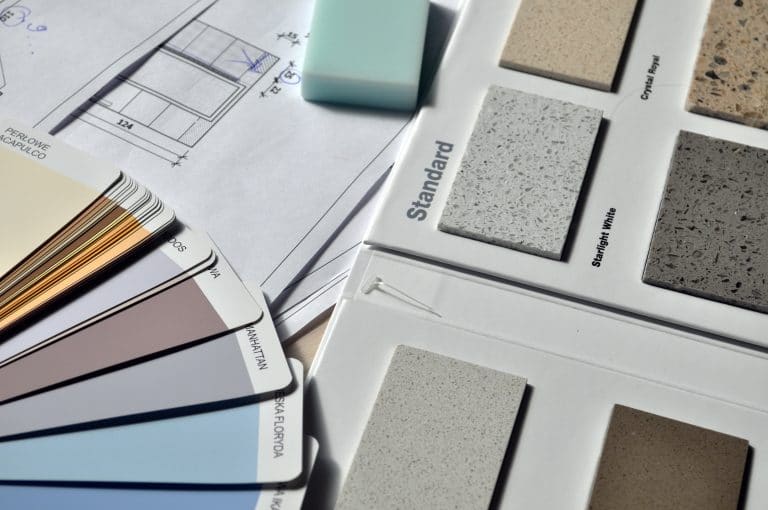 Homebuyers purchase homes because of what they see. There may be other factors that prompt them to buy the home; however, most of them go for the visuals first. A great way to improve the look of your property is to carry out a paint job. The best part about paint jobs is they are relatively cheap, and you can carry them out yourself! Research has proven that repainting your home increase the home's value and makes it easier to sell. Paint lightens and brightens your home makes it look larger, better maintained, and cleaner! It all depends on the color palette you choose. Recently, greiges and grays are leading the way as the best colors for selling a house. Check out this article on The Best Shades of Paints To Sell Your House.  As we said, painting is inexpensive. If you choose to paint the house by yourself, the only cost you will incur is the cost of purchasing the paint, rollers, paintbrushes, paint tape, and other miscellaneous items such as property and floor coverings (to avoid making a mess).
5. Replace or Refurbish Cabinets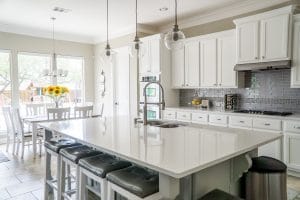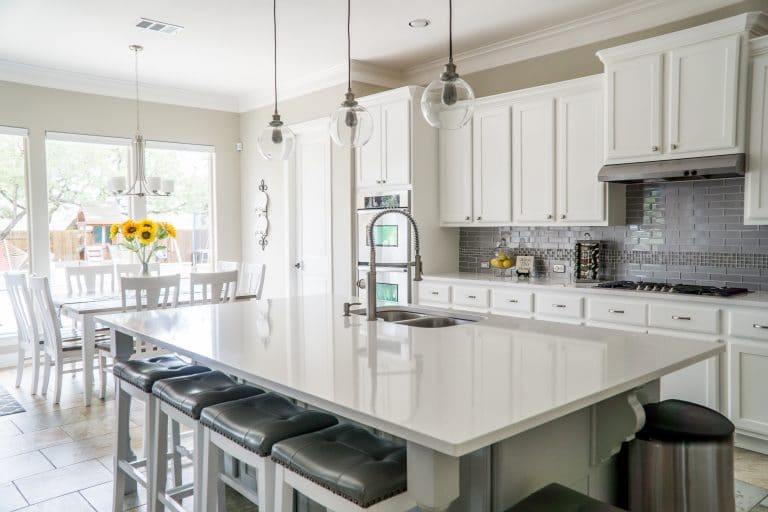 For some homebuyers, the kitchen is the highlight of the home. A prospective buyer may come for a viewing and head directly into the kitchen as many people prioritize how the kitchens look. As a home seller, you should prioritize your kitchen too. Changing or refurbishing your kitchen cabinets is an easy DIY project you can carry out to improve your kitchen. Changing the cabinet doors and drawer pulls is a great place to start. You can also decide to remove the cabinet doors altogether to create an open-shelve design. If you notice there is more space on the wall, you can choose to install new cabinets. This will save kitchen space and make it much easier to maneuver while cooking. Making this change will definitely positively impact your property's price, and it will make it easier to sell.
6. Landscaping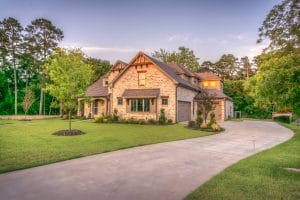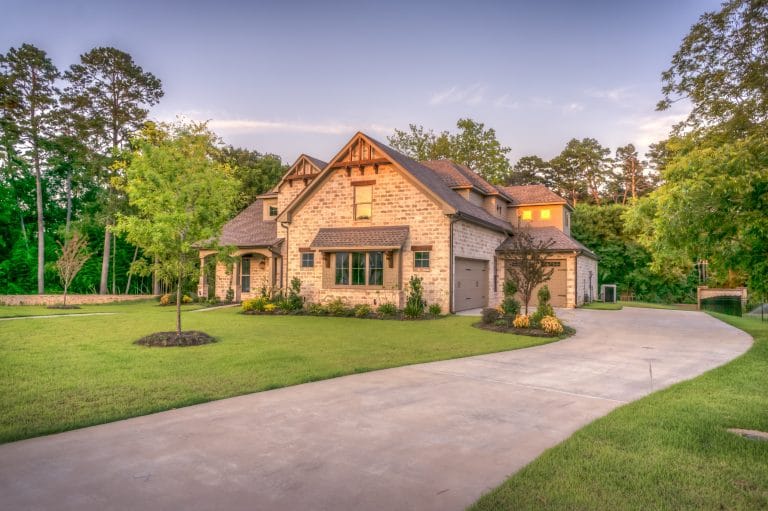 7. Work on the Entrance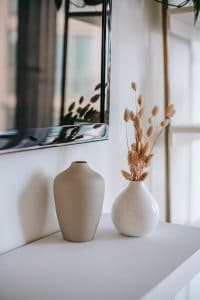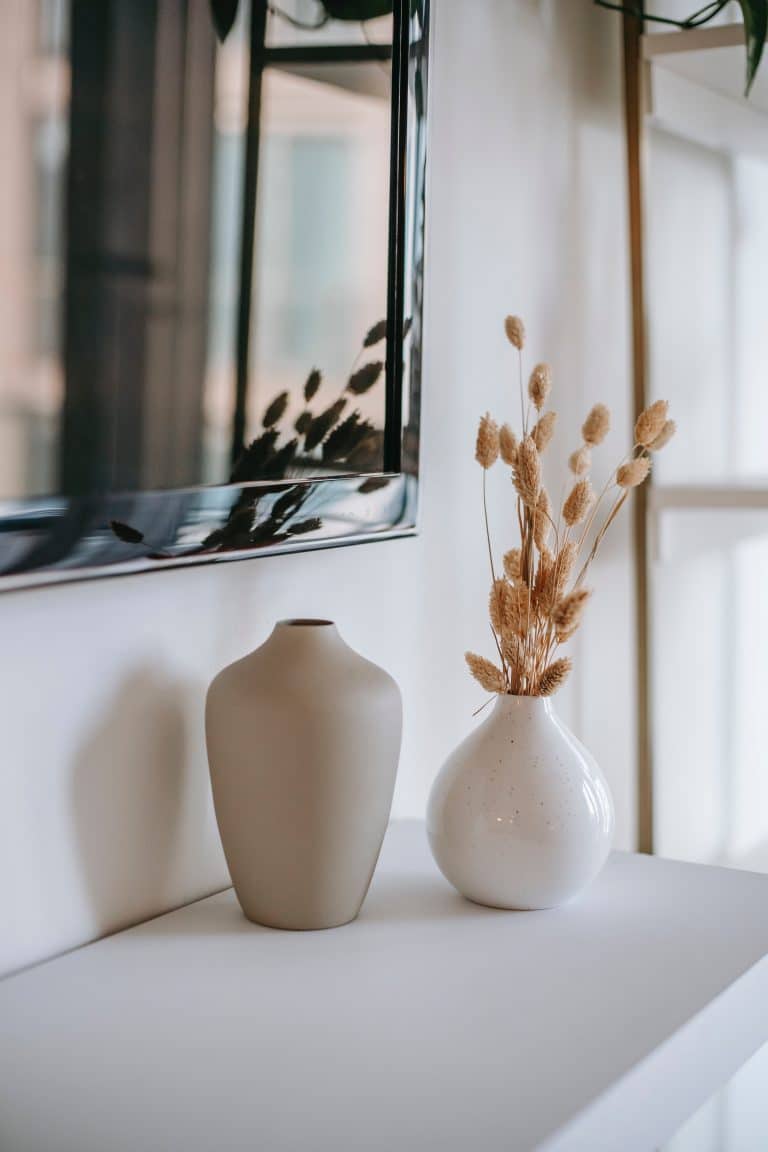 First impressions matter to a lot of homebuyers. You have to boost your home's curb appeal. A buyer should have a decision in mind before getting into the property. The entrance is a perfect way to create a long-lasting impression on prospective buyers. All it takes is a bit of sprucing, a few coats of paint, and a bit of polishing (for hardwood). Avoid drips and roller marks as they turn off lots of buyers. These upgrades will undoubtedly improve the value of your property and make it sell quicker. Guess what! These changes are relatively cheap to carry out.
Outlined above are just some of the several easy DIY projects you should carry out on your home before selling. Remember, you do not necessarily need to carry out all the projects at once as they might be quite costly. You should take your time and remember to "only bite what you can chew." You do not want to bankrupt yourself on improvements and end up mortgaging a home you hoped to sell for profit. There are other changes you can carry out, such as creating a background deck, brightening up the basement, improving the flooring, changing the countertops, the list is endless. Go for what you can afford and make your property stand out. Like we said above, Calgary is flooded with state-of-the-art properties. Your property needs to stand out if you wish to make a quick sale. Carrying out these improvements will undoubtedly improve your chances of success.
When it comes to your next Realtor, make the right choice. With Jesse Davies Team on your side, you'll be worry and hassle-free. Contact us today and see how we can make your dream home a reality!