Every real estate investor aims for their investment to grow considerably over time. However, we know nothing lasts forever; therefore, it's crucial to regularly check preventative maintenance programs and seek opportunities to keep a Calgary rental property competitive and appealing to current and prospective tenants.
Like every investment, buildings require maintenance and care. Renovation plans are crucial when competing against newly built condos and apartment buildings, in addition to the constantly evolving trends and new technologies.
Deciding whether to renovate your entire property or not is complex; talk less of specific areas. Rental property renovations require a few extra considerations compared to remodeling your house.
Do not make the mistake of renovating your Calgary rental property the same way you would your house. Modernizing the home is essential, but you shouldn't do so based on personal preferences. To entice potential tenants, rental houses should be cozy, lovely, and practical while also being a blank canvas for tenants to personalize. If you want to be a top realtor in Calgary, you ought to renovate your rental property to make it more appealing to tenants.
Let's walk you through some tips on renovating your Calgary rental property: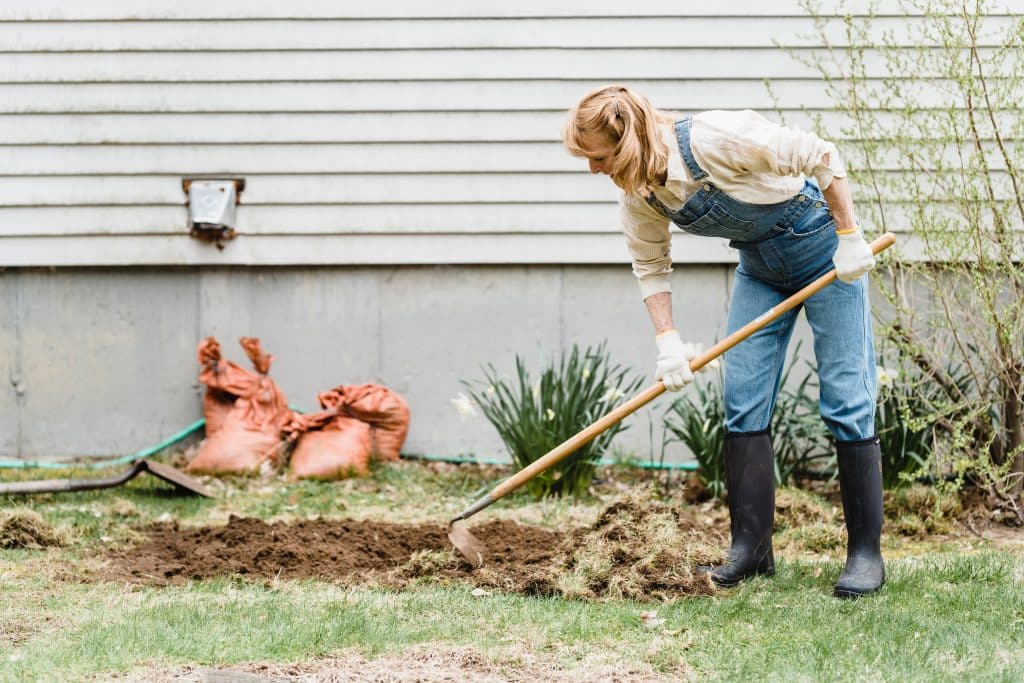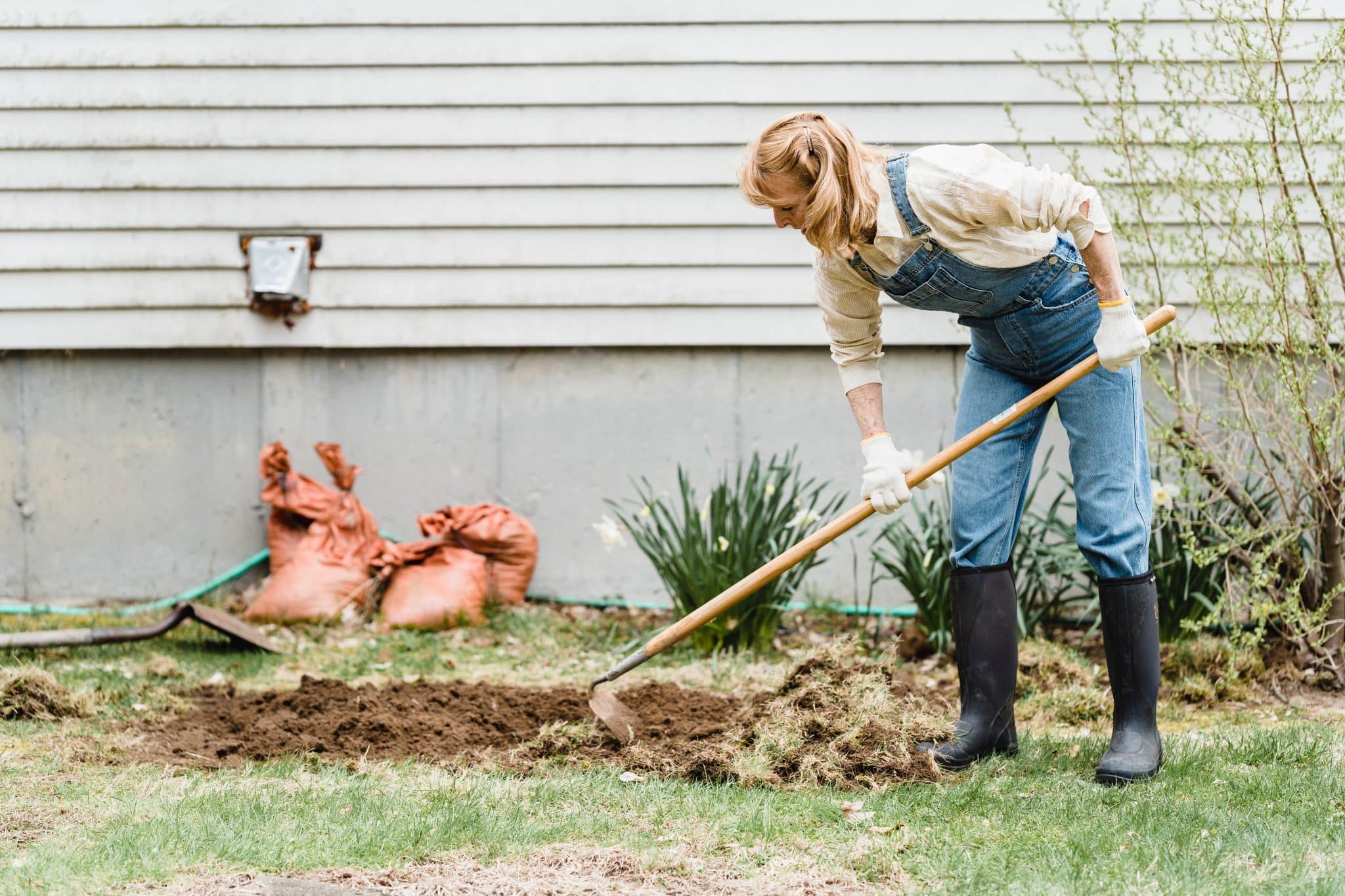 1. Improve Your Curb Appeal
Make a positive first impression on potential tenants by keeping the building's exterior in good condition. For example, landscape the front yard but keep it simple and affordable so that neither you nor the tenant has to spend much time on it. On the other hand, a noticeable improvement that provides the property with a fresh appearance could be as easy as painting or replacing the front door. Other ways to enhance the curb appeal of your rental property include;
A small garden.
Trimming back shrubs and trees
Planting new grass
Painting the entire exterior
2. Keep it Simple and Less Personal
Your rental property renovation doesn't have to be a complex task. Start with more straightforward repairs like replacing doorknobs and cabinet handles before progressing to bigger jobs like replacing toilets, landscaping, and painting. Don't go overboard with home renovations. Rather than elaborate finishes, choose low-maintenance finishes that will last longer.
Try to renovate your rental property with the tenants' preferences in mind rather than your own. Unfortunately, more people rely on personal preference rather than following market trends when renovating their Calgary rental properties. This is a mistake you should avoid!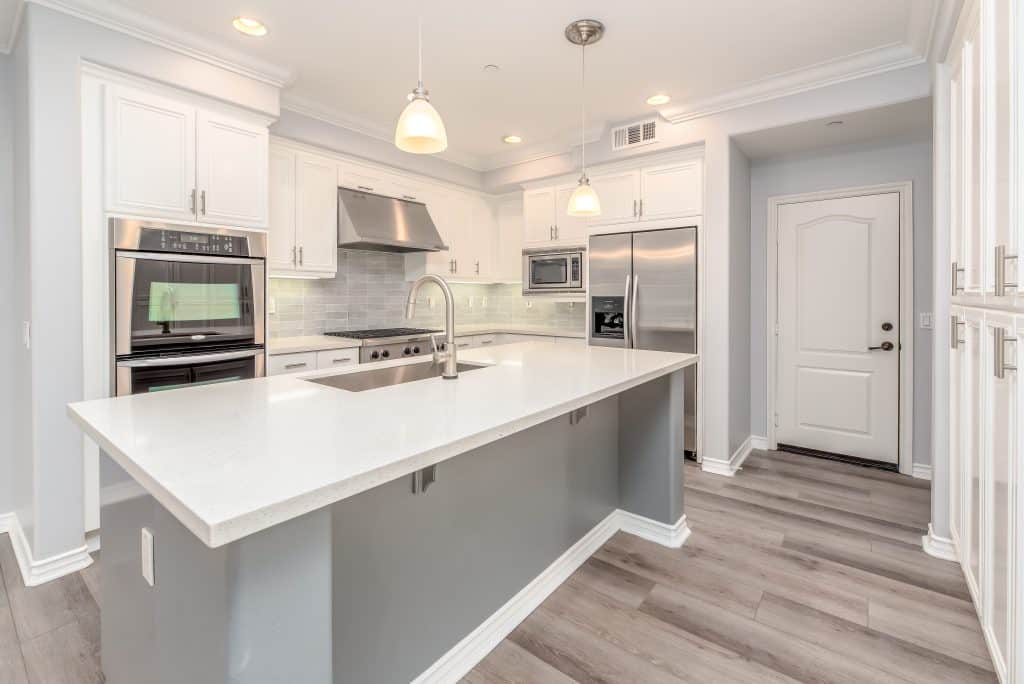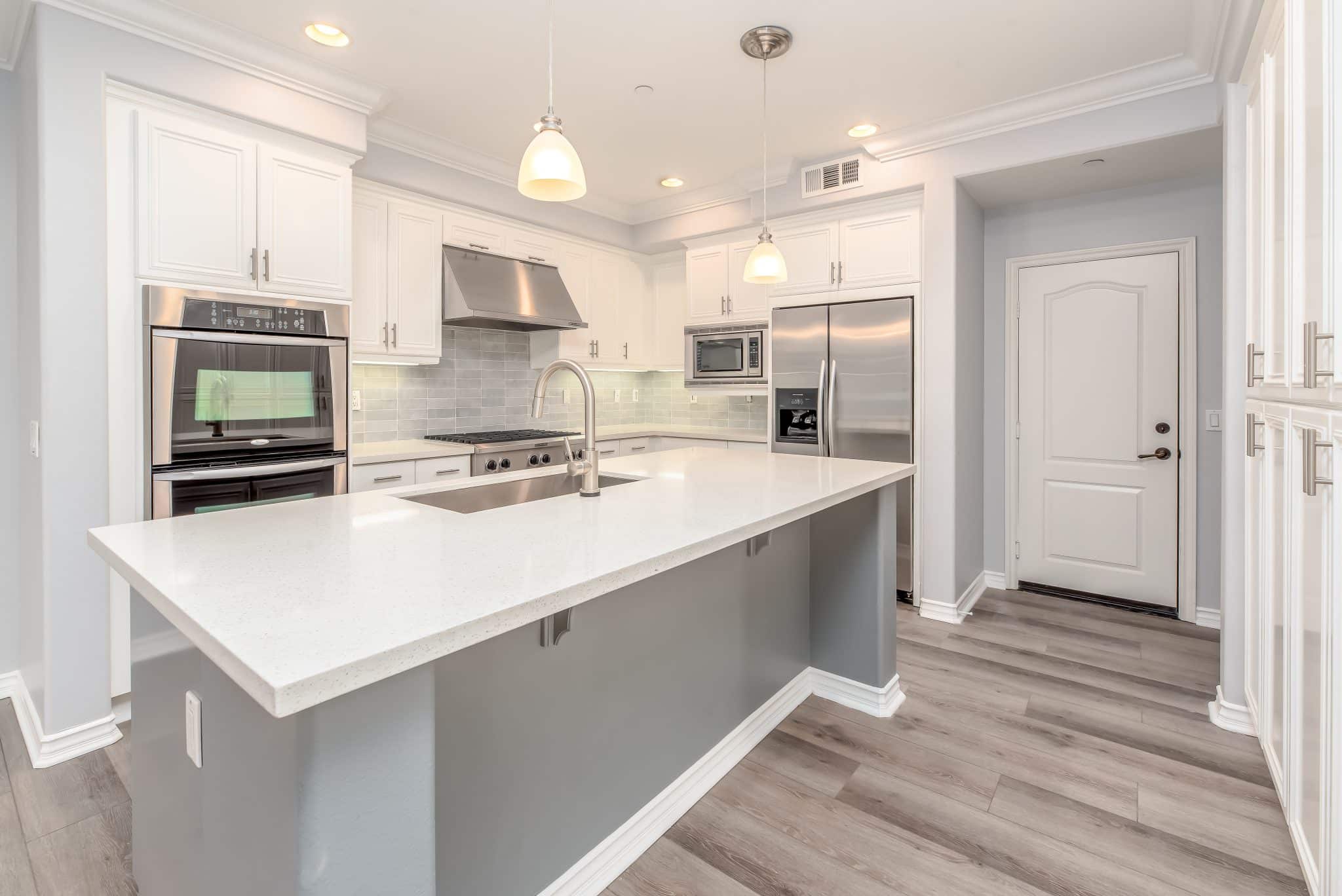 3. Consider Nearby Property Features
What distinguishes your Calgary rental property from those of your competitors? Renovating your property to maintain a competitive edge in the rental market is the way to go. Tenants will probably choose upgraded and renovated properties over yours; therefore, you need to follow the trend.
Examine nearby homes to see what your rental property might be missing. To stay competitive, you might want to upgrade your rental if every other rental has new appliances or in-unit washers and dryers. If most of the tenants in the neighborhood have pets, you might also consider a fenced-in pet-friendly yard for your property.
4. Renovations that Boost Rental Value
Increased rental value is another motivation for renovating your Calgary rental property (and being able to charge more rent). Getting the most return on your investment should be one of your renovation goals for your rental home. You should identify the areas of your property where renovations would yield the most return on investment.
Even though location and market popularity are outside of your control and affect property value, upgrading and improving the functionality of your property can raise its value while also making it more desirable to tenants who are prepared to pay more.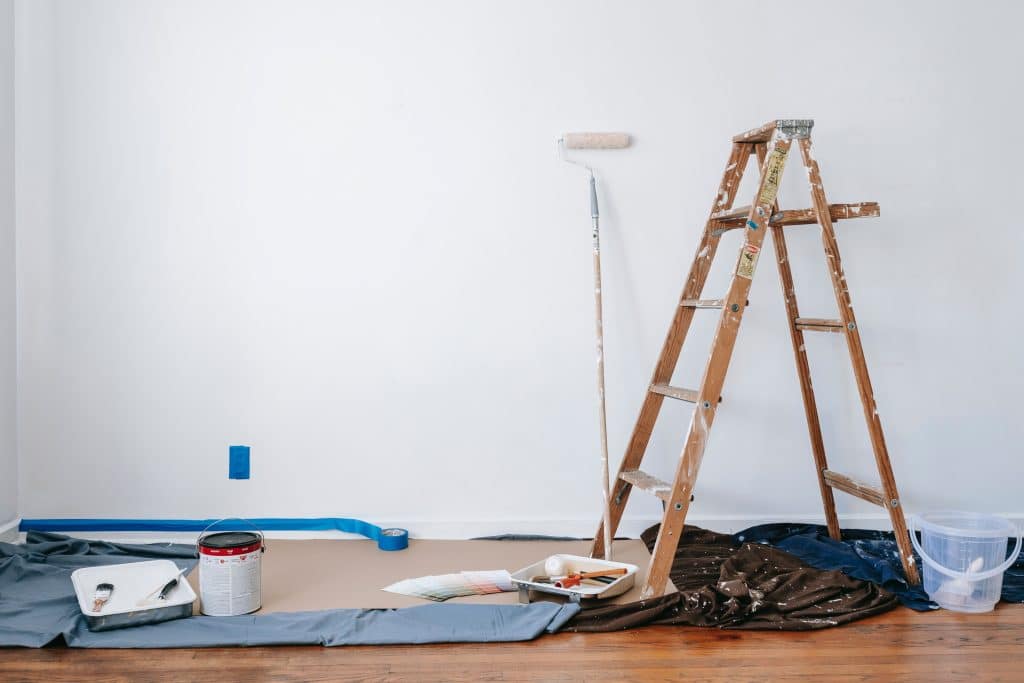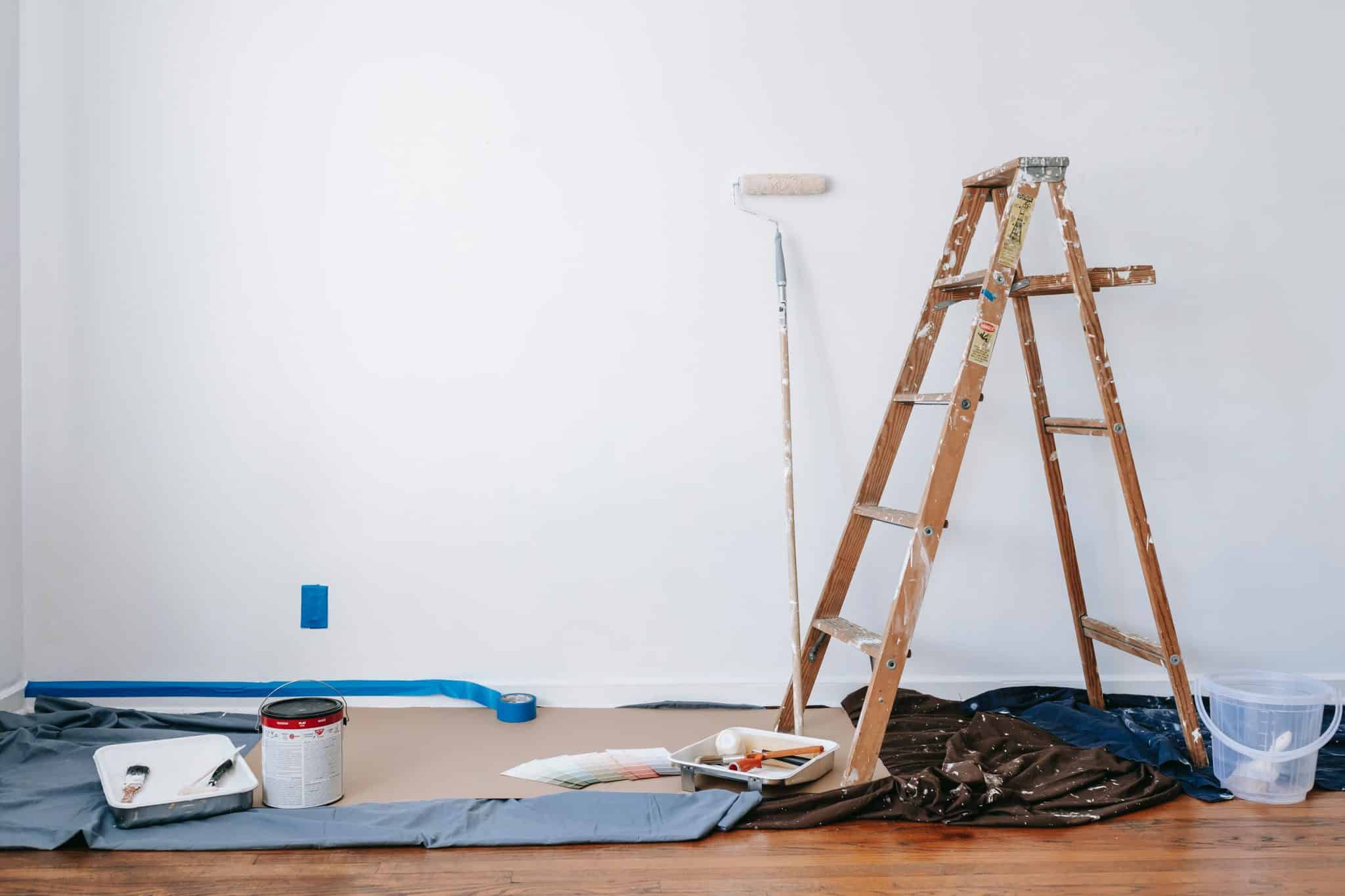 5. Lower Your Rental Property's Operating and Maintenance Costs
One of the primary reasons for upgrading a rental property is to save time and money on maintenance. A renovation could benefit you if home maintenance takes up too much of your time or running costs are draining your bank account.
You might avoid having to deal with maintenance and complaints from tenants by updating older appliances or other fixtures in your rental property. In addition, making the same renovations can reduce your running costs for your rental property, especially if you add energy-efficient appliances or certain smart home technologies. Making renovations to your rental property to cut expenditures and maintenance demands should make your life as a landlord easy, saving you both time and money.
Final Thoughts
Providing a high-quality home at a competitive price is crucial if you're trying to invest in Calgary real estate. Homes that have been renovated are on the market for considerably fewer days than those that have been outdated. The old saying is that you must spend money to make money. If you want to make the most out of your investment in Calgary, follow our handpicked tips outlined above as a guide. These tips were carefully selected by the Jesse Davies Team, a Top Realtor in Calgary with a track record of success in Calgary's rental market.
When it comes to your next Realtor, make the right choice. With Jesse Davies Team on your side, you'll be worry and hassle-free. Contact us today and see how we can make your dream home a reality!