Calgary's real estate market has been on a bullish run for quite some time, and there seems to be no slowing down in 2022. The prices of properties are constantly rising, which has, in turn, caused a rise in rents. However, every savvy investor looks at the brighter side – this is the perfect time to invest in rental properties in Calgary.
The Calgary rental market is one of, if not the most lucrative business venture provincewide.
However, buying rental properties in Calgary is not an easy task. It entails a lot of research and intense searching to find the perfect property. Are you looking to invest in the Calgary rental market? Worry not! This write-up will discuss five money and time-saving tips for buying rental properties in Calgary in 2022.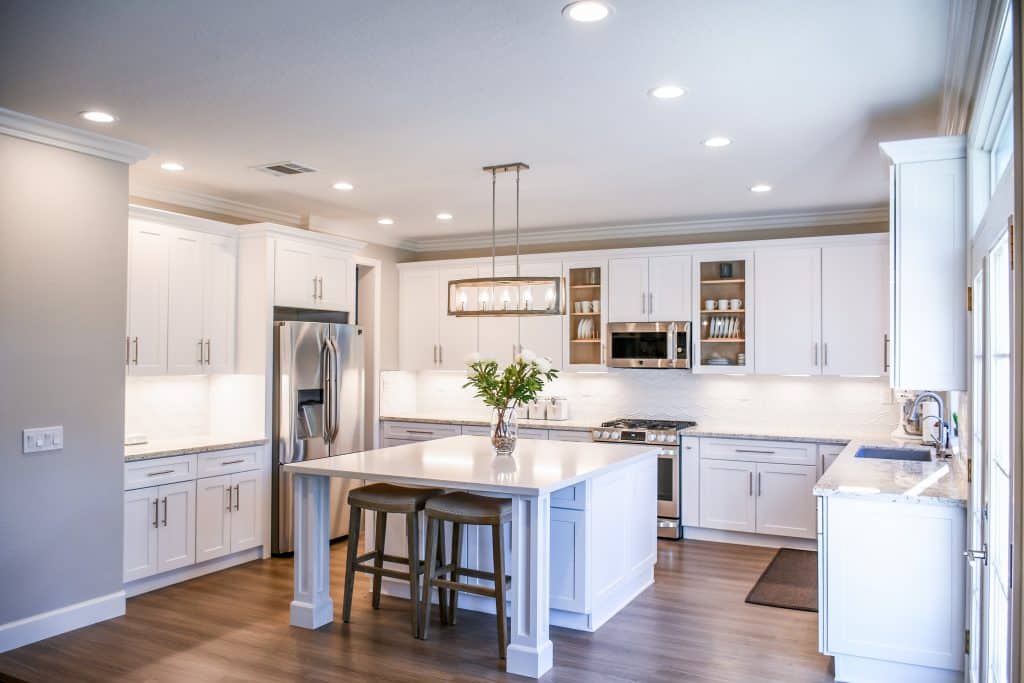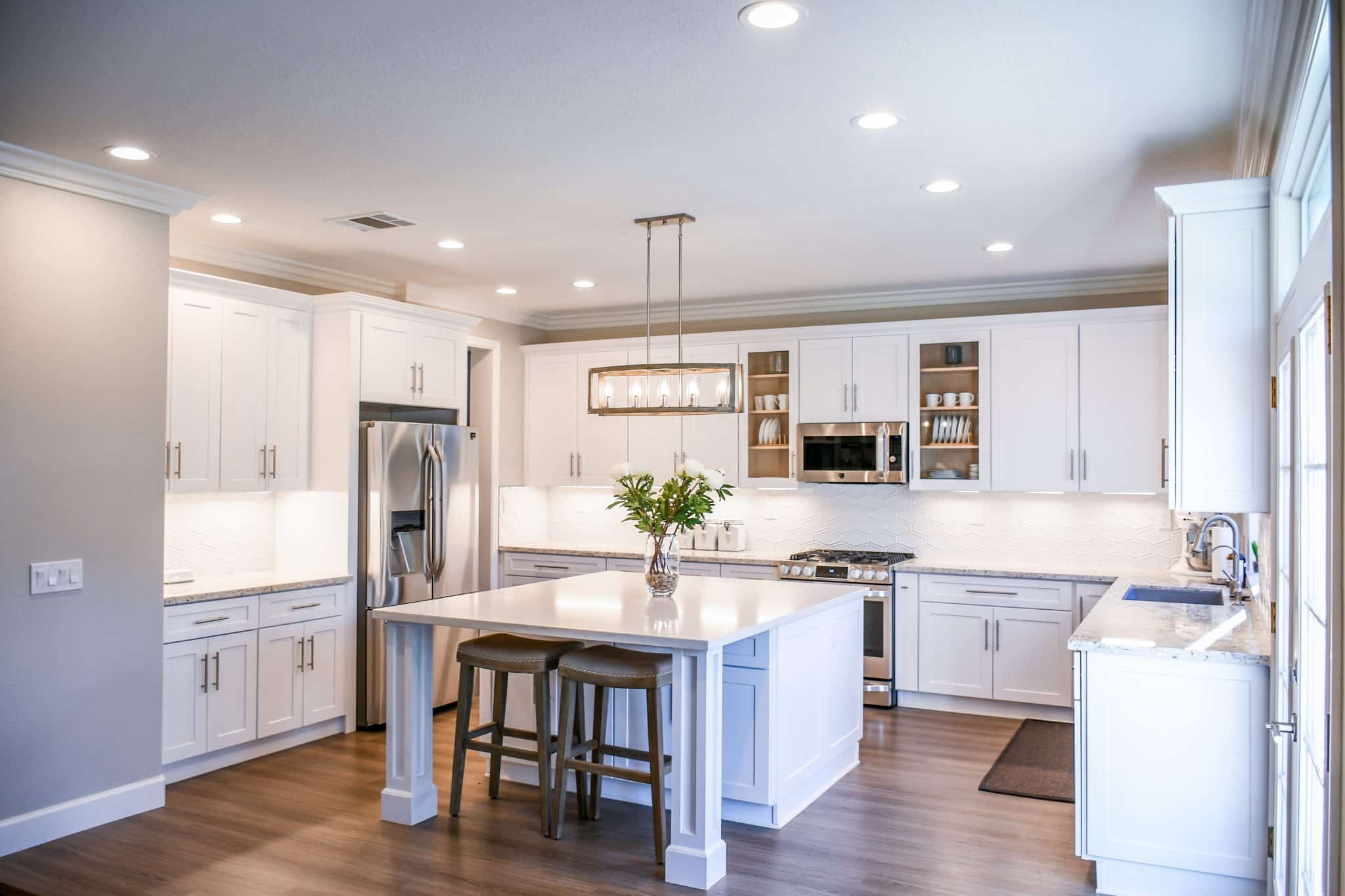 Potential for ROI
This is probably one of the most critical factors you must consider before buying rental properties in Calgary. Before investing in any business venture, you need to ensure it has the potential to create a positive return on investment. The same analogy applies to investing in rental properties. You must conduct adequate research on the property to ensure you are not investing in a "Dead" property. It is advisable to hire the services of a Top Realtor in Calgary, such as the Jesse Davies team, to assist you with this.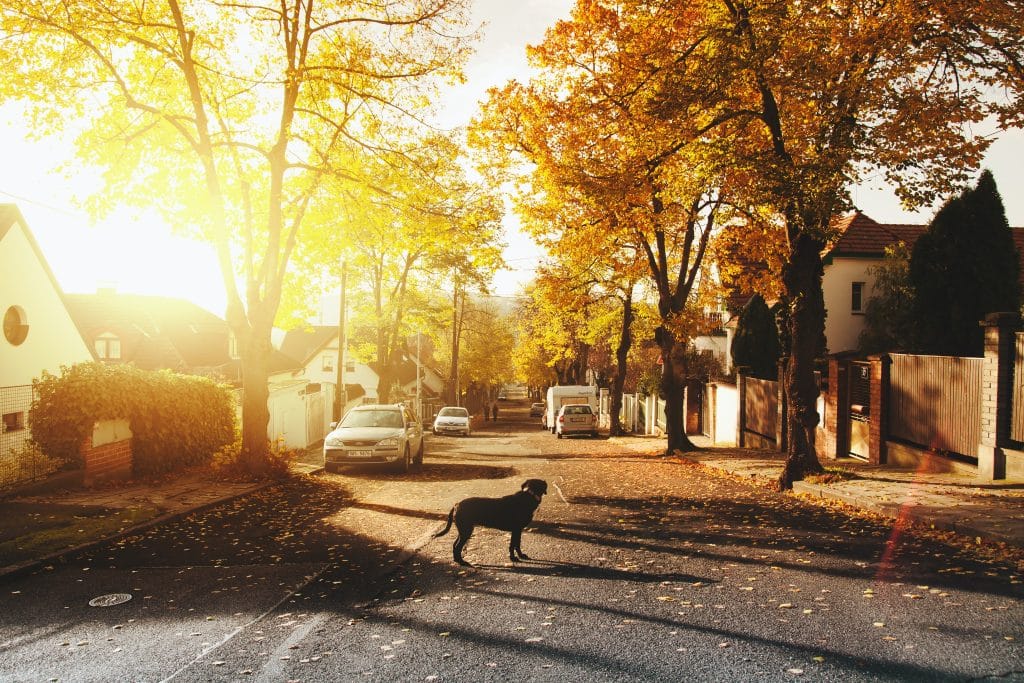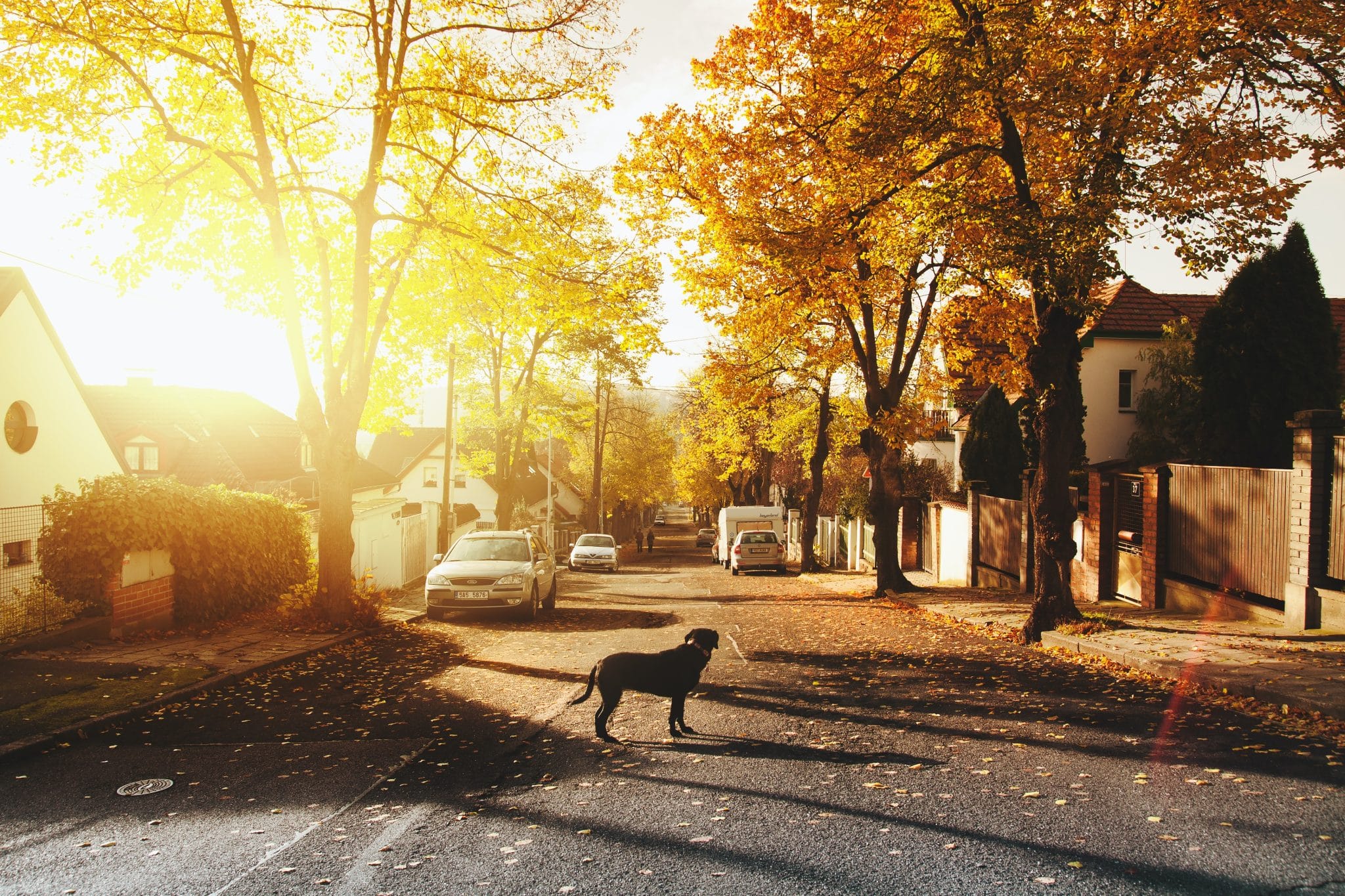 Location of Property
Location has a huge role in deciding to purchase a rental property. Make sure you research the property's location and other rental properties' performance. Properties close to or in metropolitan cities have a higher ROI potential than secluded areas far from the city. This is because the working and student population in these urban areas will serve as a ready market for your properties, boosting the chances of getting trustworthy tenants.
Cash Flow
Cash flow is another critical factor you must consider before purchasing a rental property. First and foremost, review the numbers and have a complete breakdown of costs to see whether investing in the property is worthwhile.
Also, you need to request an evaluation of the property's cash flow that clearly demonstrates its performance.
At JD Team, we will guide you throughout this process and correspond with the seller, ensuring you get accurate information. We aim to get the best deal possible, securing a rental property with positive cash flow.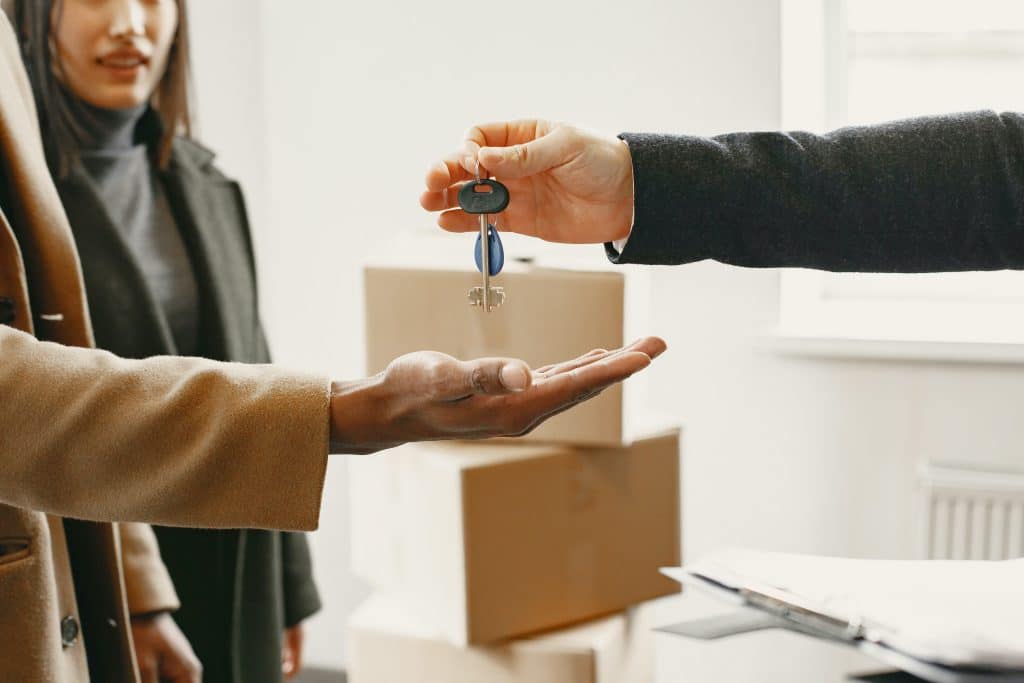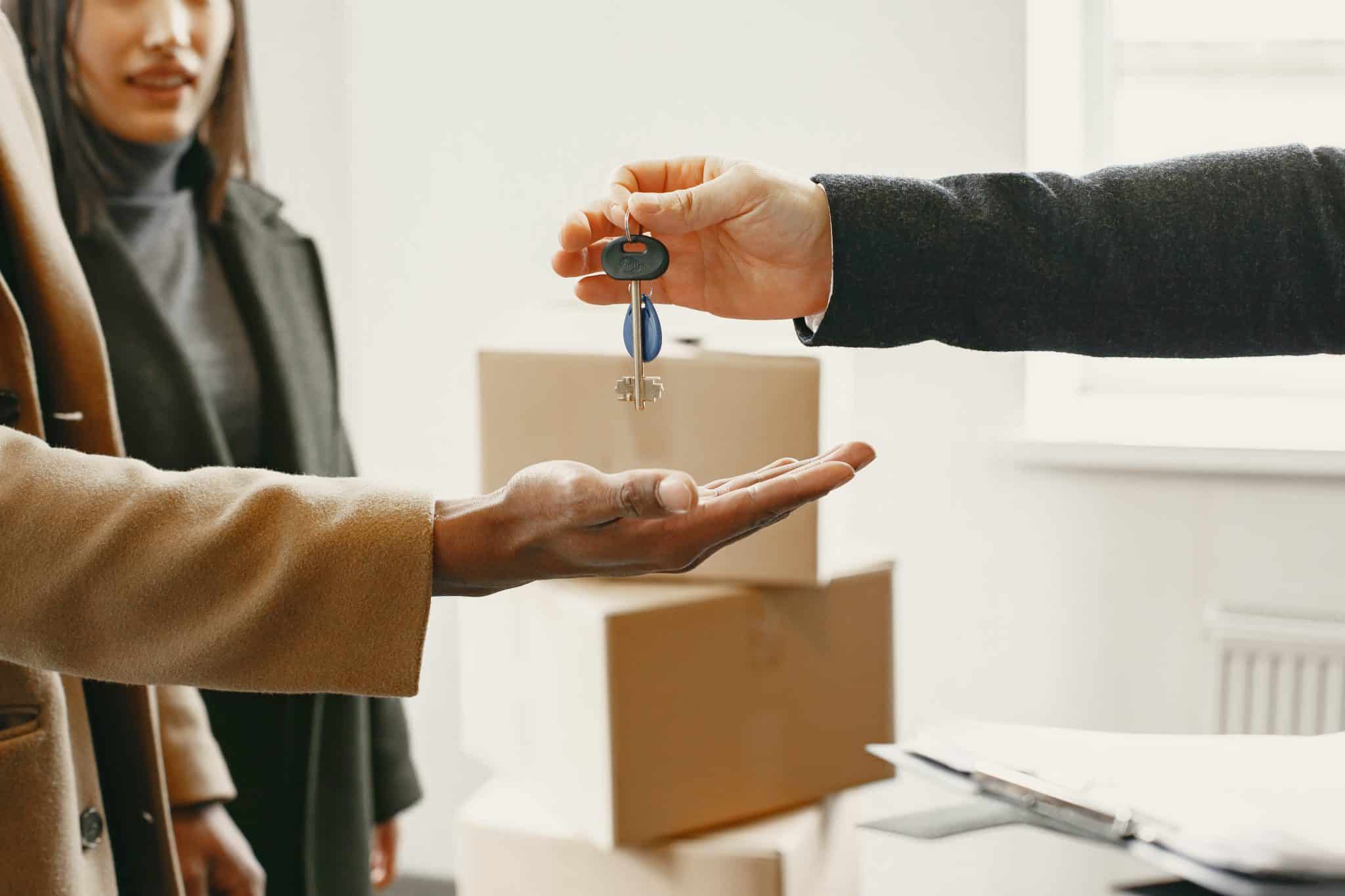 Tenant Profile
Remember the tip above regarding location? The location of your property influences whether it will have a positive or negative cash flow. How does this relate to the tenant profile? The personality of your tenants or renters influences the attractivity, increasing or decreasing cash flow.
You should ask yourself, "Who do I want to work with?" This has a massive role in your decision to purchase a rental property as you will be in charge of the residents. View the investment from a service-based business model – you are offering a service, and your tenants are your clients.
Most investors overlook this and are more focused on whether the tenant can afford the property or not. They are more focused on cash flow and ignore the most important aspect, your relationship with your tenants. Choose whether you want families, students, youths, adults, or an aging population. With this, you know what to expect.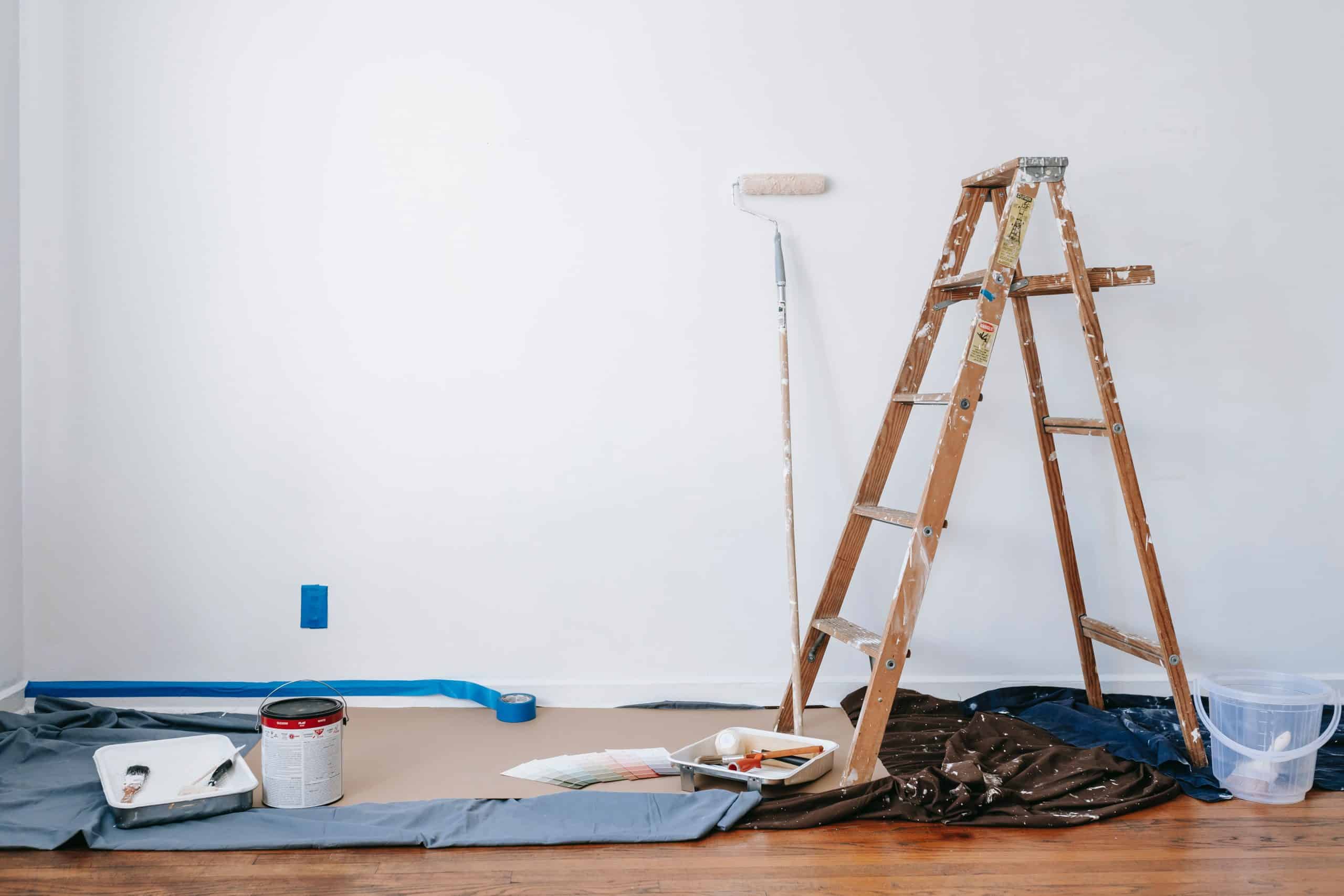 Annual Expenses and Repairs
Steer clear off properties with high annual expenses and too many repairs. You aim to make your home as attractive as possible for potential renters. However, purchasing that property won't be advisable if these repairs and improvements are costly. When viewing the property, take note of the number of repairs needed. Do not rush into buying a burdened property that will eventually run you to the ground without generating sufficient cash flow. Analyze the total expenses such as utilities, taxes, maintenance costs, landlord insurance, mortgage payments, to name a few. Keep all these in mind when searching for rental properties in the Calgary real estate market.
Outlined above are five curated tips that have assisted rental property buyers in making the most out of their purchases. However, it is advisable to conduct additional research and hire the services of a top realtor in Calgary, such as the Jessie Davies Team. Why choose us? Because we go above and beyond to ensure you get value for money. Your success is our success; hence we will put our best foot forward and guide you towards attaining your real estate goals. Do not hesitate to reach out with questions. We are here to serve you and are always happy to help!
When it comes to your next Realtor, make the right choice. With Jesse Davies Team on your side, you'll be worry and hassle-free. Contact us today and see how we can make your dream home a reality!