Selling your home is a big deal! It's the single largest asset you've ever acquired, and not to be taken lightly. It's important to know what to do, even before hiring your real estate professional to help you sell.
What makes a perfect listing? Some say perfect photography, a blank canvas that all viewers can picture themselves in, or perhaps attention to detail. Yes to all of the above, but it also takes a lot of preliminary preparation. A perfect listing has to do with knowledge: of the property owner and of your Calgary real estate agent.
Here is our checklist of 5 Things to Do Before You List Your Home. These things will get your property (and you) prepared before you enlist the help of a knowledgeable Calgary realtor.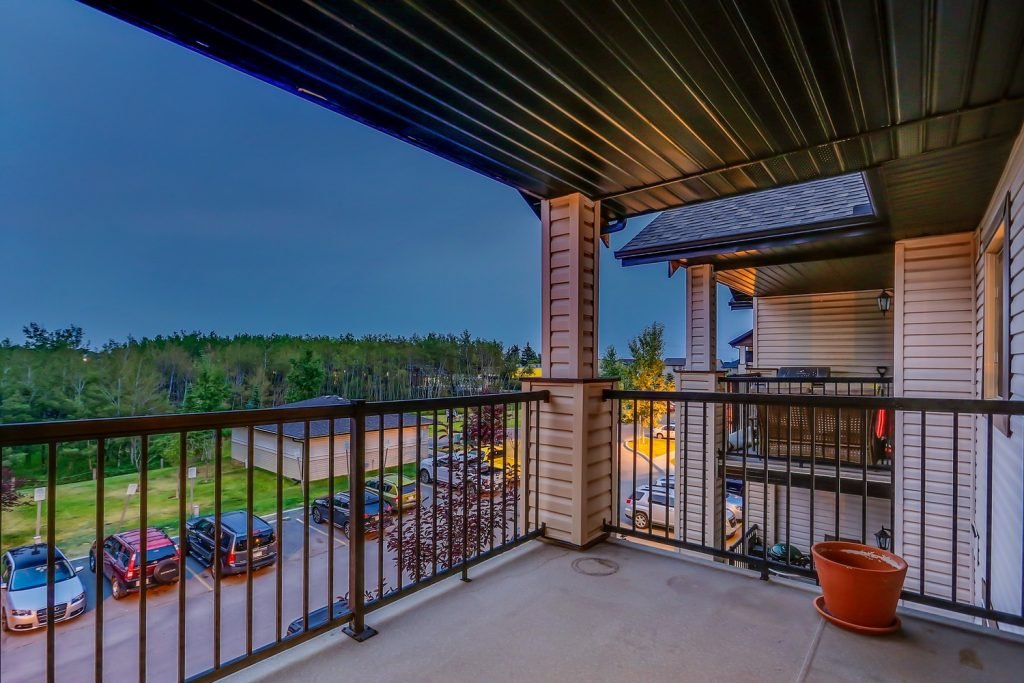 1. Know the facts, inside and out, about your property:
 There is no better time that to brush up on everything there is to know about your home than when it comes to selling it. Find old appliances manuals, contractor names, paint colours and other details that may be piling up dust. This information not only makes you and your realtor more professional and knowledgeable, it avoids any issues coming up in the future. Preparation is the key, so brush up on everything you know. Have you had renovations or work completed while you lived in the property? Make sure you have building permits and documentation, it's great to have on hand and you never know when you'll need it. Now is also a good time to look into ordering your real property report. It's never too early!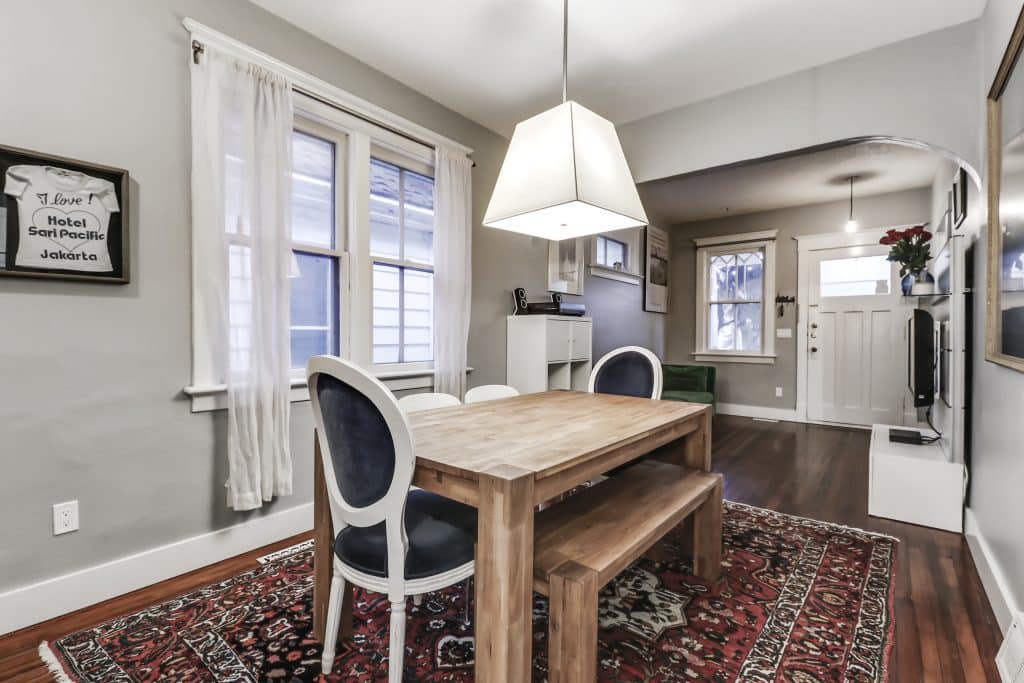 2. Consider curb appeal:
 The exterior of your property must not be overlooked and is a vital aspect when listing your home. How do you want your property to be perceived? What adjectives do you want viewers to think of when they see your home for the first time? Charming, quaint, stylish, modern? In order for your property to impress every single pair of eyes that see it the minute it becomes listed, you must consider things like exterior condition, lawn and plant care, driveway/sidewalk condition, paint and your front entry. First impressions are everything, and when the majority of buyers are searching online for their future home, the way it's presented is of vital importance. You only have one shot to wow viewers, so ensure everything is well-kept, your home numbers are clean and polished, snow/leaves and debris are cleaned from sidewalks, entryways and driveways (pressure wash in the warmer months), plant greenery and add some personal touches like a chic door mat, seating furniture with a few pillows and clean your gutters. Attention to detail won't go unnoticed. Trust us! Interested in a cost-effective and easy fix? Re-paint your front door for an instant pick me up!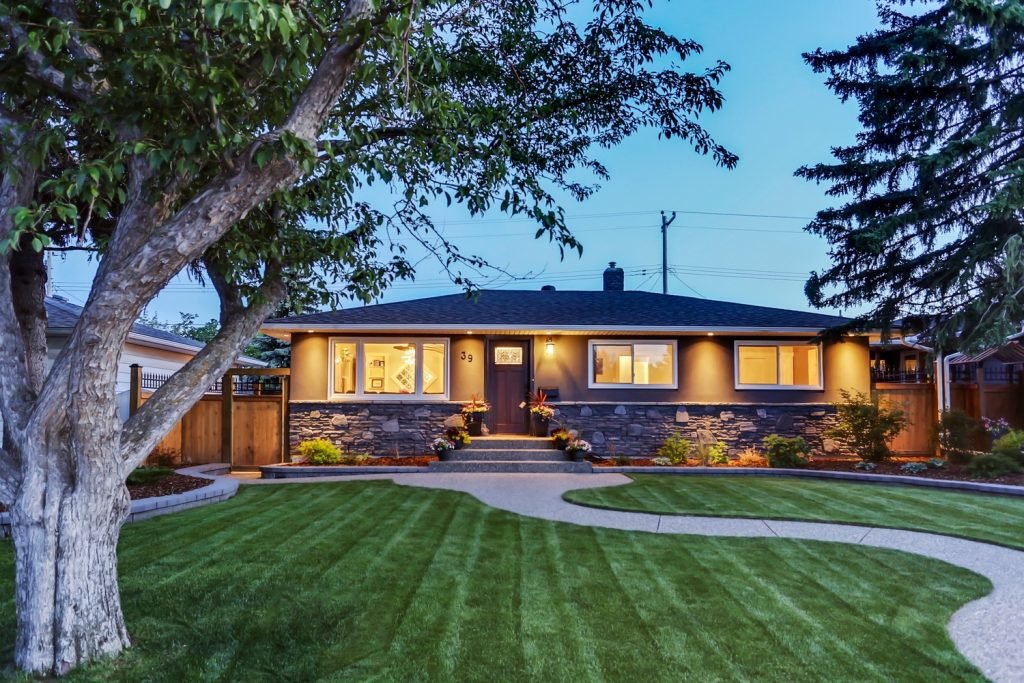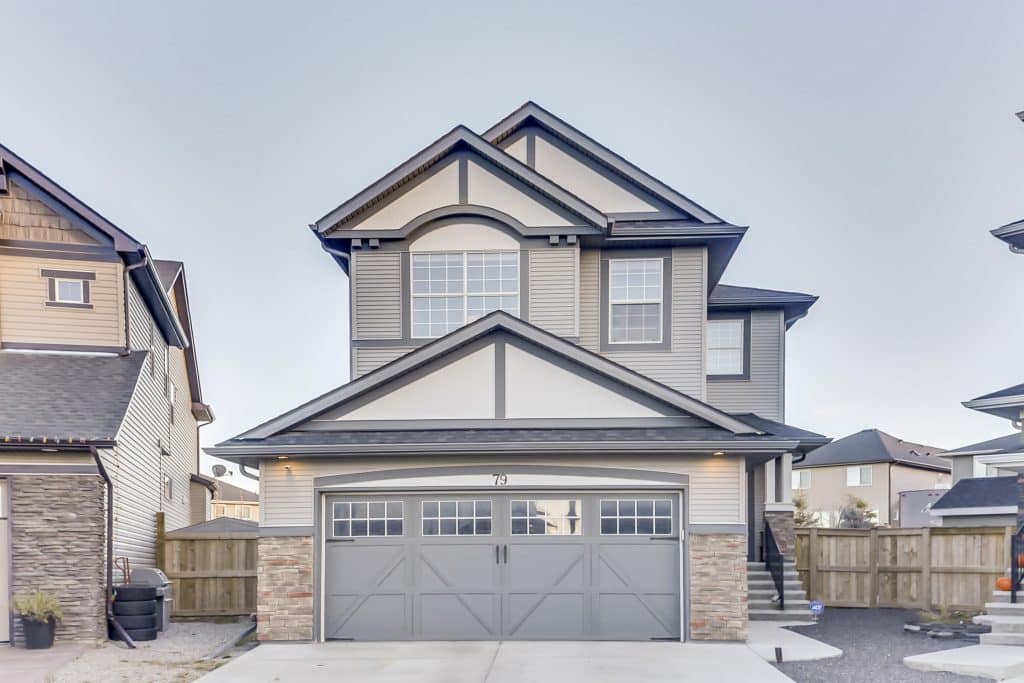 3. De-clutter and de-personalize:
 We know you know this, but the importance of depersonalizing your home prior to listing is proven to provide buyers an objective showing experience. If your home is filled with clutter, papers and pictures of you and your family, chances are, your viewers aren't going to easily visualize themselves and their possessions in it. They'll be bombarded with images of you! Having an aesthetically pleasing and clean home with refined decor not only nails the photography session, but it makes the showing and open house experience much more effective. Nothing impresses a potential buyer more than move-in ready cleanliness!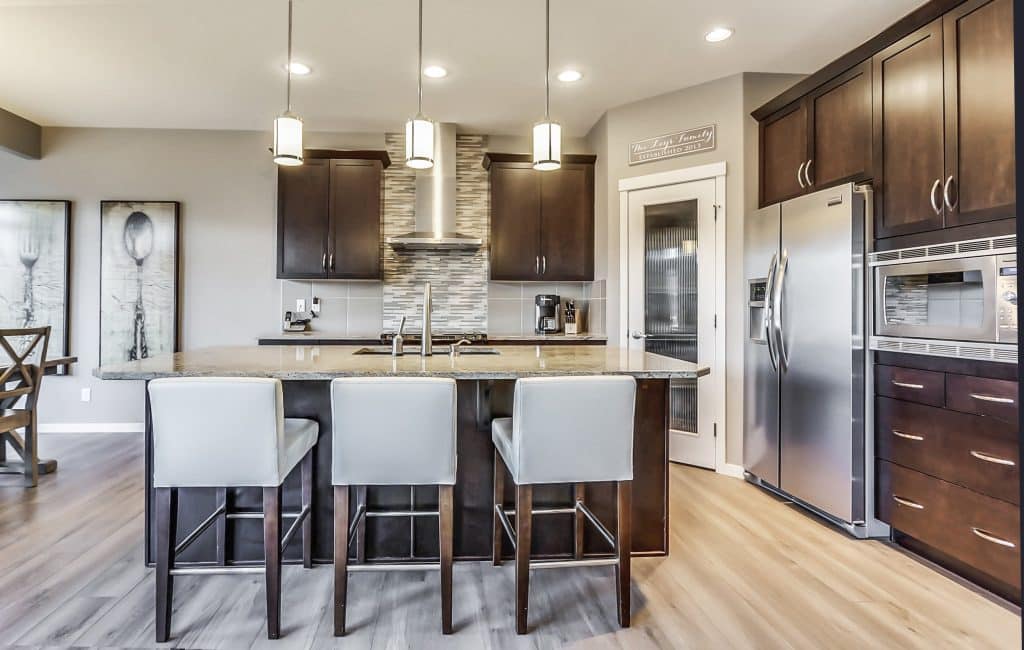 4. Make a list of the top 10 things you will miss about living there:
 This may sound corny, but making a list of your top 10 characteristics that either made you buy your home in the first place, or things you'll be sad to leave behind makes for a wonderful integration into our marketing campaigns. Will you miss a particular design element that took months of planning? Jot it down! Or are your neighbours like extended family? Are the double en-suite bathrooms in each bedroom upstairs a integral part of hosting family members? Make a note of it! All of these things are searchable on the MLS, and are desirable traits for potential buyers. Falling in love with a home is what every buyer wants. Help them out a little!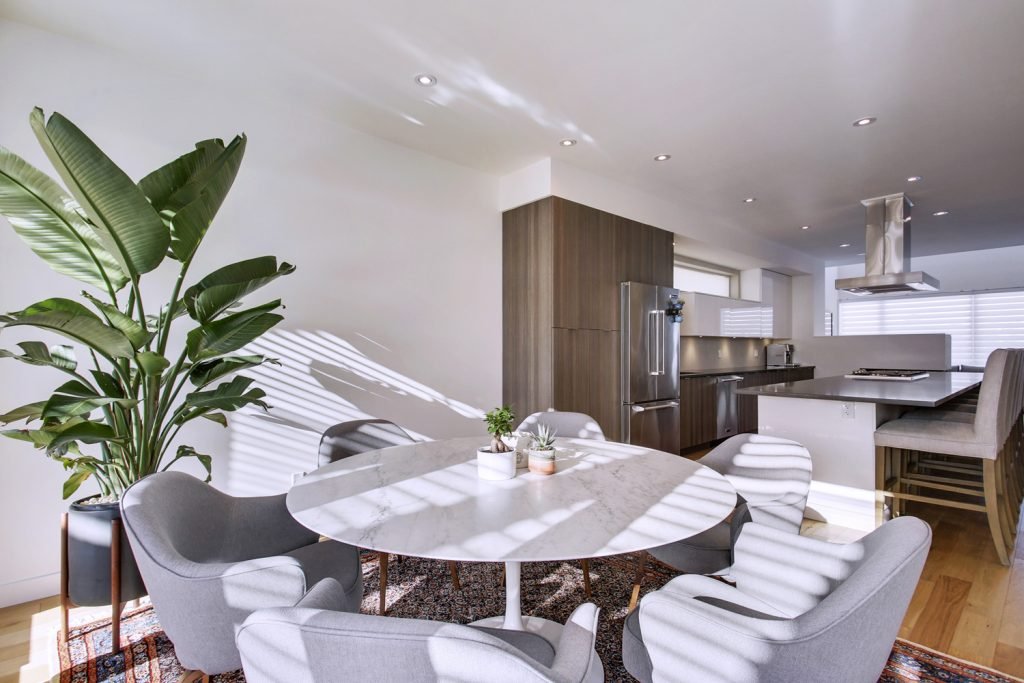 5. Interview realtors, then select the best one(s) for you: The Jesse Davies Team are advocates of meeting more than one real estate agent. Why settle on the first that comes to mind, when there are thousands out there that could be a better fit? Each agent is different, and our unique backgrounds and skills as individuals make us a one of a kind addition to your Calgary real estate transaction. With over 12 years of cumulative real estate experience, we know the ins and outs of the industry and have sold innumerable amounts of real estate in Calgary. Our keen design eye sets your home marketing campaign to the next level. Not only do we offer basic marketing services, but everything is customized to make your property stand out. No home is the same, so our approach to social media, print and digital marketing sets the bar for a lot of impressed buyers that reach Calgary, Canada and international-wide exposure.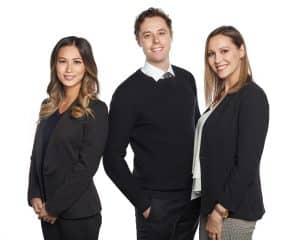 It's no doubt that listing your home is a stressful experience, but when you hire the right real estate agents to guide you along every step of the way, it doesn't have to be. You deserve someone to be 10 steps ahead of you, especially when you're selling the biggest investment you've ever made.
There are numerous things that you as an owner, need to be sure of, but the Jesse Davies Team is here to guide you from our initial meeting and CMA presentation, to negotiating for the best price for you, to closing & beyond.