Did you know that Calgary is in the pool of Canada's most livable cities? Therefore, it draws potential homebuyers from all over the country. So, if you're thinking about relocating to a Calgary neighborhood, you are making an excellent decision for yourself and your family.
The first thing to do when moving to Calgary is to look for a home in one of the best communities in this city.
Since you have nearly 200 options to mull over, how do you identify the most convenient one for you? It's pretty easy! Check out the top five factors to watch out for in a Calgary neighbourhood.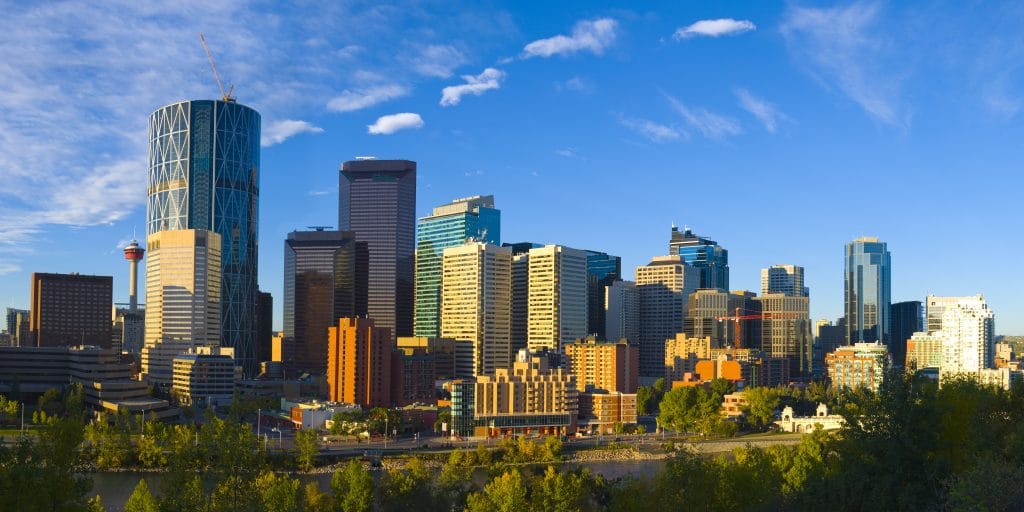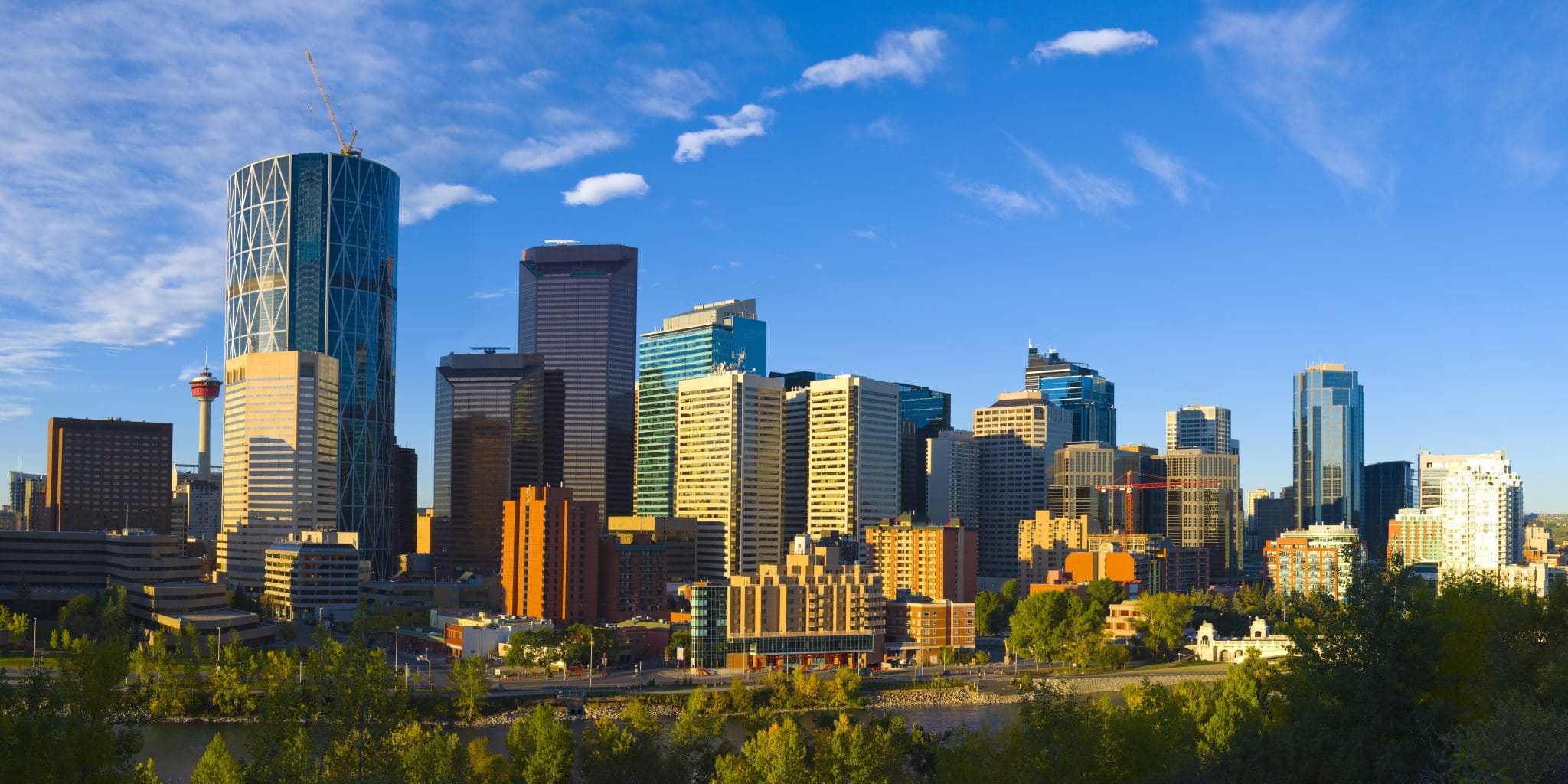 Security
As a homebuyer, the safety of your Calgary community must be one of your top concerns. You don't want to drive around at night with the fear of getting mugged or worry yourself sick when you're away because burglars might break into your home.
You can do several things to know if a Calgary neighbourhood is secure. For starters, check its crime statistics – a low crime rate translates into more safety for you and your loved ones. Then, take a few hours off your tight schedule to tour the community you're considering. Start conversations with some of the residents you'll meet and ask them about the recent crimes in the area. This will give you a hint about its security level.
Affordability
Home prices in Calgary vary from one neighbourhood to another. Therefore, your budget will always come into play when you're looking for a community in this city. Always choose a region with affordable homes for sale, but don't focus alone on the home buying process. Think about the property taxes and the expenses you'll have to incur to maintain your new household and lead a comfortable life.
Typically, property taxes are dependent on your home's value, and they can increase or decrease based on the neighbourhood's current real estate market. Either way, will your monthly income allow you to cater to these necessities without sacrificing your other needs? If not, look for a more affordable community.
Amenities
Always look out for the amenities available in a Calgary neighbourhood before settling for it, regardless of if you're a young family, single, or a retired couple. Facilities such as hospitals, churches, restaurants & bars, schools, shopping malls, and parks are critical.
But of course, your lifestyle may determine the amenities you deem crucial in a community. For instance, empty nesters might not be particularly interested in educational institutions, unlike a younger family with school-going kids. On the other hand, a young man in his prime looking for a faster pace of life cannot forget things such as fitness facilities, pools, clubhouses, coffee shops, bars, and eateries, especially if they enjoy going out.
Transit
The transit options in a Calgary neighbourhood also matter. Think about how you can get to work, school, medical centers, or your favourite destinations if your home is in that particular community.
Supposing you don't have a car, the best neighbourhood for you must have an efficient public transport system. This will ensure that you're never late to work, school, or meetings with friends. Again, its walkability score should be at least 85, enabling you to comfortably stroll to grocery stores, malls, and other nearby amenities.
If you have a car, driving to various locations could be the best option for you. Hence, ensure you pick a neighbourhood with good roads.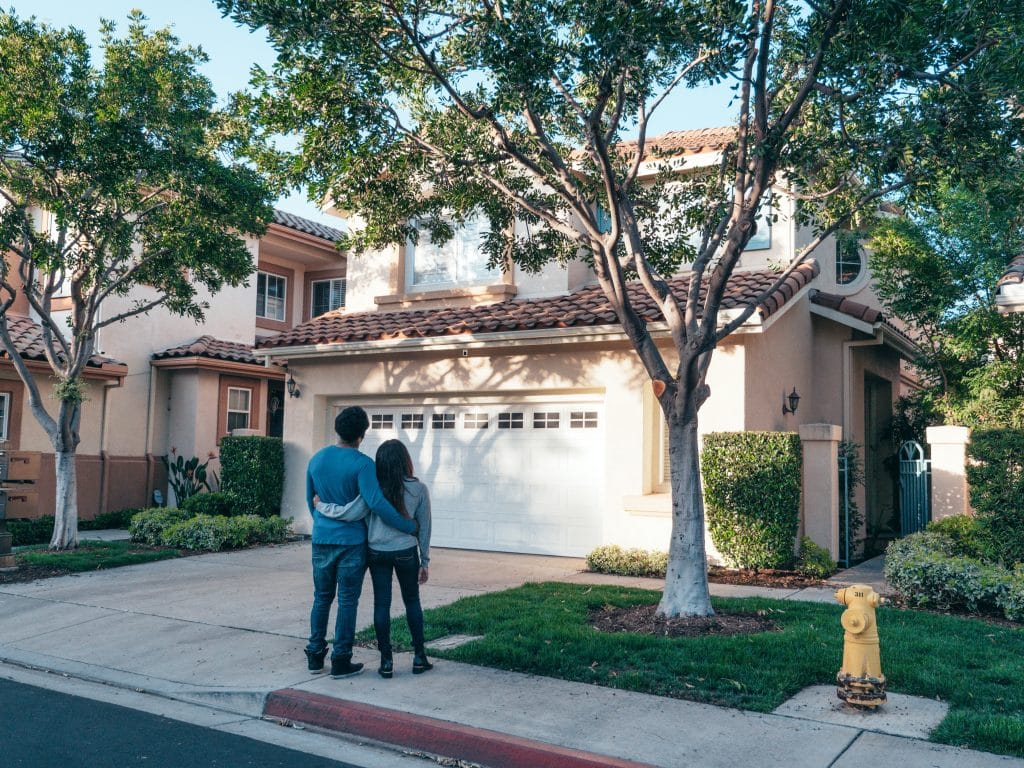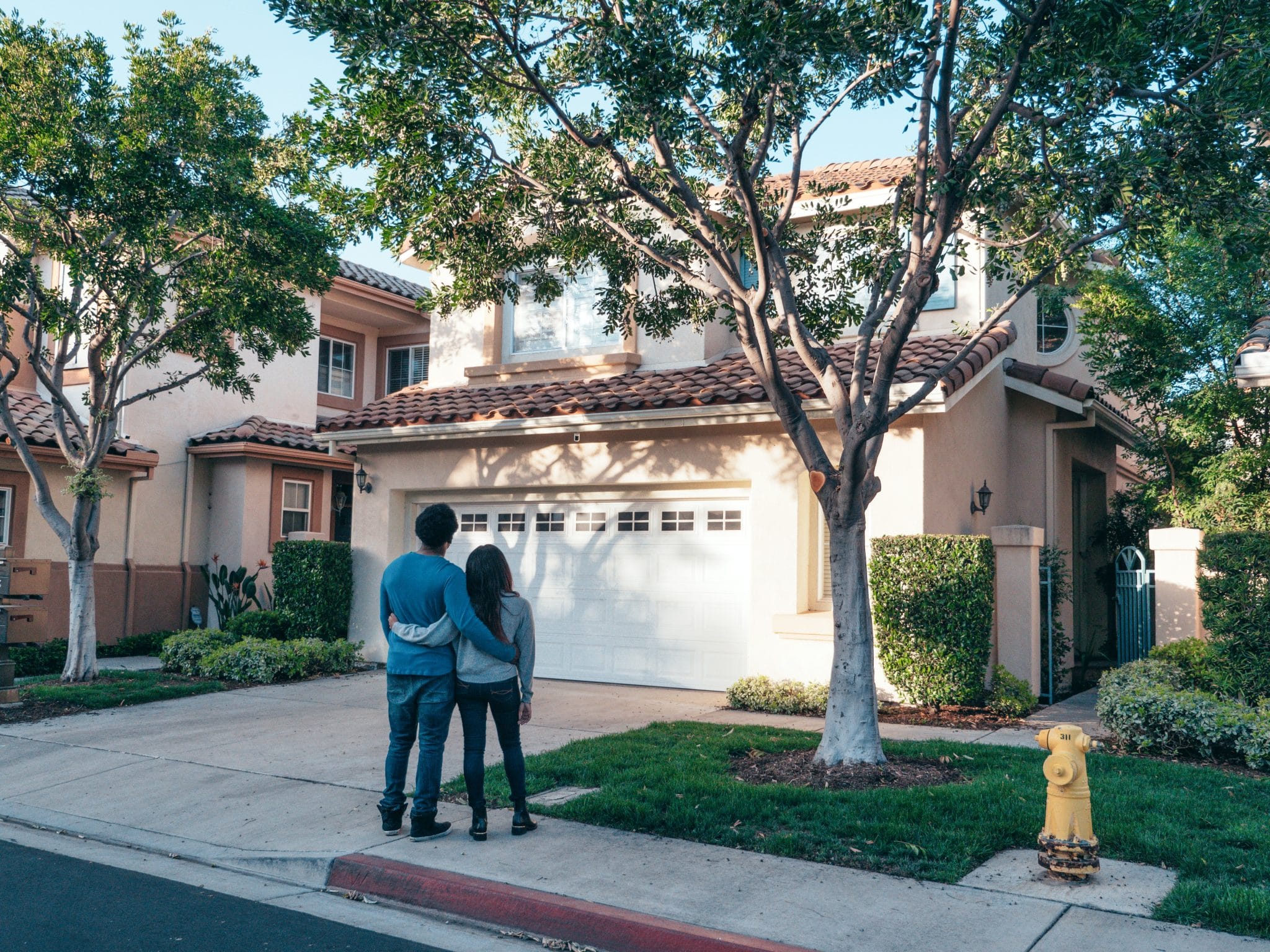 Types of Homes
You should also consider the properties available in a specific Calgary neighbourhood and confirm they match your needs. For example, are you looking for a new home or an older one? Your answer to this question might affect the community you consider.
Suppose you're interested in a brand-new property with the most advanced features. In that case, your options may be limited to the newest Calgary neighbourhoods such as Sage Hill, Sherwood, Ambleton, and Crestmont. However, this doesn't mean it's impossible to find your dream home in an older community – you might get lucky.
The tips highlighted above will undoubtedly help you locate the perfect neighbourhood for you and your family. As you search, remember to prioritize your unique needs, and don't forget to work with a trustworthy, reputable realtor in this city. It'll make it easier to spot the perfect community to live in. In the end, comfort and convenience, security should be at the top of your checklist while prioritizing rapid growth in the value of your newest and most important investment – your home.
When it comes to your next Realtor, make the right choice. With Jesse Davies Team on your side, you'll be worry and hassle-free. Contact us today and see how we can make your dream home a reality!